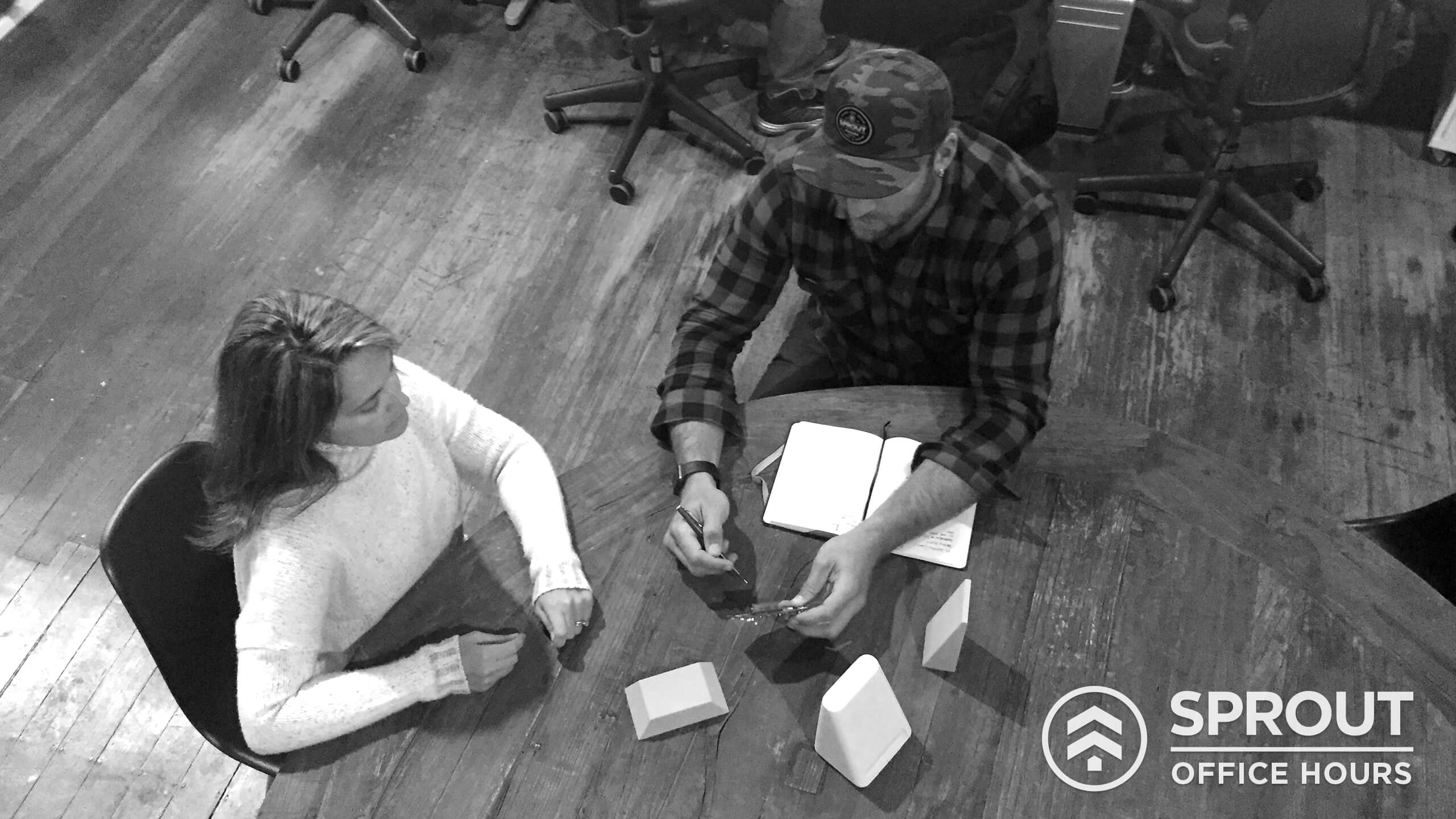 If you're in the neighborhood after 5pm on the third Thursday of every month, we invite you to come by our studio to hang out, chat, and have a frothy beverage. Pick our brains about design, pitch us your best ideas, or swing by for an informal portfolio review.
We're often overwhelmed by all the requests that we get, so to get on top of this, we're hosting a monthly event to start these conversations. One of our favorite perks of the job is getting to meet really interesting people, lend an open ear, learn what they're up to, and sometimes partner with them to make their dreams a reality. Whether you want to talk physical products, branding or logo design, digital experiences, packaging design, or manufacturing advice — we're a multidisciplinary and intentionally diversified group of problem solvers, so we've got experience with a little bit of everything.
Talking with passionate individuals about their work and ideas fuels our creativity and can lead to killer potential collaborations. If we don't know an answer, we can point you in the direction of someone who could help. Or if you just want to learn more about what Sprout does and how we work, that's cool, too.
If you plan on stopping by, please take a moment to review and fill out our Non-Disclosure Agreement.
If you plan on attending Conversations to learn about internship or employment opportunities, please bring your portfolio (digital or physical).