2010 ISDA NATIONAL CONFERENCE – DIY IN PDX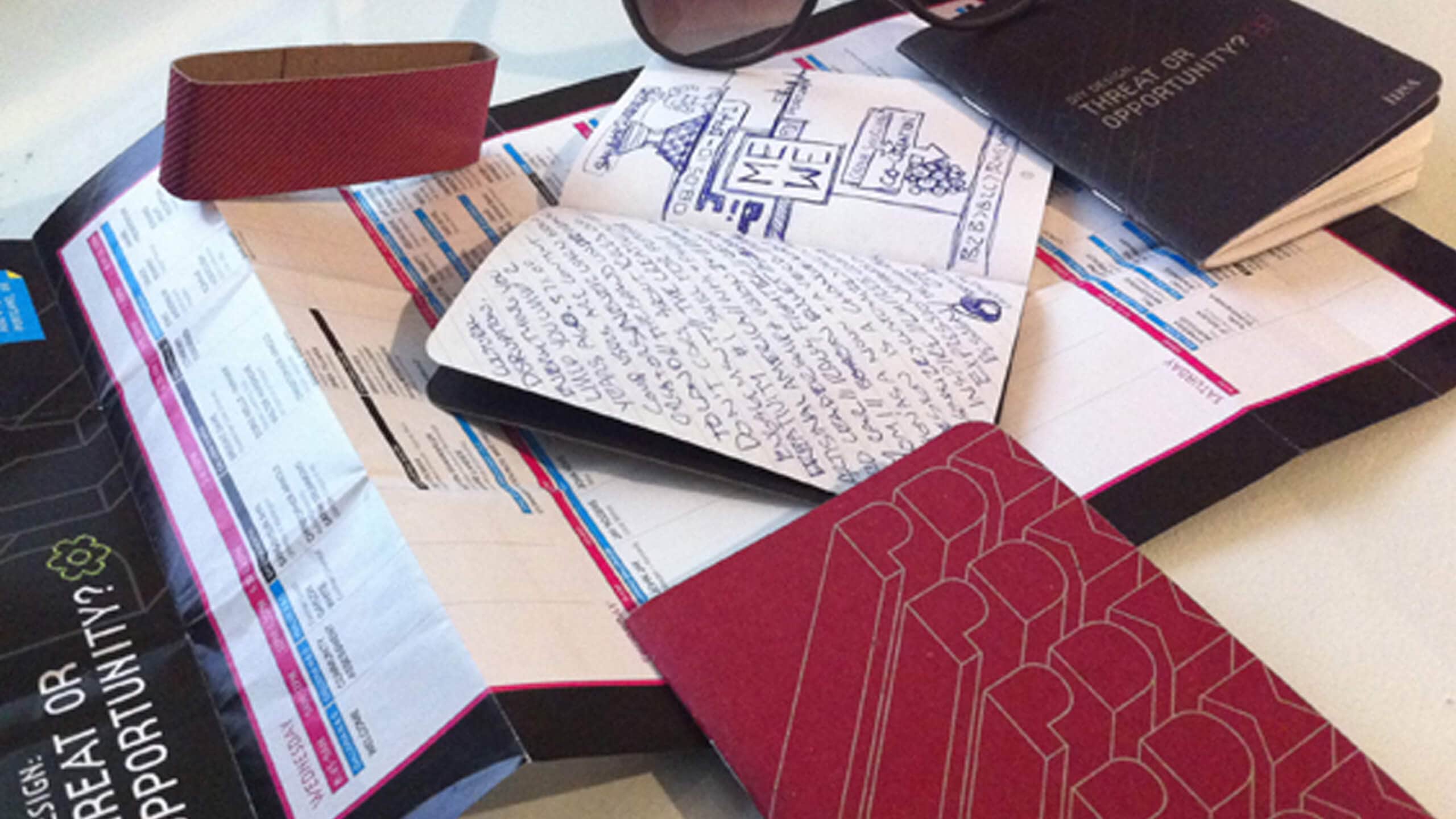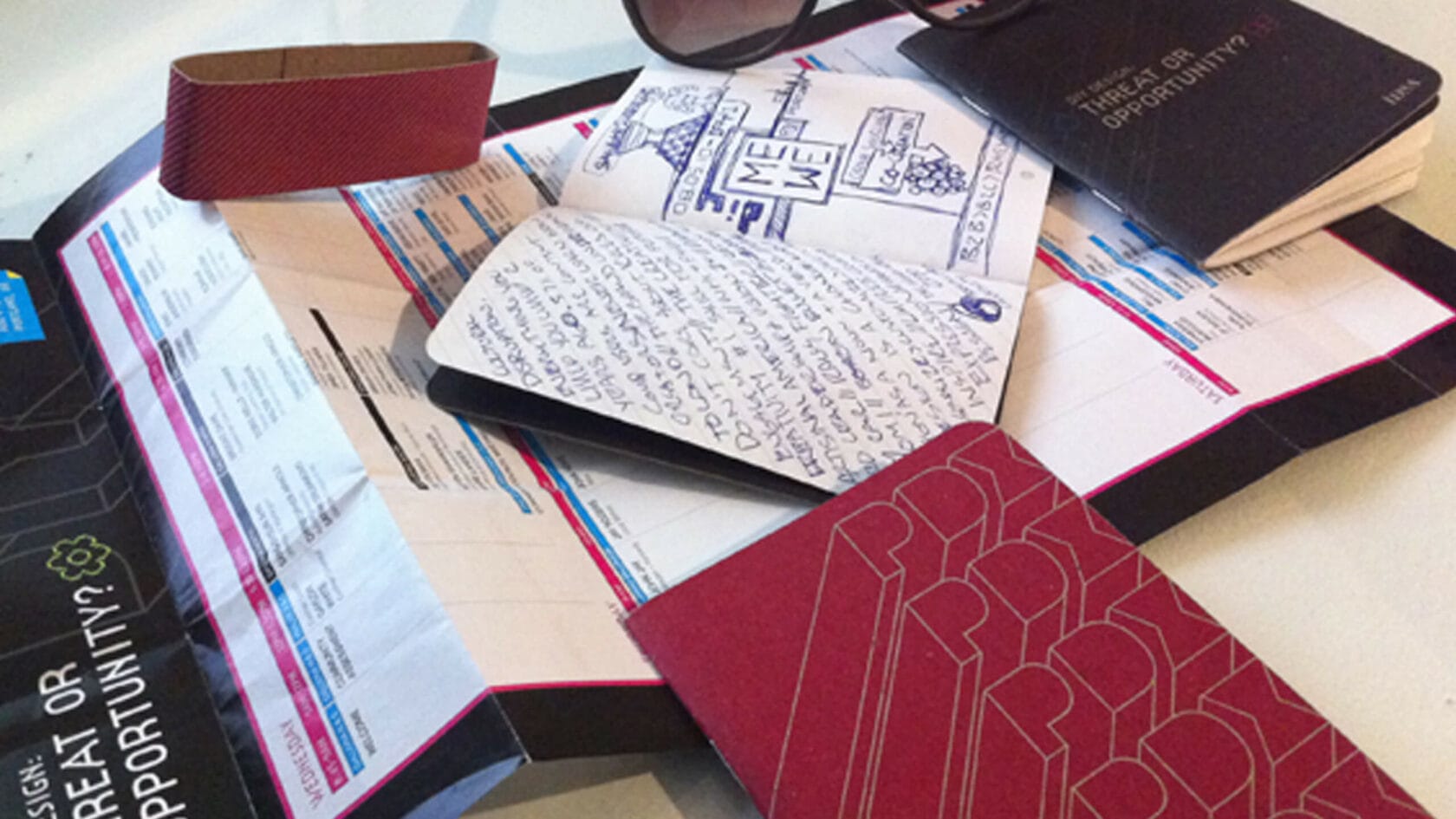 I just got back from the 2010 IDSA National Conference in Portland, Oregon. The conference itself was marginal at best but the offsite events at local offices and the city of Portland really made it a worthwhile and inspiring trip.
08.04.10 // 1st night We heard from conference chair Sohrab Vossoughi of Ziba, Portland's Mayor, Sam Adams and Grace Bonney from Design Sponge.
08.05.10 // Day 1 was packed full of great speakers and events, It started off with a rather long but good speech from Wieden + Kennedy's John Jay. Next was Jay Rogers from Local Motors (an Open Source automotive company) and wrapping up the morning was Nike's John Hoke who showed us just what Nike had been up to in the realm of DIY. The Afternoon sessions were pretty good as well. My favorite was the Scott Wilson talk on Uncommon and MNML.
That evening really rocked. Portland was having its monthly Thursday Art Walk where the entire city has open studios. We saw a ton of art, checked out Wieden and Kennedys Office (the most impressive space I have ever seen) and then headed to the Core77 Party.
08.06.10 // Day 2. We heard From Dale Dougherty From Make Magazine, Buzz Cross From Autodesk, and Michael Czysz from MOTOCZYSZ, an electric motorbike company, Czysz has won at Laguna Seca and other Moto GP races. It's pretty sweet he not only owns the company but he also rides the bike! The Afternoon breakout sessions that day were nothing to write home about so I jumped on a rental Bike and went over to the east Side of Portland. What a difference. The East Side of Portland is as authentic as it gets. Art is everywhere. People crashed out on lawns, food carts galore and the area projected an overall great vibe. I met up with my buddy, had lunch at Pine State Biscuits and checked out the Uncommon & New along with some dope local architecture. Also hit the Brand new Core77 Store in PDX you've got to check it out for yourself.
In the evening Uncommon and Microsoft threw down with a party on the East Side and Ziba hosted for the rest of the evening at their newly finished ENORMOUS office located near PDX's Pearl District.
08.07.10 // Day 3. Well, I think they should have stopped while they were ahead. With a few rough morning lectures and a portfolio review featuring only 12 students with 100+ professionals to review I don't think I will say any more. So around midday I figured I would hoop back on a bike and head back to the East Side with a few friends for lunch. On the way over I saw they had covered the entire Hawthorne Bridge in Grass for its 100-year birthday bash. We then went to the Hawthorne District for taco's, hit up a few of the local shops, and stopped at Cinco Design before heading back for the 3+ hours awards ceremony and final reception One Note Dr. Dre did win his first IDEA award.
Click HERE to see all the picts
TWITTER TAGS: @MayorSamAdams , @IDSA , @zibapdx , @designsponge , @localmotors , @core77, @getuncommon , @cincodesign , #IDSA2010 , @designmuseumboston