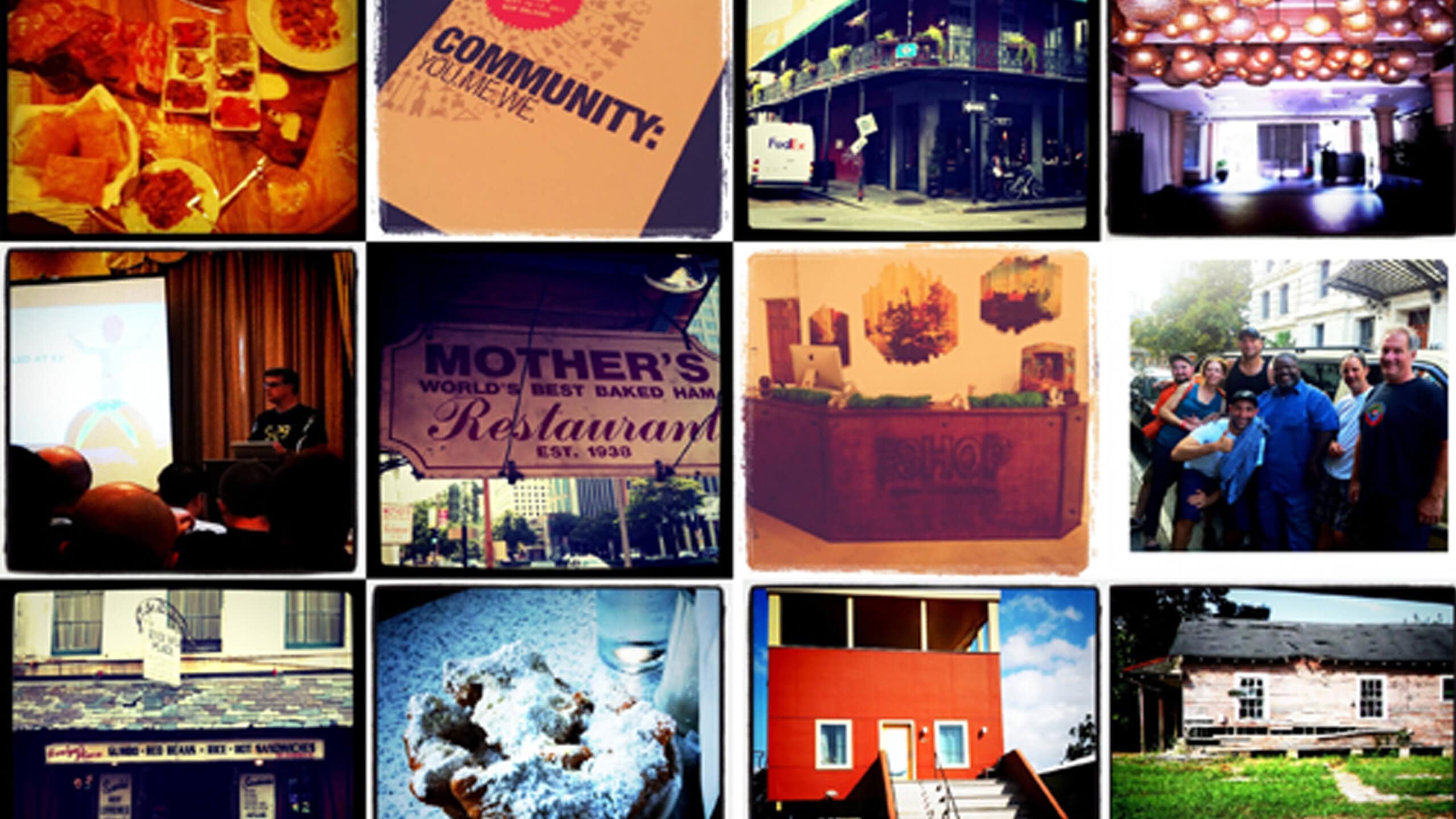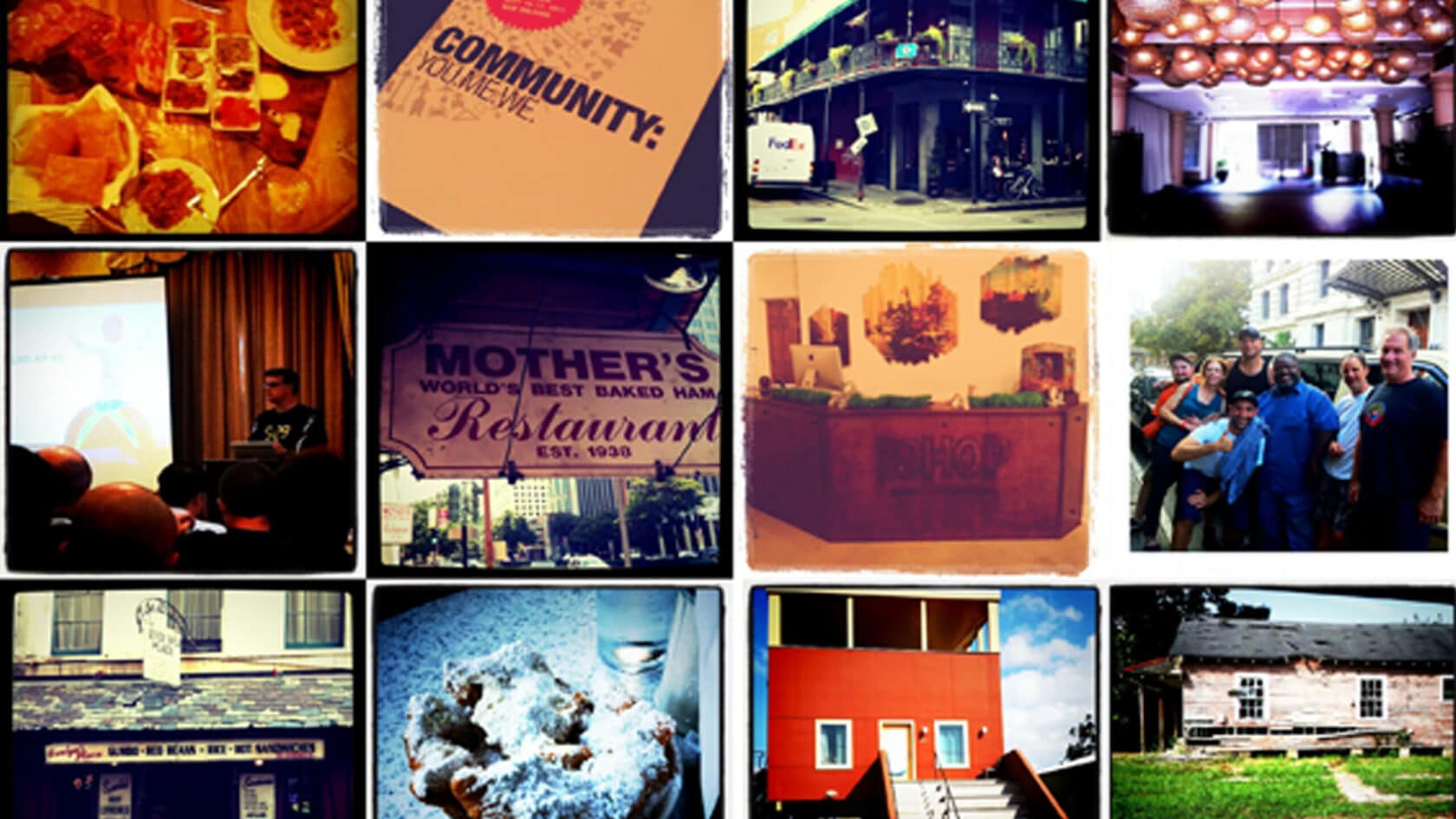 At "Re-Kinect the Impact of Natural User Interface" – Microsoft's Carl Ledbetter walked us through some amazing new experiences being designed and developed using a hacked Kinect.
What is really amazing is that MS has embraced this hacker community and is now encouraging open source development by releasing an SDK.
Check out our pics on our Flickr Feed to see more. I also uploaded a set from the same conference back in 2000 check them out here!