2011 ISDA NE DISTRICT CONFERENCE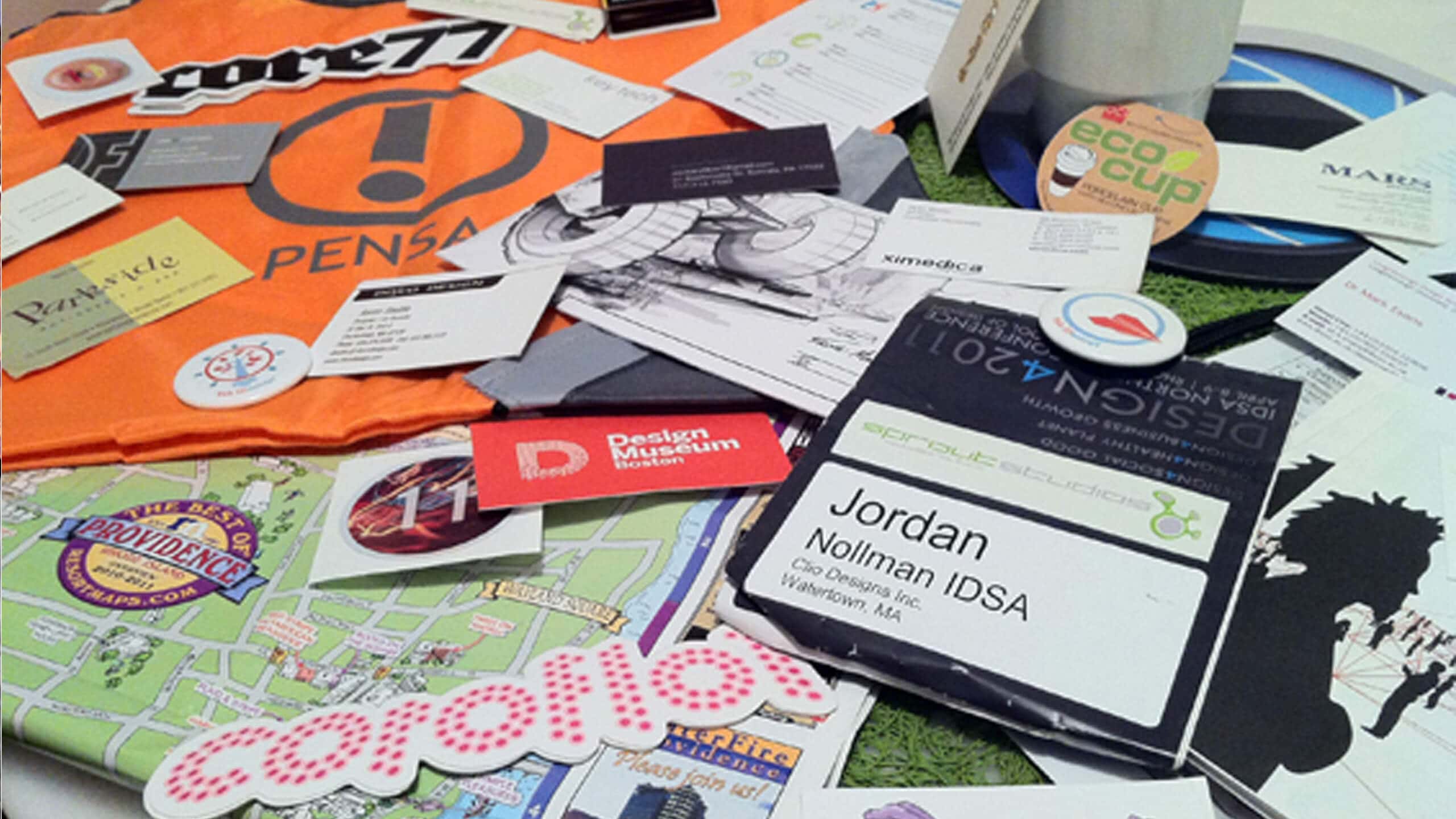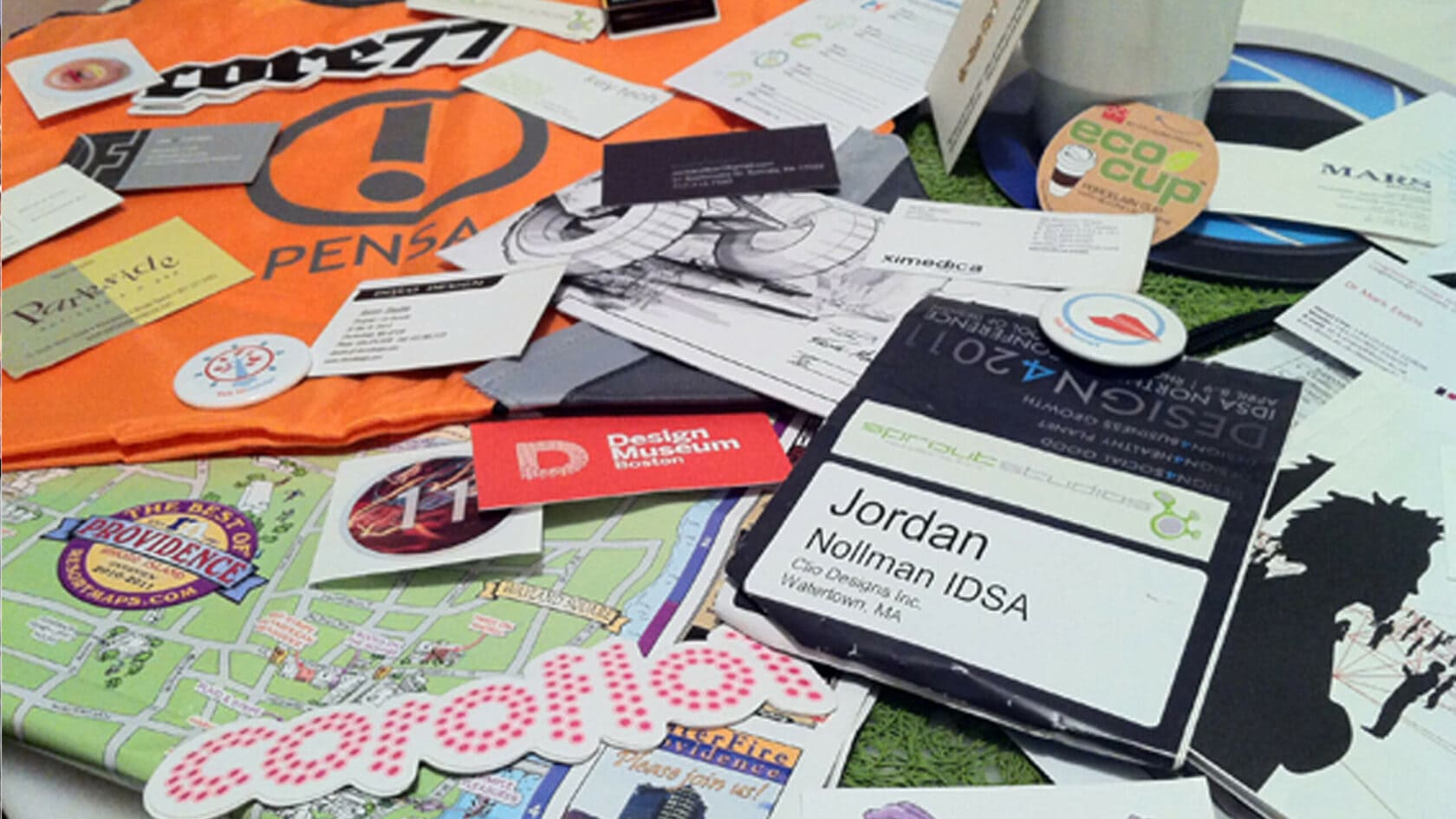 This past Friday & Saturday RISD Hosted the IDSA Northeast District Conference. "DESIGN4″ was theme –  DESIGN4 Humans, DESIGN4 Social Good, DESIGN4 Business Growth & DESIGN4 a Healthy Plan were the Sub-Themes.
Friday AM there were Numerous workshops ranging from Keyshot Demos to Career Planning hosted by Angela Yeh of Yeholigy. After the lunch break RISD President John Maeda hosted a panel of students he had met through various online communities talk about what they were up to while he mapped the conversation using a cool software called mindnode. Next there were a few more lectures the best of which was called Design has won! So Why Aren't Designers Happy? given By Anthony Pannozzo.
We then took a quick walk back to the ID studios for a Portfolio Review. It was a bit of mad house with peoples work being shown on every surface available and a good showing of professionals as well. After getting kicked out of the ID studio we went on the design walk about and checked out some great local bars and galleries. Ended the night at Nice Slice on the Hill then peaced out.
The next Morning Scott Wilson of MNML Started things off with a killer talk on the ins and outs of his first 5 Start Ups. He gave some great insight into his latest success Luna Tic & Tic Tok an Ipod nano watch band/watch that raised over 1 Million Dollars in 30 days on Kickstarter! Crazier yet only 35% of the Backers even had a nano! Scott's Talk was followed but a few more lectures and most importantly the Student Merit Awards. Later on there was also a Raffle with lots of designer swag Sprout Donated a Pogoplug Pro and a Few Iphone Mojitos. That Night Ximedica Hosted a Gala at their space just outside the city.
Big Props all the Student Merit Award winners,  IDSA National & Marco Perry of Pensa for a great conference. It was great catching up with everyone and meeting new peeps as well – hope to see you all again soon.