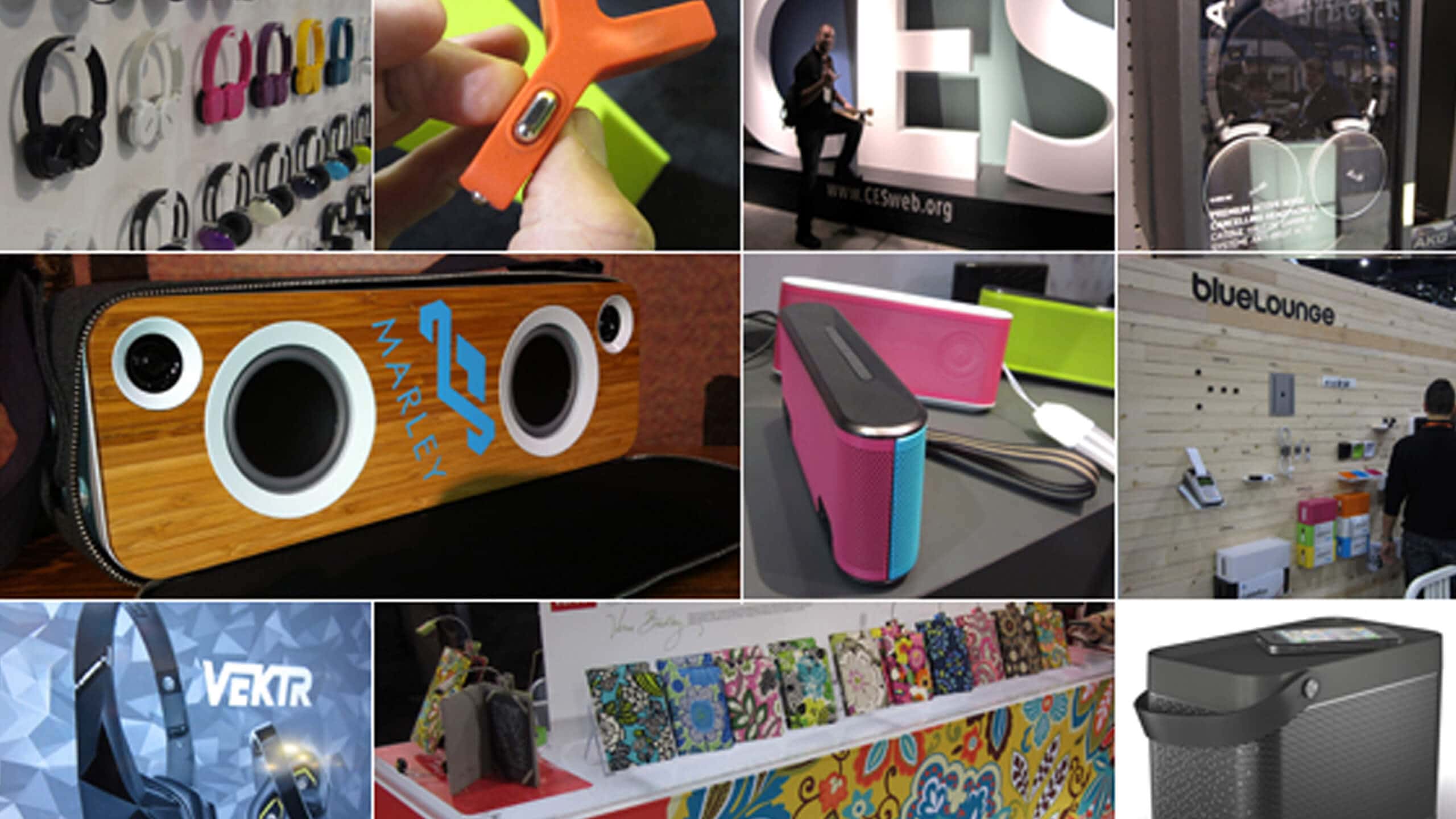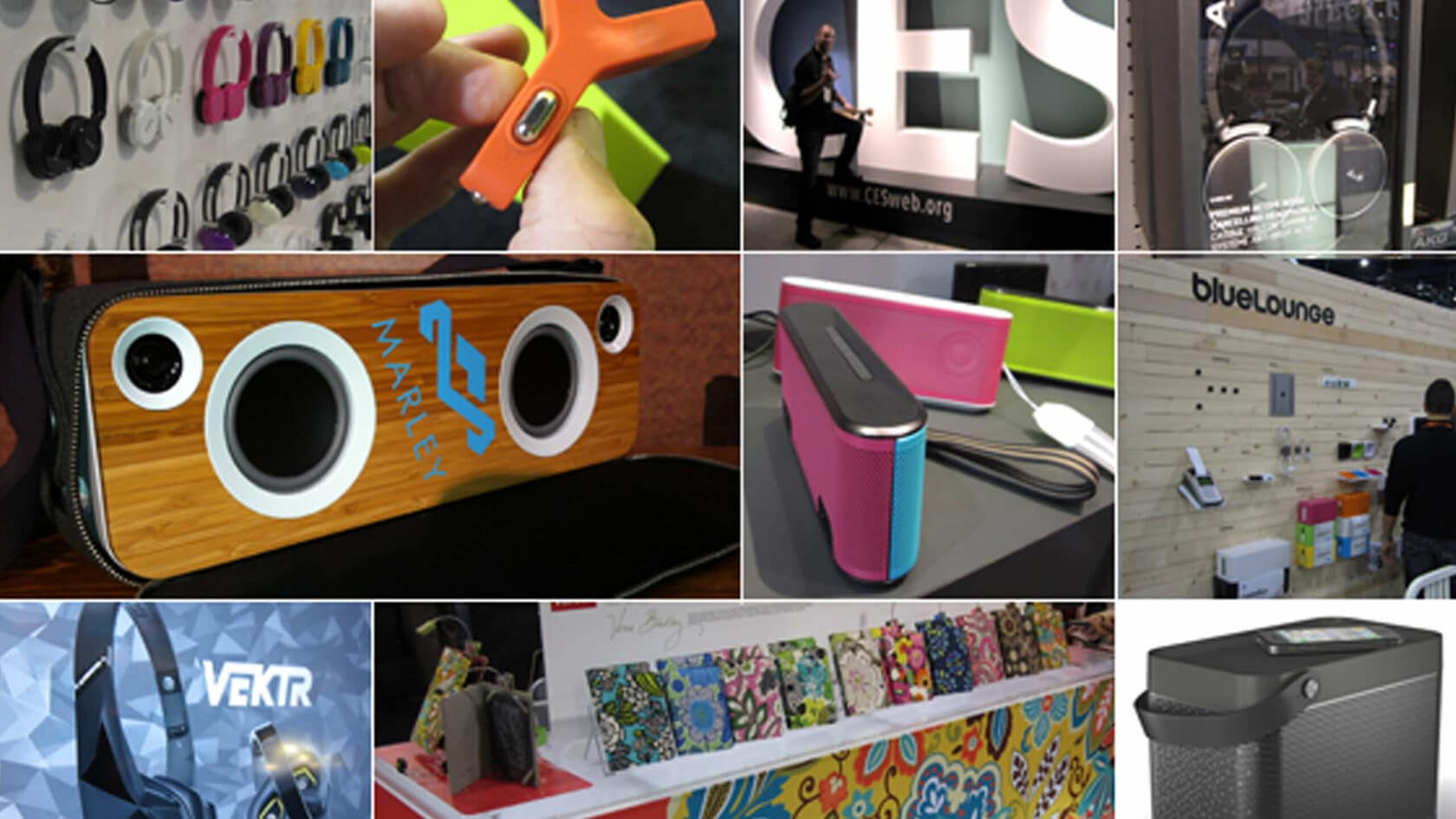 Back from another year at CES…
This years show drew record attendance with over 153,000 people showing up to peep the technologies of tomorrow. Similar to years past there's lots to look at but nothing you haven't already seen online. Most of the real innovation & ground-breaking product lies behind closed doors at the show or in VIP Suites along the strip.
That being said, walking the show the floor gives you the opportunity to check out all sublet
little design details & UI/UX details you might otherwise miss. This year was a lot of the same; bigger, thinner, brighter 3d TV's, Lots of iOS Accessory Companies (although there are some real winning brands emerging), Everyone and their mother showing up to launch yet another line of celebrity endorsed headphones and lots random robots doing silly shit.
There was a big push on airplay speakers, fitness/wellness related tech product and wearable/mountedWifi HD video cams. We were also really impressed with minimal design of the Nikon 1 camera as well as Nixon's push for improved audio product with their new RPM headset which both sounded and fit great. Our two favorite iOS Accessory booths were Bluelounge and a new brand called TYLT. And finally Belkin's rebranding and push toward retrofit in-home automation was pretty impressive – check out their WeMo line of products. You can also check out all our picts on our flickr feed HERE.
Interested to see what next year will bring with the departure of the yearly Ballmer Bomb (aka Microsoft Keynote).