2016 Sprout Year in Review
2016 was another great year at Sprout, and while lots of things have been happening out in the world, we couldn't be more stoked for everything we accomplished here.  As a quick sample of what we've been up to, 2016 saw the launch of the new Woodchuck Hard Cider branding and packaging, the release of two golf products [FAIRWAYiQ + PowerPlane], packaging and retail displays for the Nucleus Smart Intercom and we wrapped up a two year long software design and development project for Honda.
We were also able to collaborate with Staples, Keurig, Jarden, and other truly innovative companies we can't yet talk about.  Many of our startup clients had equally successful years, with WOO Sports launching the WOO Wake and WOO Snow, Pawscout continuing to gain market share, as well as various Sprout Labs projects (more on this later next year).
Sprout also did some social media housekeeping [you're welcome]. We split our Instagram into 4 new feeds to better showcase our work and lifestyle.  @sprout_dsgn is where we post our refined content, @sprout_skills is a look behind the scenes at our process, @sprout_lifestyle is our lives outside of studio, and finally, @sprout_jordan is a unique perspective through the eyes of our CEO + Founder.    Check out the 4 different feeds to see the full circle Sprout experience.
On a more personal note, Sprout celebrated our 3rd year in our downtown Boston office, the addition of some really talented new team members,and had great team trips to CES, Housewares and ICFF.  We're also really stoked to welcome baby Gabriella to the team.
Thanks to everyone that helped make 2016 such a great year, and here's to an awesome 2017!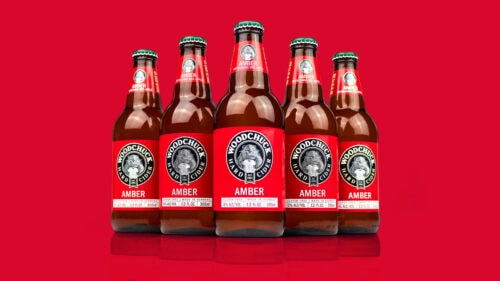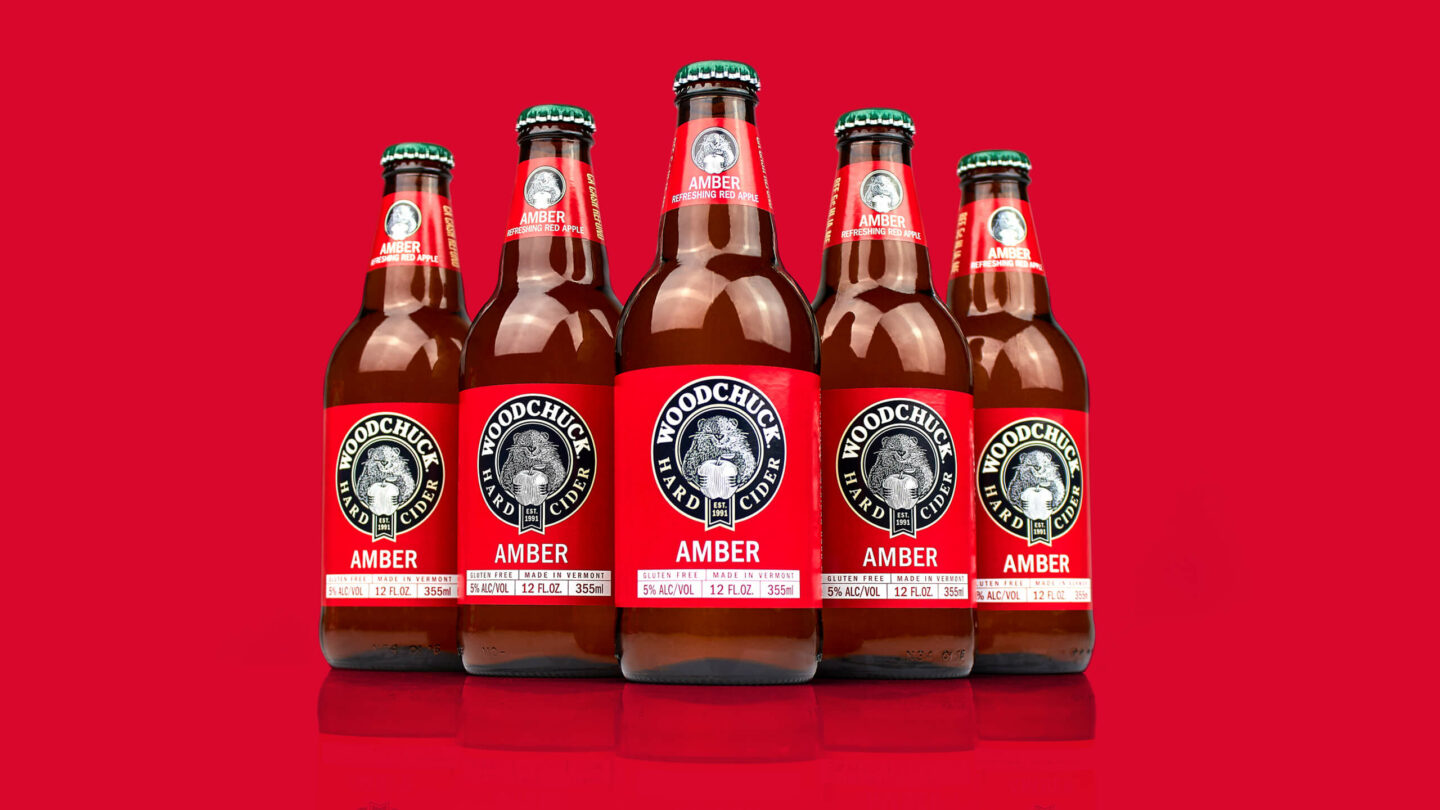 Woodchuck Hard Cider - Wicked Good Branding
We were honored to re-design the brand that invented the hard cider category. Since it's launch the rebrand has been getting a great response from both cider lovers as well as design aficionados worldwide. Sprout was tasked with designing the new logo, label and packaging.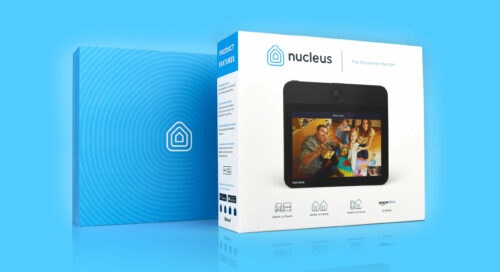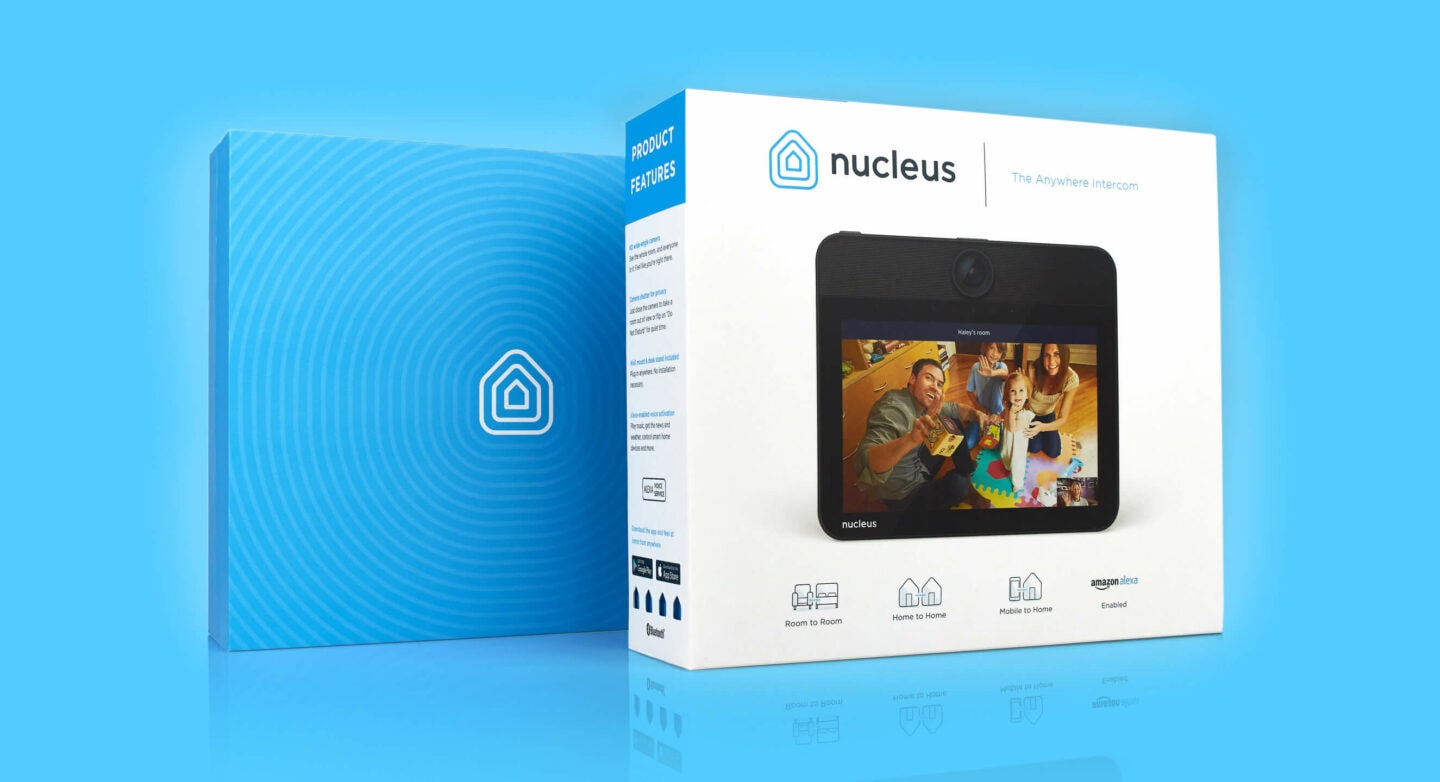 Nucleus - Wicked Good Packaging
Sprout worked with Nucleus, a new home intercom and IoT system that allows families to stay closer, to design their packaging and retail displays. The brand needed to be bold while also comforting, and the packaging needed to convey simplicity and ease of use.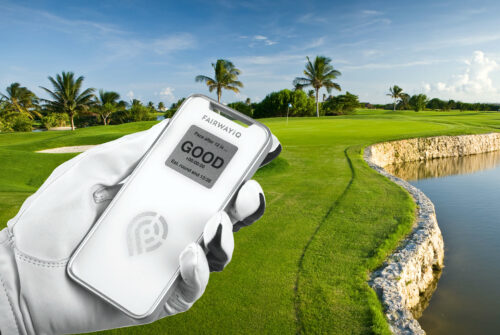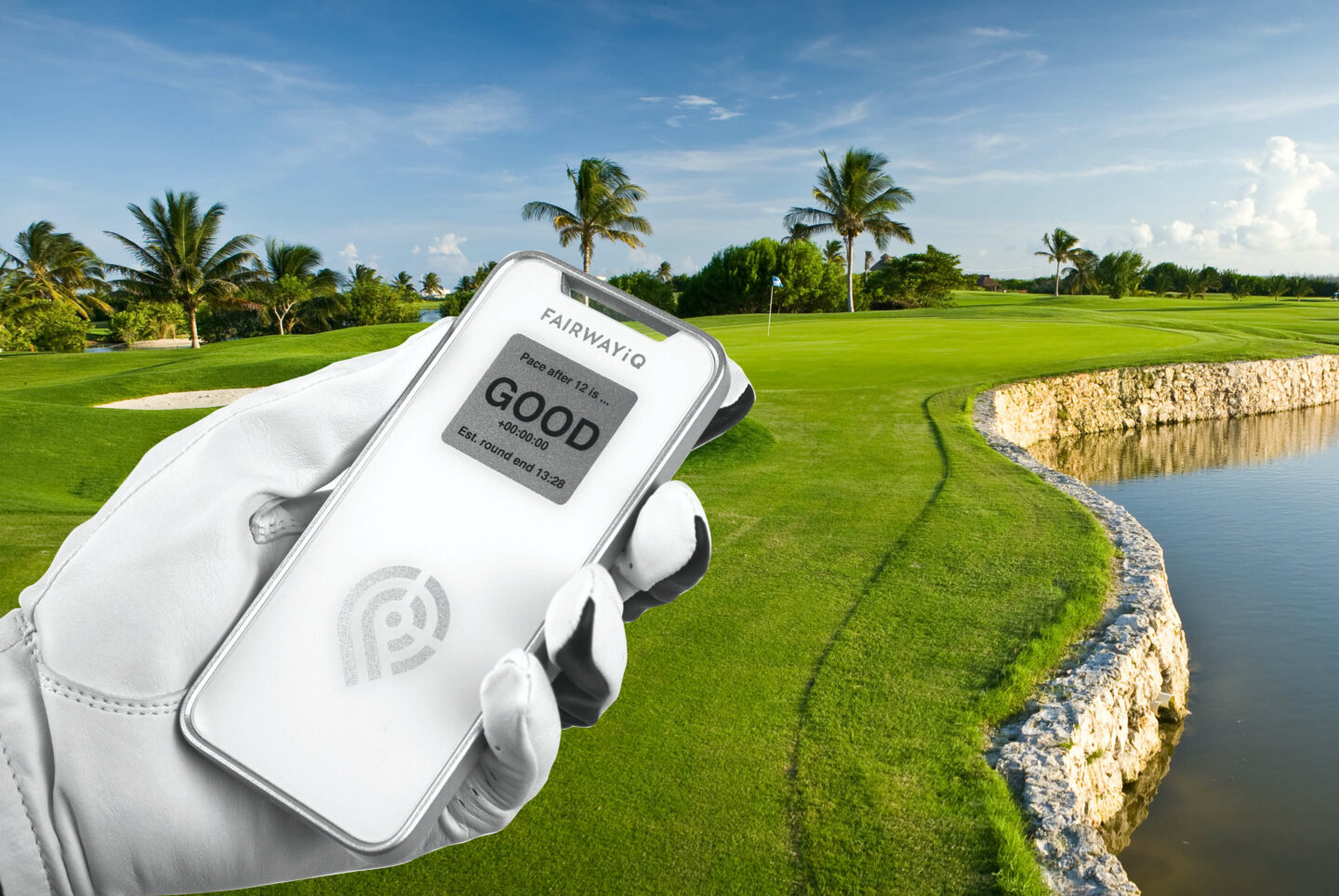 FAIRWAYiQ - Wicked Good Products
Sprout teamed up with FAIRWAYiQ to design a game changing Smart Tag that connects and tracks the real-time location of every player, cart and maintenance vehicle on the golf course. The smart tags have a customizable faceplate, chamfered edges and a soft touch back to give the unit an appealing visual aesthetic and premium feel. Each tag comes with a premium leather strap or a custom designed mounting, to easily attach to a golf carts and maintenance equipment.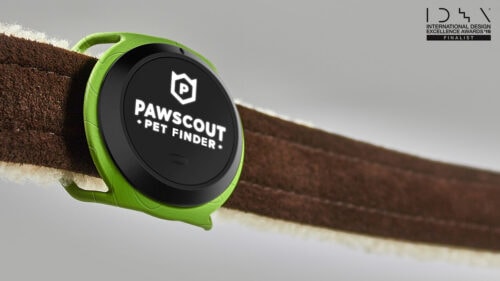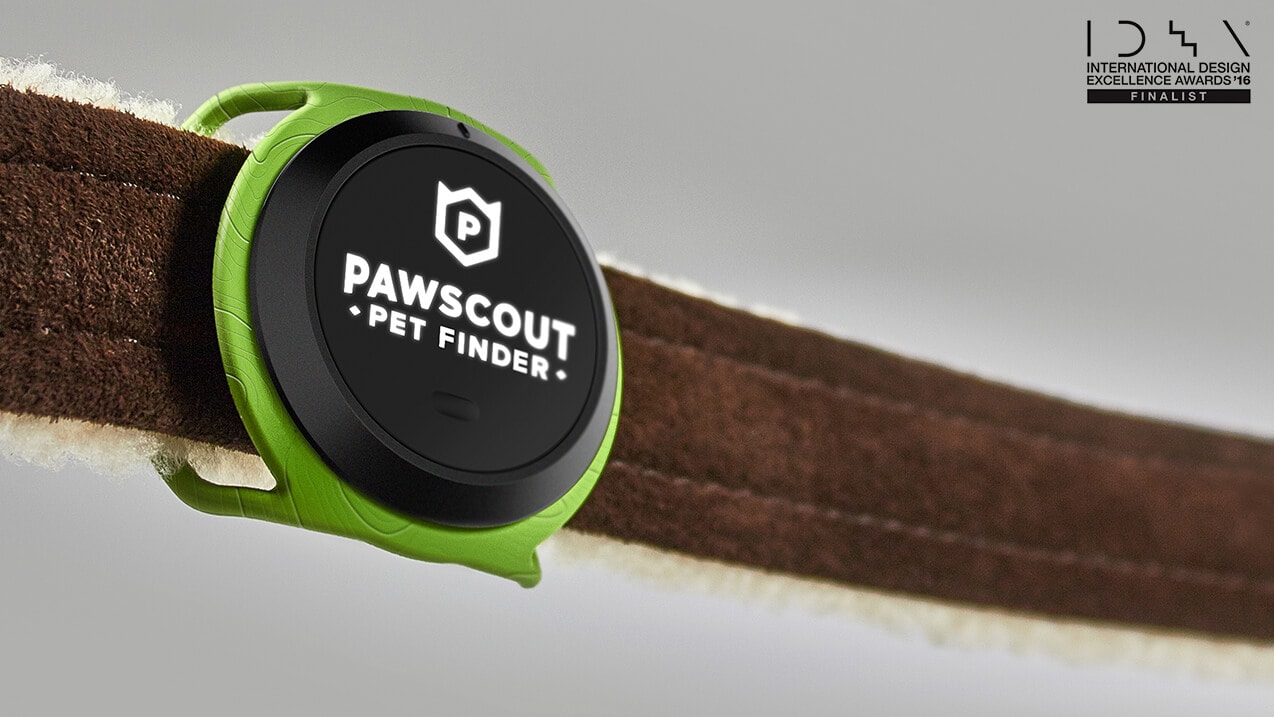 PAWSCOUT WINS IDEA AWARD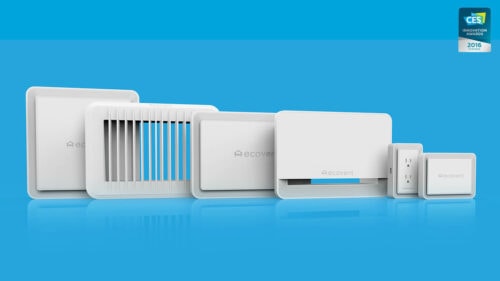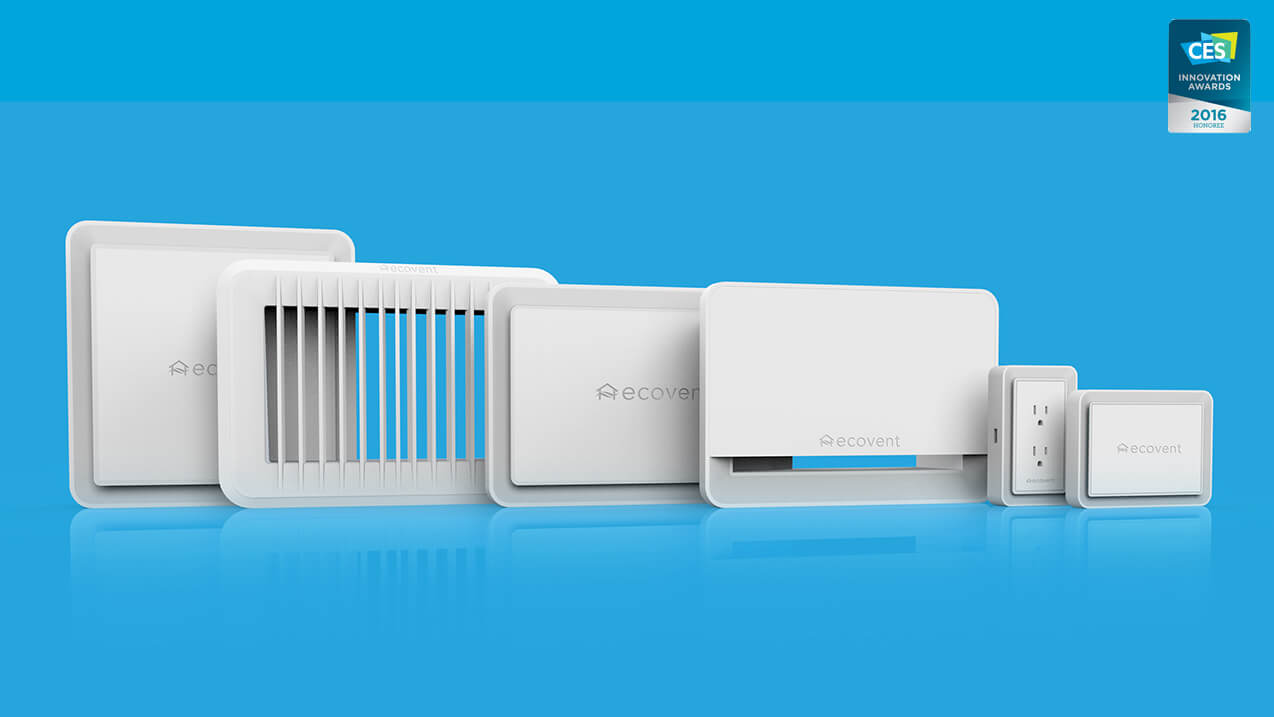 ECOVENT WINS CES INNOVATION AWARD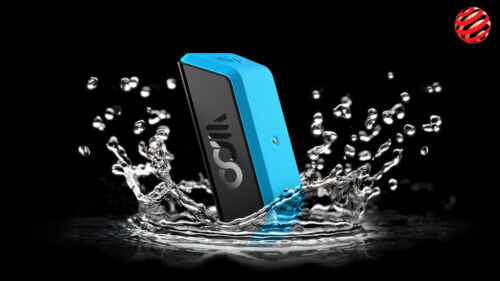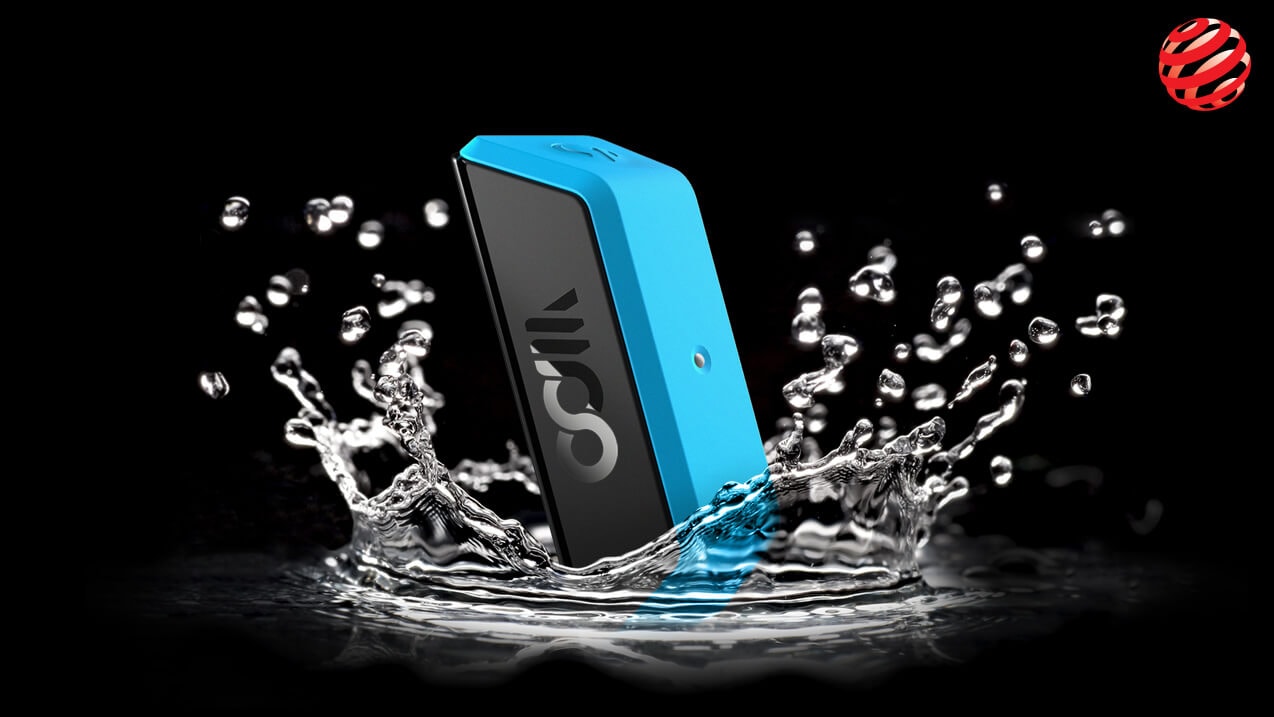 WOO WINS A RED DOT AWARD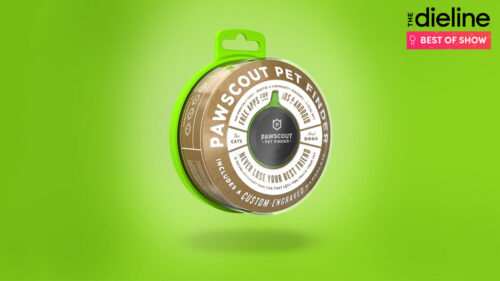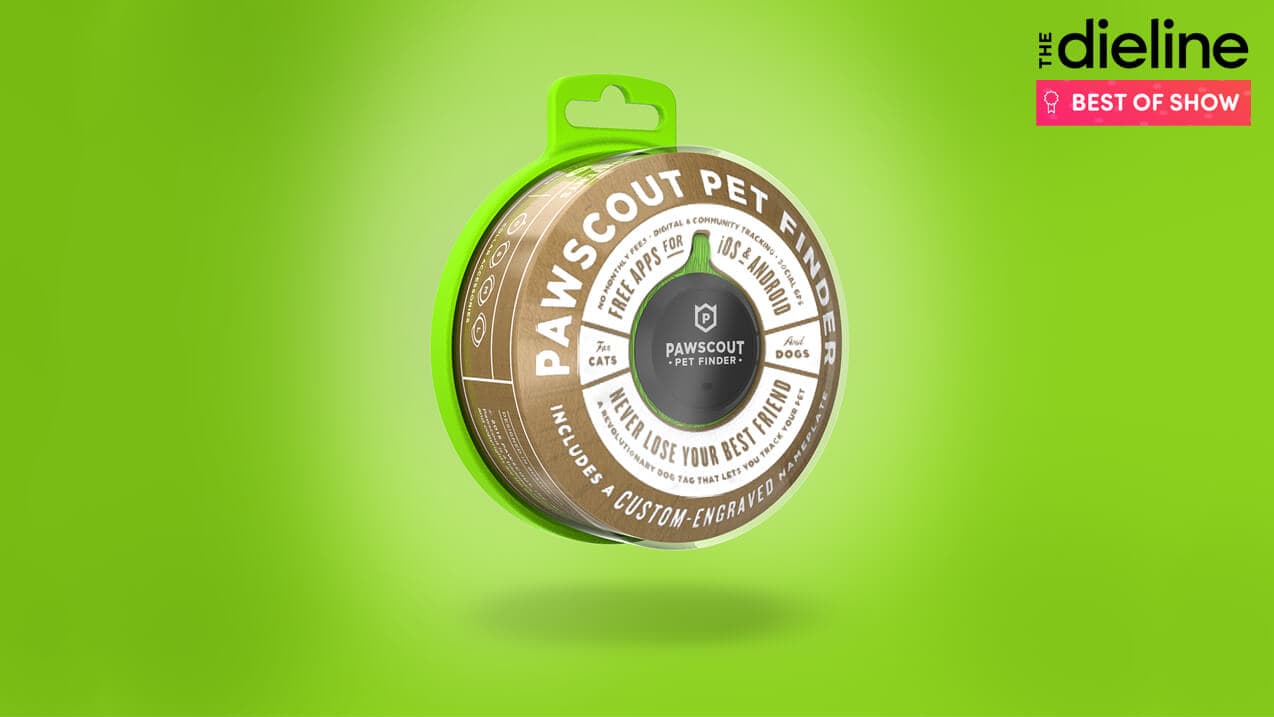 PAWSCOUT CONCEPT WINS THE DIELINES' CWWWR BEST OF SHOW
DESIGN AWARDS 2016
We are also extremely proud that in 2016 we were lucky enough to win a RedDot Product Design award for the WOO Sports Action Tracker, be selected as an IDEA Featured Finalist for Pawscout, win a CES innovation award for Ecovent and Best in Show for The Dieline's Concepts We Wish Were Real [CWWWR] contest.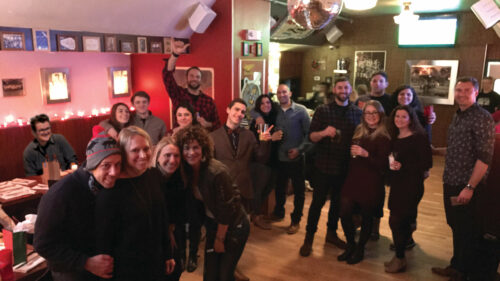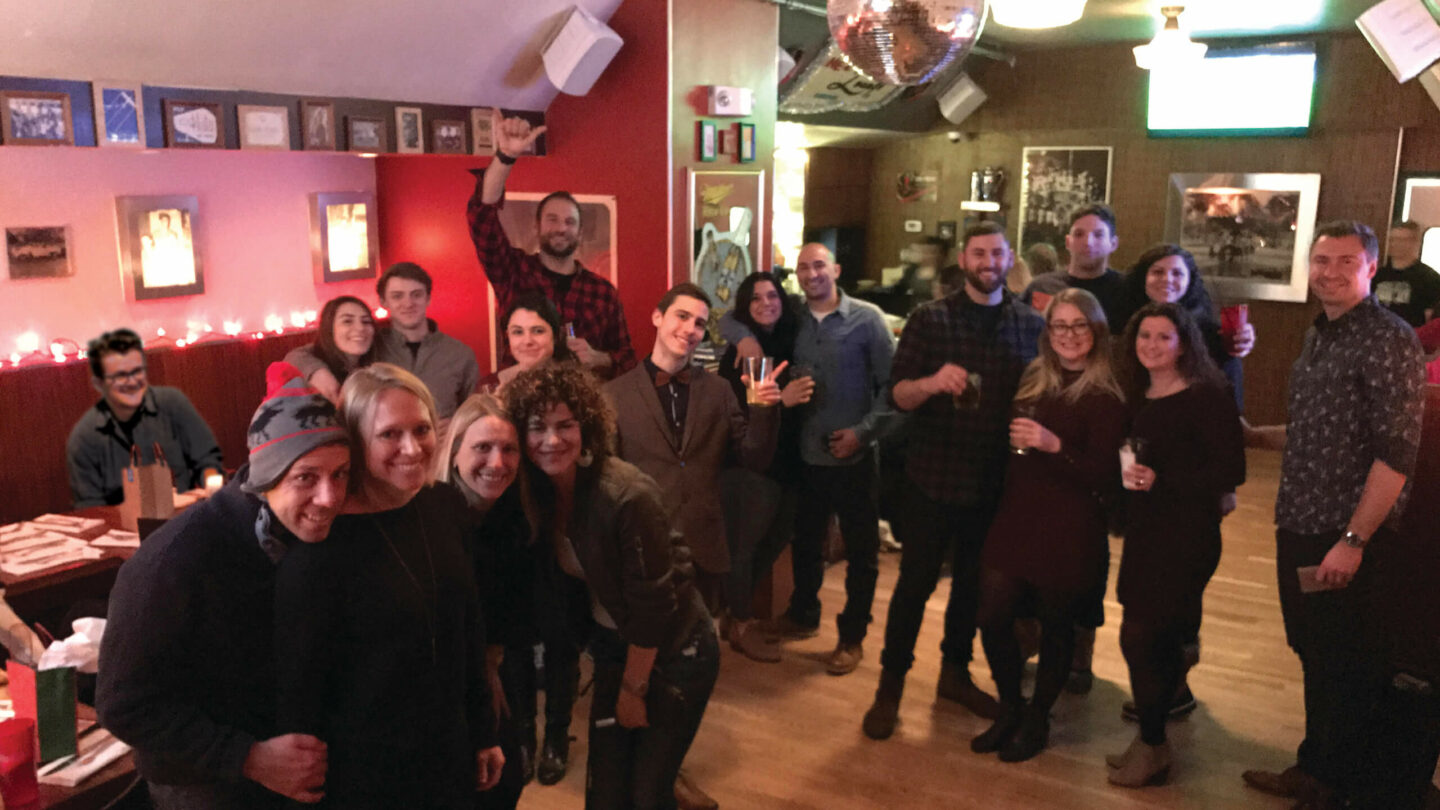 Thanks to everyone that helped make this year what it was, and looking forward to seeing what next year brings! Happy New Years!