Pawscout is an IDEA Award Featured Finalist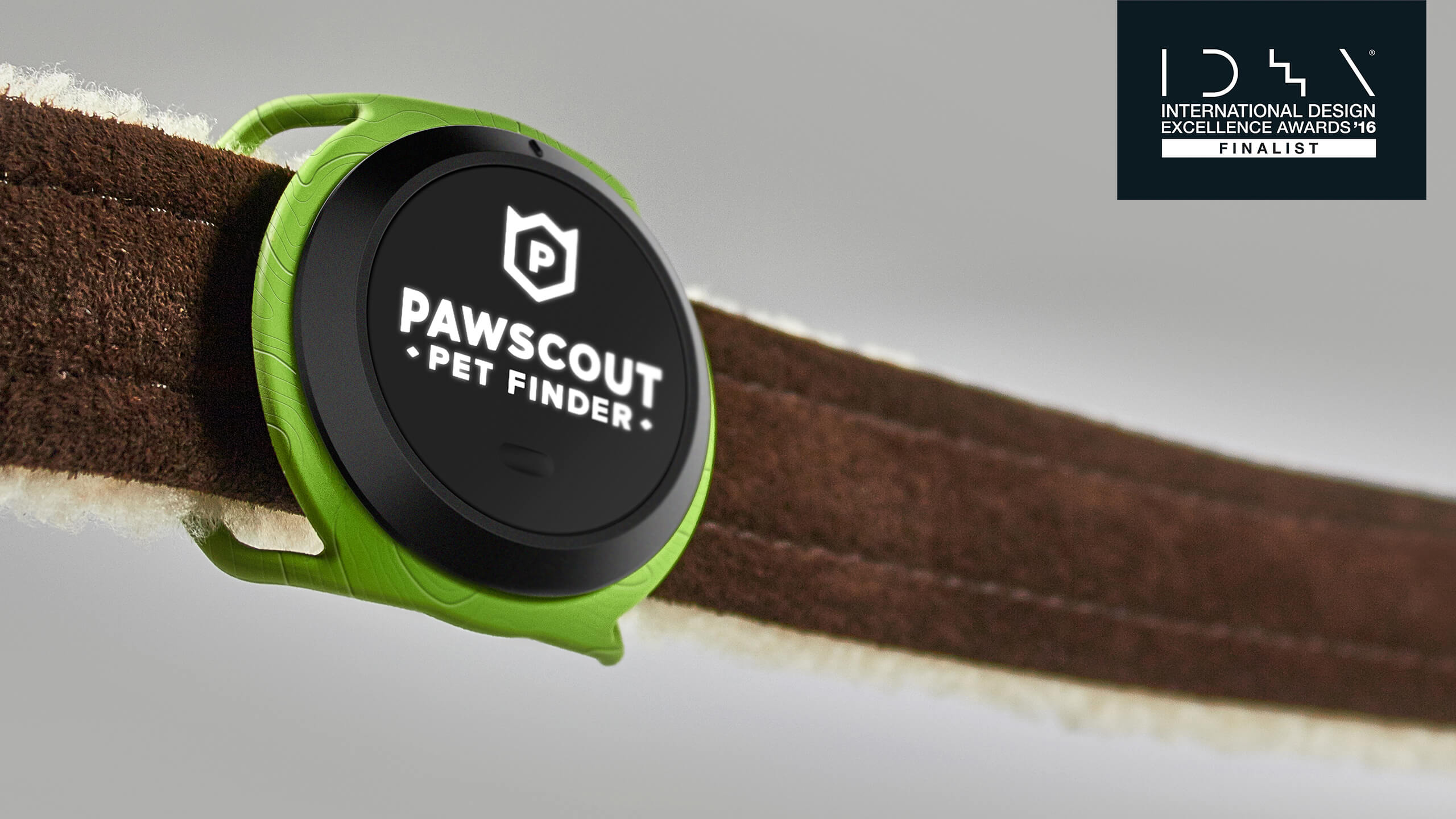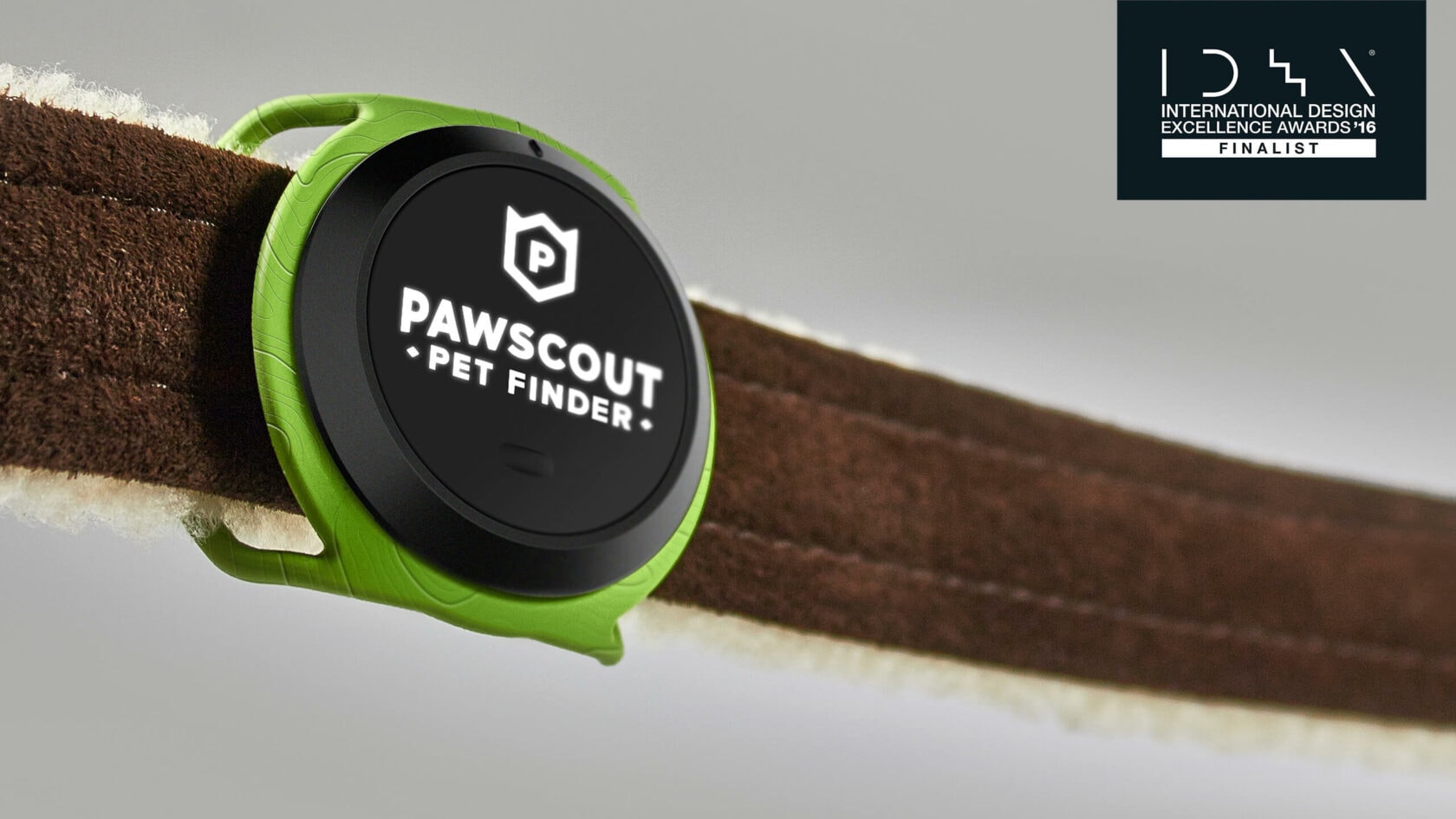 Sprout is proud to announce we were selected as a Featured Finalist for this year's IDEA Awards.  IDEA is a premier international design competition, recognizing and promoting excellence across a wide array of industries and disciplines, including commercial products, entertainment, home goods, social impact designs and student designs.
Showcasing designs that are used every day, and products featuring first-of-a-kind innovations, the Industrial Designers Society of America (IDSA) has announced the 136 winners of the 36th annual International Design Excellence Awards (IDEA). IDSA Board of Directors Chair and former IDEA Jury Chair John Barratt hails the competition as "the authority on design."
More than 1,700 design projects from 30-plus countries entered IDEA 2016. Jury Chair Cameron Campbell, IDSA, led a team of global design experts from June 3 to 6 at The Henry Ford to judge more than 600 finalists.