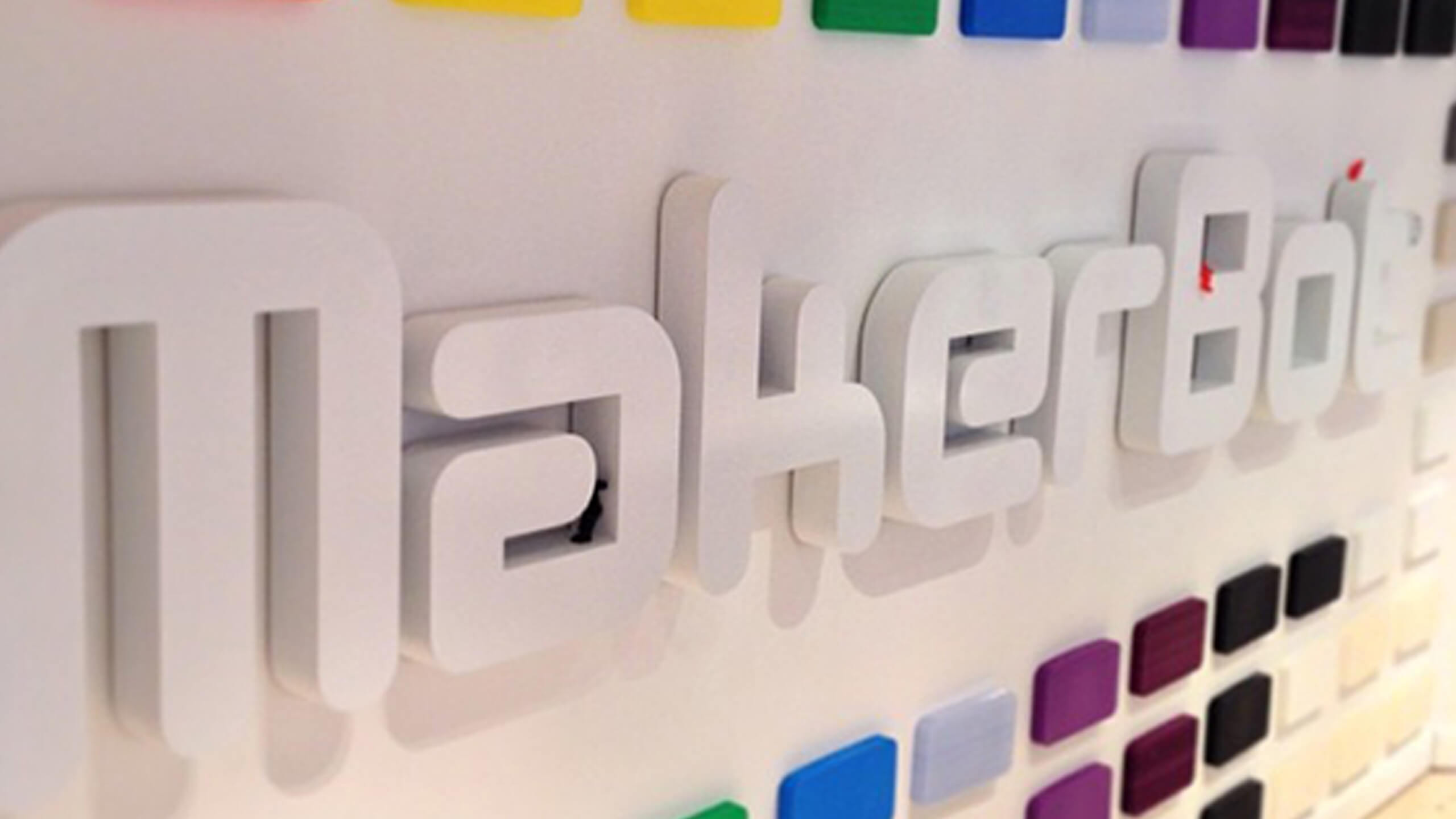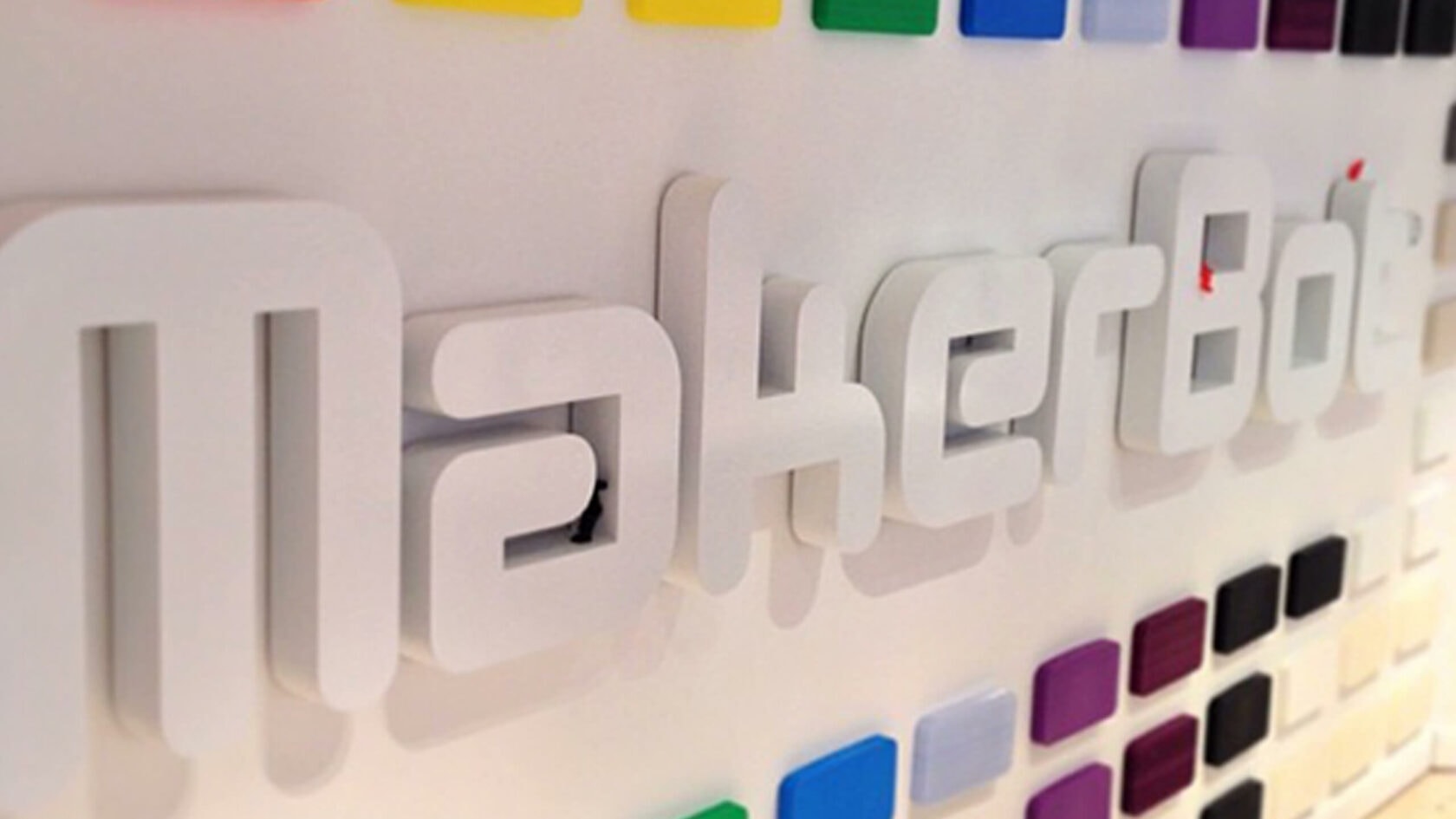 MAKERBOT, KEYSHOT, IDSA + DRINKS
I can't think of a better way to welcome spring then a get-together at the Makerbot store on Newbury St. immediately followed by an after party hosted by our good friends at Keyshot at Bar Lola Across the way.
Here's the skinny:
Come join IDSA Boston at the new  MakerBot Store | Boston for a scanner party and first look at KeyShot 5 on April 10th, 2014. IDSA Boston is teaming up with MakerBot and KeyShot to bring in the warm days of Spring with the first-of-its-kind Scanner Party/Open Bar/KeyShot 5 Sneak Peek with an After Party down the street at the BarLola Tapas Lounge.
Join us at MakerBot, just off Boylston street, near Copley Square. The KeyShot crew will provide a live demonstration of the new features in KeyShot 5 as well as show you how KeyShot can provide stunning visuals of your 3D data! MakerBot will be providing free 3D Photo Booth usage, 3D Scans, Prints, and Demo's!
MakerBot Party l 7pm – 9pm
Register an account with thingverse.com
to take part in MakerBot's 3D Photo Booth!
KeyShot After Party l 9pm – close
Be sure to get your stamp during
the scanner party for free drinks!