A GREAT NIGHT FOR BOSTON DESIGN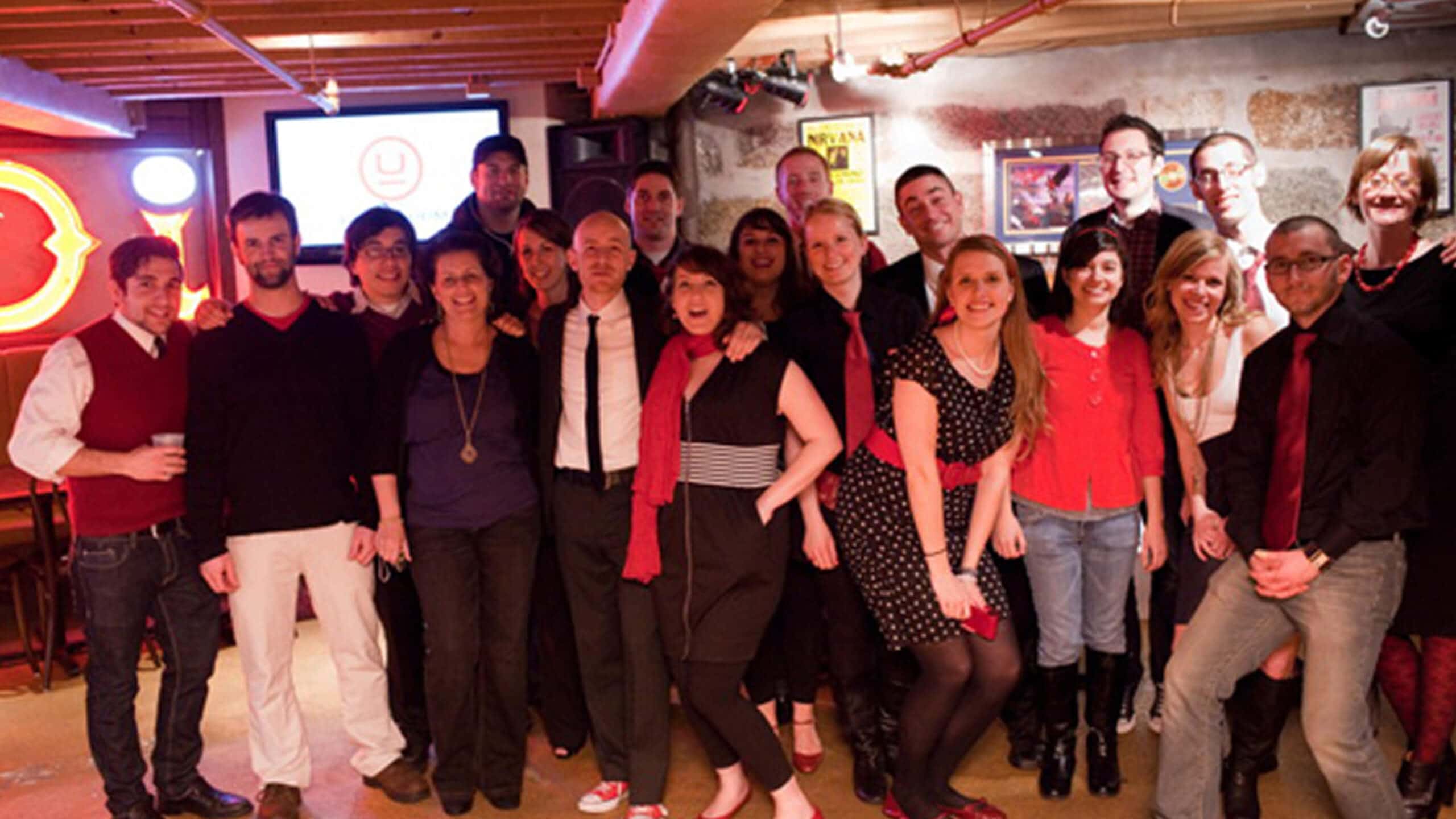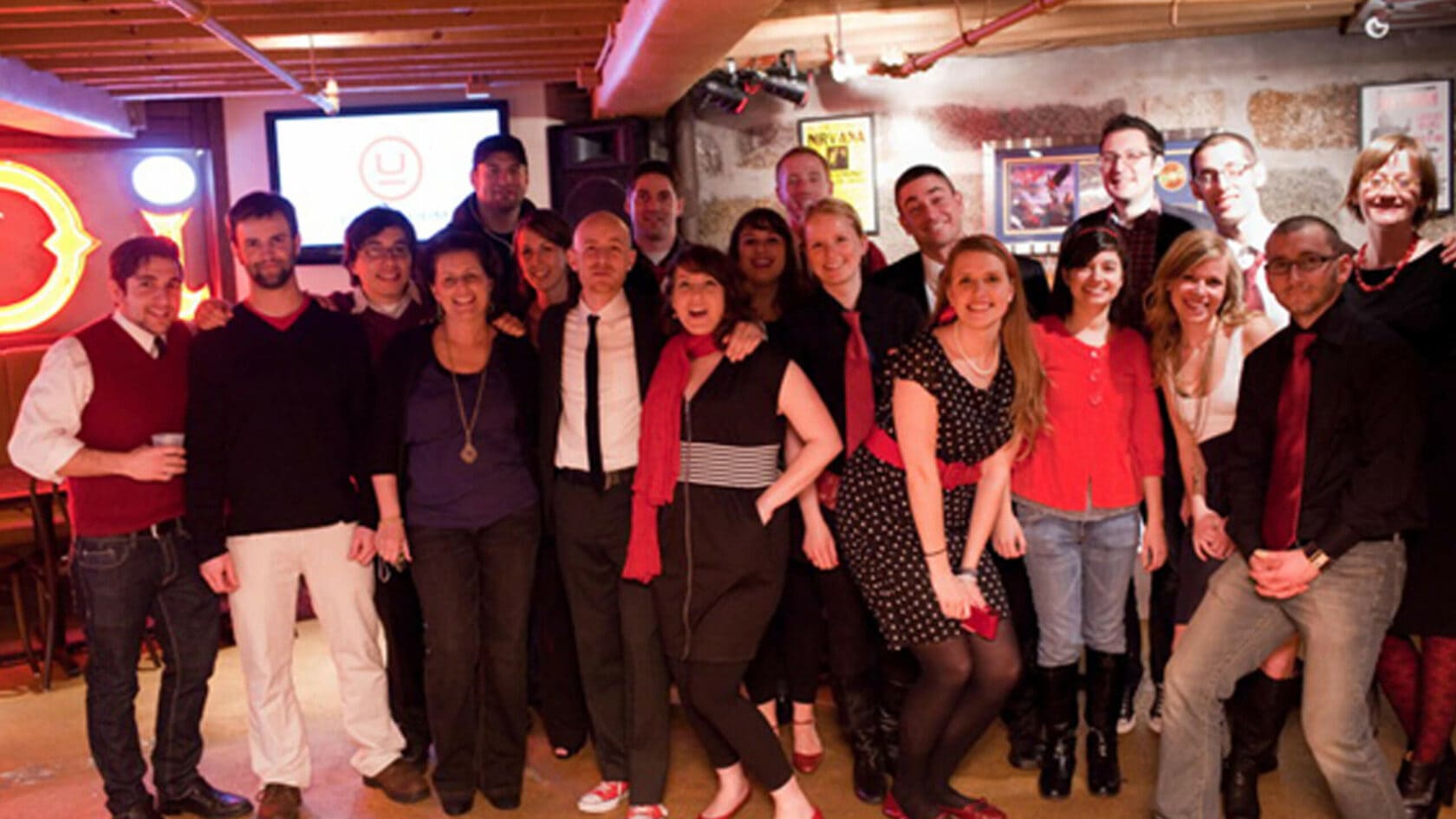 Recently Design Museum Boston's founders Sam Aquillano & Derek Cascio asked me to join Design Museum Boston's Board. Having previously worked with Sam & Derek on the Industrial Design Society of America District Conference, I was both honored and excited about this opportunity.
After hearing Sam and Derek's vision, I truly feel Design Museum Boston will serve as an epicenter for the Boston area design community. Both by uniting and celebrating its diverse design culture and history. It will also be a great vehicle to educate the public about design.
On March 16th Design Museum Boston held its 'Prepare for Launch' fundraising event at West End Johnnie's in Boston. Over 300 people from a wide variety of design disciplines showed up architects, students, professors, landscape architects as well as graphic, fashionand product designers and more were all in attendance. [JORDAN: What does "Interaction" mean?] Sam and Derek also shared their vision for the museum which included pop-up exhibits [that fill?] empty retail spaces and public buildings all across New England, as well as an online community. [JORDAN: What are "pop-up" exhibits?]
Overall the event was a huge success creating the momentum needed for their upcoming first exhibit to be announced shortly. For more information on Design Museum Boston go to the Museum.  Also Check core77′s review of the event.
Also thanks to David Andrew Morris & Ben Gebo for the Pictures