2010 INTERNATIONAL HOUSEWARES SHOW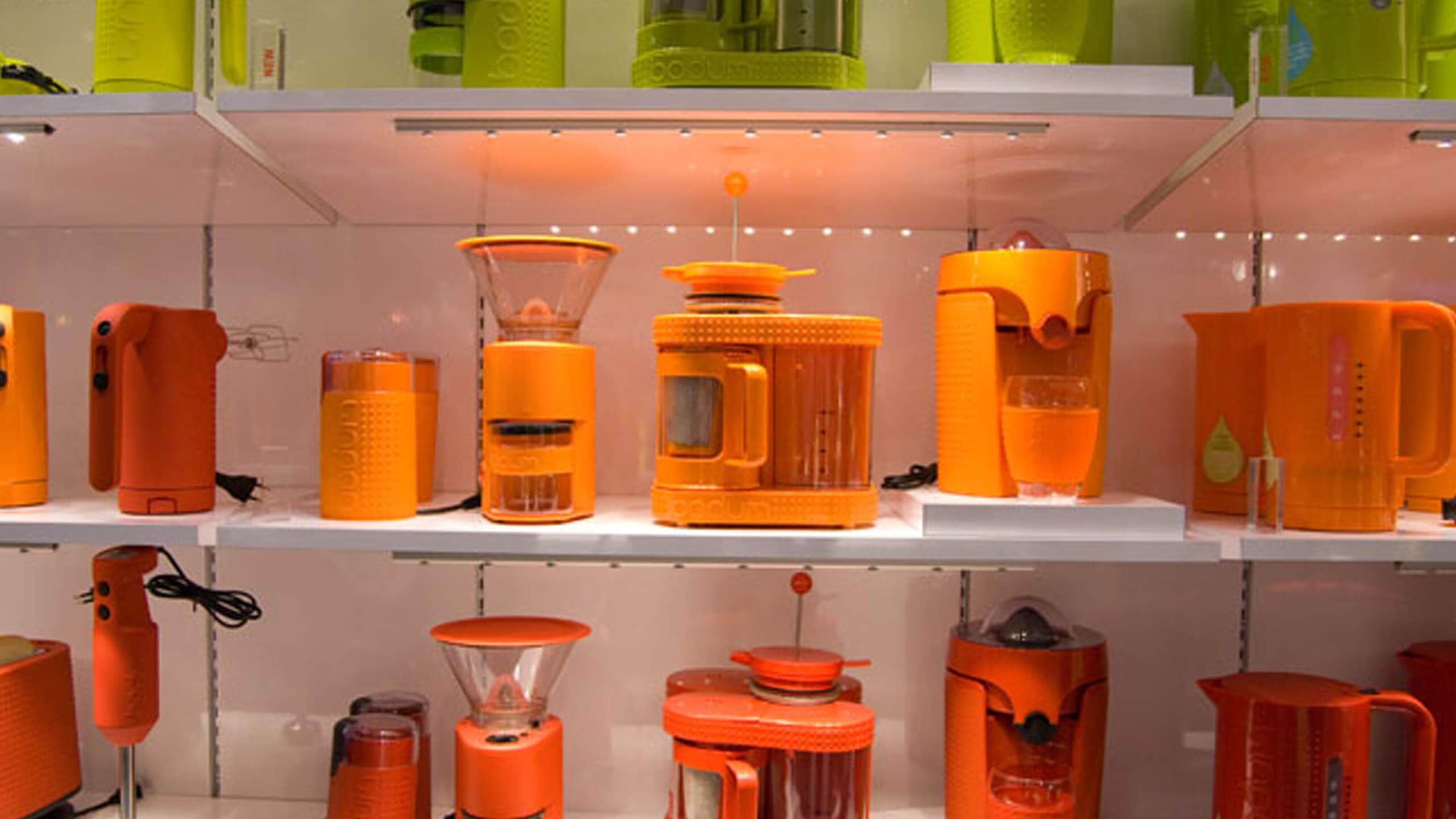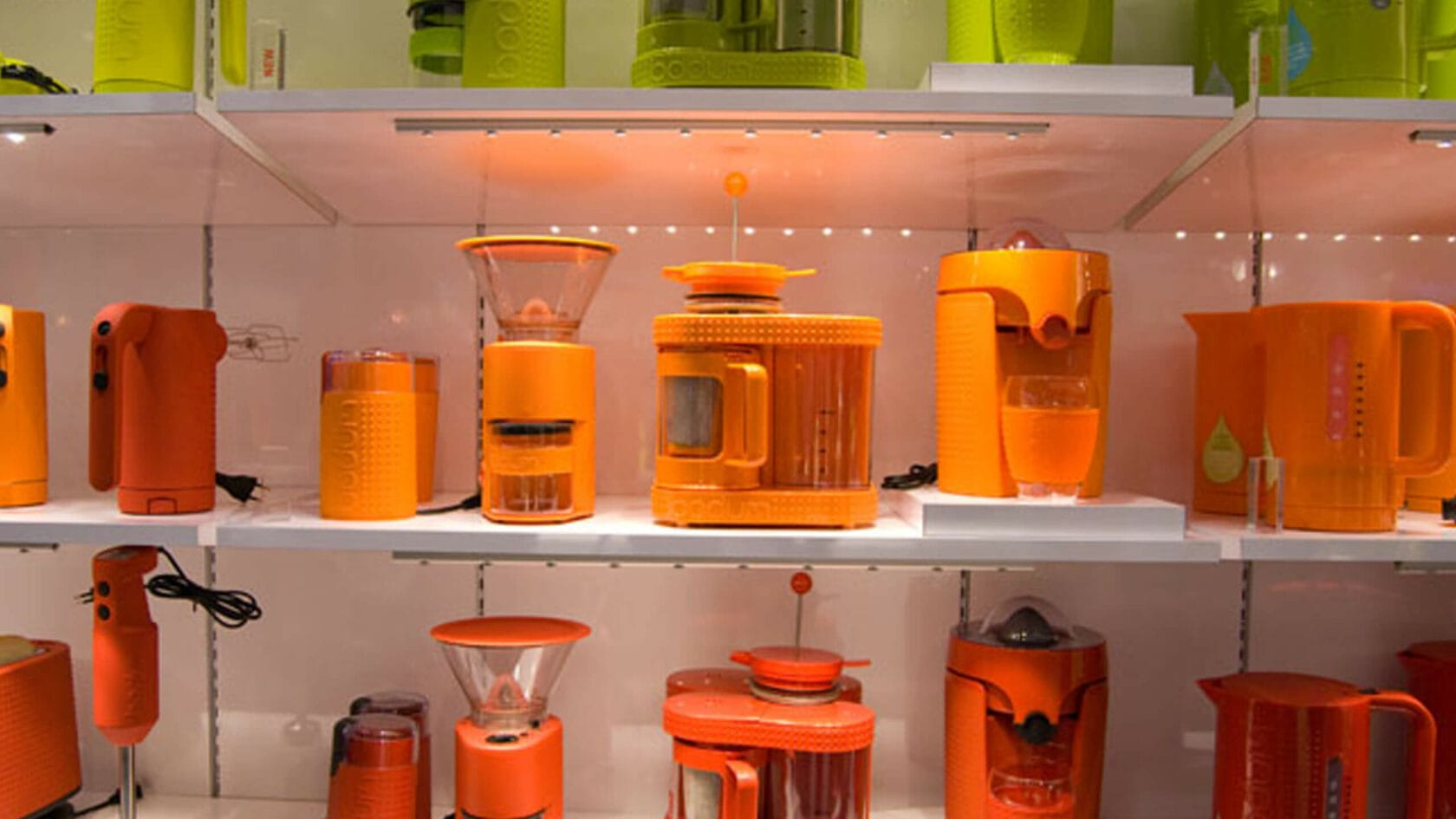 The 2010 International Home and Housewares Show, was held March 14-16, 2010. It is the world's largest homegoods and housewares marketplace, showcasing thousands of new products and designs in four related product expos. Click here to view a photo gallery shoot from my iPhone of what we saw at this years show.
As Clio Design's Chief Creative Officer, I felt it was important that we check out this years show to see what's hot. It's been 4 years since I last attended the show and knowing how crazy Sunday is we decided to go for half a day on Monday and Tuesday to avoid the Madness. This worked out well as were able to navigate the show more efficiently and learn more about the new products with fewer distractions.
The Lakeside Center was pretty status quo, not much new product on the floor and a lot of closed booths. The Highlights were Kitchen Aid's new Line of  Appliance's (Nice work Sam!), Electrolux's Gamer-esk Air Purifier, the student work and the Pantone booth.
The South Building was a breath of fresh air, Killer products from OXO, Joseph & Joesph, Prepara (Props To Ed & Dean) and Bodum who in my eyes stole the show. Bodum's booth had people lined up 30 deep for a cappuccino or maybe it was the sweet giveaway cup it was served in. The sales people were super friendly and knowledgeable, their freshly colored product lines looked amazing, and they were even showing finished prototypes.
Unfortunately the North Building was, well… Lets just say there was just a nasty vibe in that hall. Upon entering the Simple Human Booth I was greeted by an employee who asked me what I did. When I told her I was a designer she immediately told me I had to leave. This is the first time in my life I have even been discriminated against for being a designer and it was totally uncalled for. I was not bothering anyone or taking pictures and there was nobody else in the booth? If you don't want registered show attendees in you booth then you need to install some doors or get a bouncer to stand at the entry's to your booth. The next day we were also kicked out of the Yaffa booth, again for no reason. I was later talking with a representative from the show and she mentioned they had been kicking people out all 3 days of the show and agreed it was totally uncalled for.
To sum it up I do not think we will be going back to next years show unless we have meetings but its definitely worth checking out every 3-4 years.