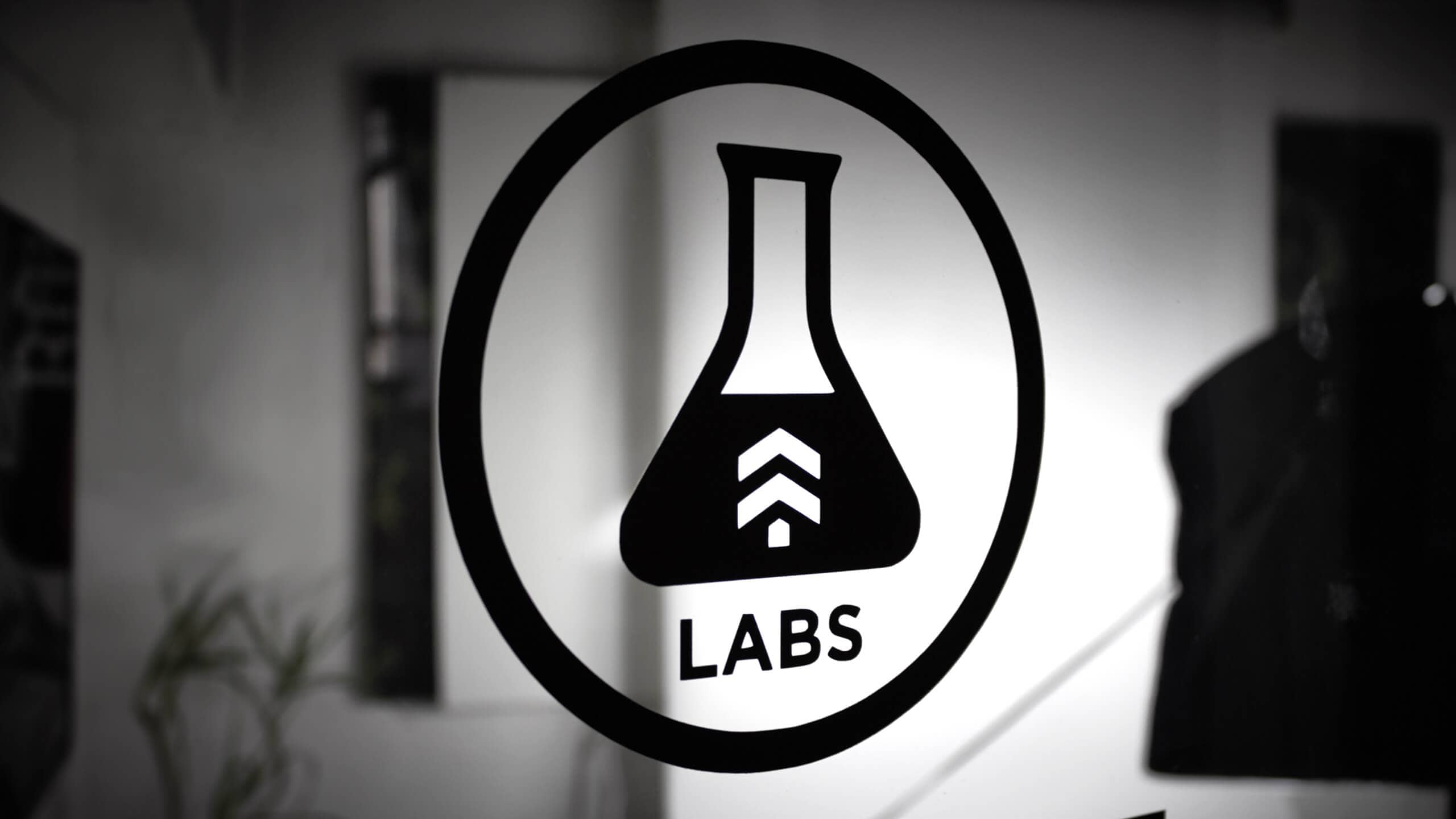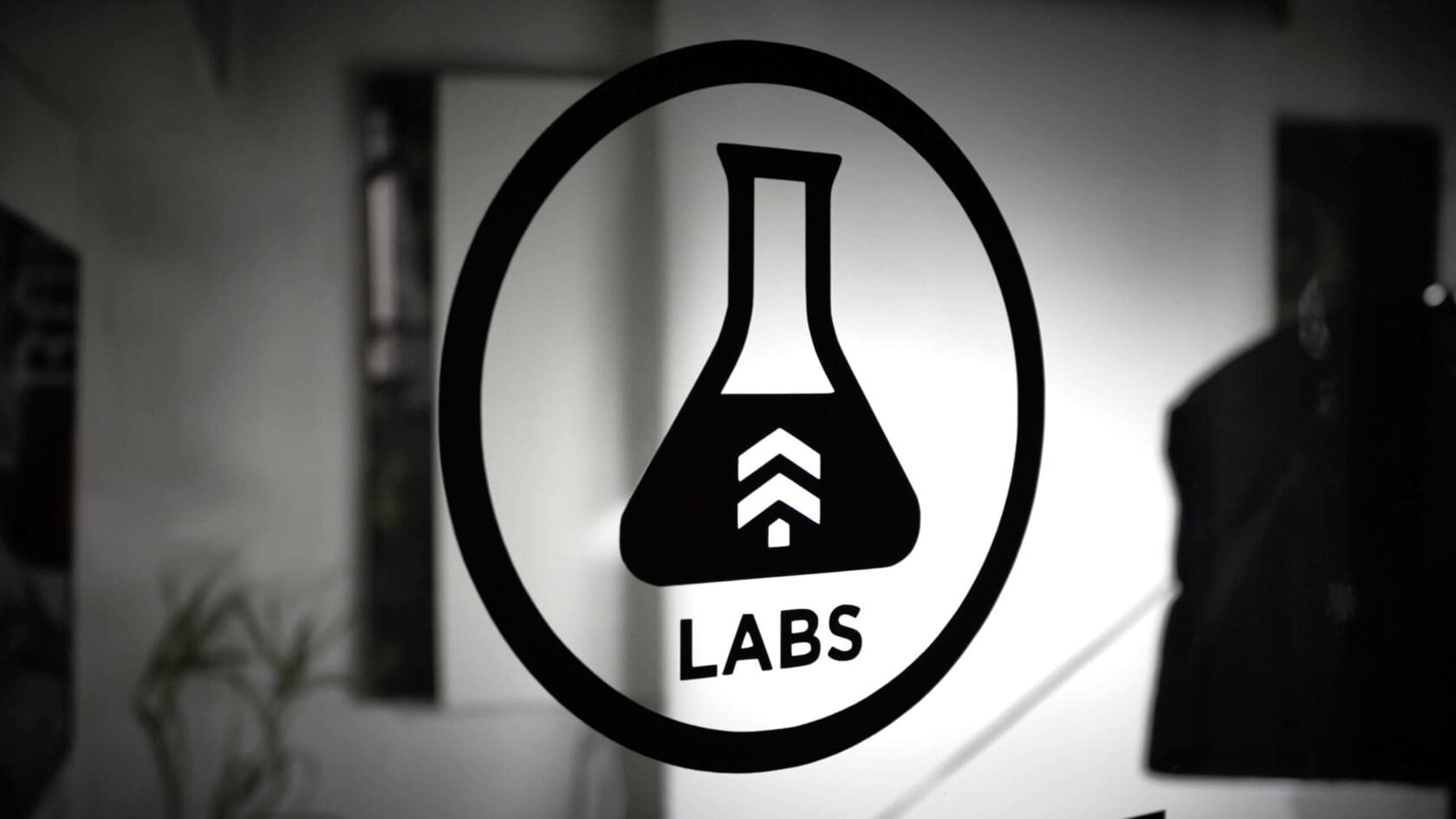 As a product design firm, we've created hundreds of products for our clients over the last decade. We have designed and developed products for everyone from startups to Fortune 500 companies. These products are sold everywhere from crowd funding platforms like Kickstarter & Indiegogo to big-box retailers like Best Buy & Target.
Sprout Labs is our own internal incubator. It's a part of our company that is dedicated to bringing our concepts to reality. The purpose of Labs is to find a concept so amazing, so viable, that we will be able to spin it out as it's own company.
Starting today we'll be writing an on ongoing series of articles called Unicorn Tracks on Medium. This will explore what's going on behind the scenes at Sprout Labs. In this series, we'll show you how our ideas come about, the design process we use to create these ideas, and what these ideas are.  Check out the full intro on Medium.
Below are our first two projects:
Smartware Food Storage:  Smartware is a system of smart food storage containers that help to eliminate food waste, save the consumer money, and eat healthier.
SmartCap:  In the US, more than 60,000 kids per year are treated for overdoses or poisoning from unintentionally taking medication. This seemed like another viable market to examine as a possible use-case for a "smart cap".
We look forward to sharing these and other projects with you as well as hearing any ideas or feedback they might spark.