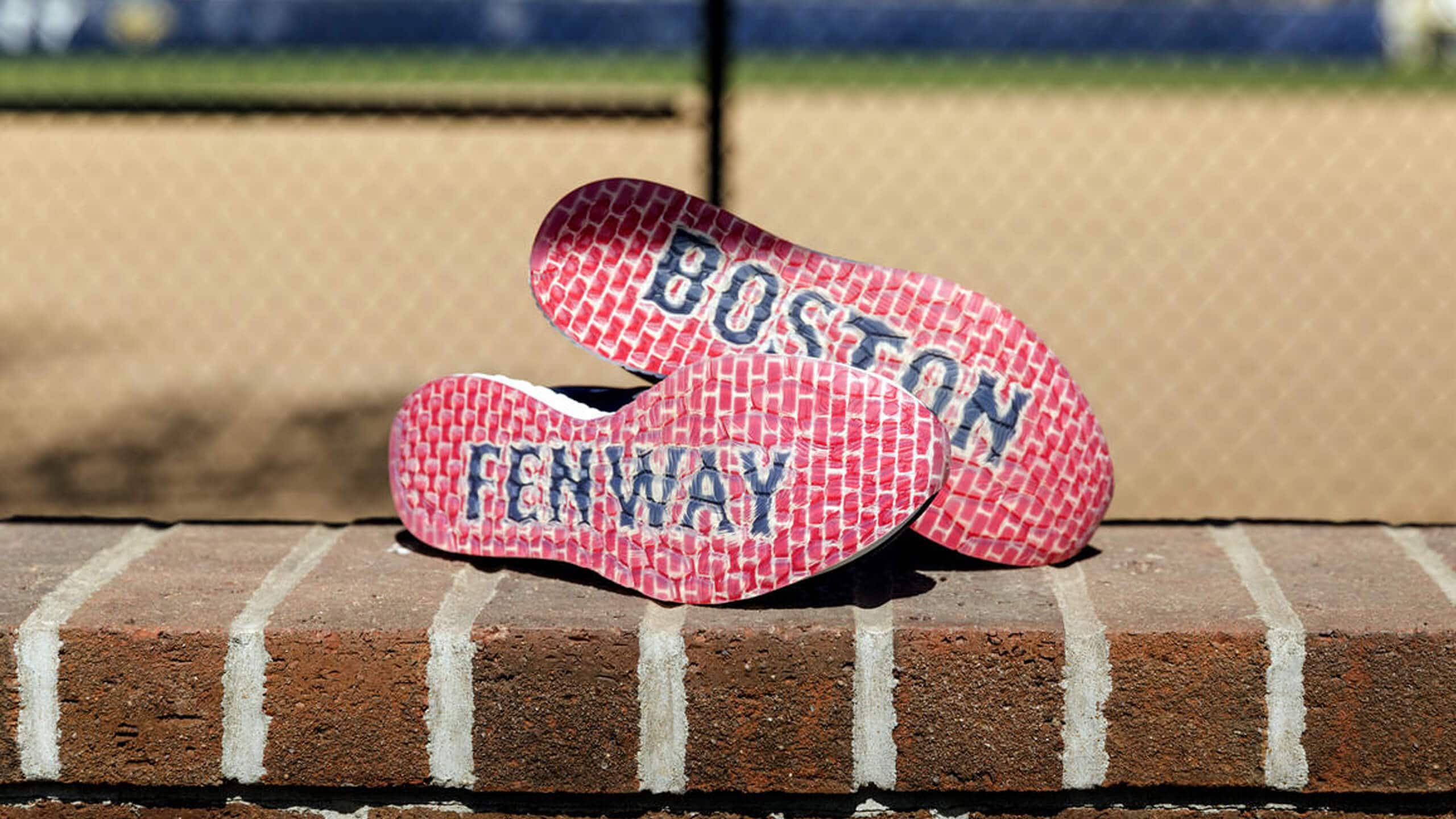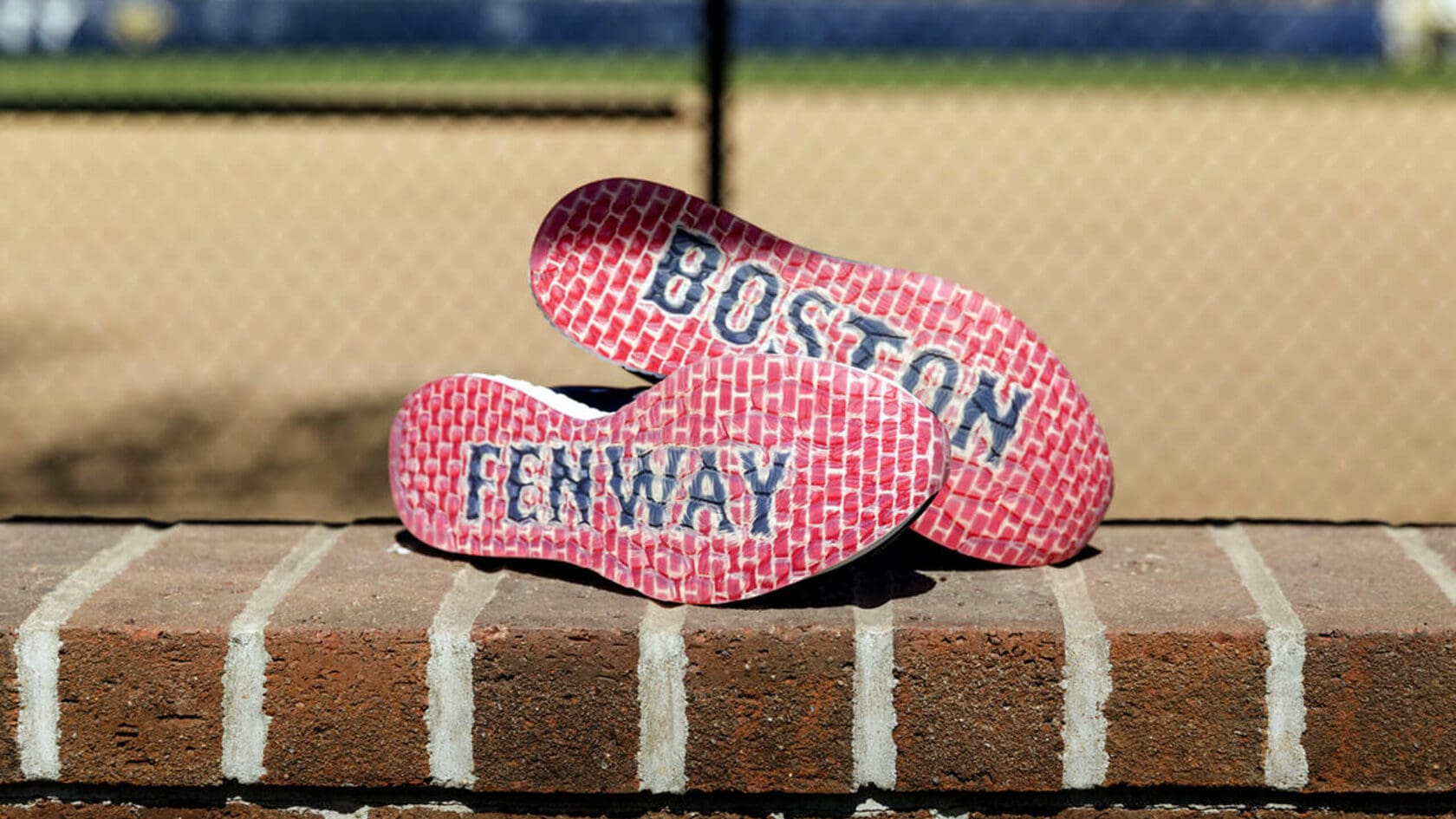 Every month we round up the best new technology, killer design, and upcoming events in SPROUT'S Monthly Rewind.
STAFF PICKS:
Shinola: This Detroit based watch company combines inspired design with a well spun backstory for a marketing slam-dunk.
Access Pack: The North Face prioritizes organization and ease of access in the new Access Pack.
Hoverbike: The internet's favorite mad scientist is back at it, this time building a functioning "Hover bike".
ARTICLES
EVENTS: