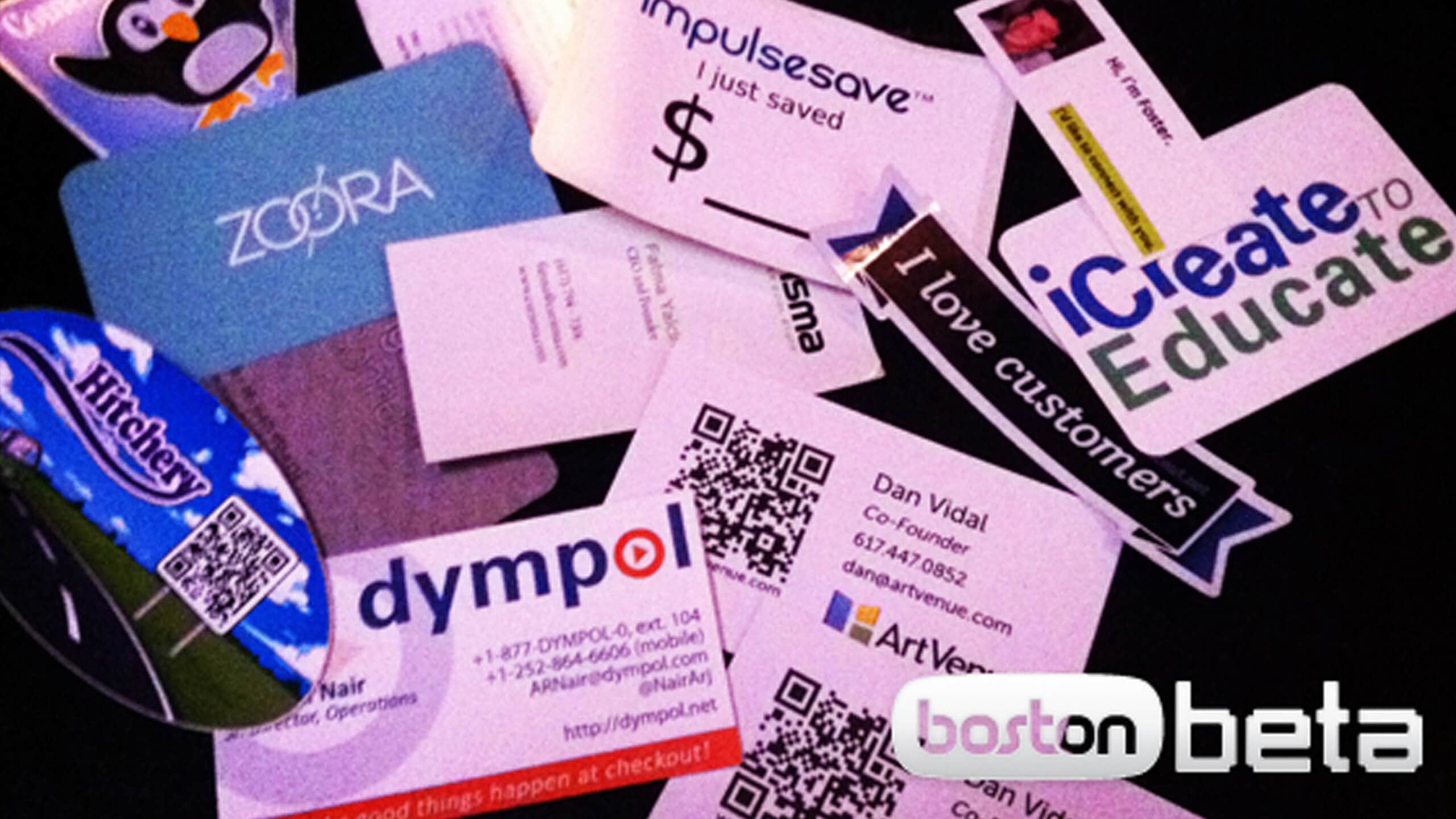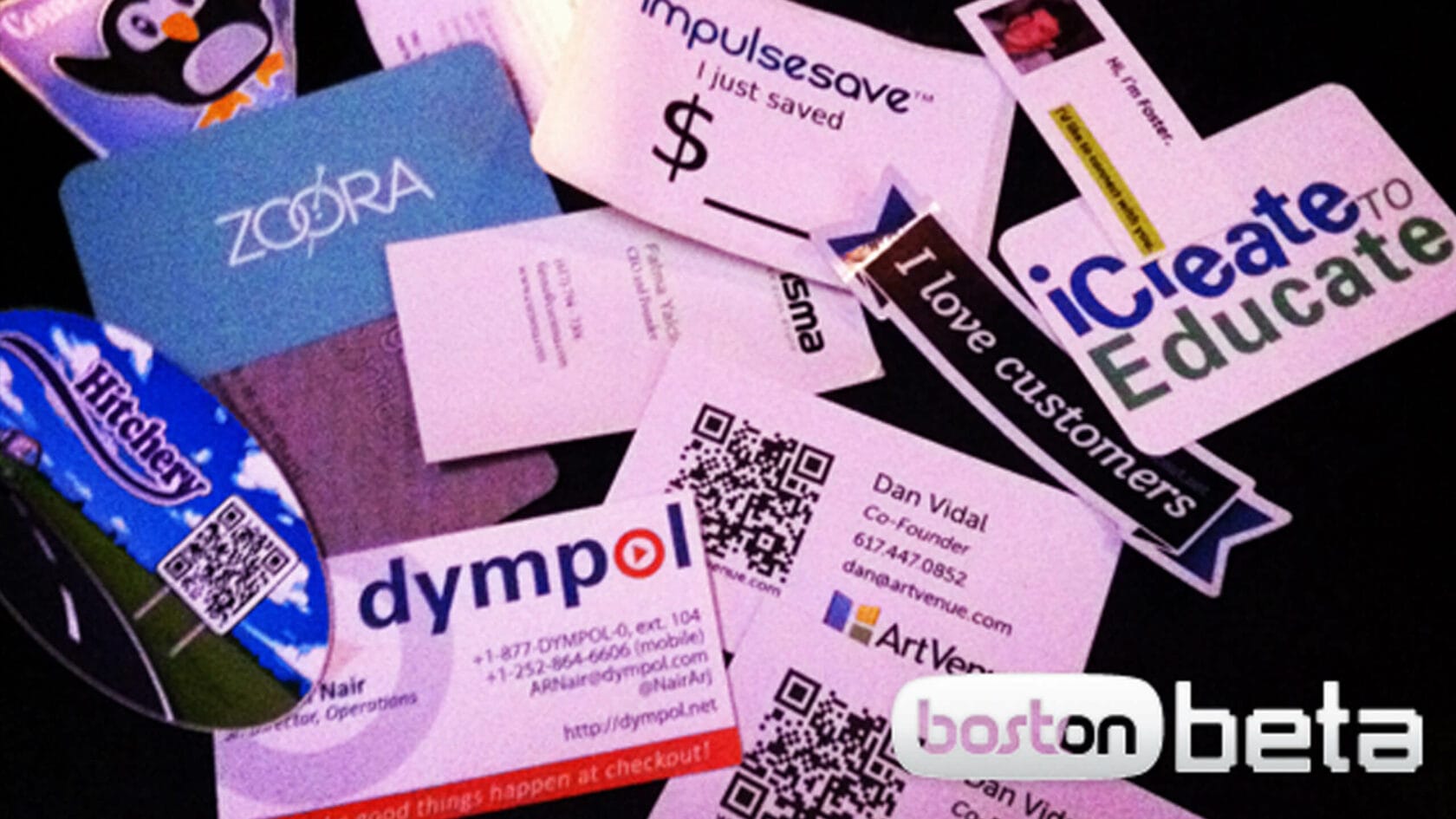 This past Tuesday evening I checked out the sold out, inaugural launch of Boston Beta that drew a crowd of over 400 people. The Beta events started about 6 years ago in SF and have become a long-standing tradition in the Bay Area and Silicon Valley. They have also expanded to NYC, Seattle, Boulder and Dublin. The Boston event took place at Microsoft's NERD (New England Research Development) Center, which is actually in Cambridge. This space not only has killer views of Boston but the interior design of the space is fully dialed. The crowd was an interesting mix of creative's, entrepreneurs, venture capitalist's and conventional business people. Twenty startups demoed, each vying for the People's Choice Award, given to the company that collects the greatest number of chips (each worth $10,000) from our audience.
Here are the winners:
First Place: ArtVenue — $900,000 ArtVenue is changing the art market by making it simple for artists and businesses to quickly and easily organize art shows in a wide variety of spaces throughout the community. They were also awarded a $50,000 grant at the Mass Challenge Award ceremony the night before.
Second Place: Privy – $700,000 Privy is developing an online promotions platform to enable small businesses to customize, deploy and track promotions across all their online marketing channels.
Third Place: TurnStar — $610,000 TurnStar helps busy businesses (such as restaurants) capture guest information (phone/email) by providing a simple service – let patrons wait online, not in line.
Runner-up: Take the Interview — $490,000 Take the Interview allows recruiters and hiring managers to pre-screen candidates via asynchronous (not live) video interviews. They are a filter between the resume review and the in-person interview and enable targeted video interviews that recruiters can review at their convenience and share with other members of their company.
Runner-up: The Tap Lab – $410,000 The Tap Lab is a location-based gaming company. Their debut title, TapCity, is a city-building game where you take over your favorite real-world places.
Here are two more of my personal favorites that did not make the cut:
iCreate to Educate increases conceptual understanding in science and math for K12 students. Based on educational research done at Tufts University, iCreate delivers a freemium software that allows students to create stop-motion videos, a process that increases content retention, understanding, and engagement. Ultimately iCreate strives to be the LEGO of the 21st century, giving students of all abilities an engaging and rich learning experience in every classroom.
Hitchery is a mobile hitchhiking game that lets players create "hitchers" – virtual characters that travel, have adventures and collect photos by hitching rides on other player's phones. They throw a unique and fun twist into location-based apps. Hitchery was also the winner of the Mobile Boston Startup Weekend in 2010 and is preparing for a fall release.
Looking forward to the next Boston Beta. Feel free to check out all our picts from the event here.