BIC COOSH FEATURE IN NEW YORK TIMES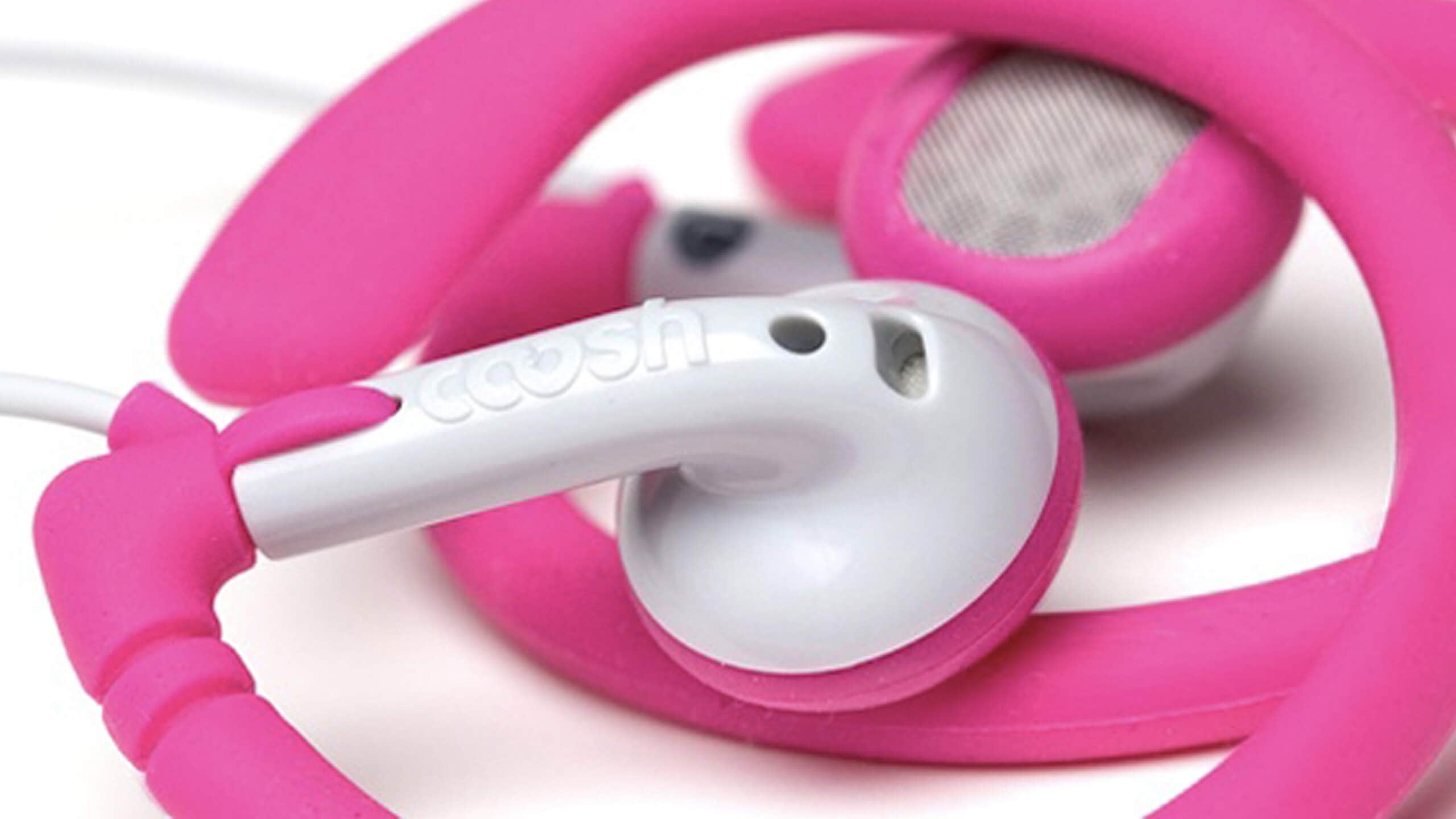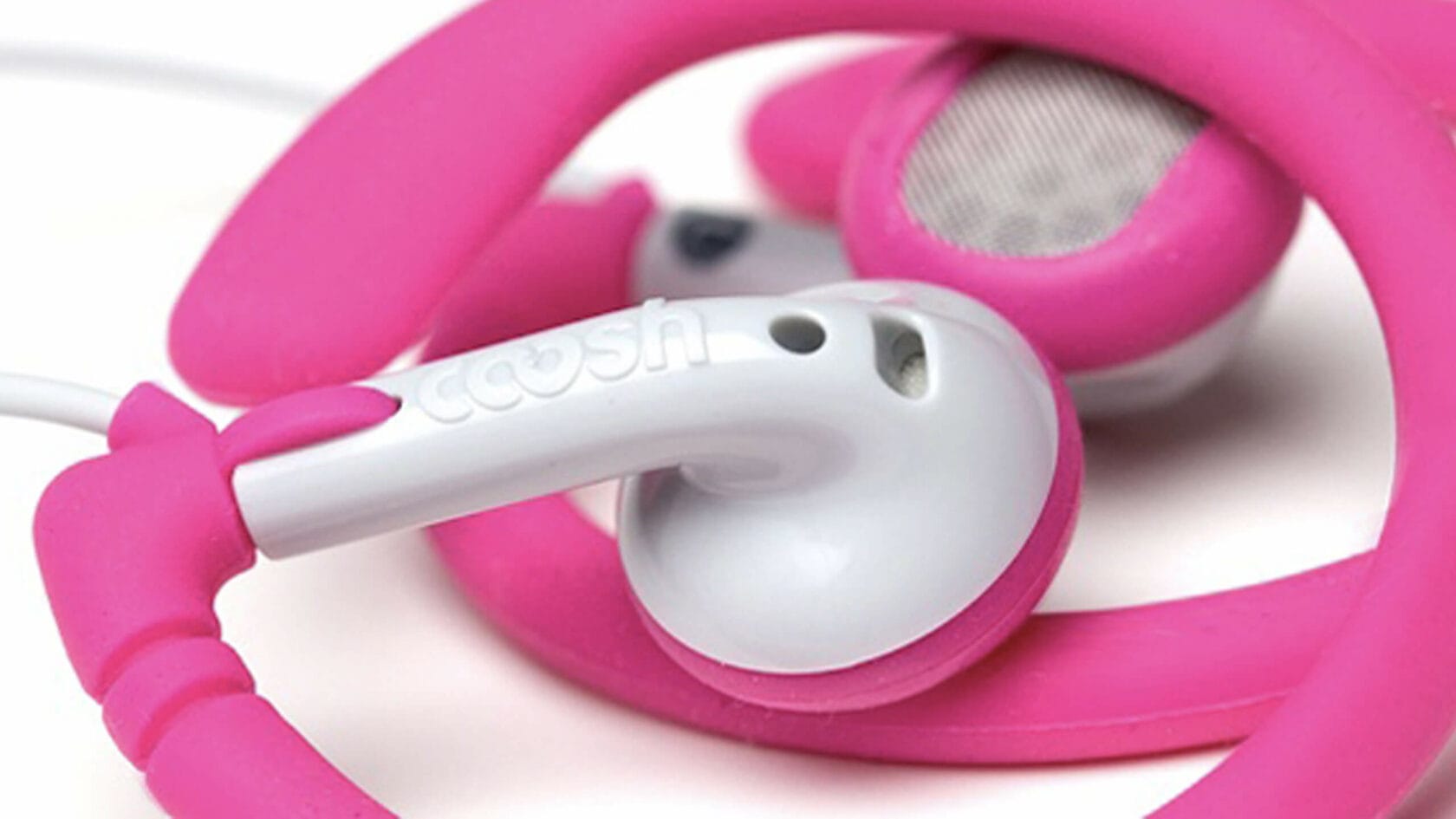 The Web site for Coosh (pronounced "kush") headphones features athletic and highly energetic individuals dancing, jumping around and generally expending more calories than are necessary to justify the purchase of these sports headphones. The headphones look like standard ear buds but have long silicone earpieces that circle the entire ear, ensuring a good fit in almost any position.
The headphones start at $25 for standard stereo headphones or $30 for headphones that are compatible with the iPhone and other music-capable phones. A built-in button and microphone control cellphone functions – and some MP3 player functions – without the need for you to reach into your pocket. The audio is on par with the – Apple headset that comes with every – iPod.
Coosh headphones are available at – coosh.com or Amazon.com and in retail stores.
The headphones come in pink, black or white and a carrying case is included. Most important, the silicone earpieces will keep the headphones on while you're running or biking or, presumably, spinning around on your head. Break dancers, take note.