Bringing Home the Win: Award-Entry Support for Staples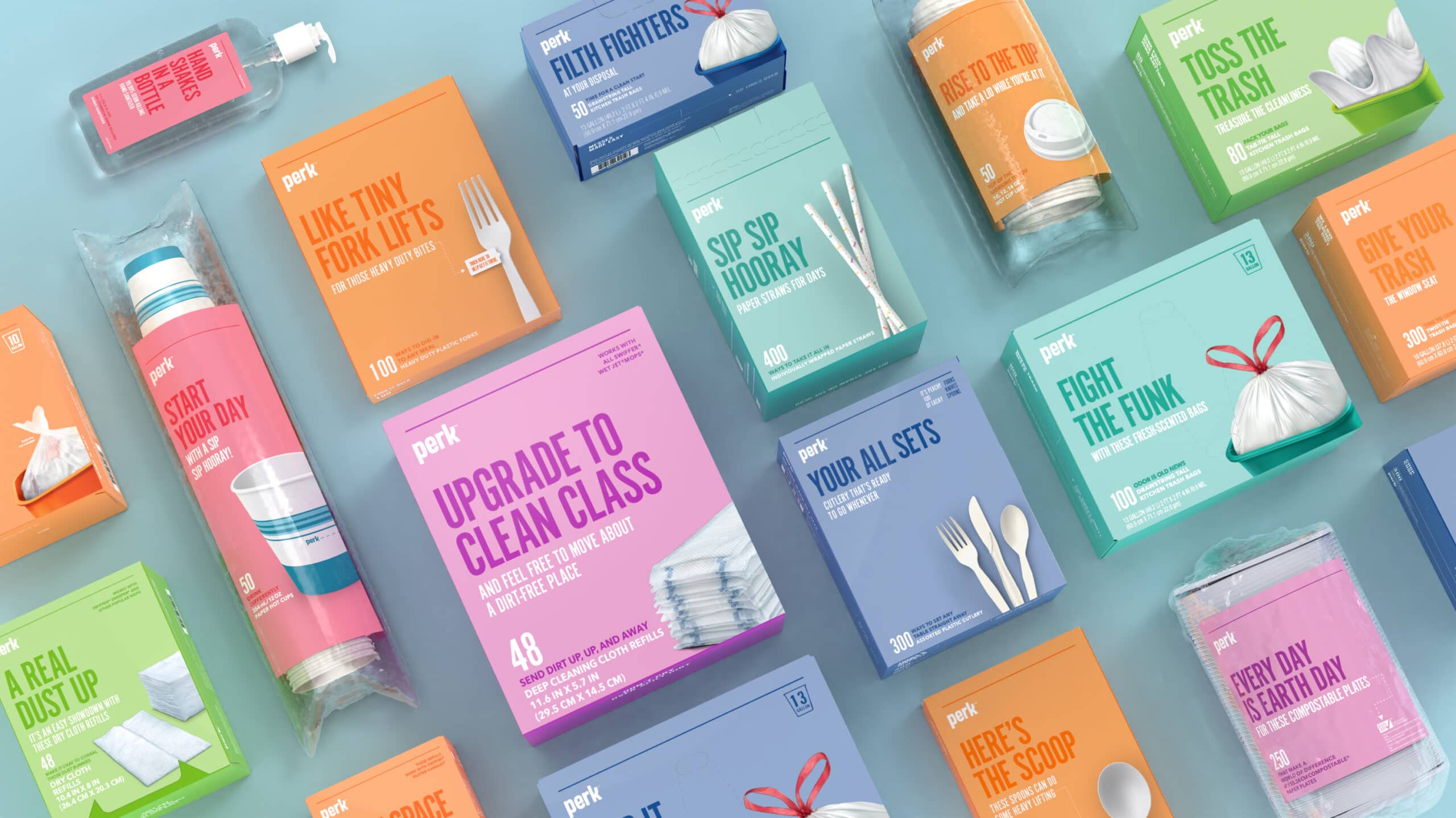 Long-time client, Staples, enlisted the Sprout team to develop assets for entry into The 2021 Dieline Awards. Recognizing the best in consumer packaging design, the annual competition is presented by Adobe. 
Our visualization team produced a suite of digital imagery that was used for entry into the competition. The high-resolution renderings carefully captured the subtle details and nuances behind each packaging system. We also worked closely with the Staples marketing team to author copy for the competition entries that thoughtfully communicated each brand story to Dieline judges. 
The team effort paid off—Staples was selected for two Dieline Awards.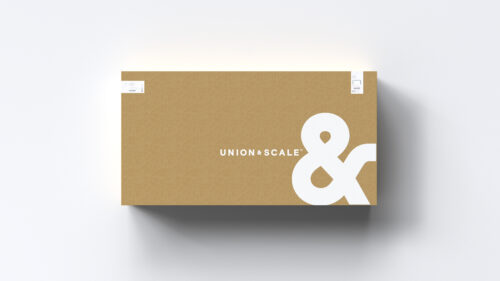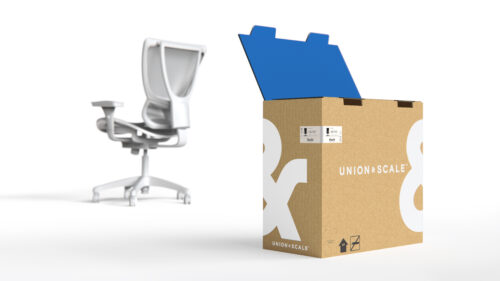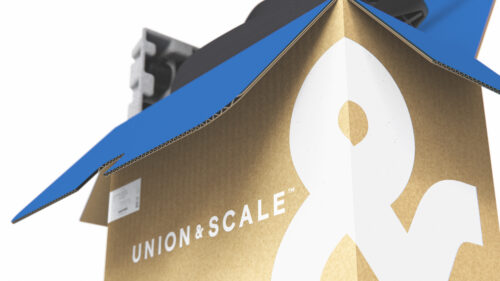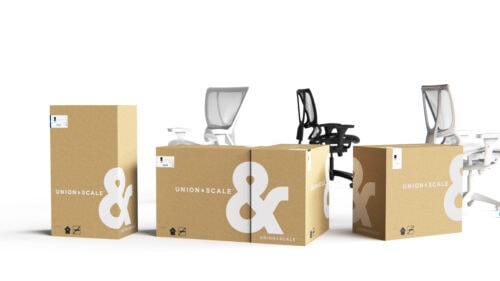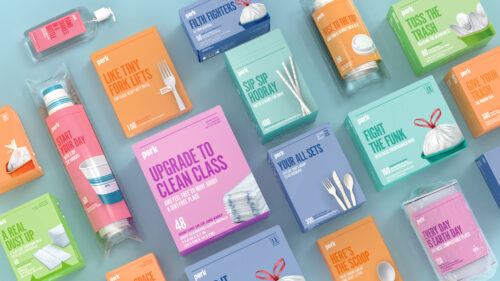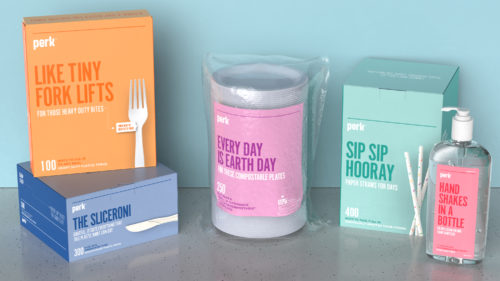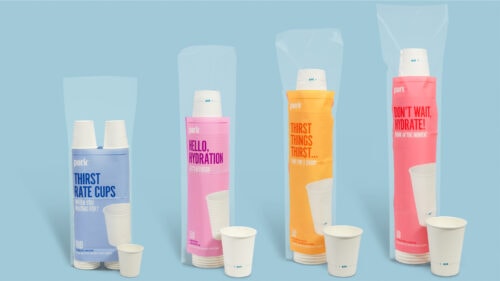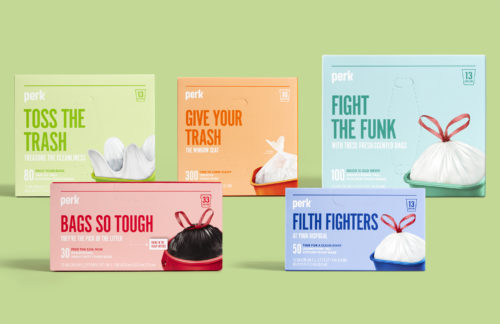 Congratulations to our Boston-local friends on bringing home the win, and a big thanks for engaging our help in the process!