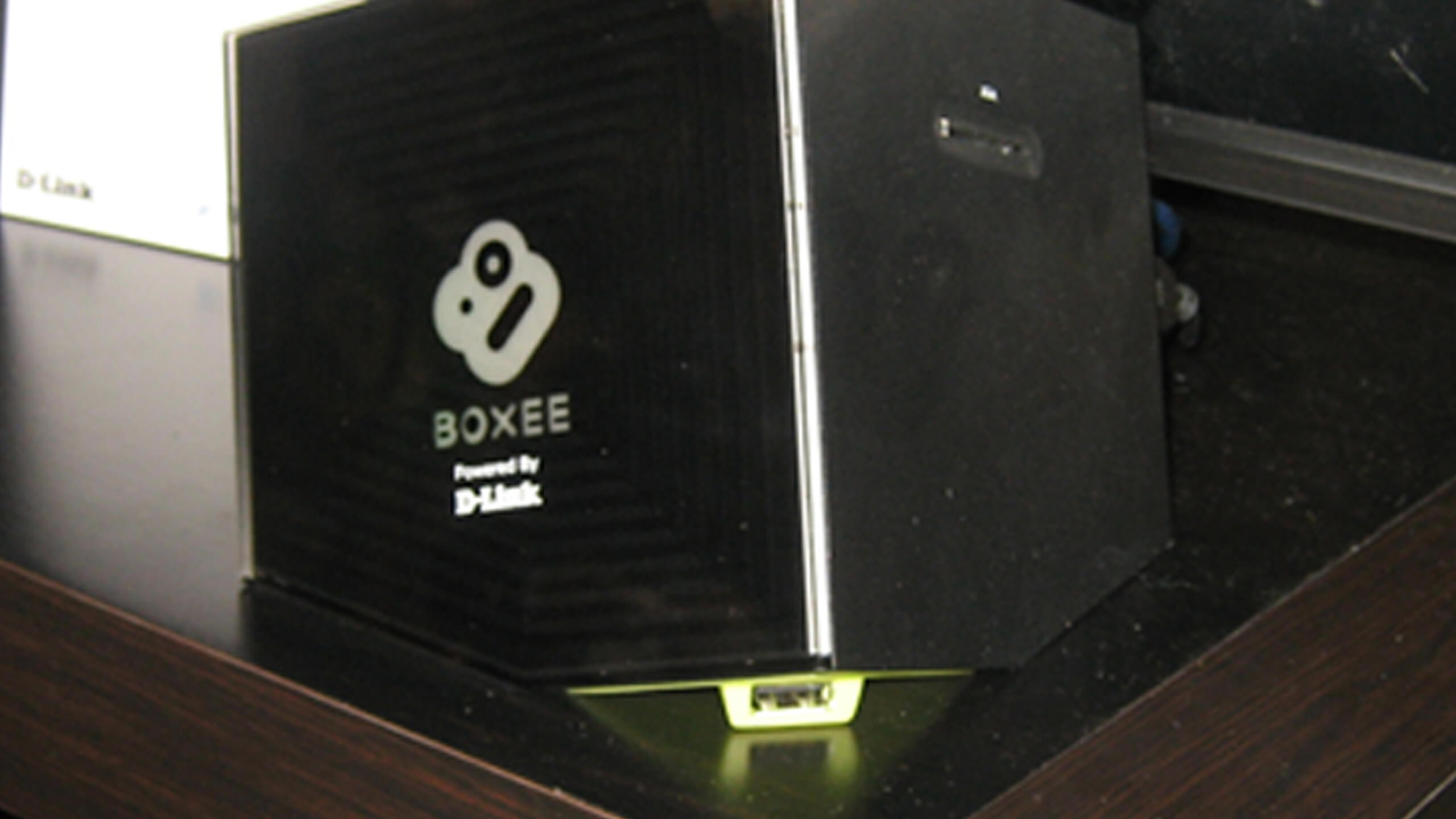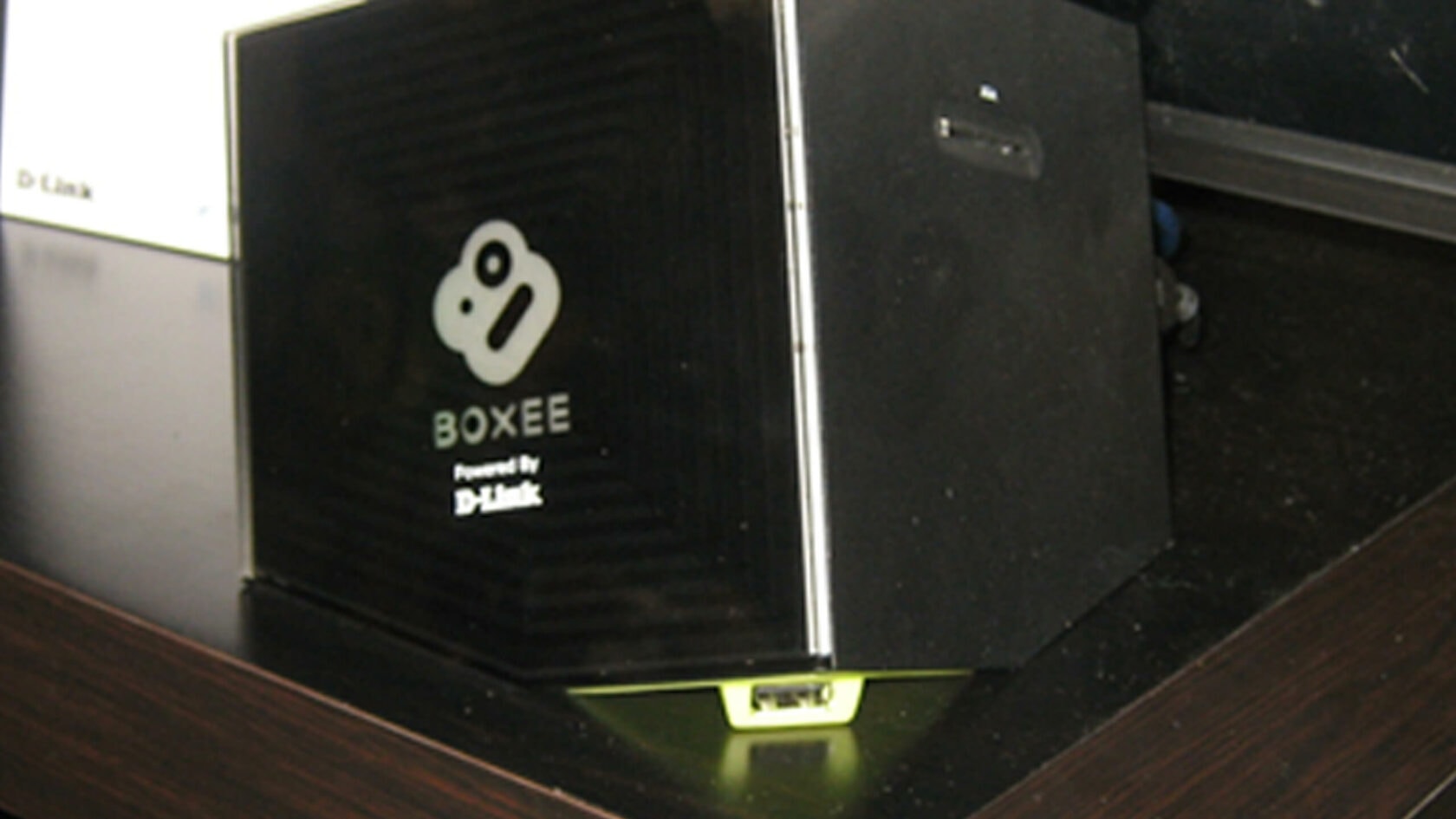 BOXEE BOX: Designed by Astro this dope little box was crowned CNN Tech's Last product standing at CES. Nice work Mich!
ASUS: These guys have come a long way… Some really nice designs here, the ID for their waveface concepts really blew me away.
RED SCARLET: I was looking for these guys at the show but it was not till I returned home that I saw they paid the engadget trailer a surprise visit to let then peep their newest camera, Scarlet. This thing looks like it will strait up kick your ass!
UNCOMMON: The crew from MNML has teamed some of the world's most progressive artist to create some slick new iPhone cases. These are not your ordinary graphic cases they use their proprietary TATT™ (Thermo-Active Transdermal Technology) Printing Process to embed the ink into the case itself making it almost impossible for the Graphic to come off. I was even lucky enough to snag one of Norio's robot cases. Looking forward to seeing where they take this one.
POWERMAT: I have been digging on this concept for quite some time but couldn't come to grips with fattening up my device with receiver sleeve. Now, rather than attaching this sleeve just swap out your existing battery for one with the charging technology inside.
SLING: I am pretty stoked on the design of the Sling Box 700u.
3D TV: Every major brand seemed to have one, some were better than others but you still had to wear those awful glasses. Rumor has it Intel may be taking care of that though?
THINNER, BIGGER, BRIGHTER HD TV's: Panasonic raised the bar once again with their 152″ Ultra High Def Plasma HD TV, while LG, Samsung and Sony showed off their ultra slim televisions. As always Samsung's booth was looking tasty!
E-READERS: Seems like these have hit critical mass, feeling like this trend is fading look to see the super phones and web tablets taking over.
WEB TABLETS: There were a bunch of nice units by hp, levono to name a few. I am going to hold off till apple introduces their web tablet to weigh in on this one.
LARGE MULTI-TOUCH SCREENS: Weather your pushing images around, navigating a city, or just tossing a puck around this technology is a lot of fun. I had the best time on Kodak's air hockey-esk table that went halfway up the wall. I am looking forward to see what they will dream up for next year as the technology still seems pretty untapped.
SUPER PHONES: There was a lot of talk about the Nexus One, Backflip & Droid However, I still love my iPhone even if I can't make a call on it at CES.
IPHONE ACCESSORIES INVADE CES: What happen to the automotive section? It seems as though it was overrun by iEverything. Seriously I think iPhone & iPod accessories took up at least 35% of the floor at CES this year. Why didn't they wait for Macworld???
ECO Tech: There wasn't as much as I had hoped for but there where a lot of companies trying to make an impact. I look forward to seeing this continue to grow.
CITY CENTER: One year ago it looked more like an erector set than a City Center but with about 75% of the construction finished, I feel they have really done a nice job. Sure it a bit over the top but it's Vegas and its really nice to see some Modern Architecture on the strip.
SO SILLY: iBitch Tee for your dog , a iPhone Movie hat and an Electric Cigarette with real smoke are at the top of my silly list.