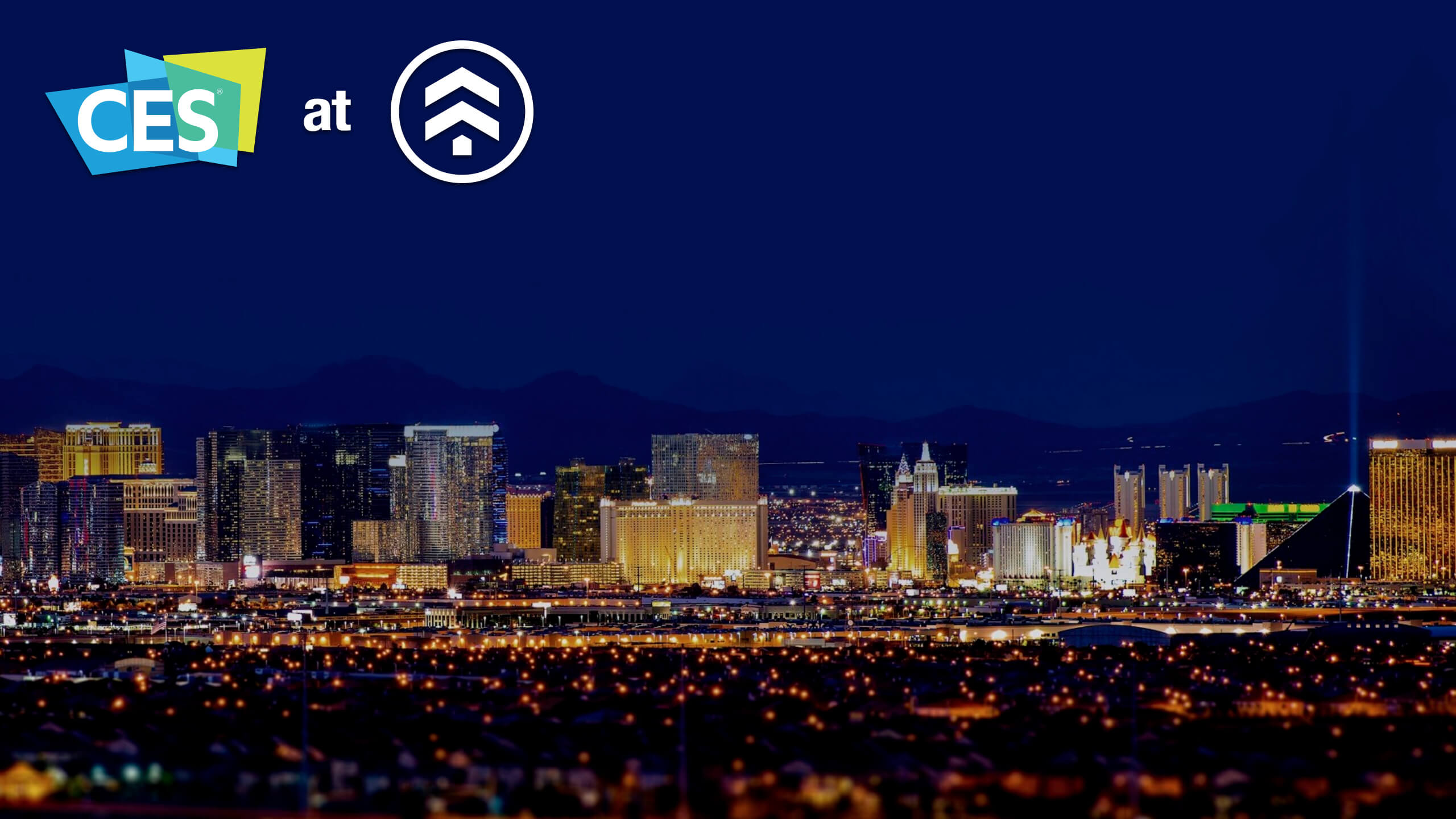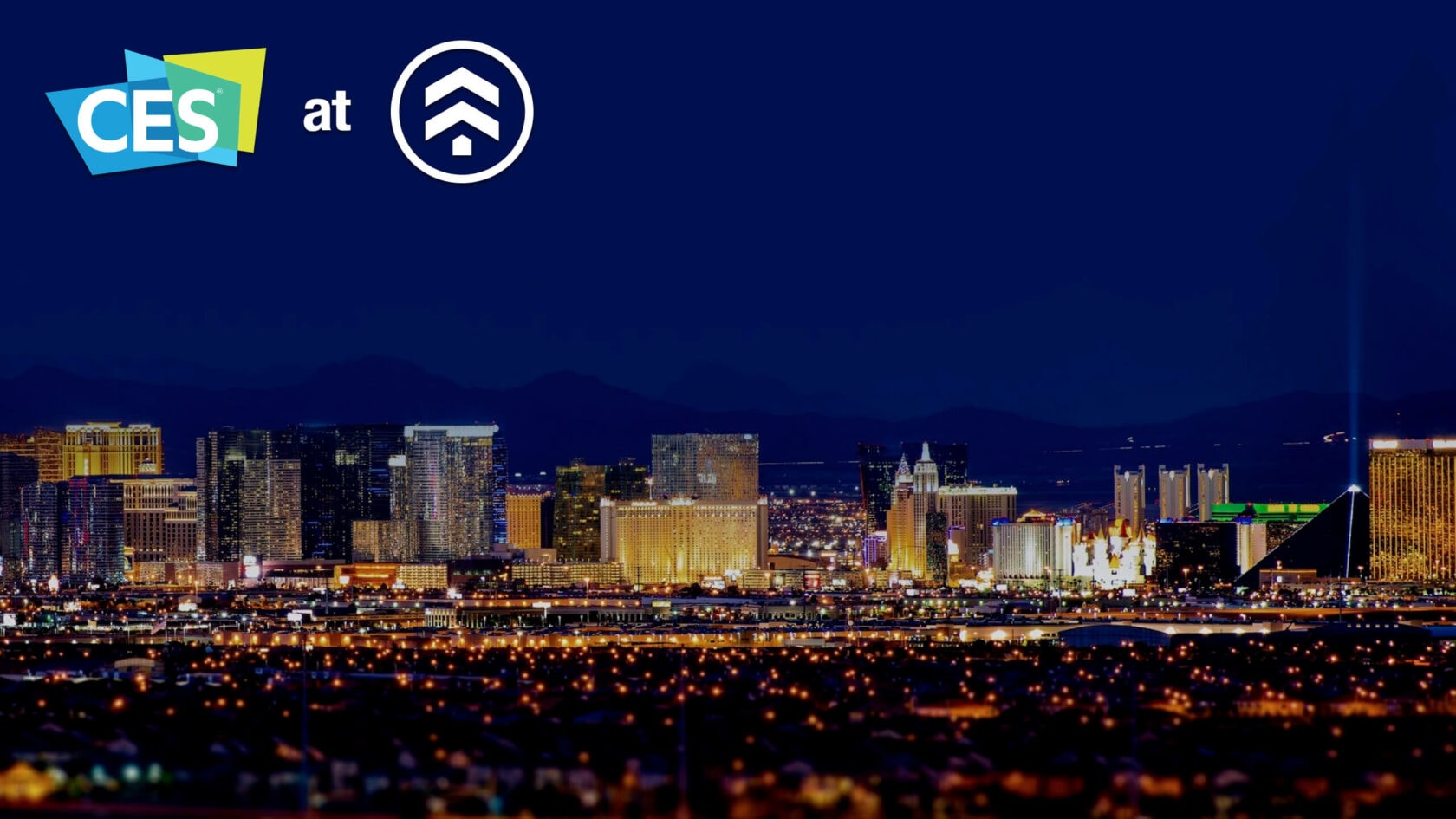 Another whirlwind CES trip is in the books, and after miles of walking the convention floors so you don't have to, we've gathered some of the top highlights of the show.  With approximately 2.5 million square feet of exhibit space, nearly 200,000 attendees and more than 3,800 exhibiting companies, we certainly can't cover everything that there was to see.  So instead, we've picked out some of our favorite products, trends and designs.  Sit back, relax, and enjoy a quick visual summary of the 50th annual Consumer Electronics Show.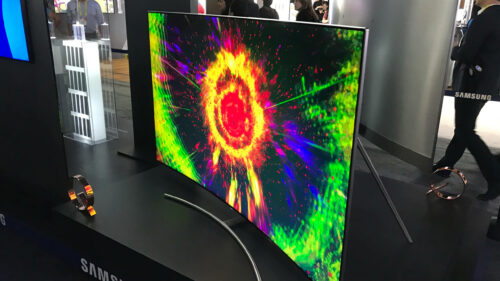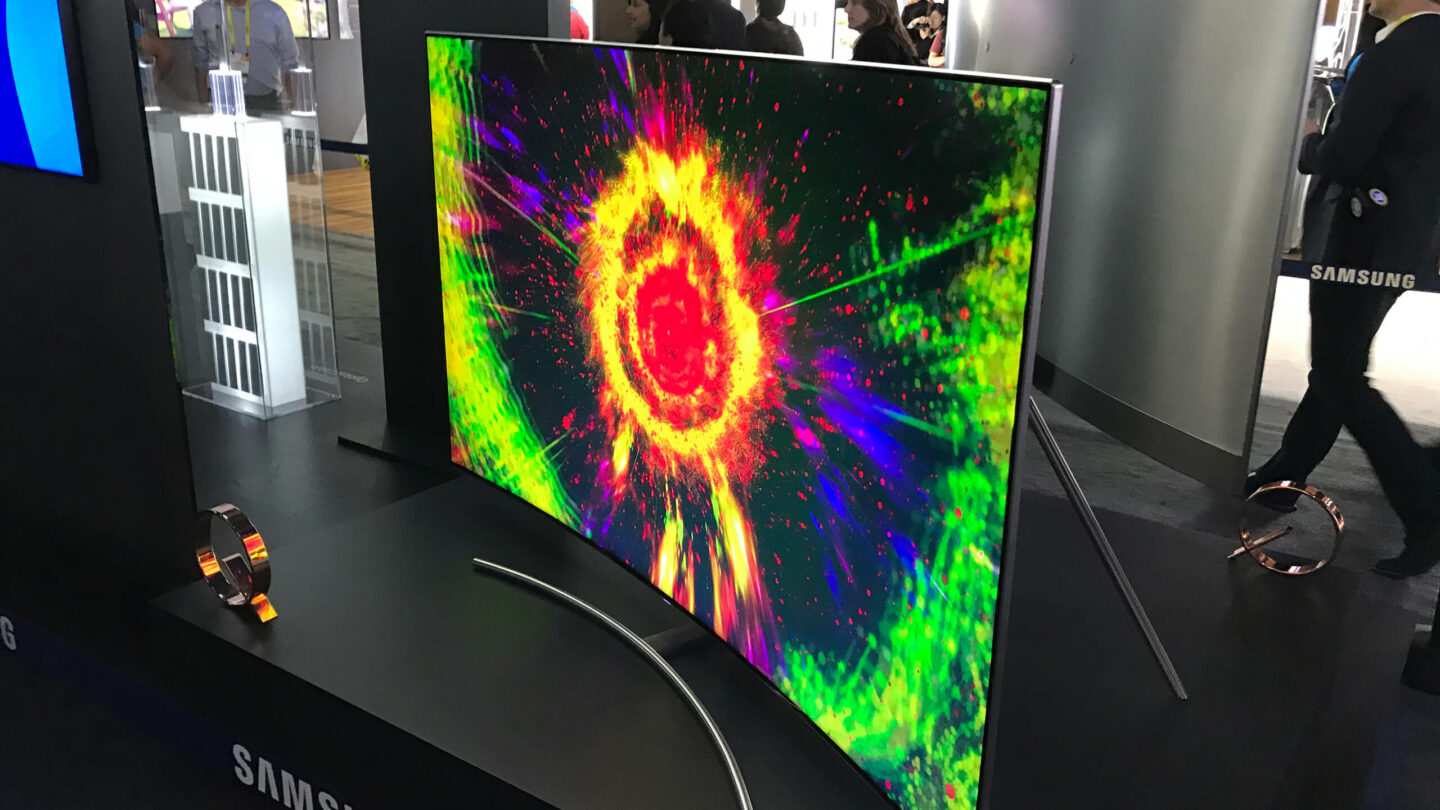 TVs are everywhere at CES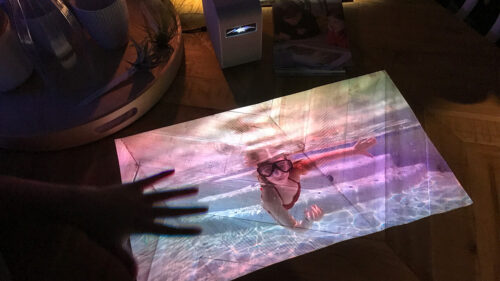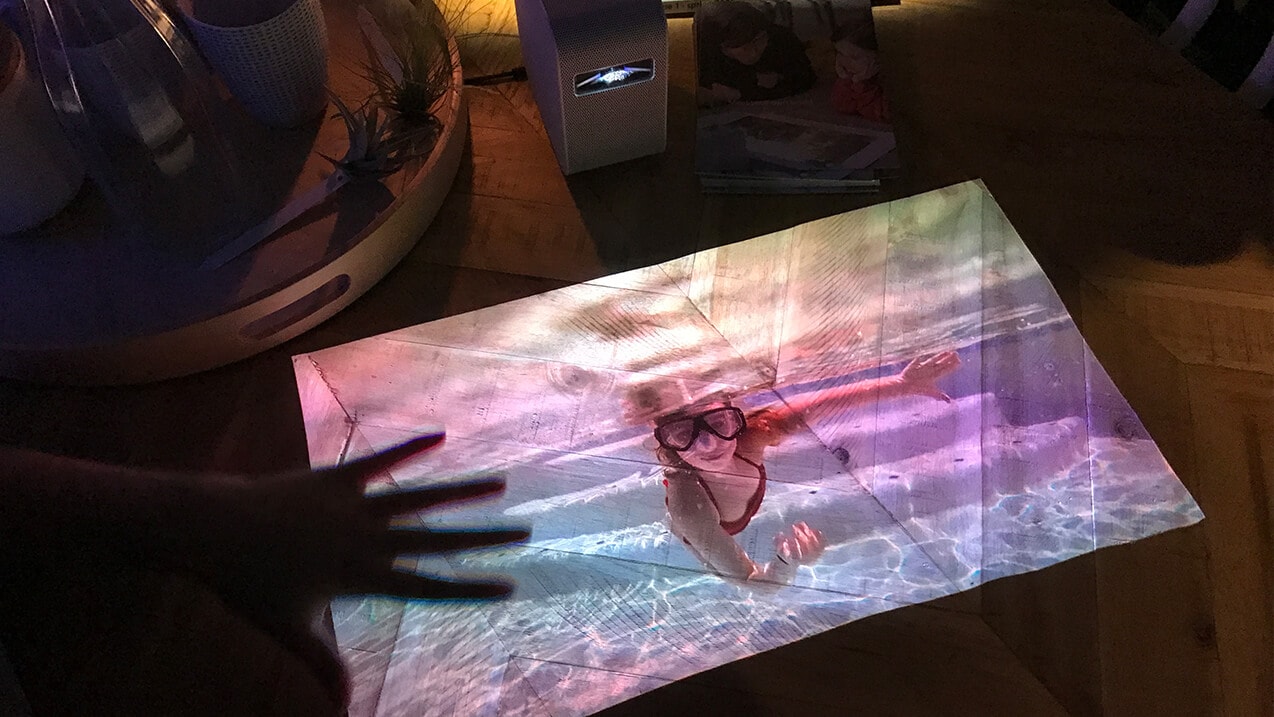 Traditional TV experiences are changing, with this short throw projector one of our favorites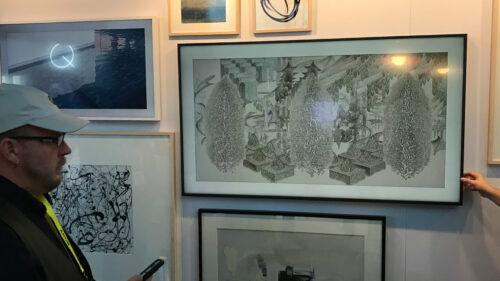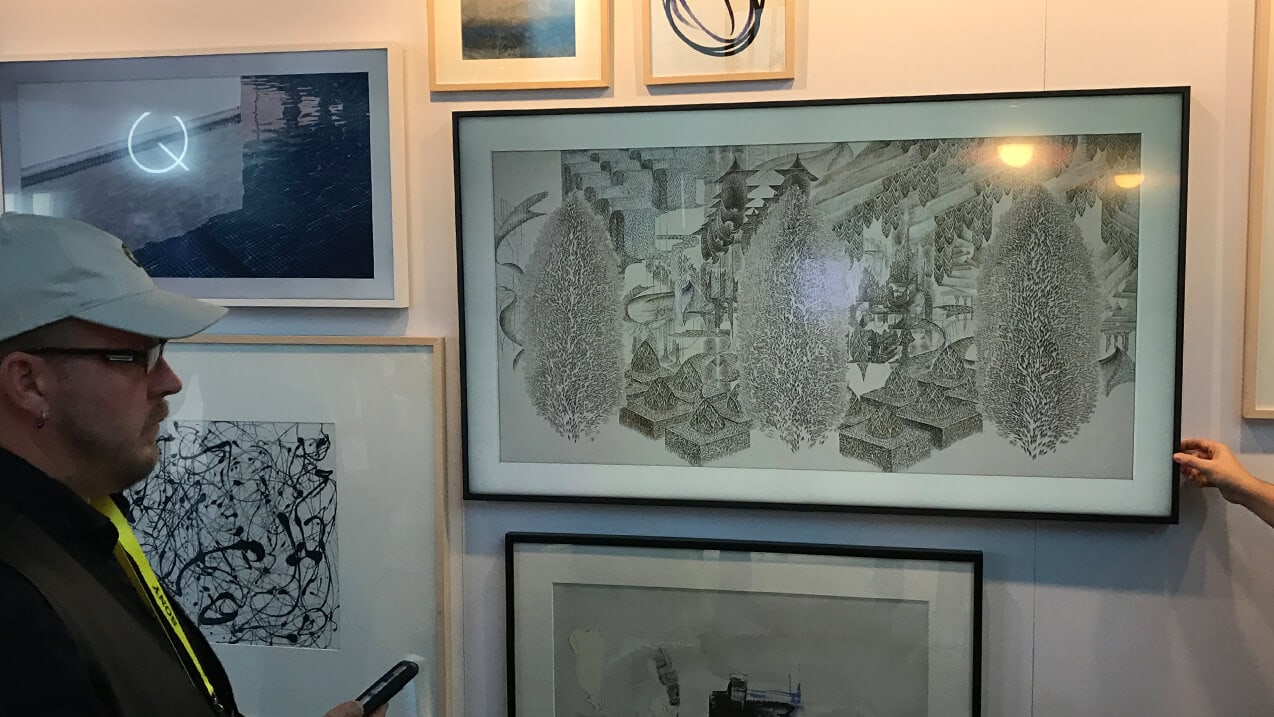 The Samsung Lifestlye is always 'on' and acts as a customizable piece of artwork when not displaying a moving image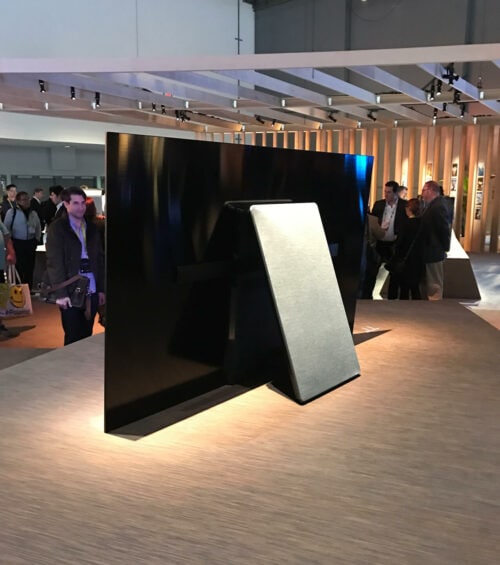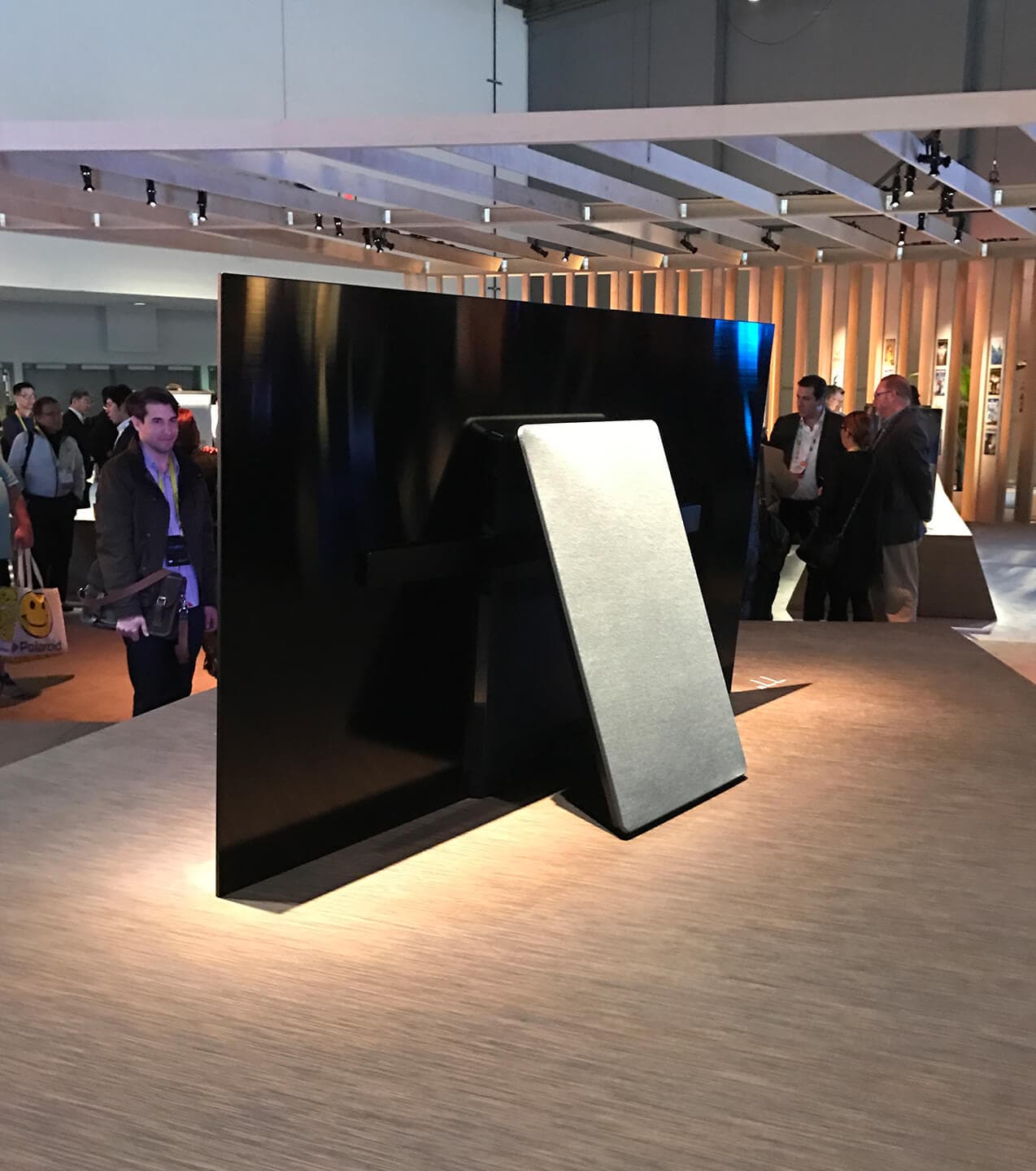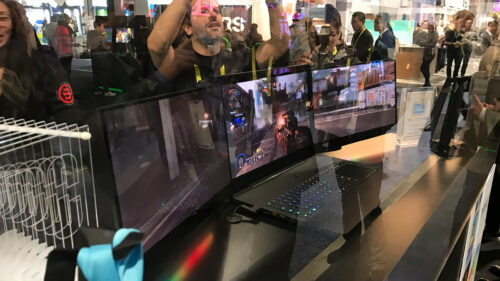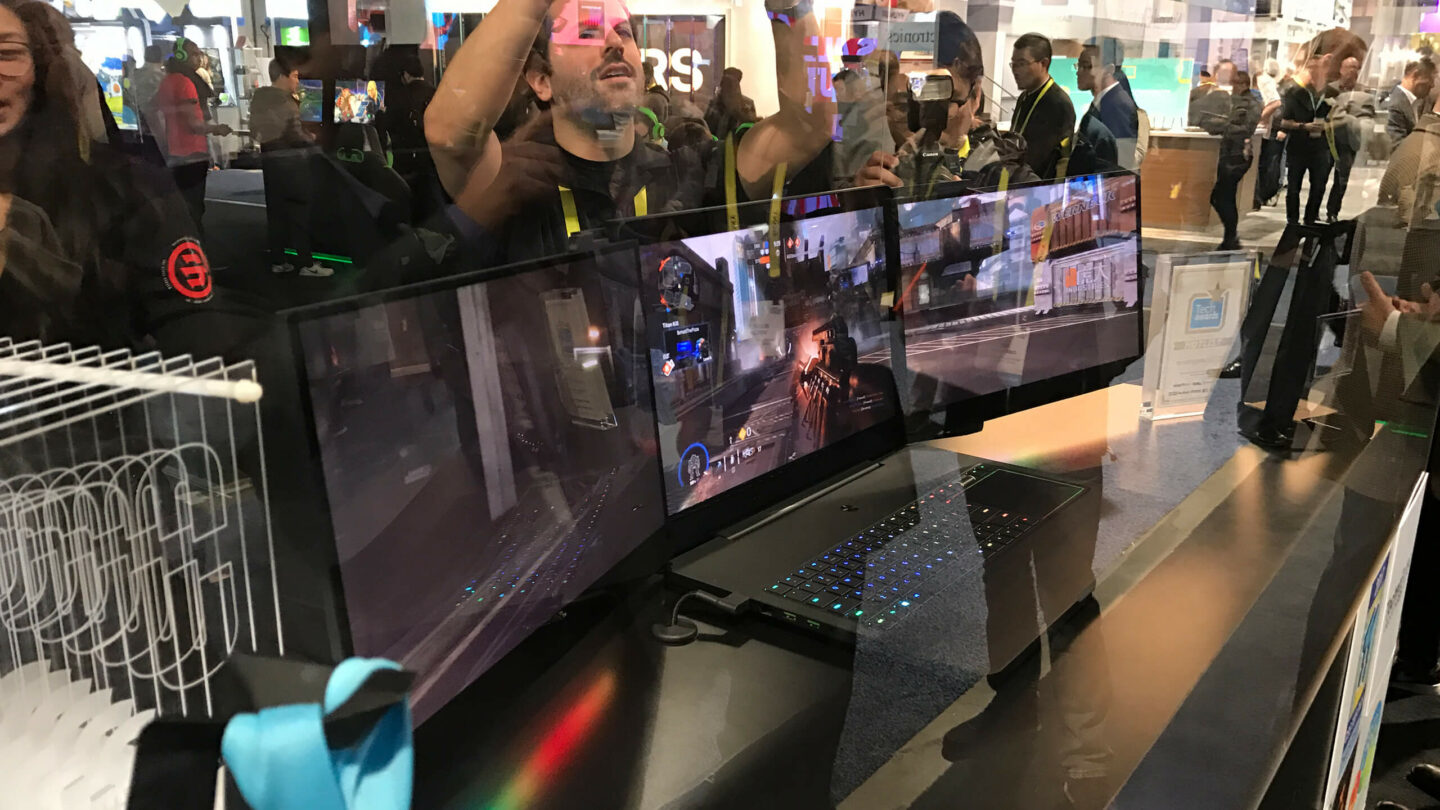 Razer's Project Ariana is a massive laptop with 2 extra screens that slide outward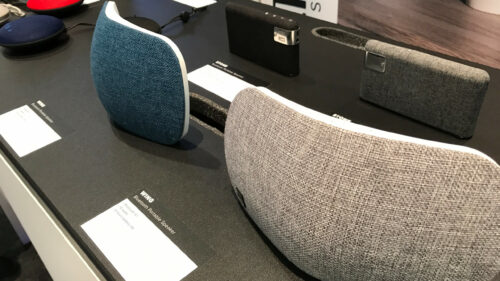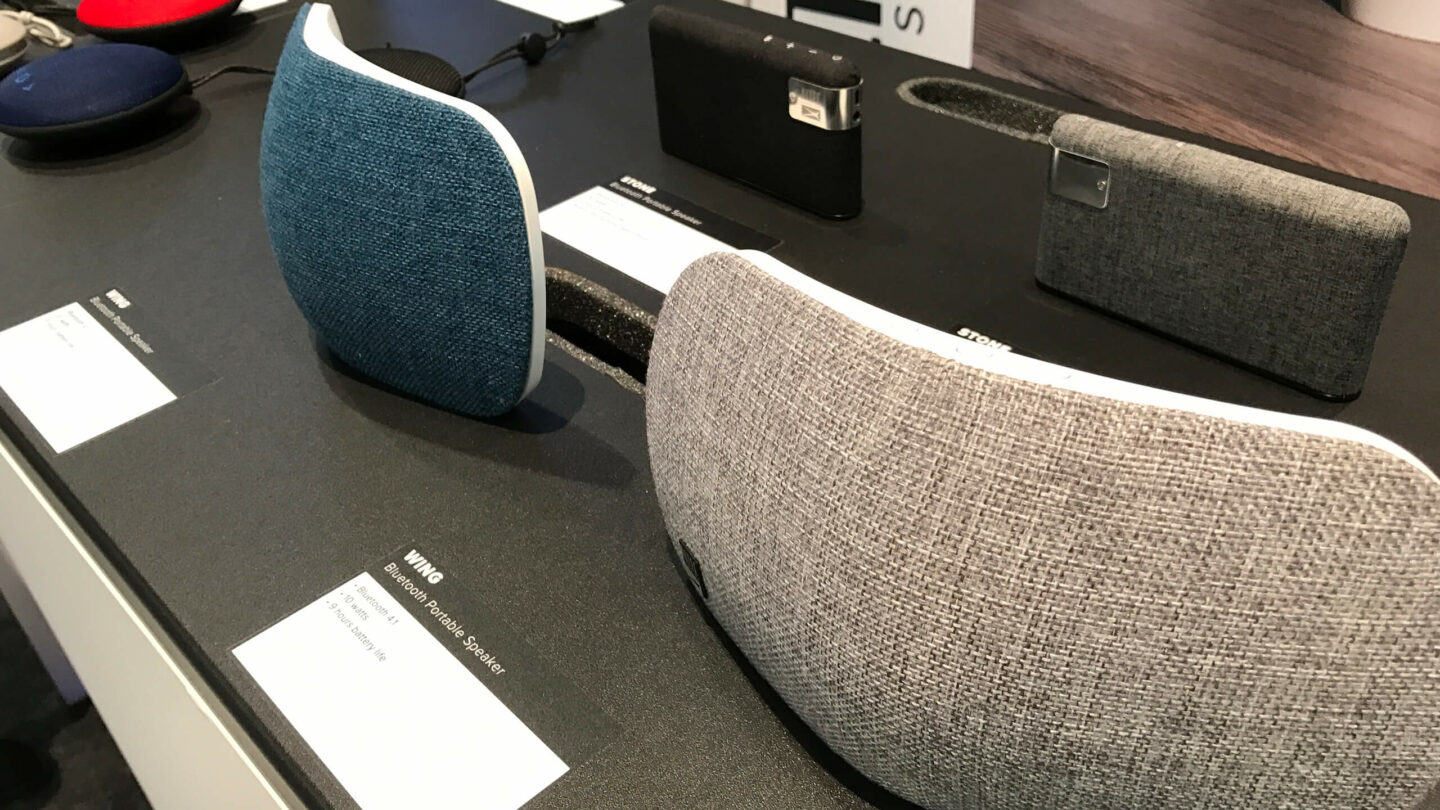 Lots of new speakers are showcasing softer front panels - especially with knits and textures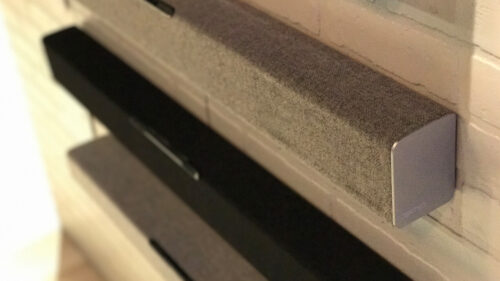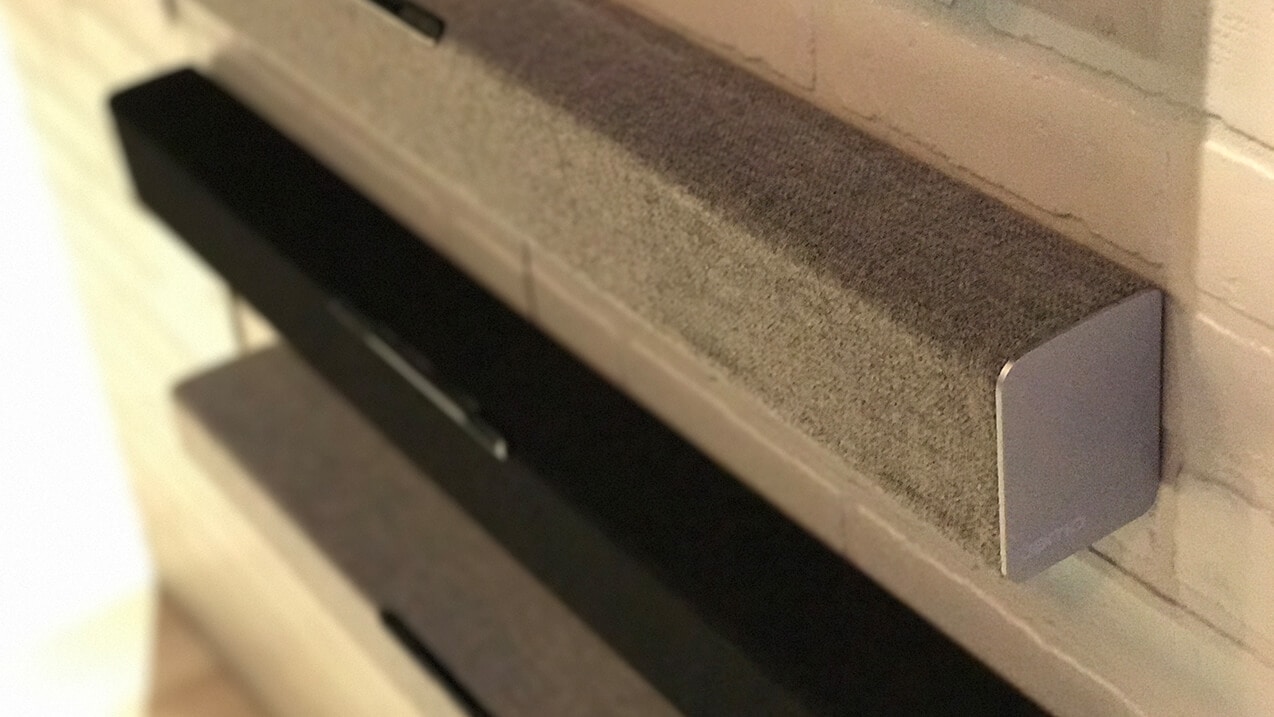 Klipsch did a fantastic job with their new line of speakers, with an entire product release drawing its inspiration from a midcentury modern aesthetic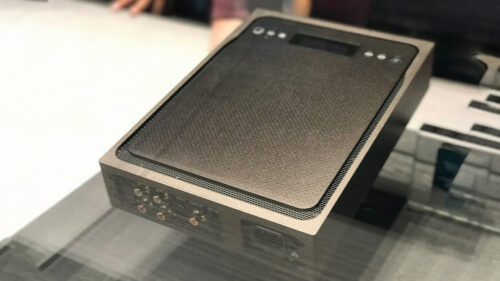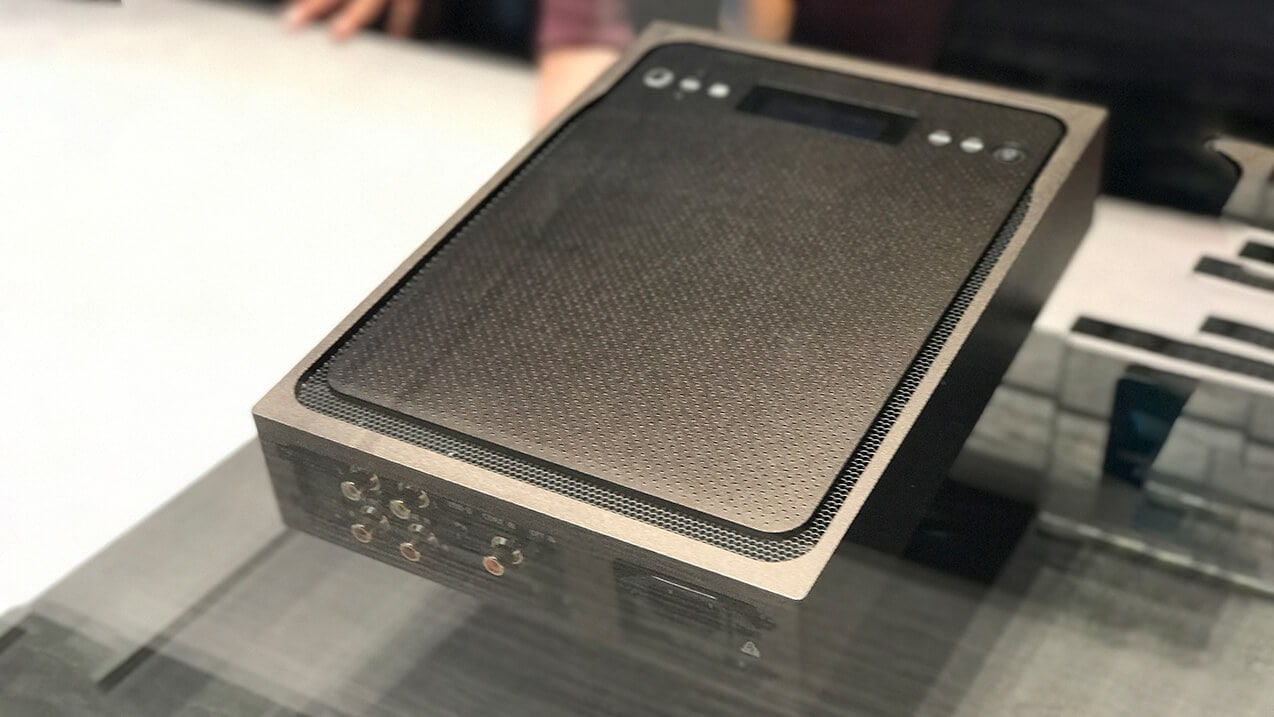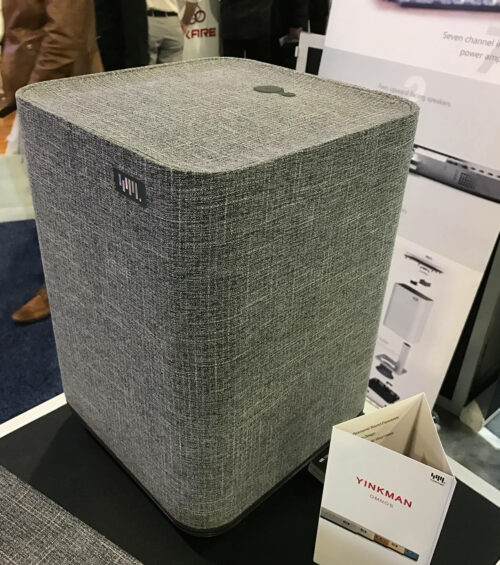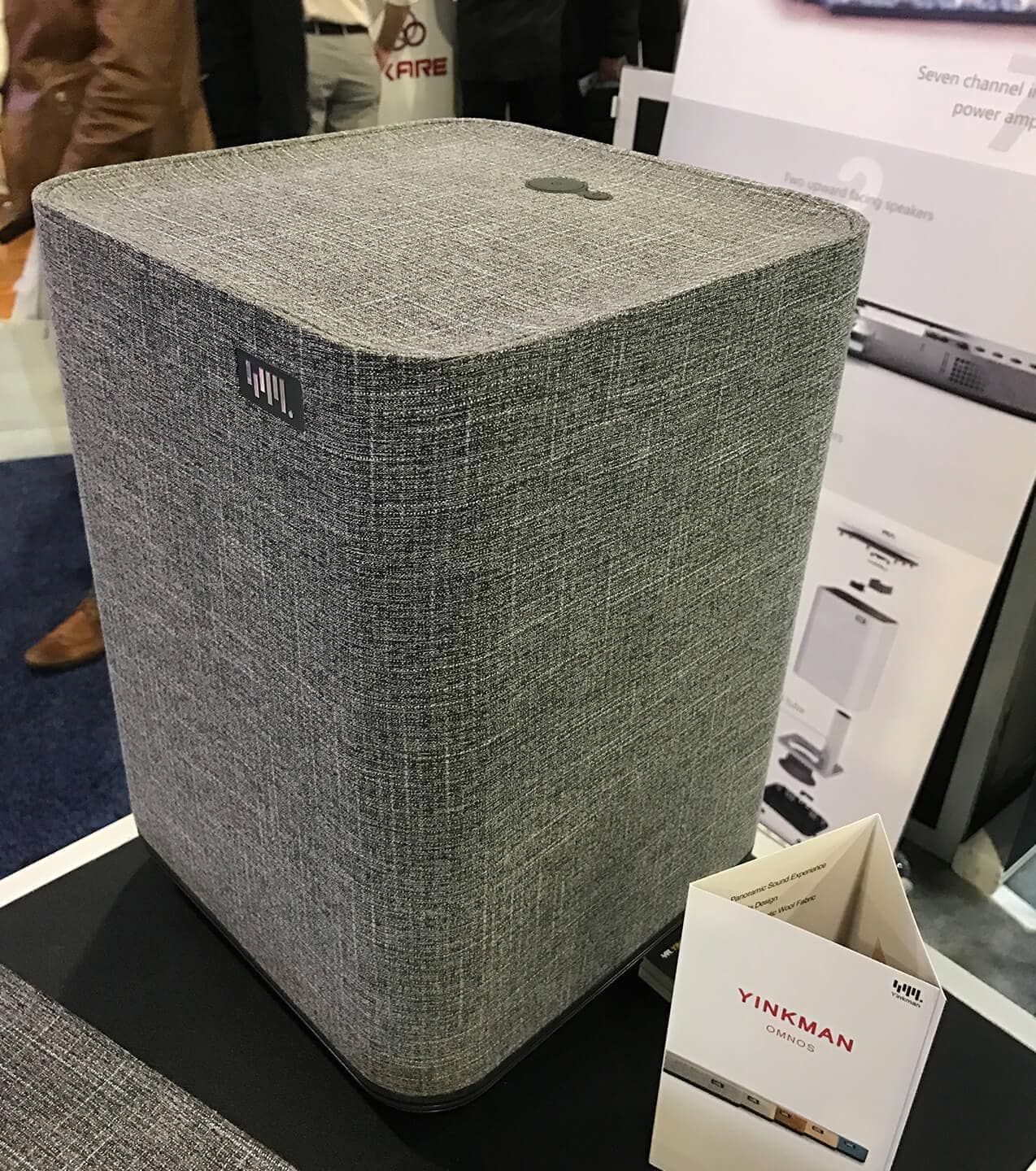 More knits!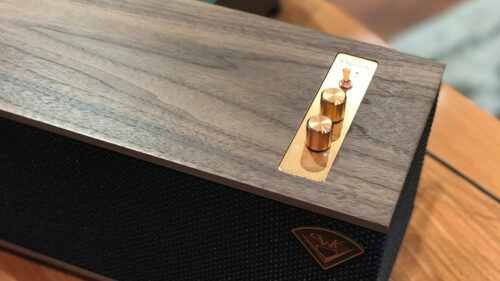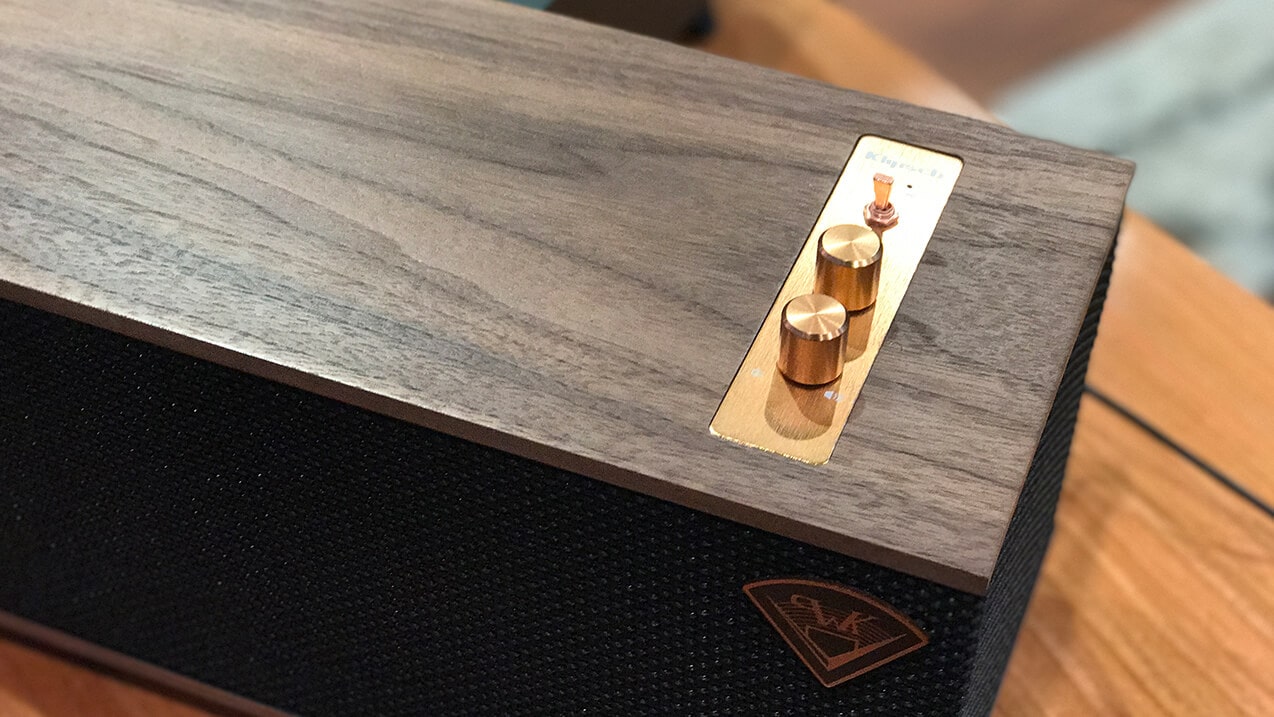 A great blend of simple elegance and beautiful detailing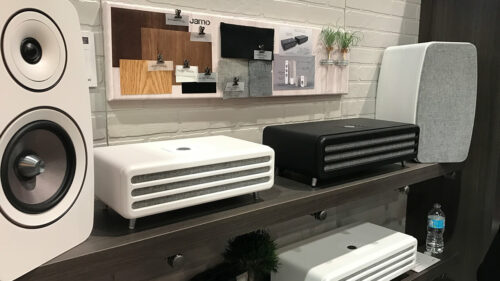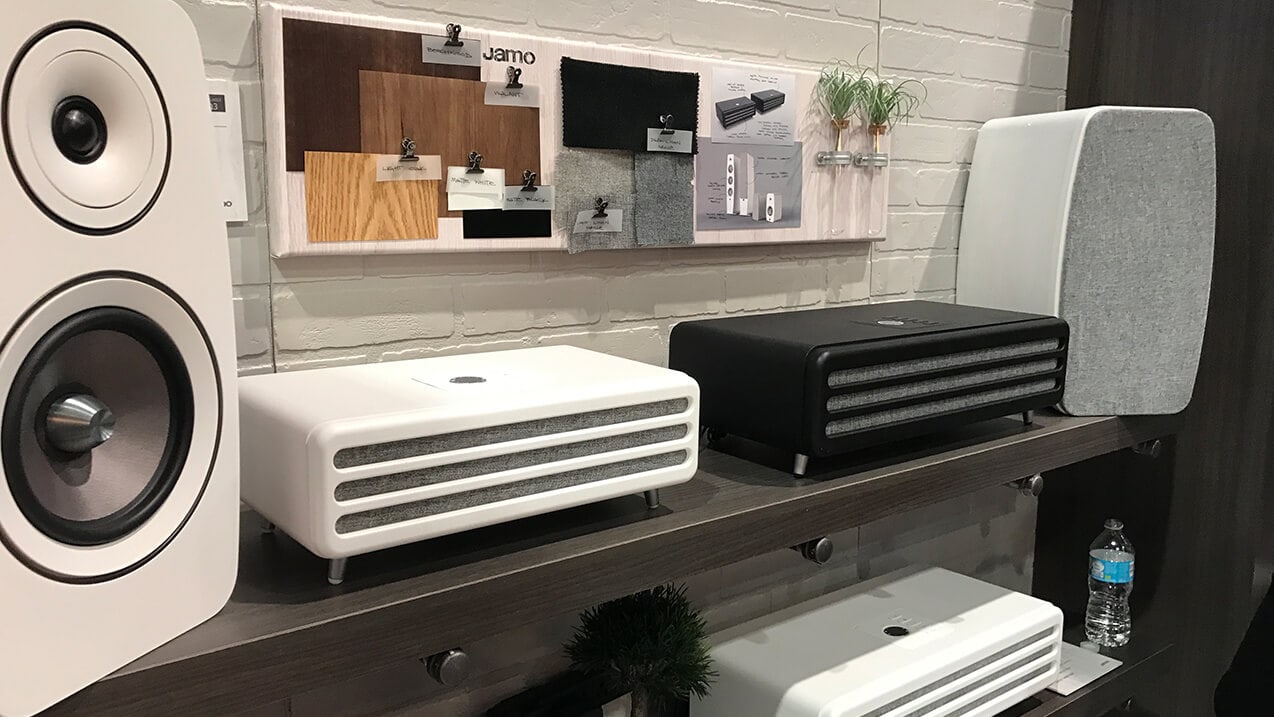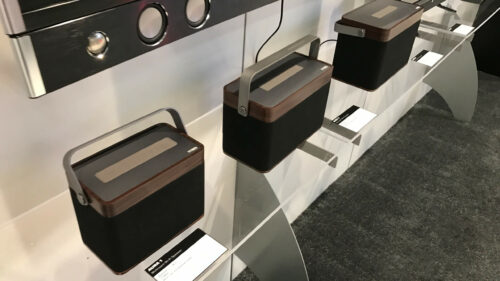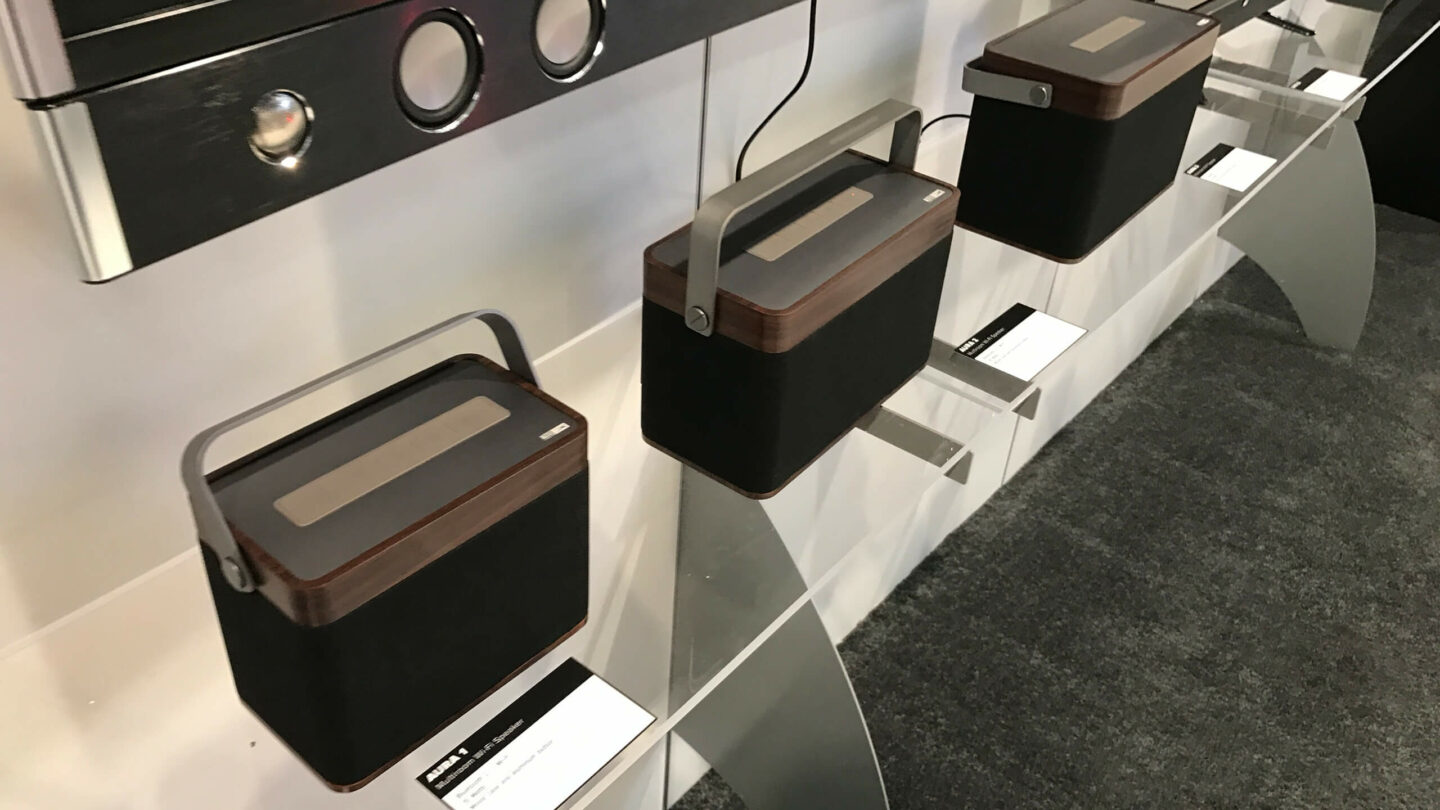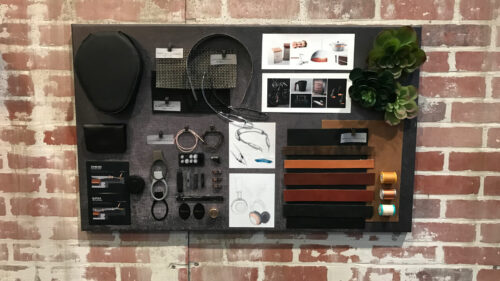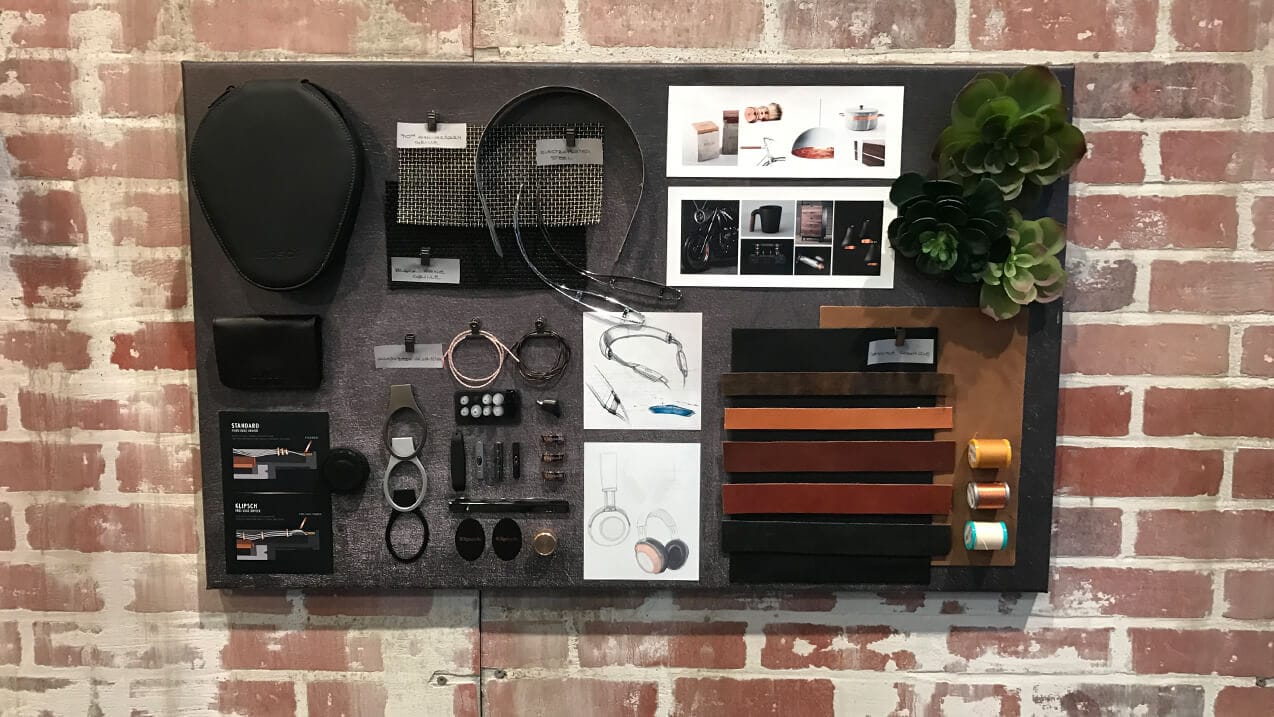 CMF moodboard and material inspiration. We saw a lot of these tear down boards and 'things well organized' layouts.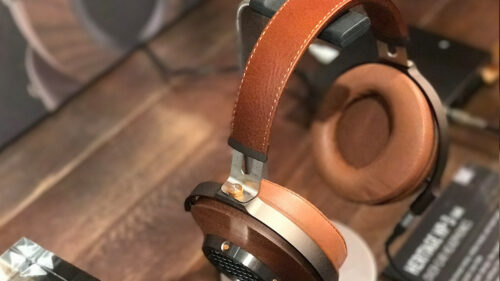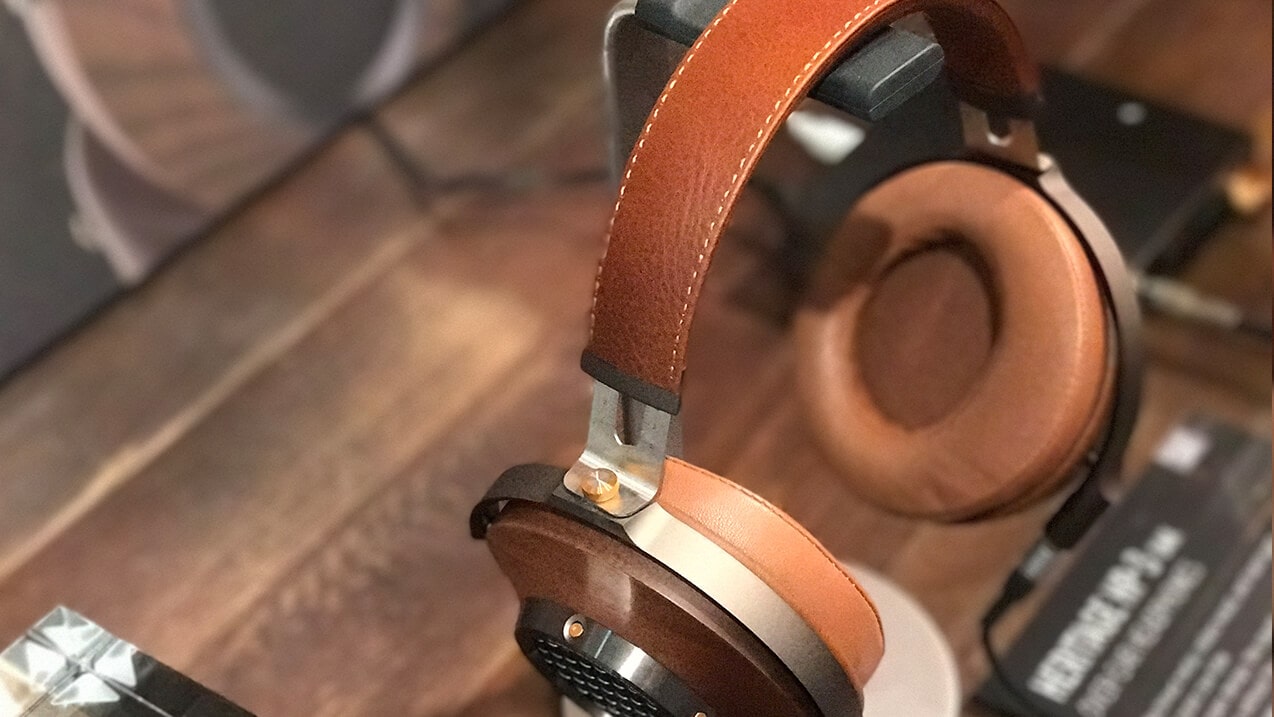 Craftsmanship and attention to detail make for an elegant product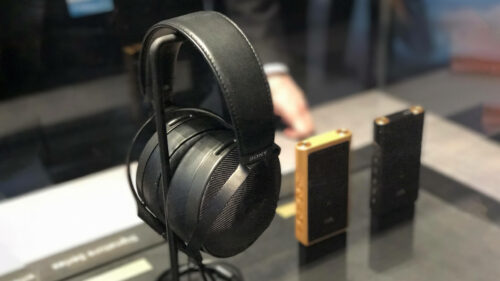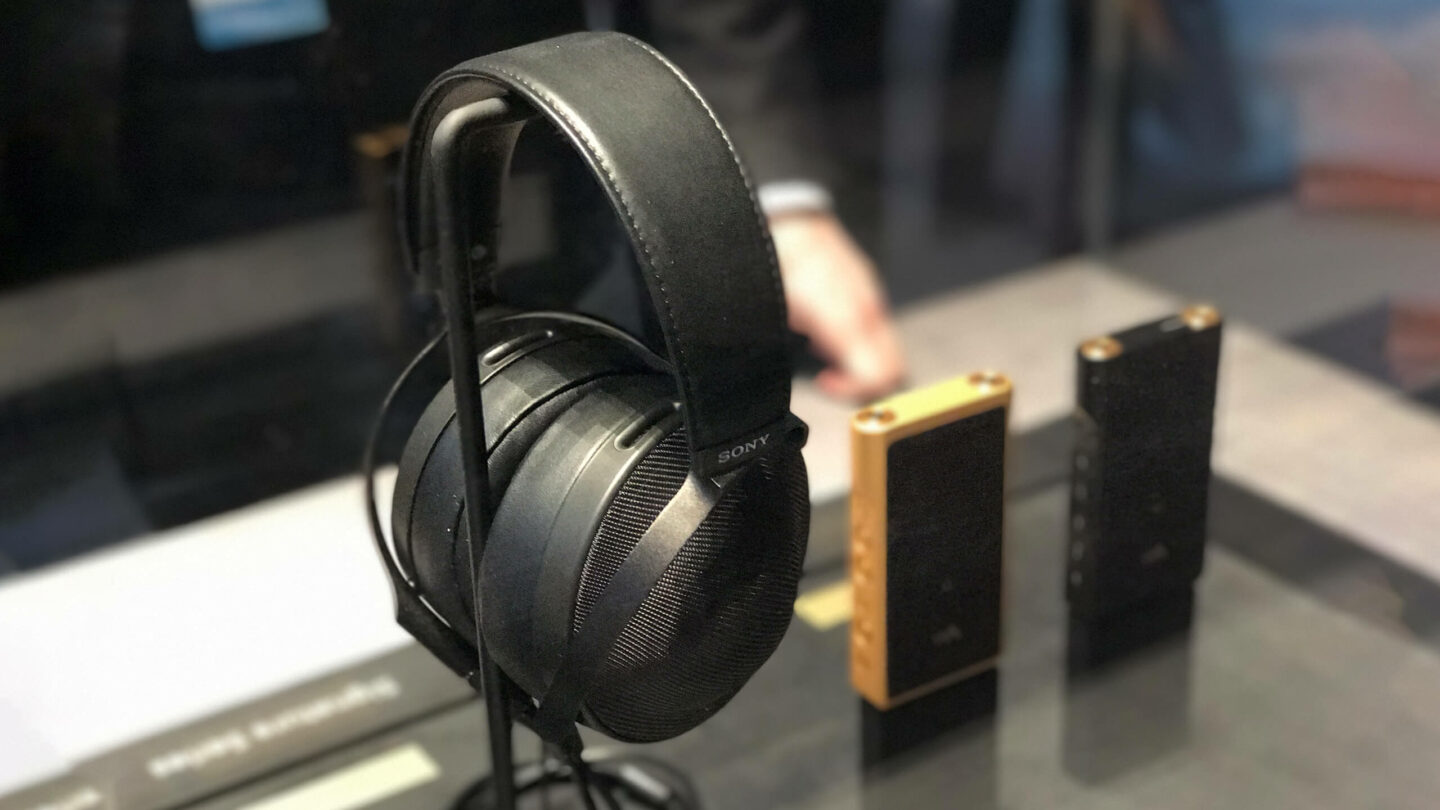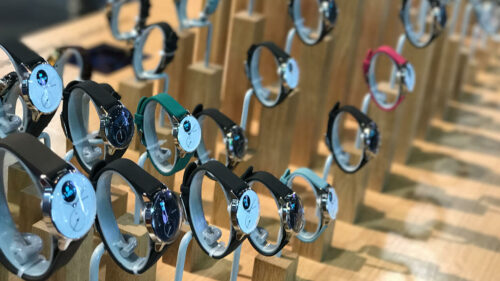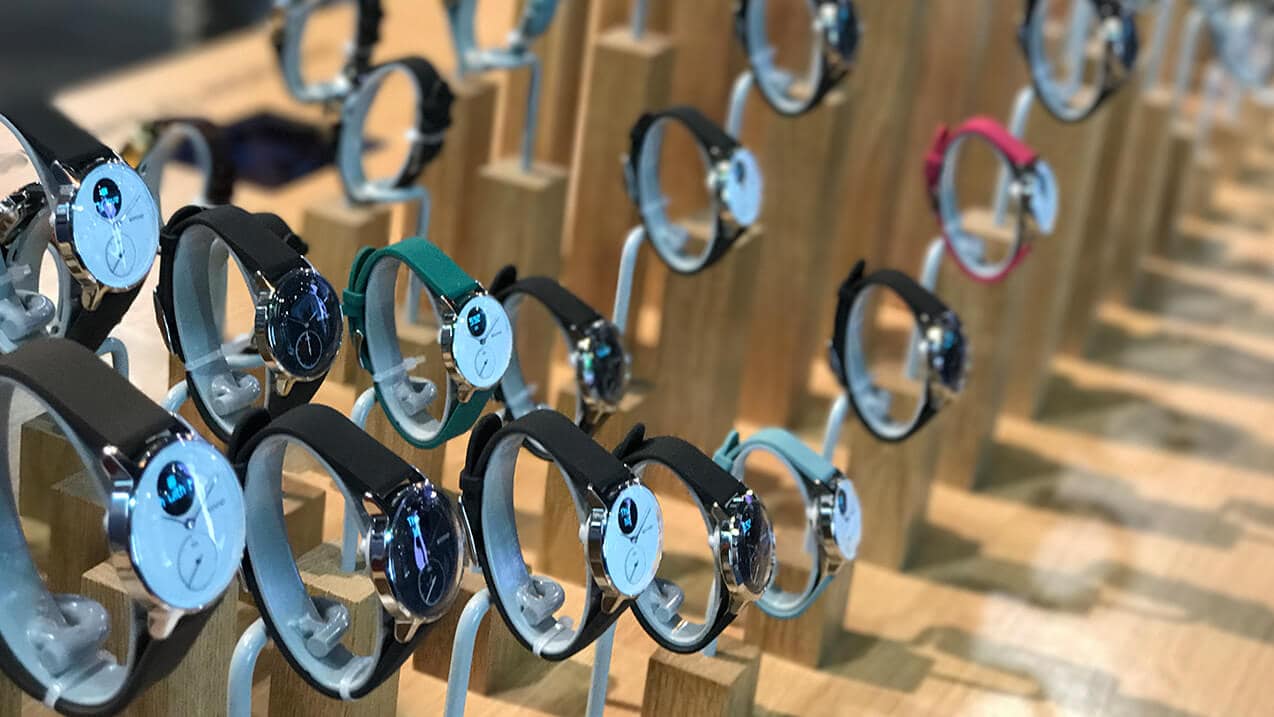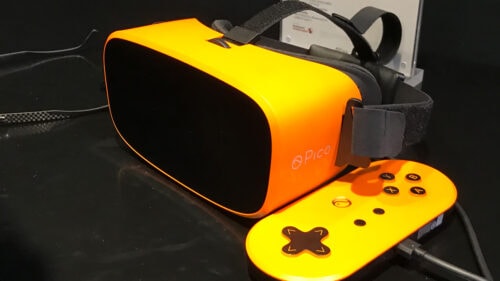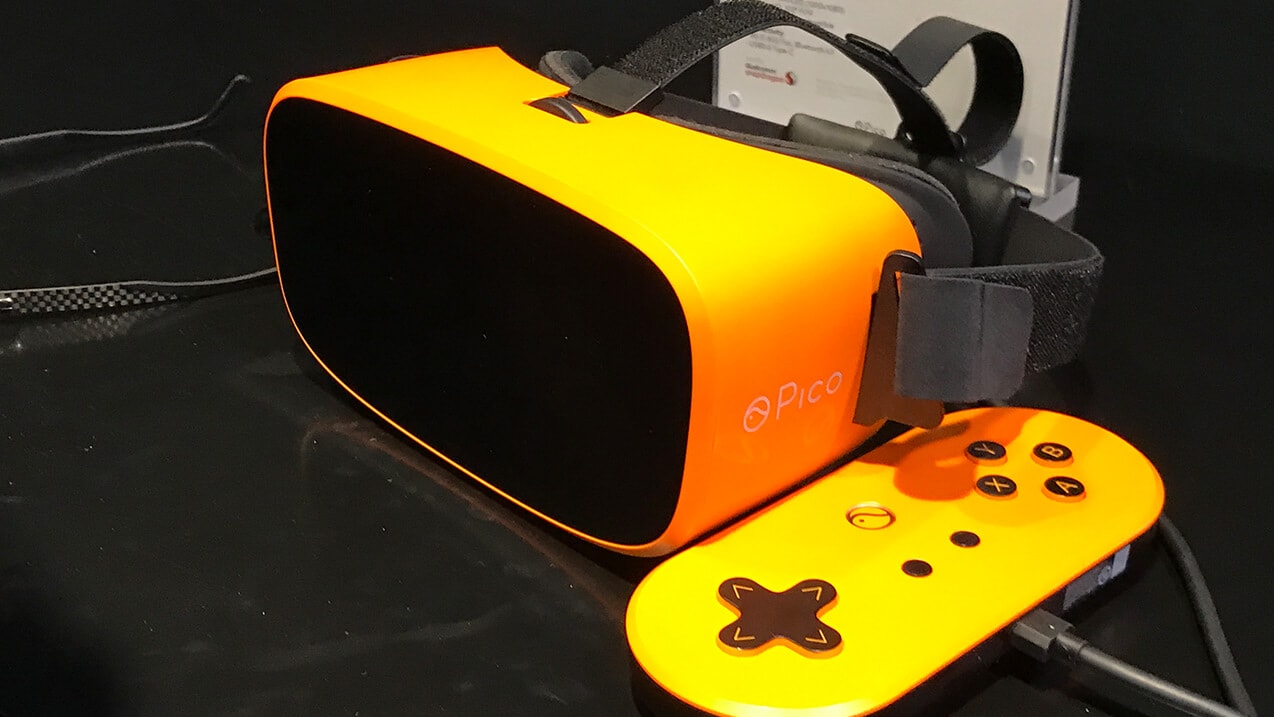 VR + AR seemed to be everywhere again this year, with wide ranging designs and specific use cases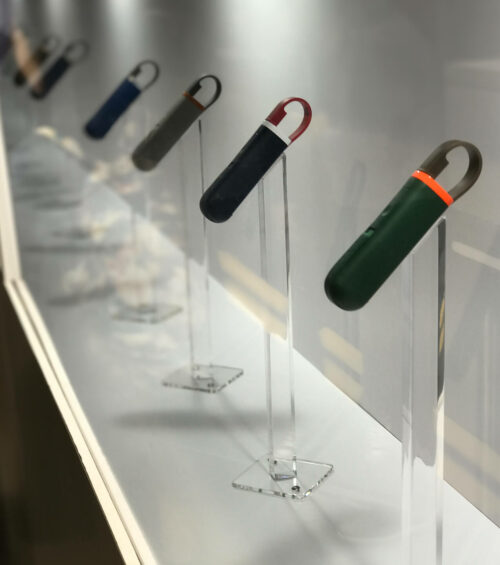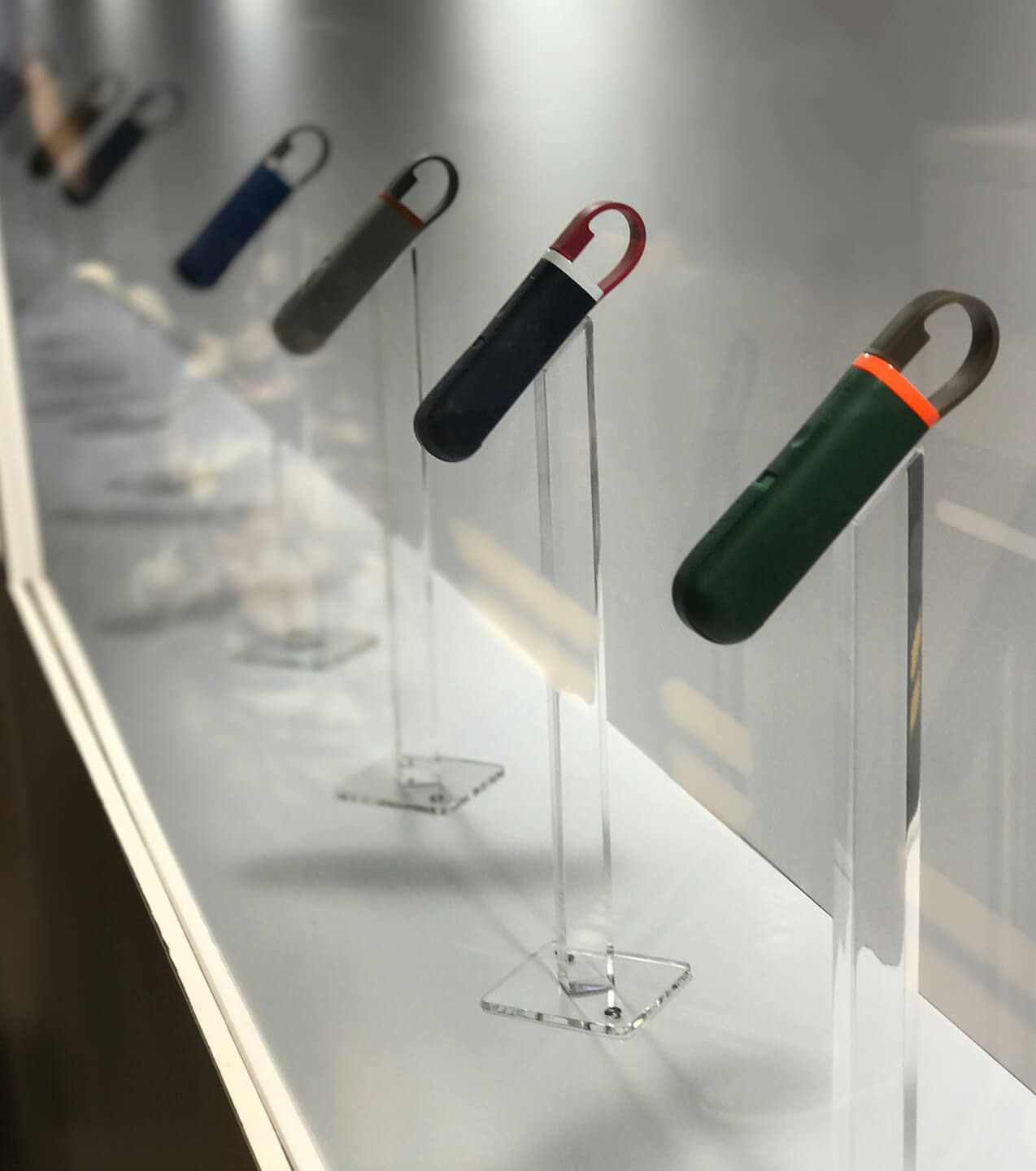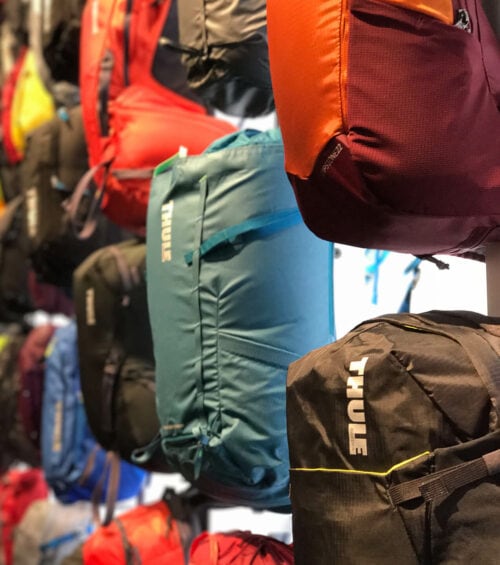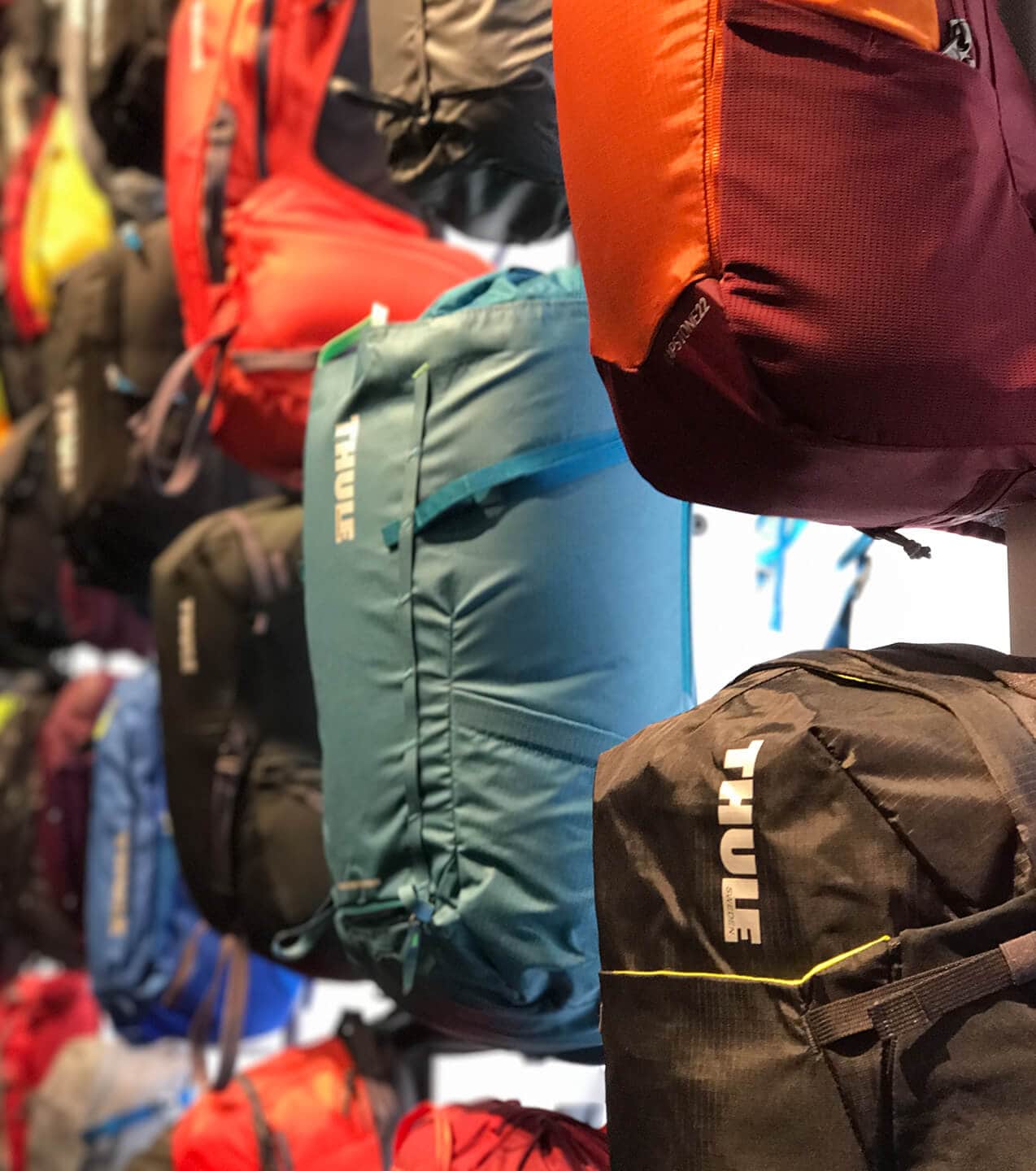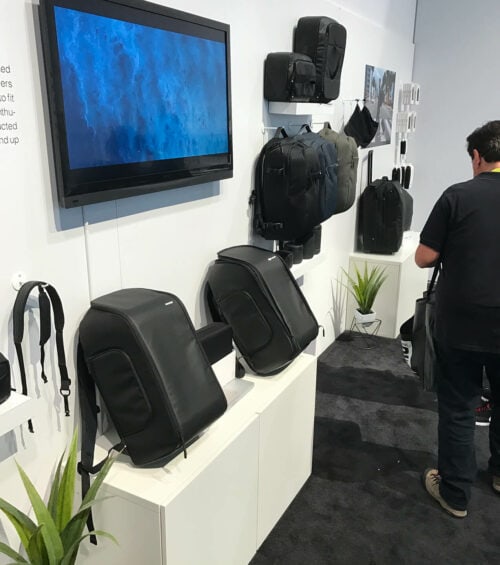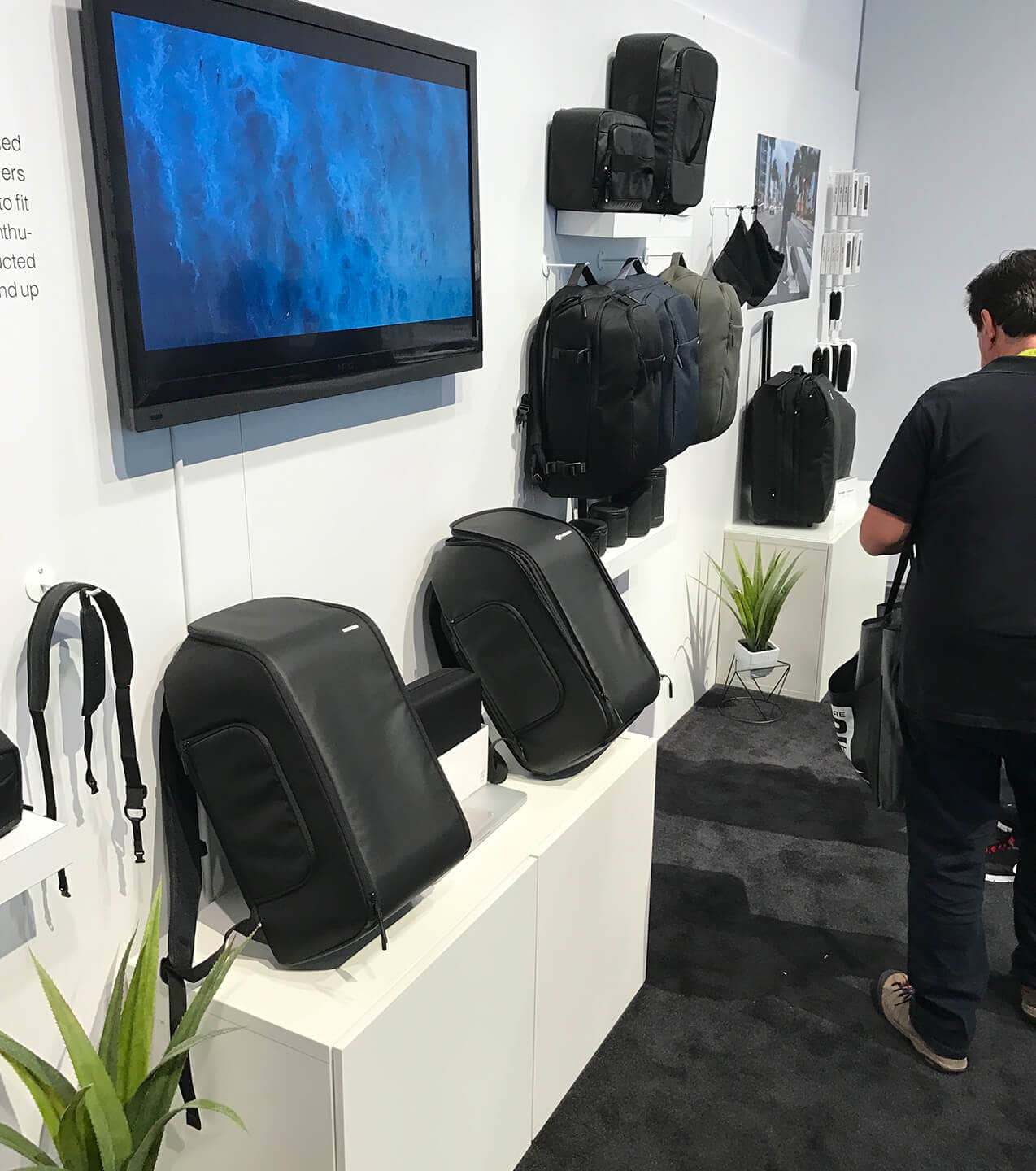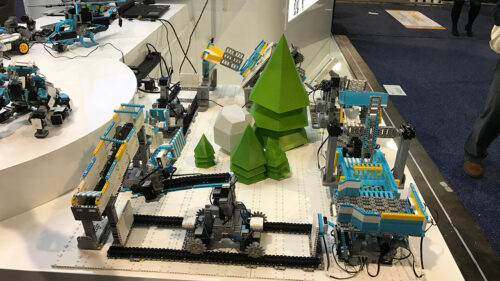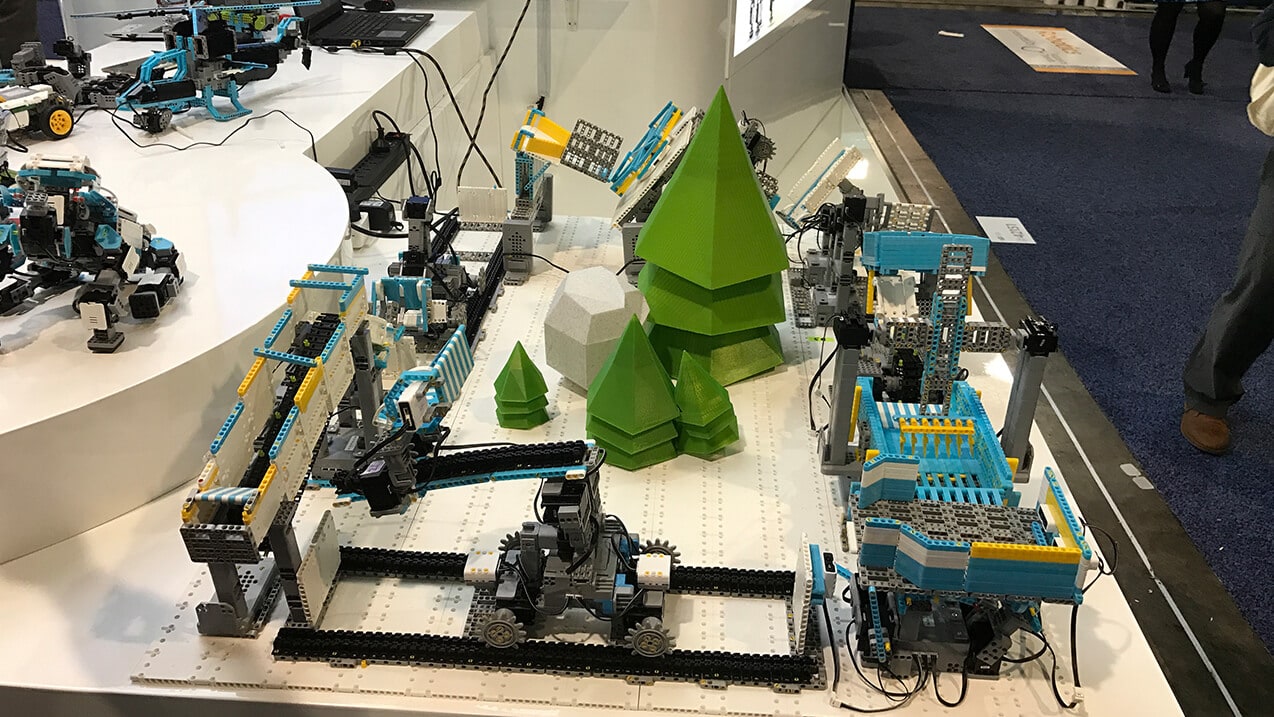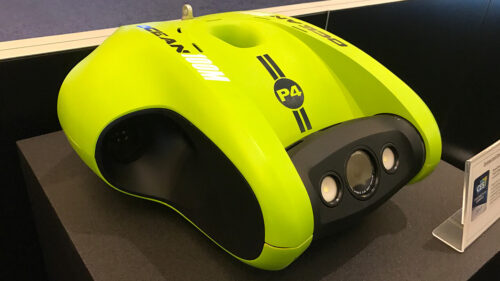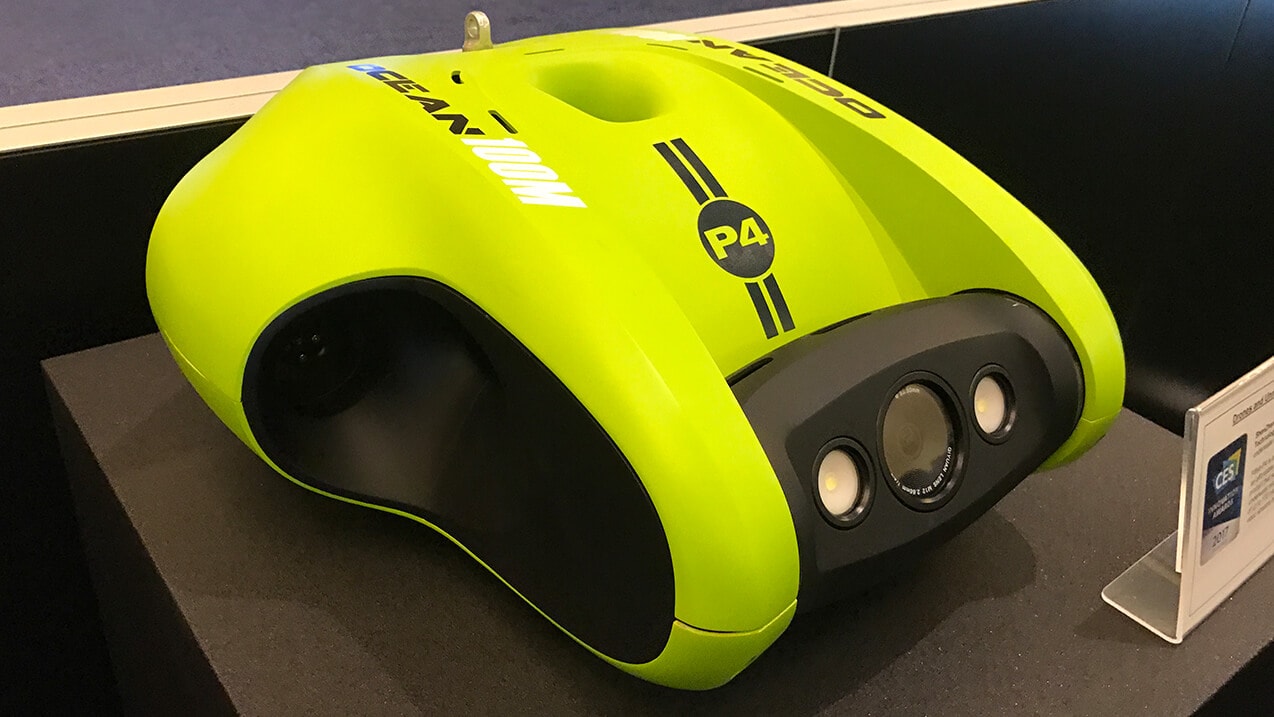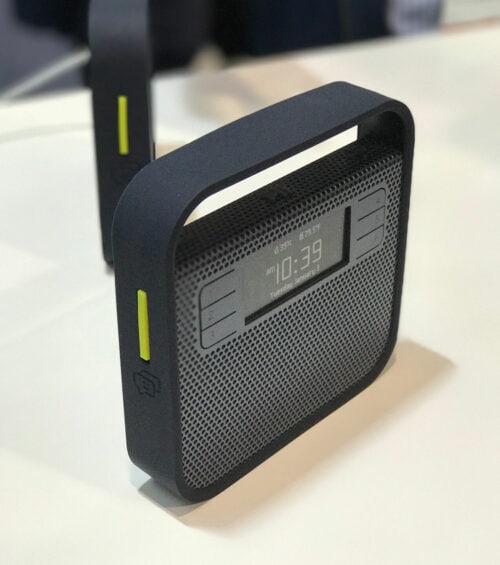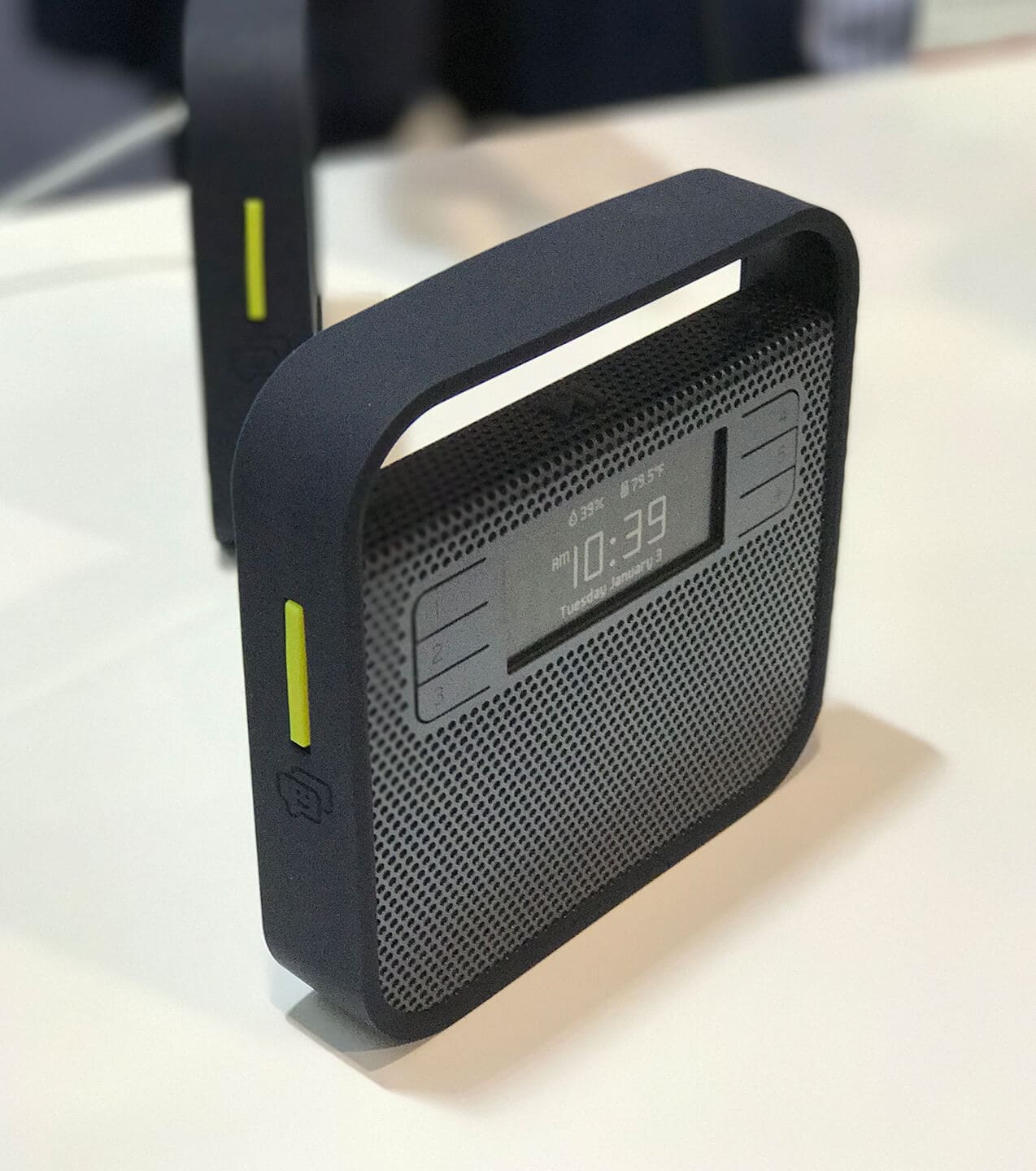 One of our favorite recent products, the Triby, has an updated colorway and interface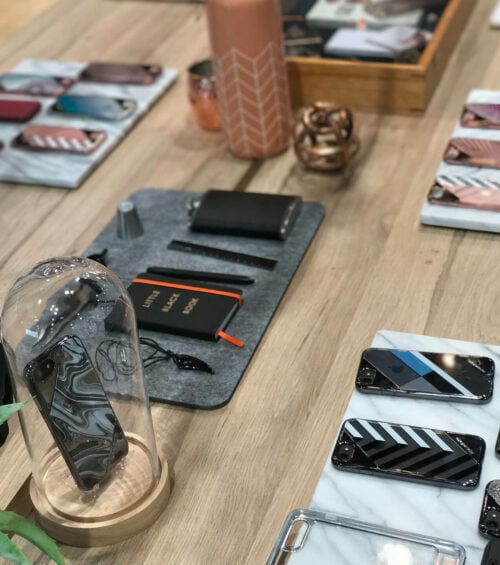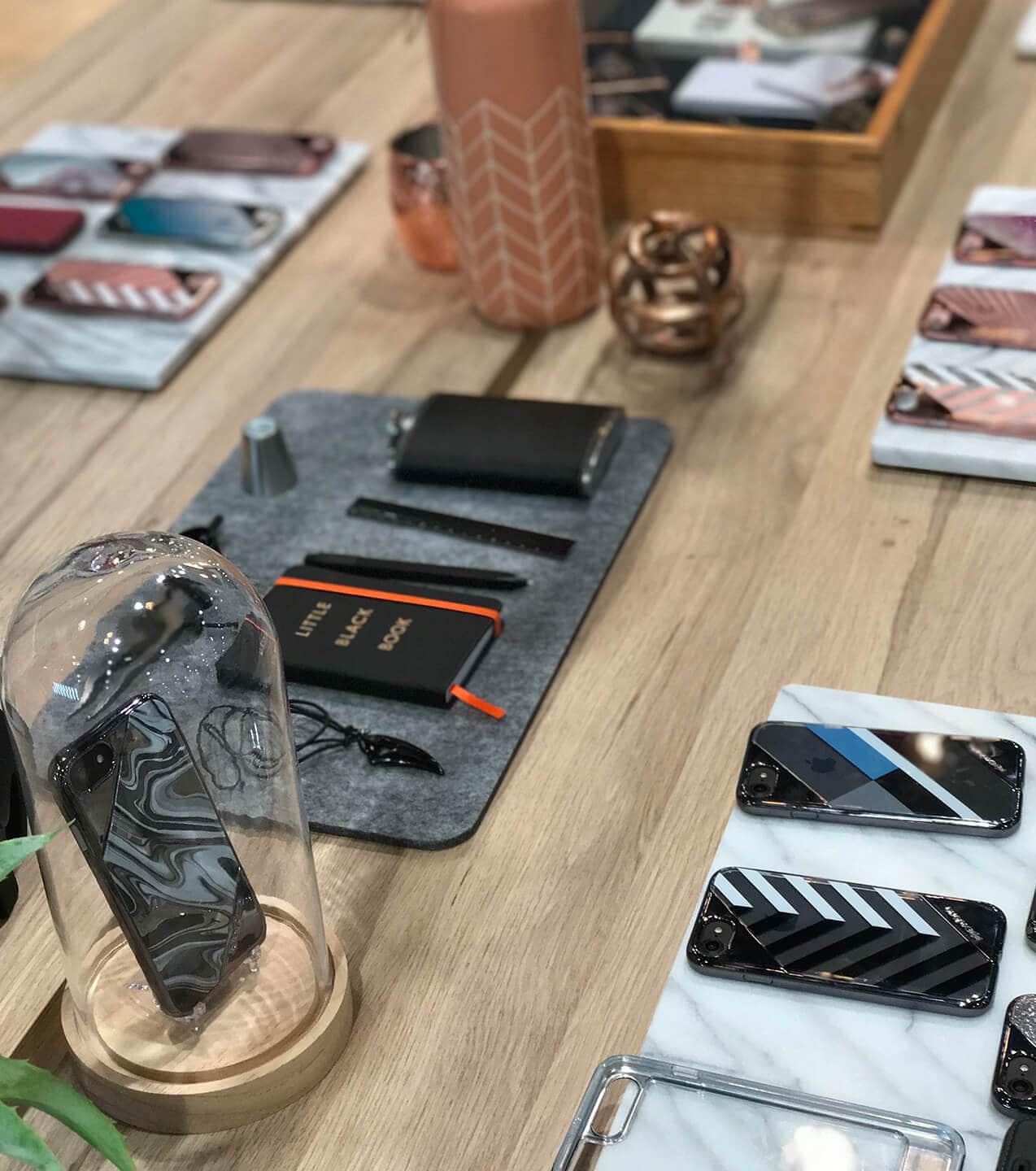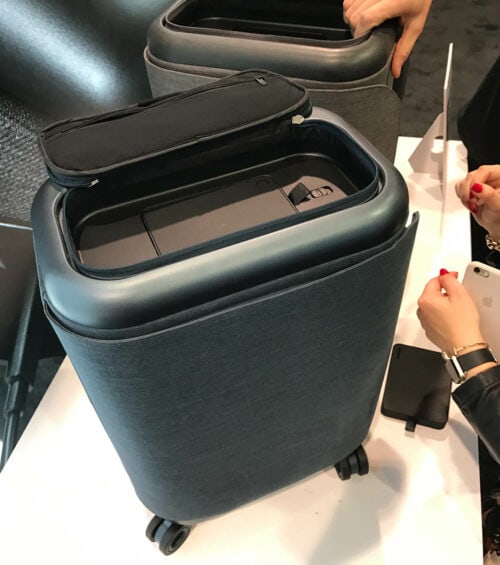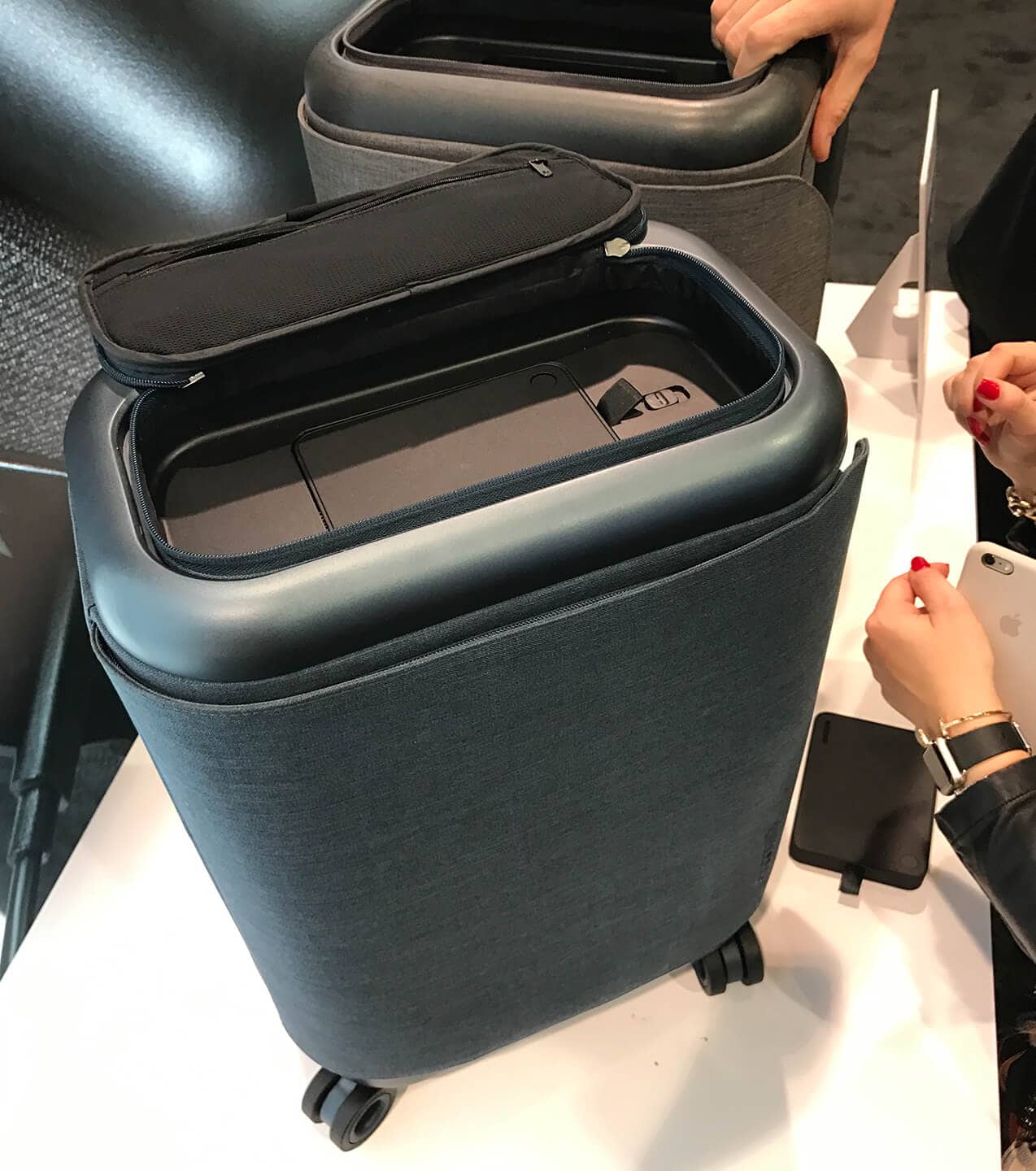 Even the luggage is smart at CES
The Future of Cars
CES isn't just for electronics anymore. As the line between vehicle and technology blurs, more car makers are making the decision to launch their new concept vehicles in Vegas instead of at the Detroit Auto Show the week after.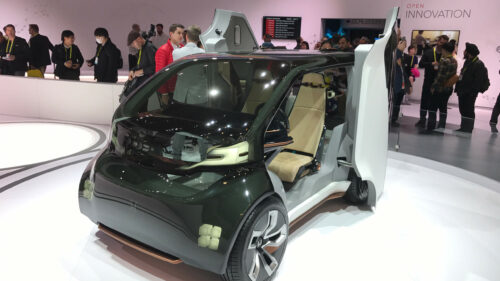 Our client at Honda, the Advanced Design group, publicly showed one of their concepts for the first time. Great stuff!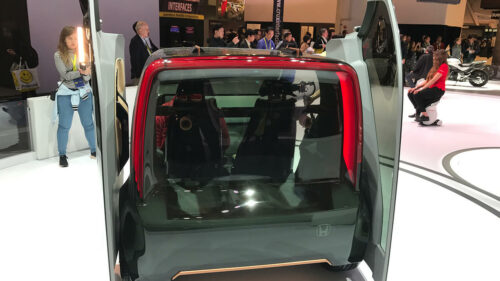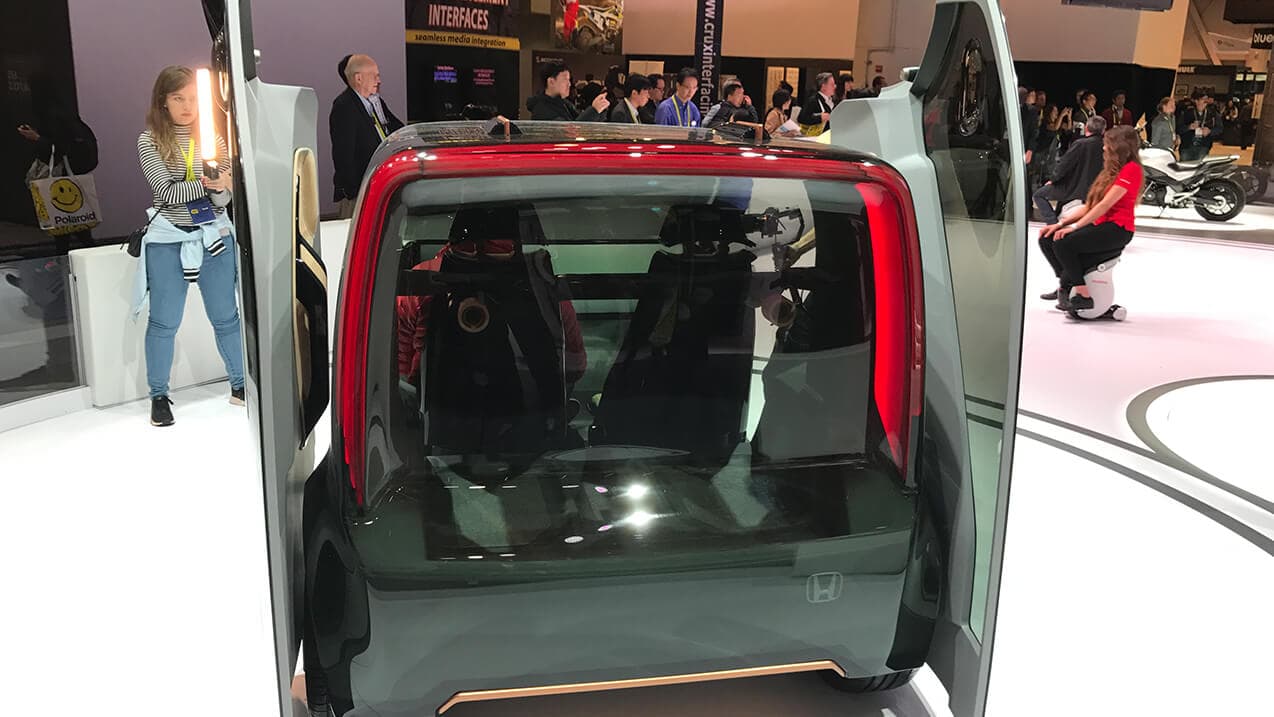 Custom designed to hold a skateboard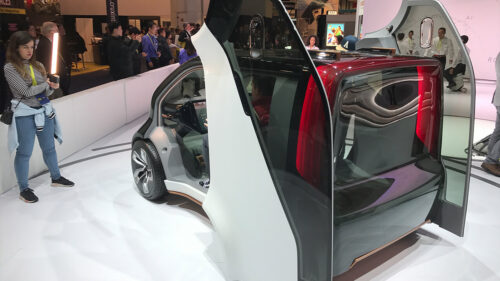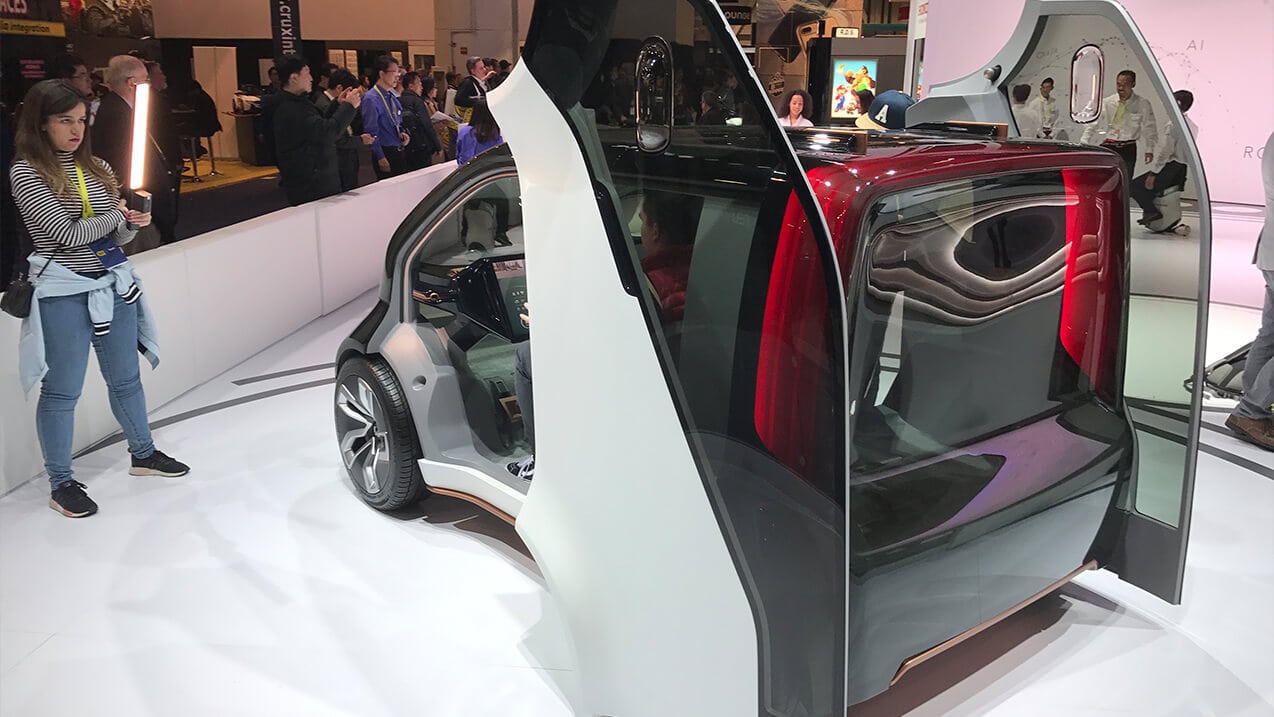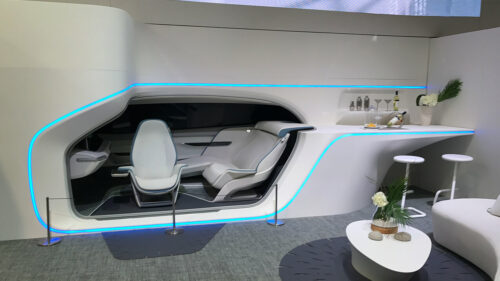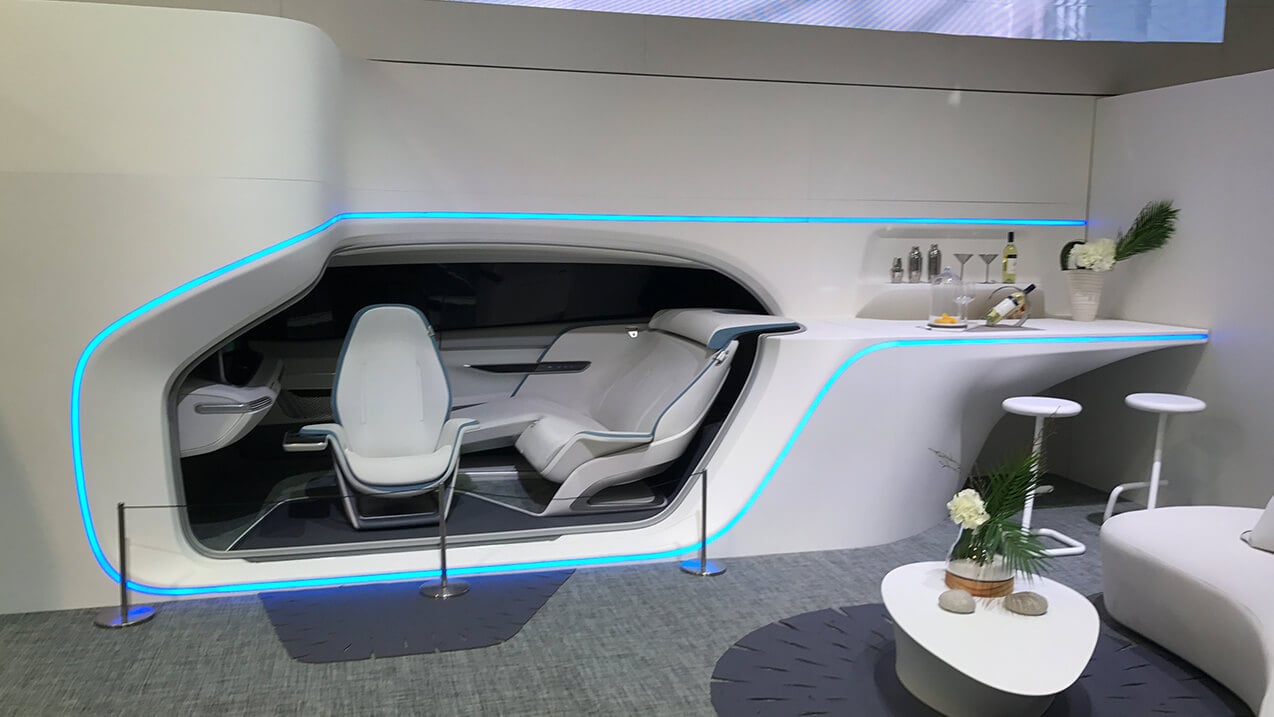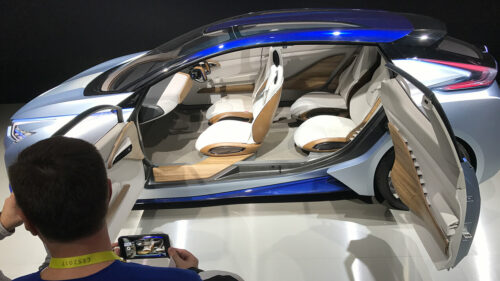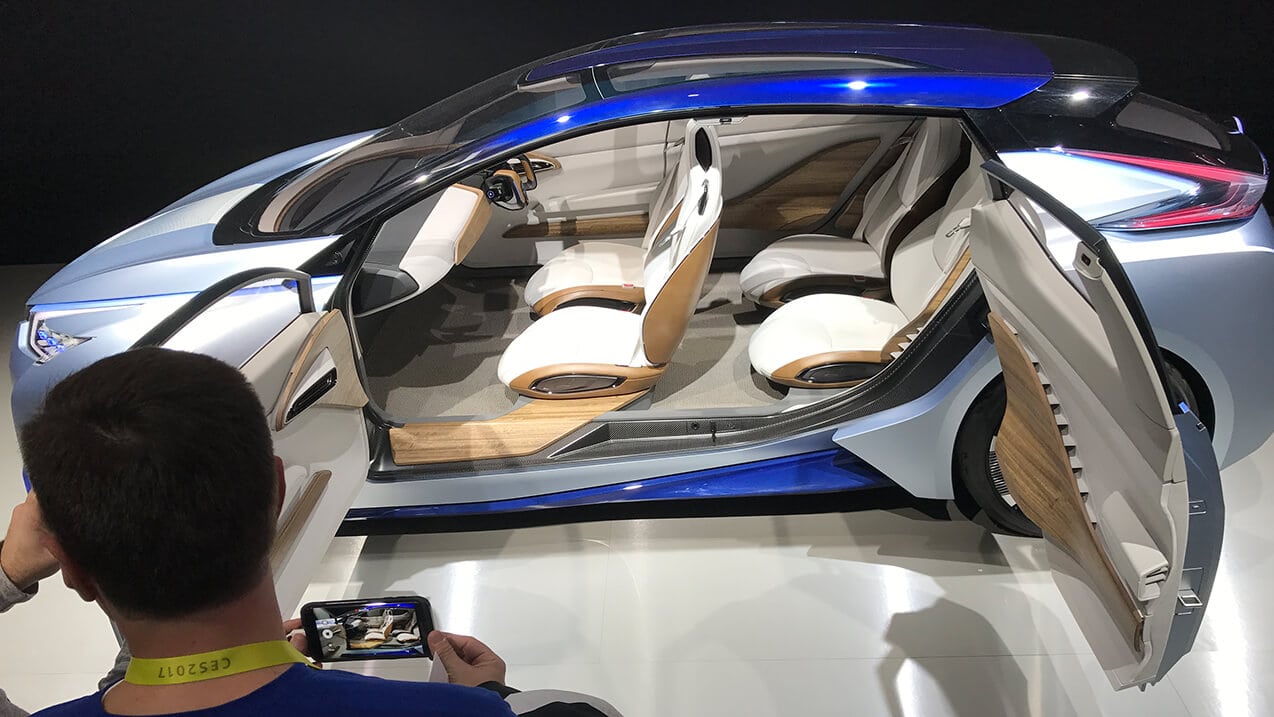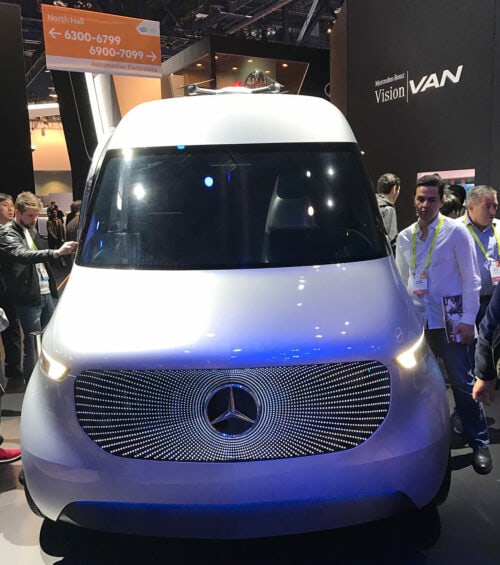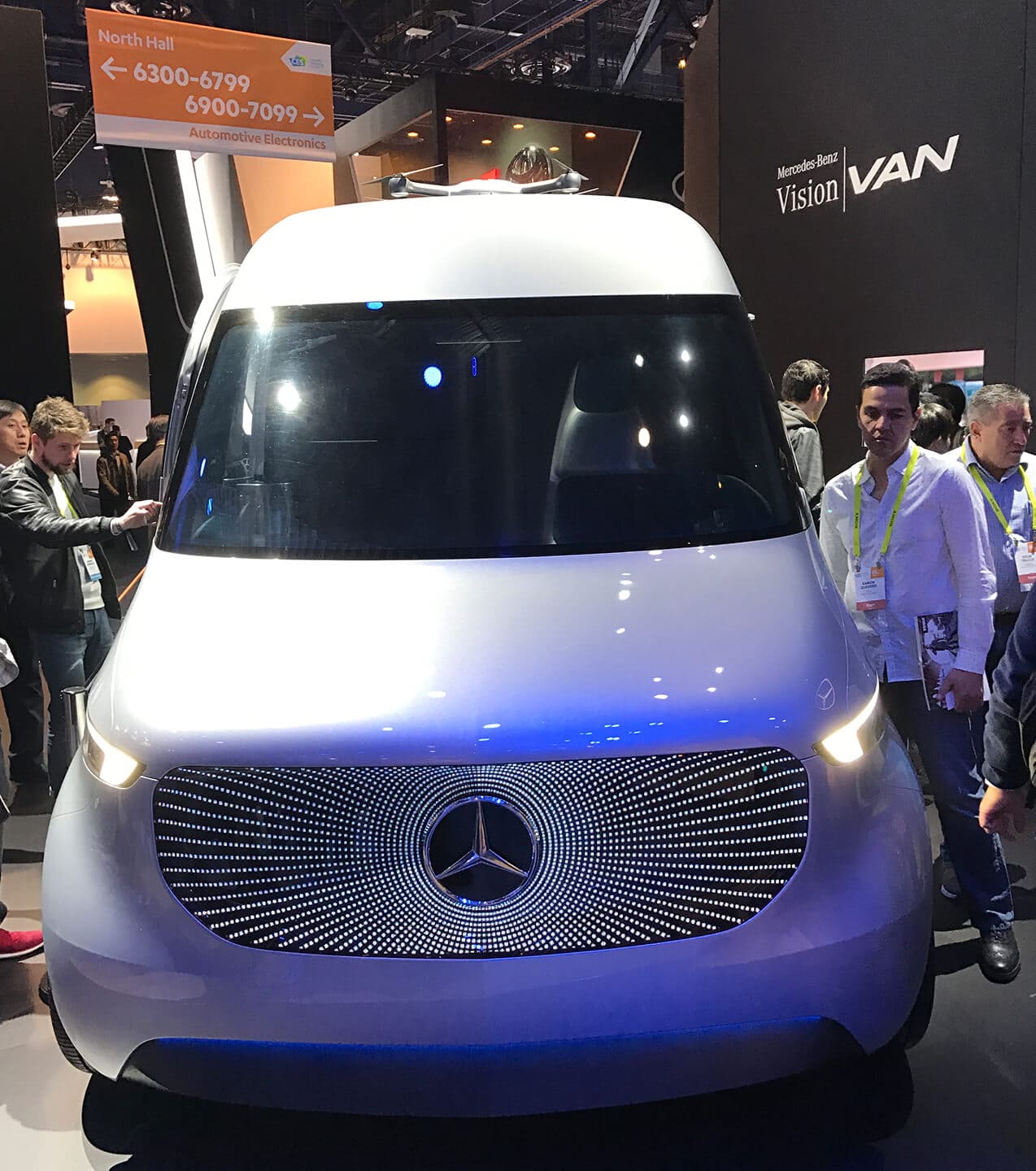 Updated package delivery concept vehicle with attached drone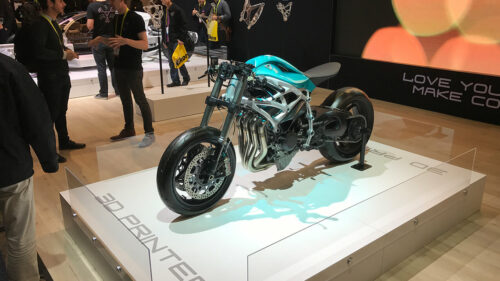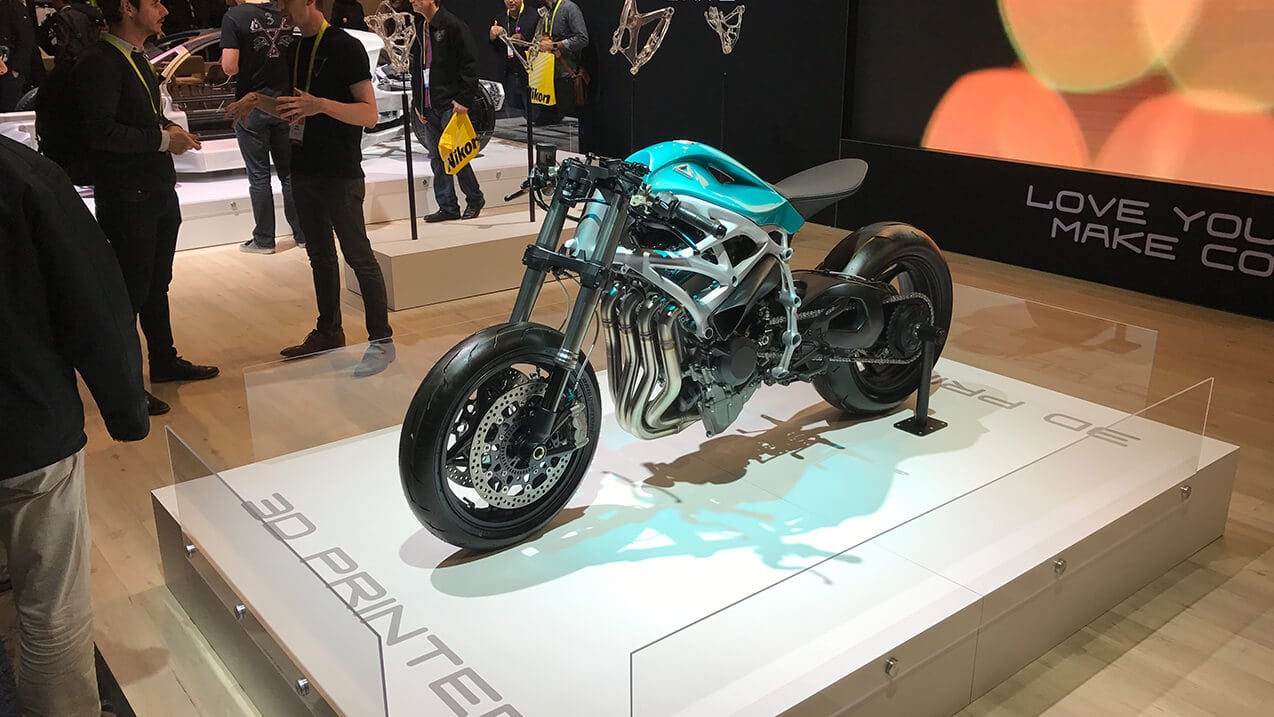 A 3D printed motorcycle that was partially designed using an AI assist algorithm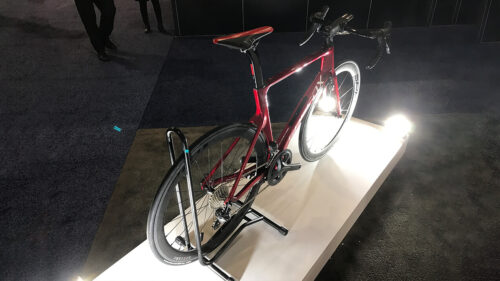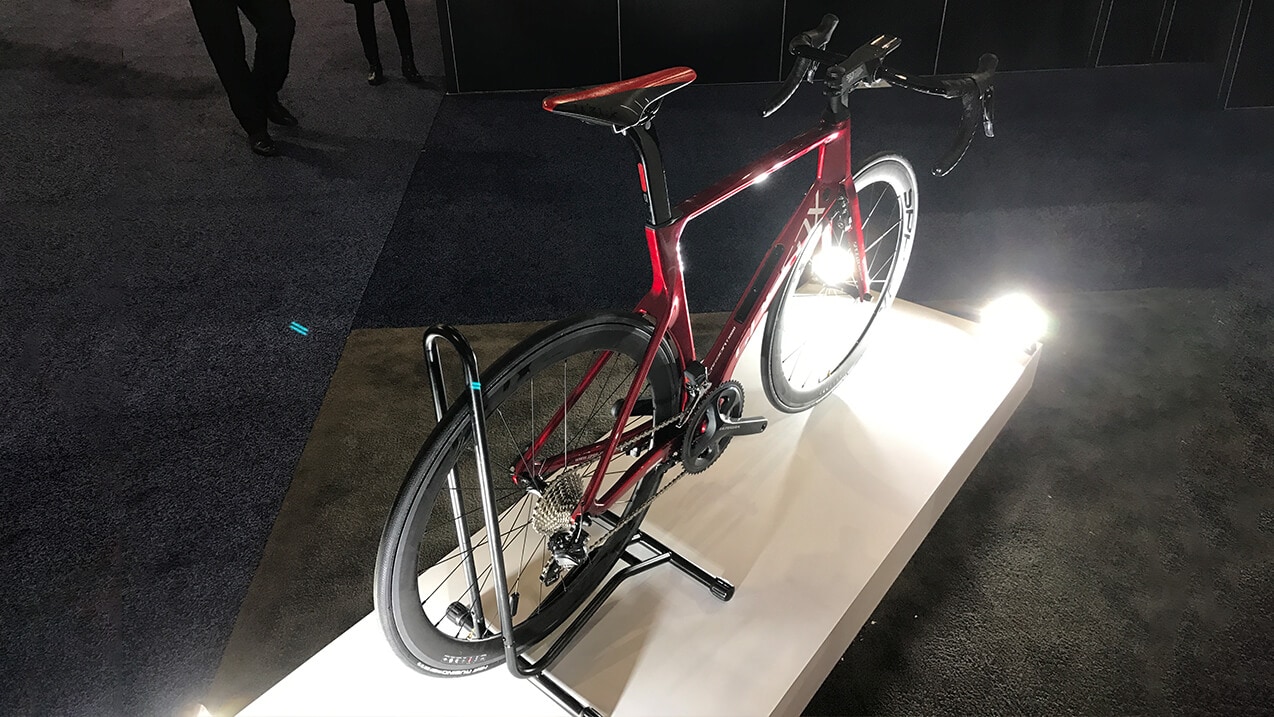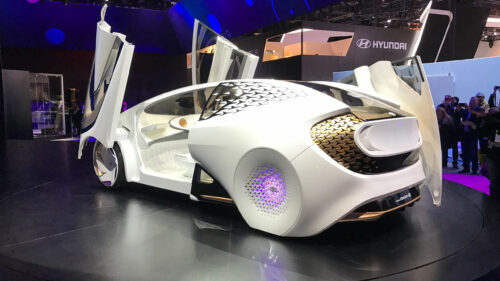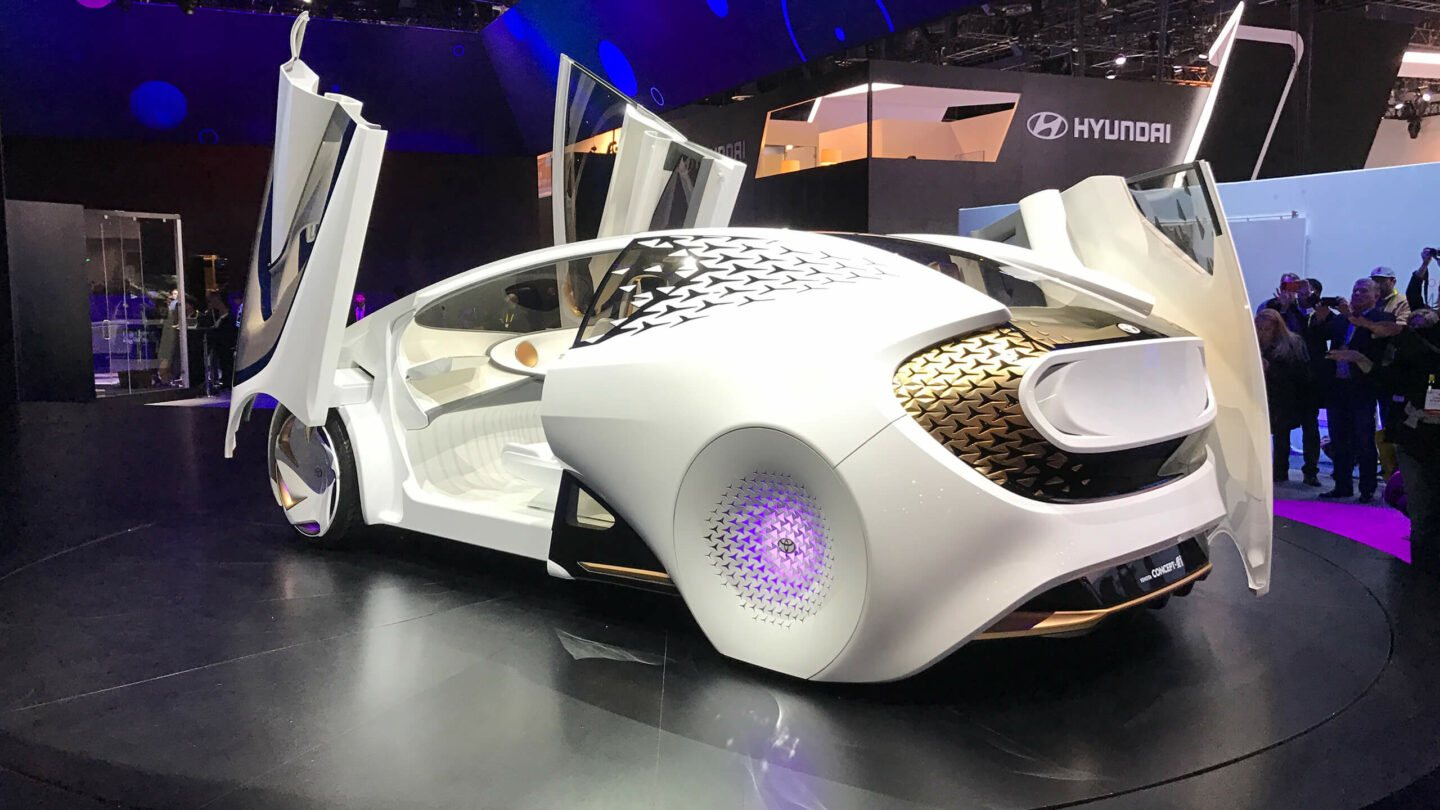 Booth Design
Besides checking out all the amazing gadgets and technology on display at CES, it's also always a good place to see what's going on in the world of booth and exhibit design. Take a look at some of our favorites.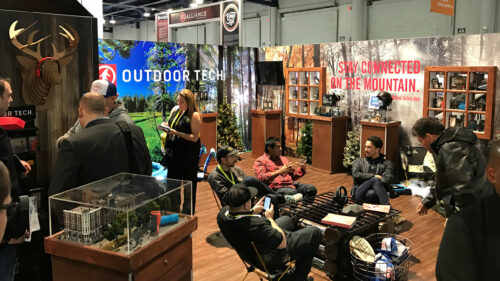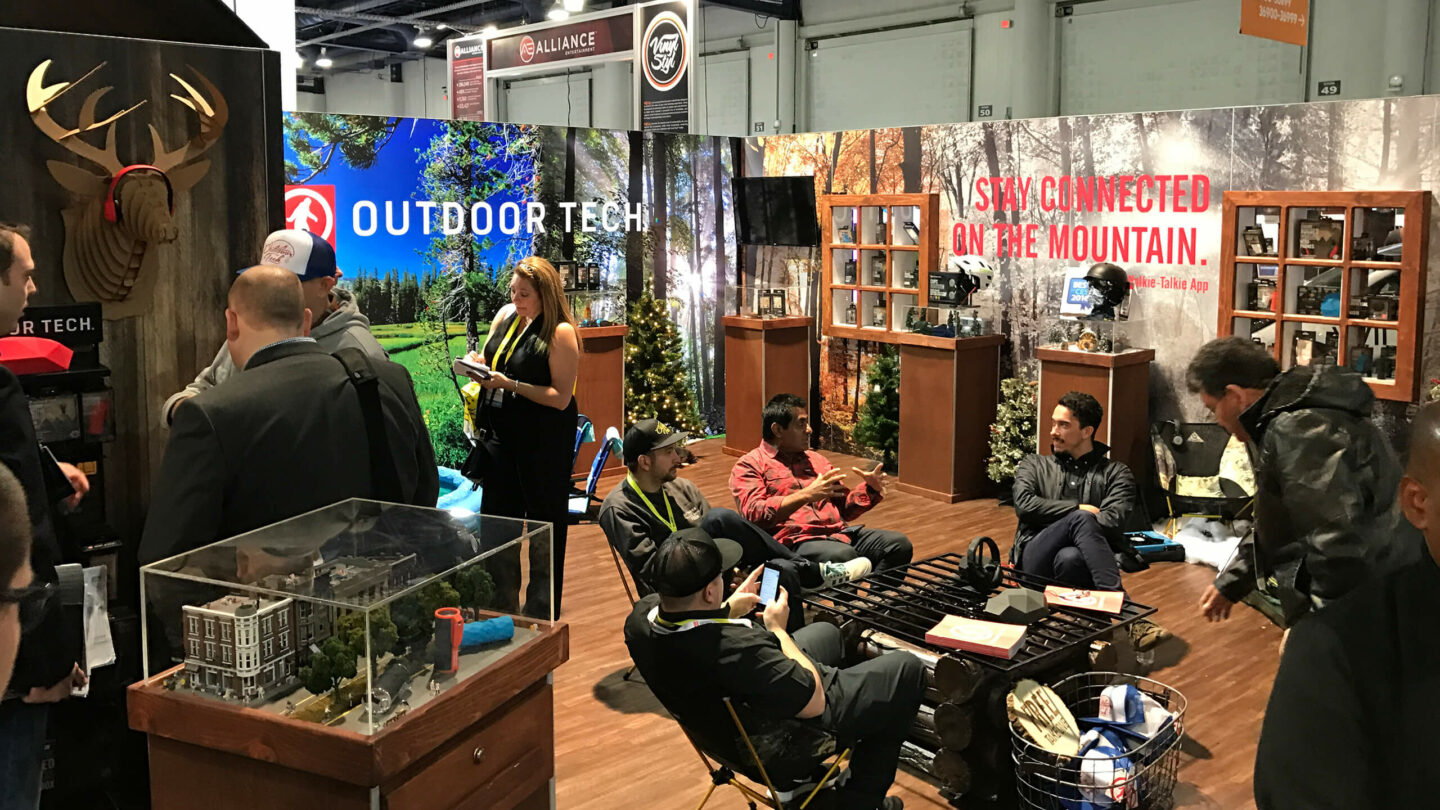 Outdoor Tech's booth was going for more of the campfire vibe.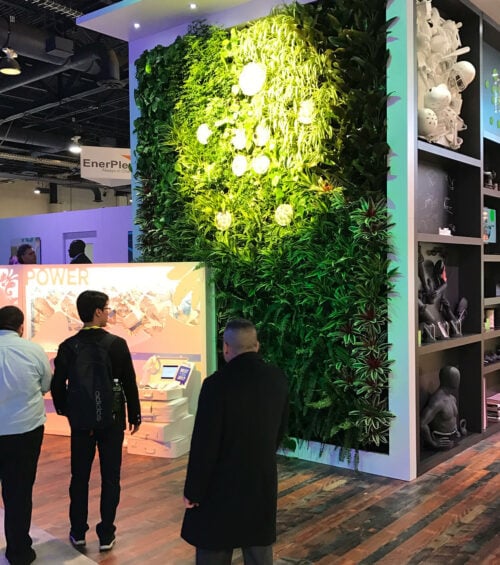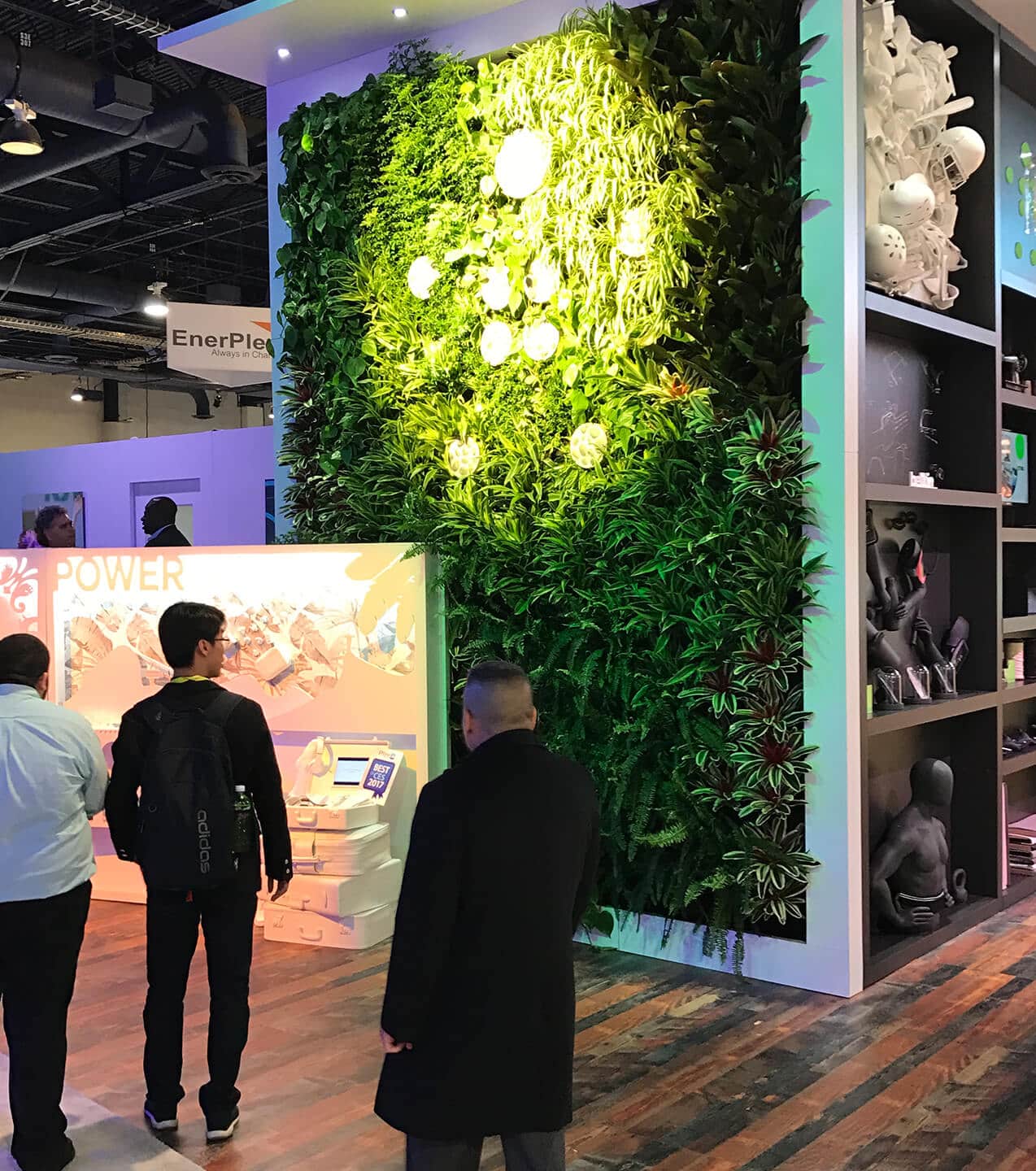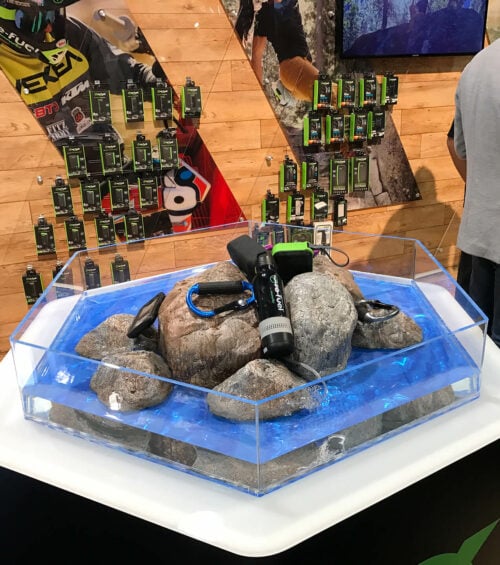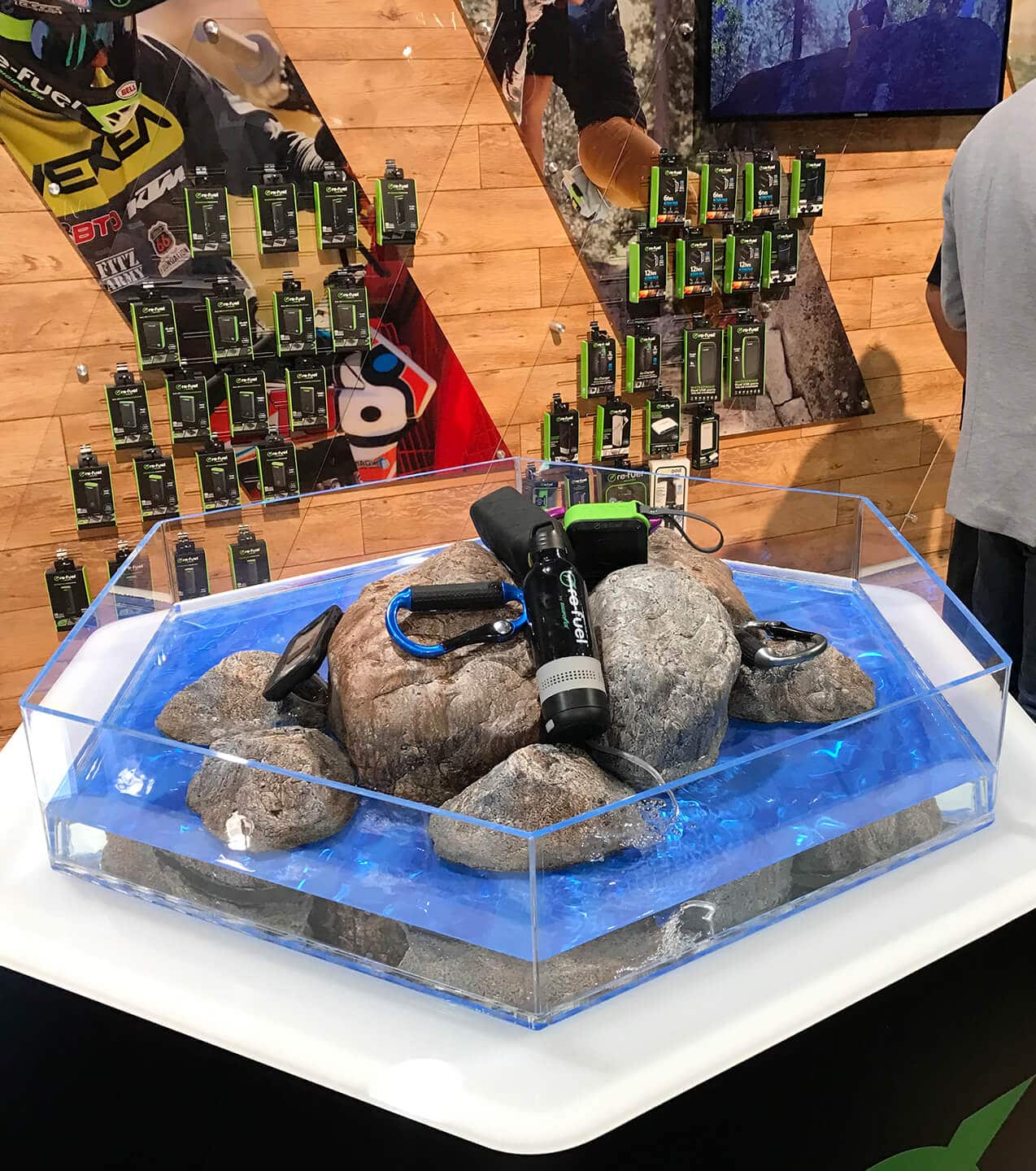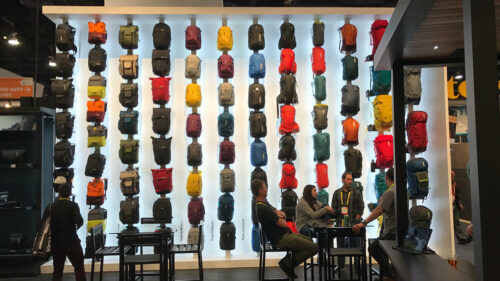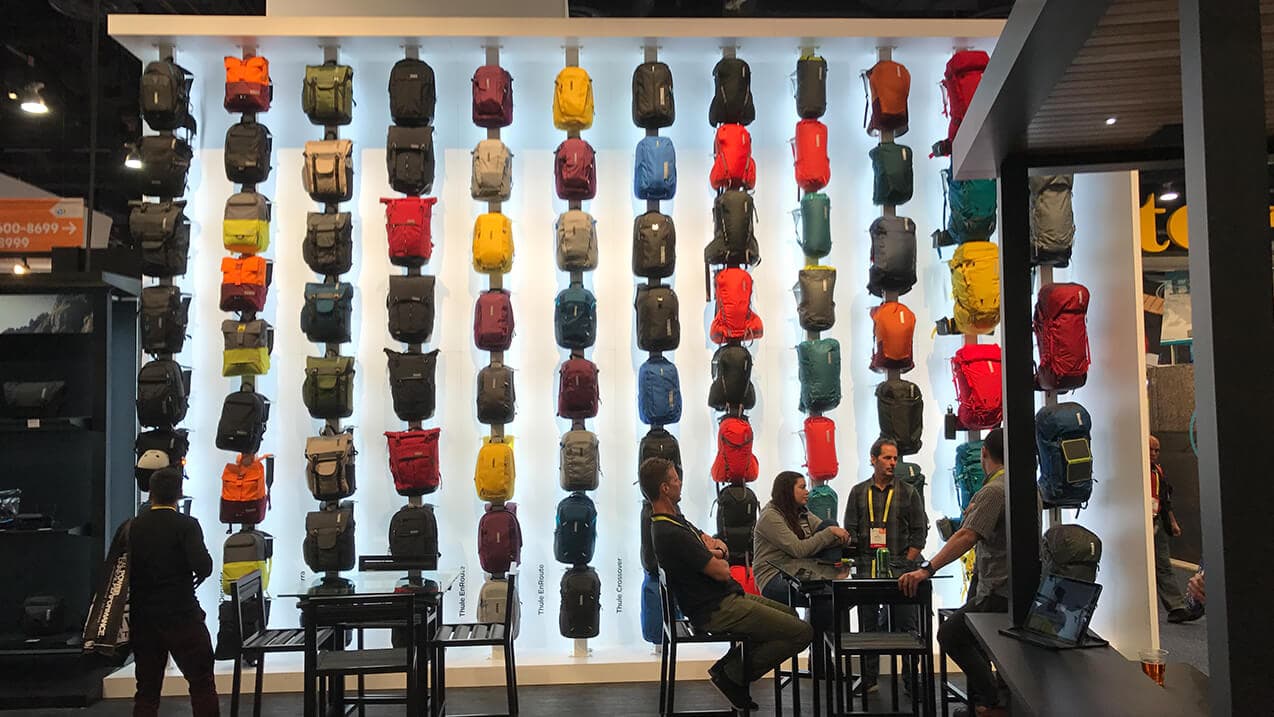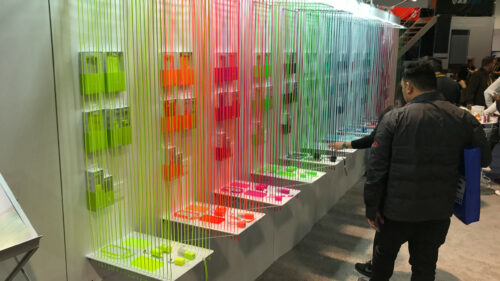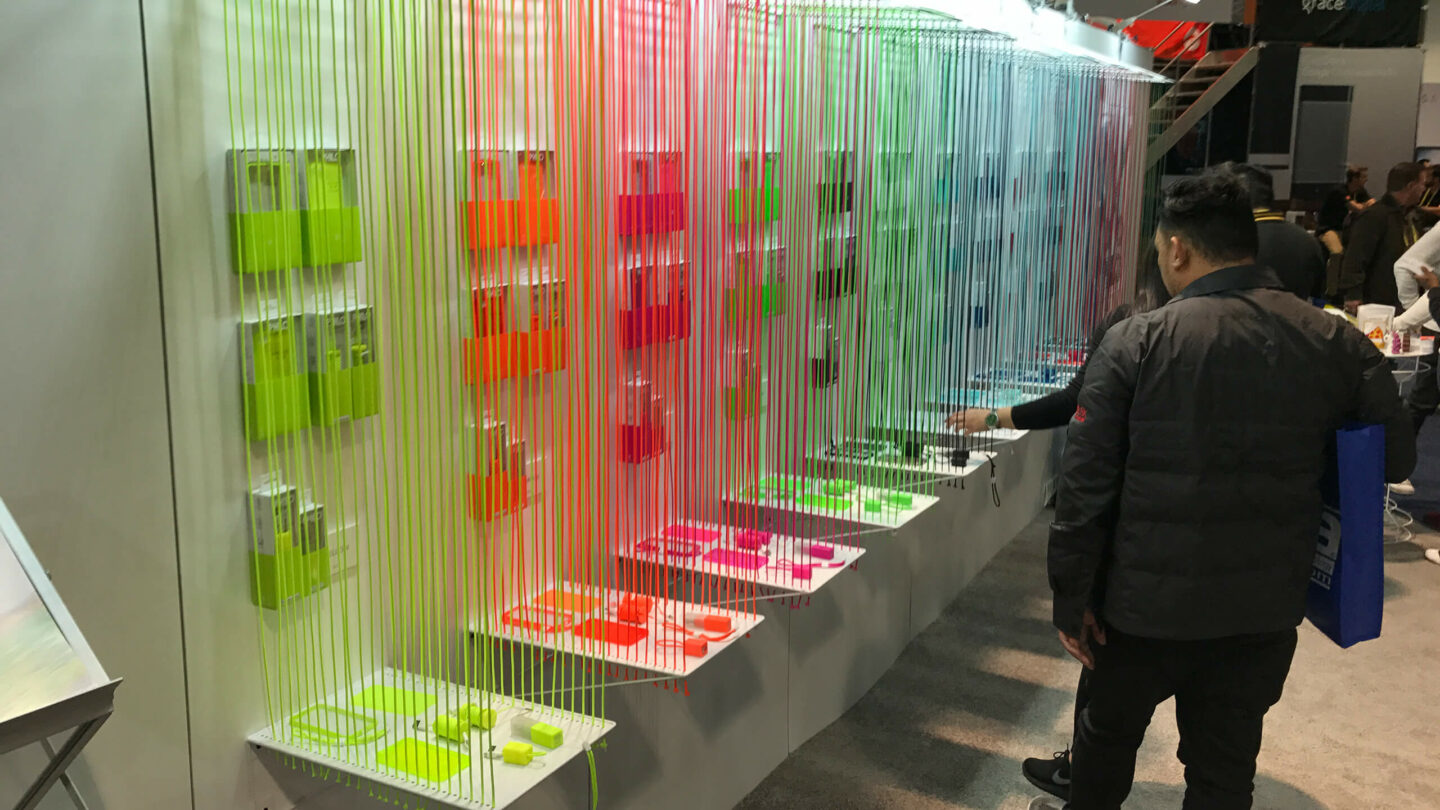 This display used their own product - the cords - as the major design element and color accent.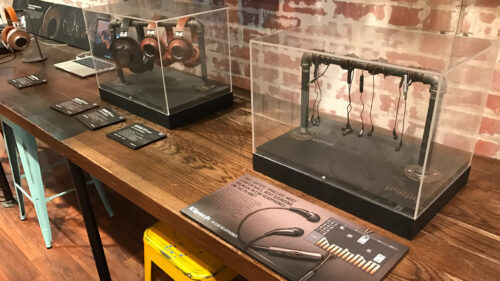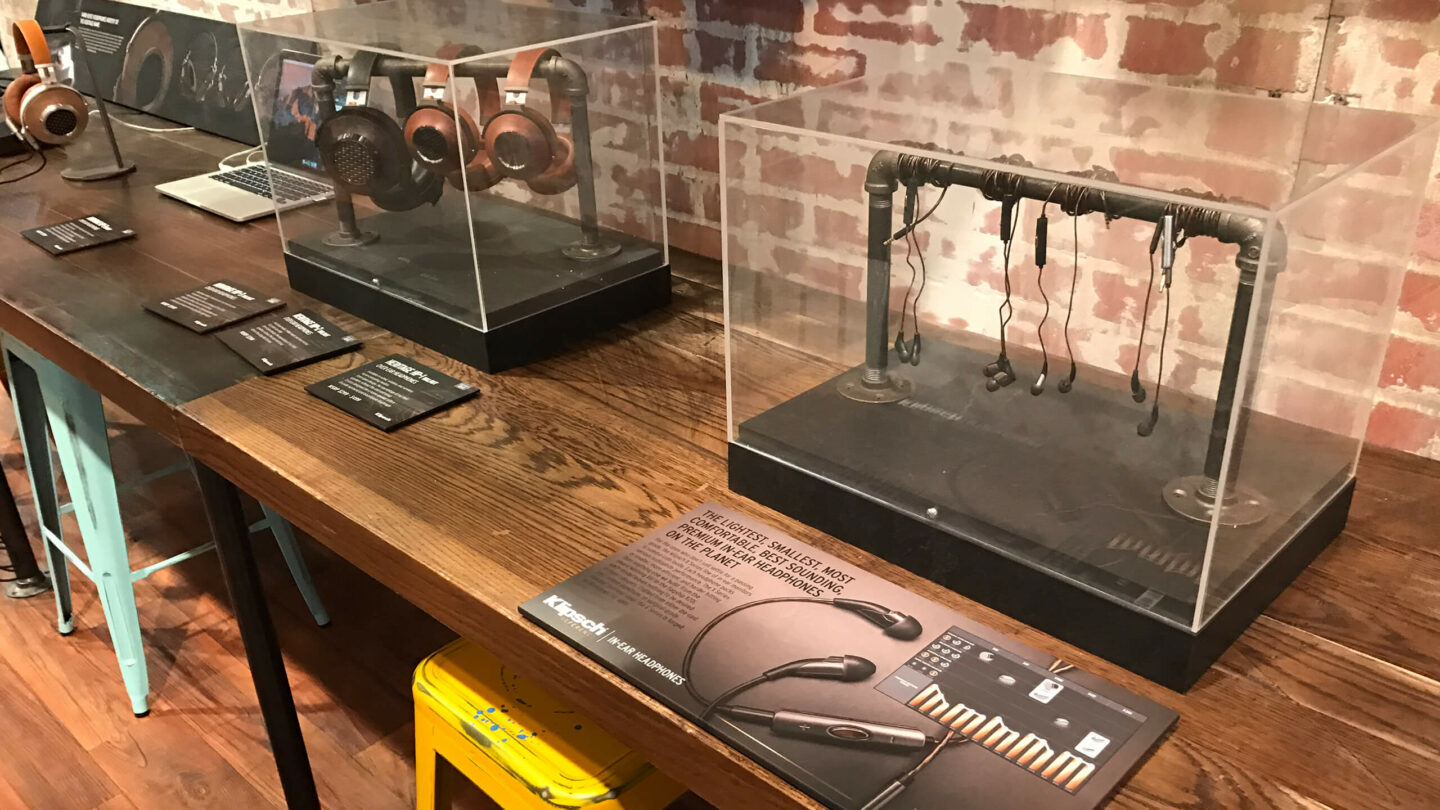 We're really feeling the industrial vibe for these displays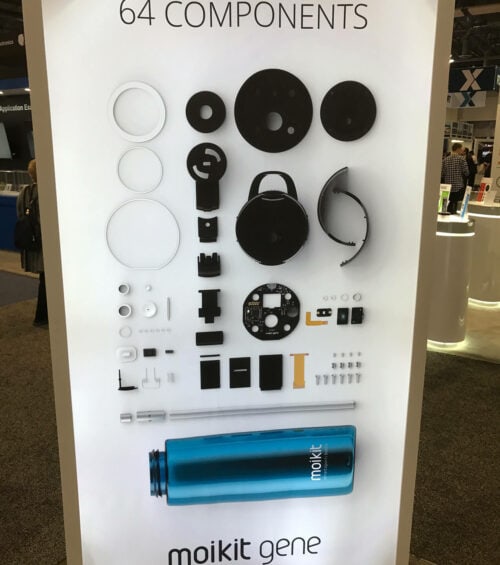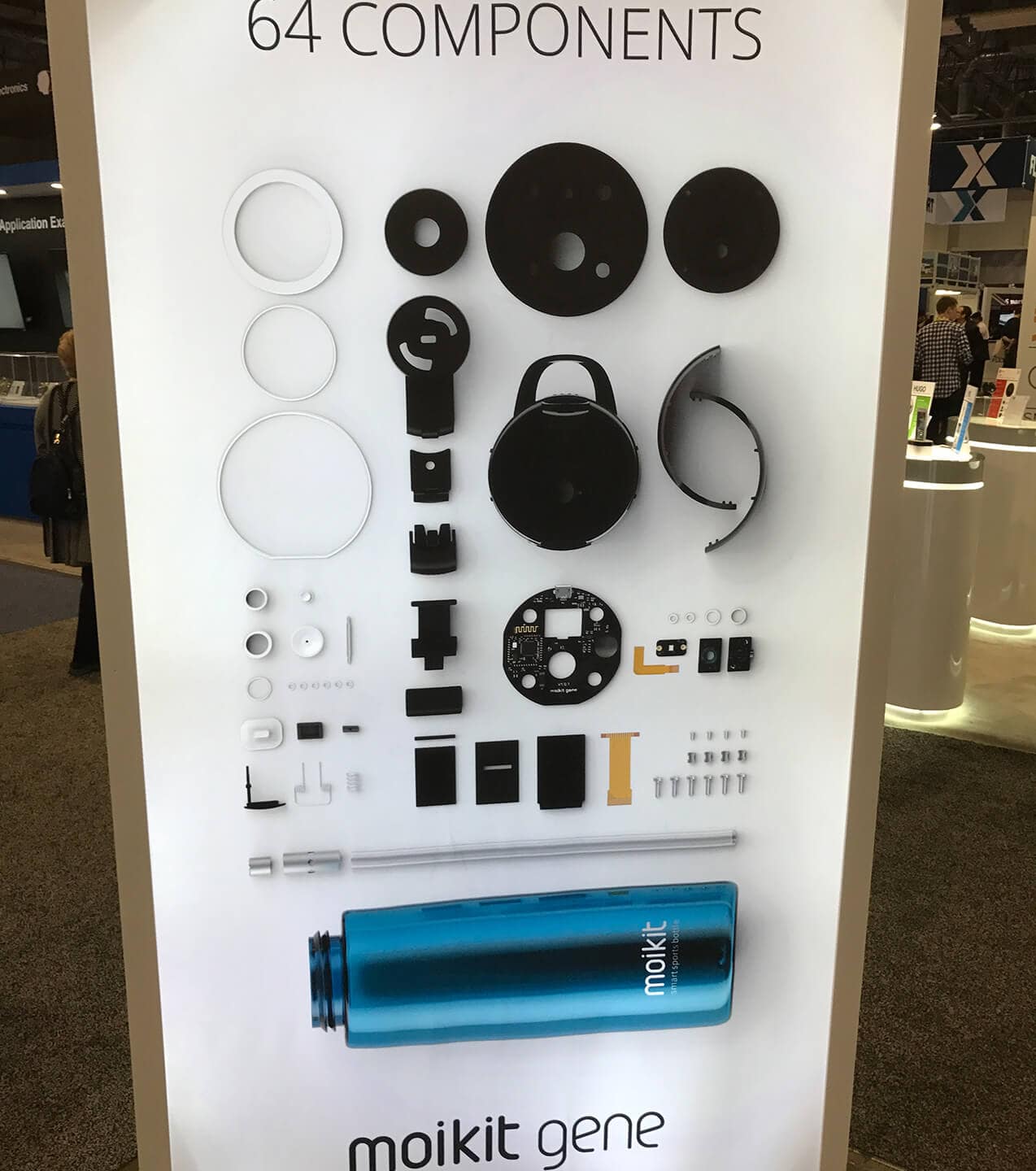 Another nice tear down and things well organized display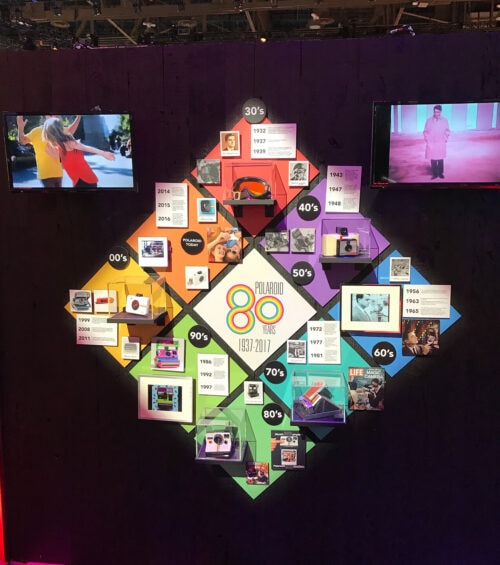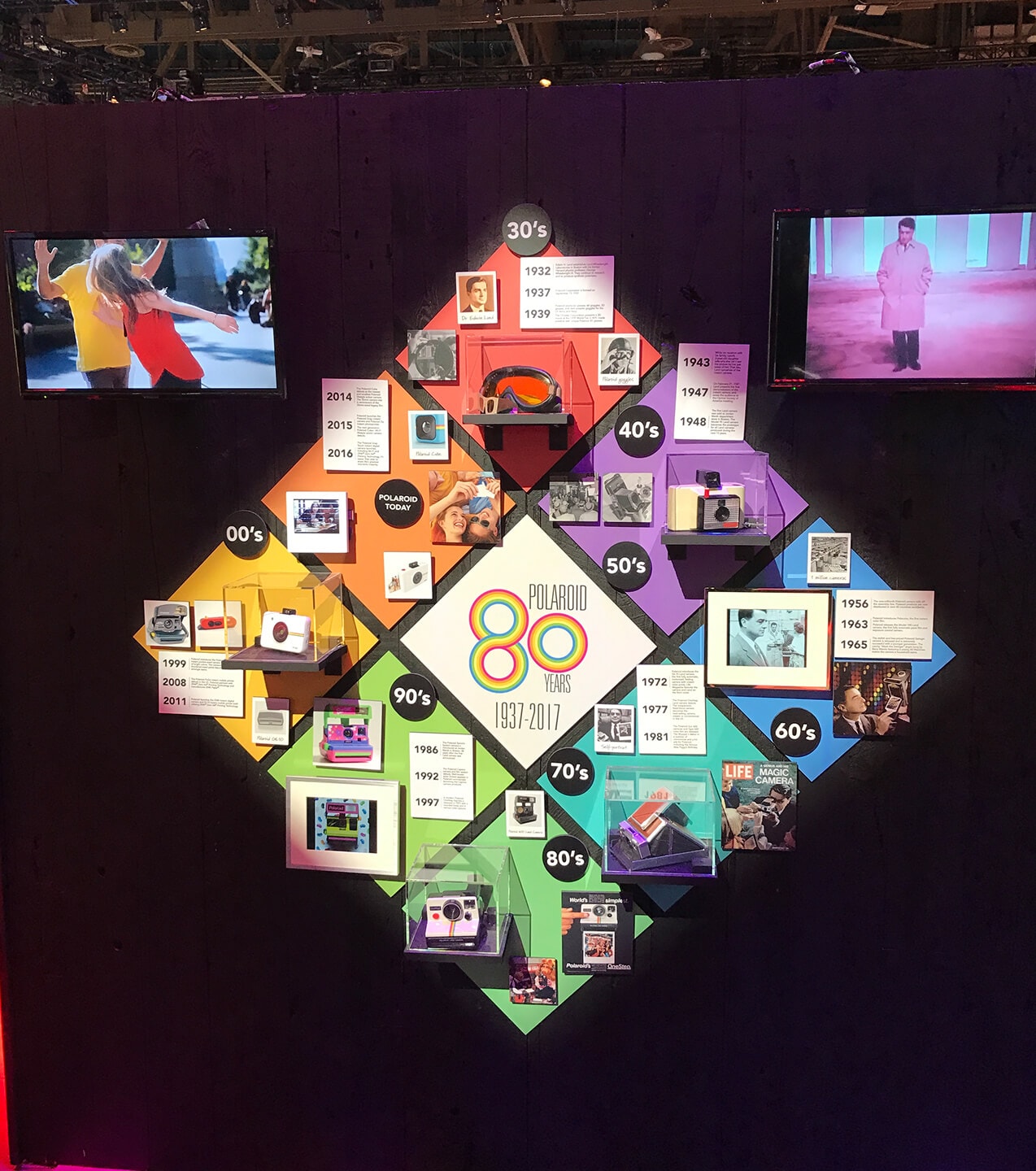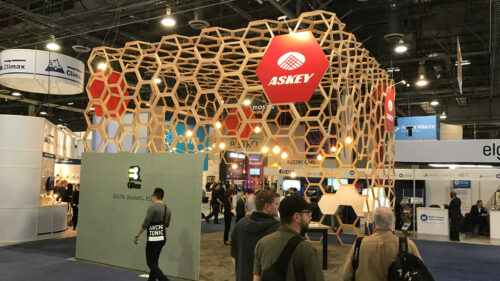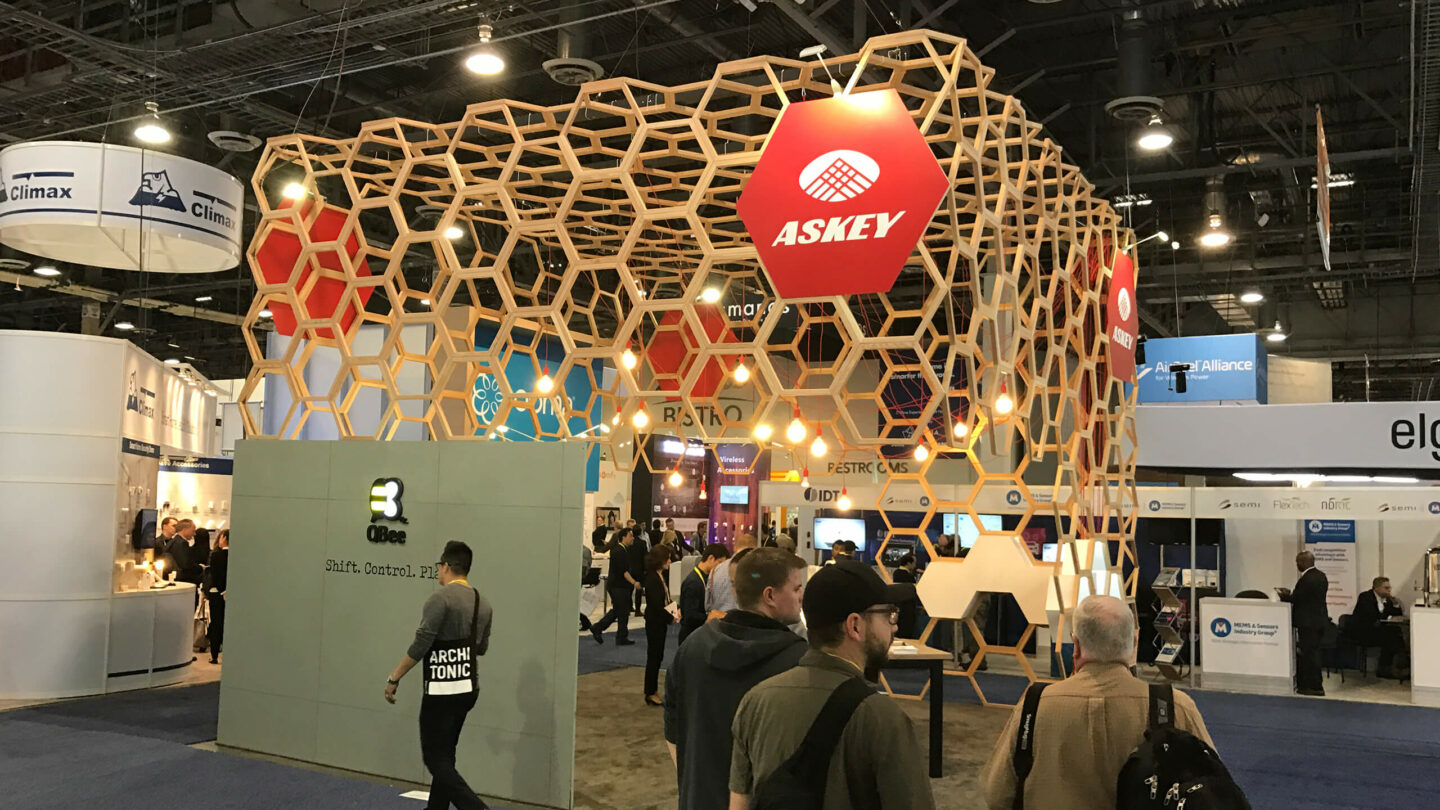 Thanks For Watching
As always, CES is an overwhelming and amazing couple of days. For those of you that were there, it was great catching up. Great start to 2017!