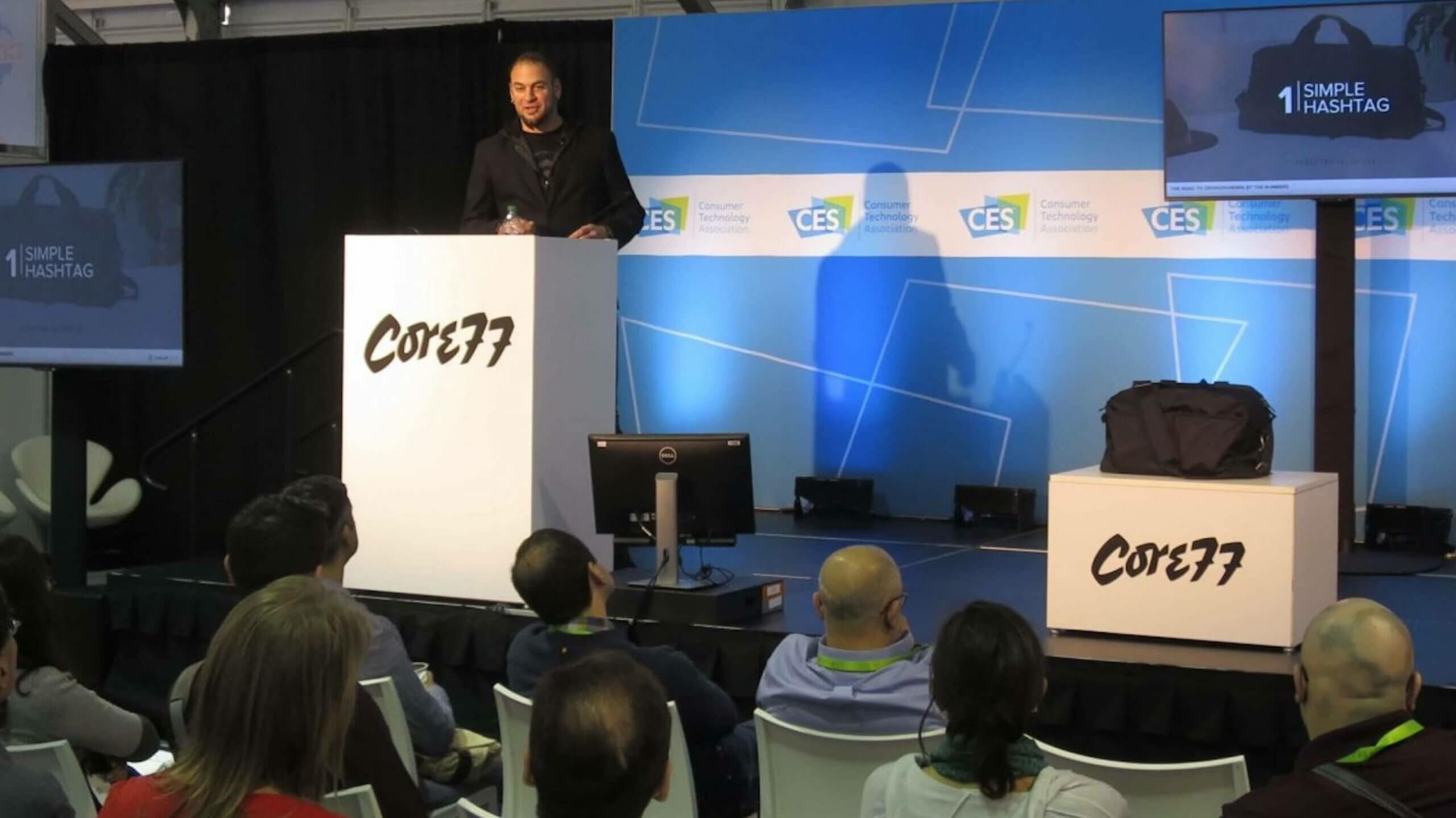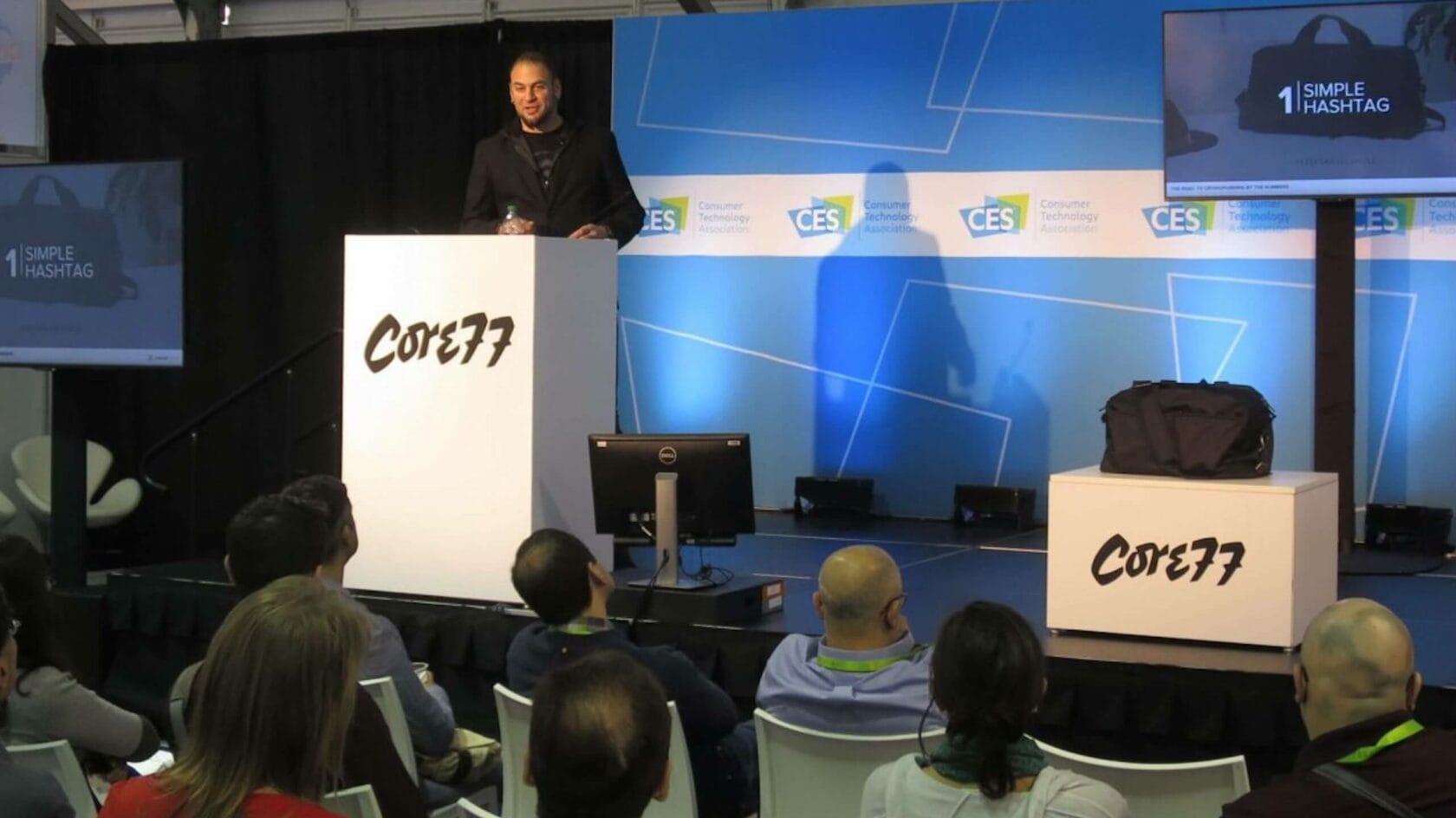 It's safe to say the Sprout crew was kept busy between walking miles of conference floor, close to a quarter-million unruly attendees, and thousands of innovative gadgets. This year, our Founder also presented at the conference, talking about the road to crowdfunding Pakt One. Check out some of our favorite products from the show, from a self-folding laundry machine to Yamaha's MOTOROID autonomous motorcycle below.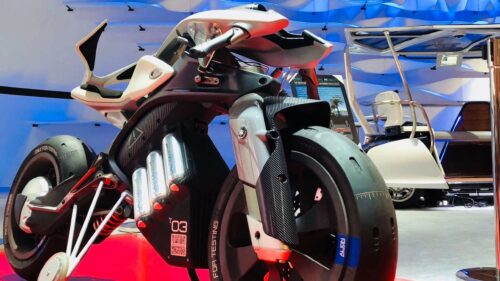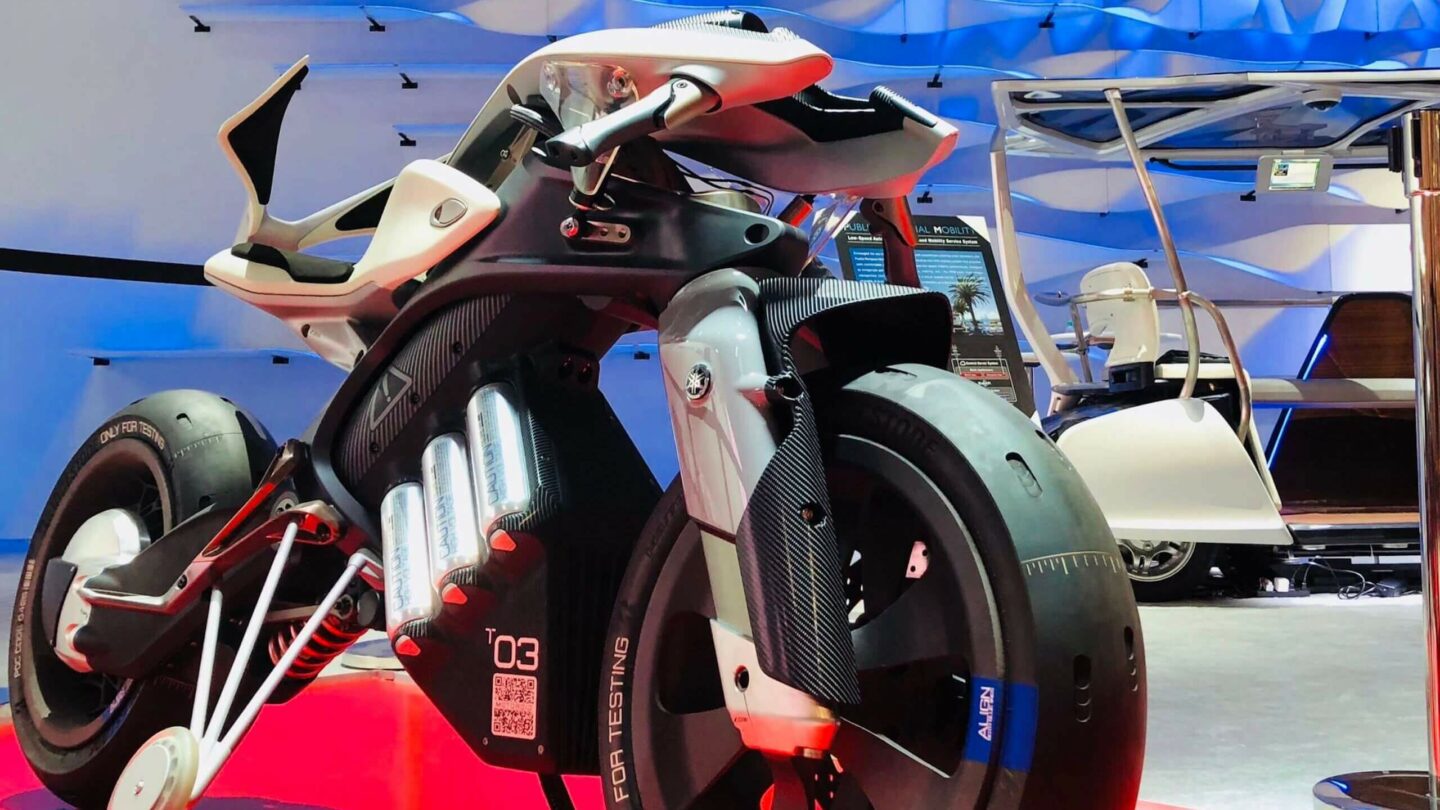 A Sprout favorite: the Yamaha Motoroid.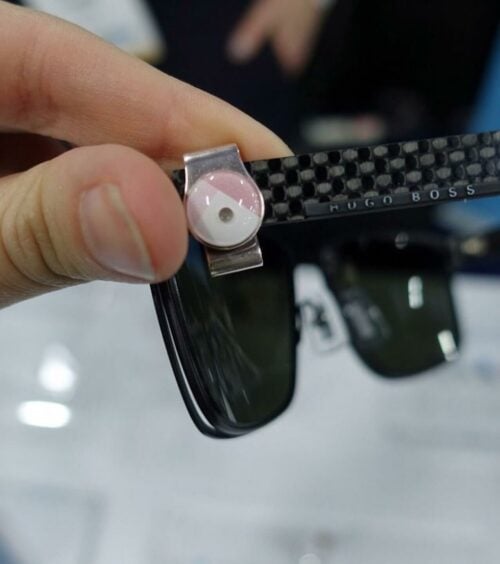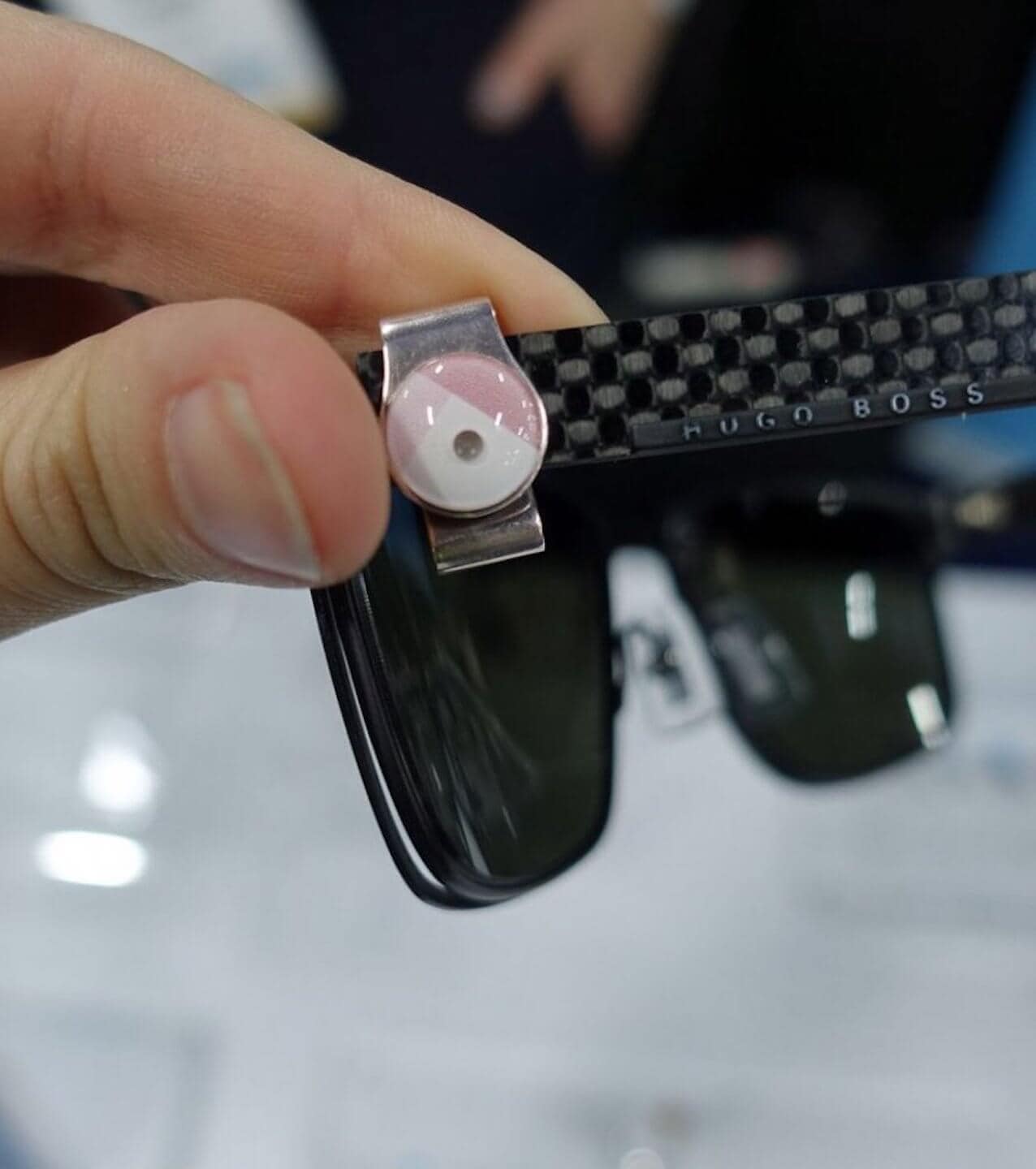 THE COOLEST WEARABLE: A THUMBNAIL-SIZED UV SENSOR BY L'OREAL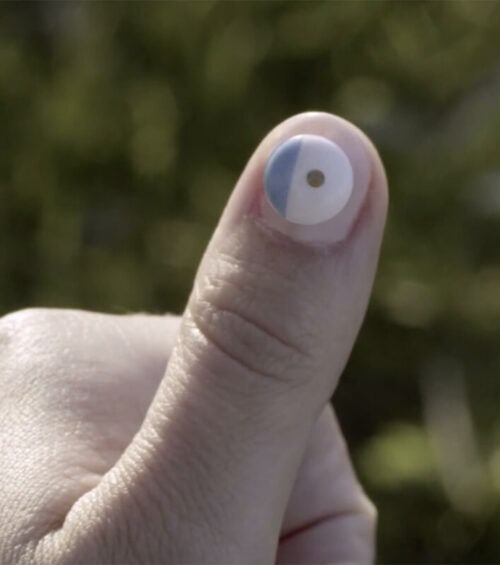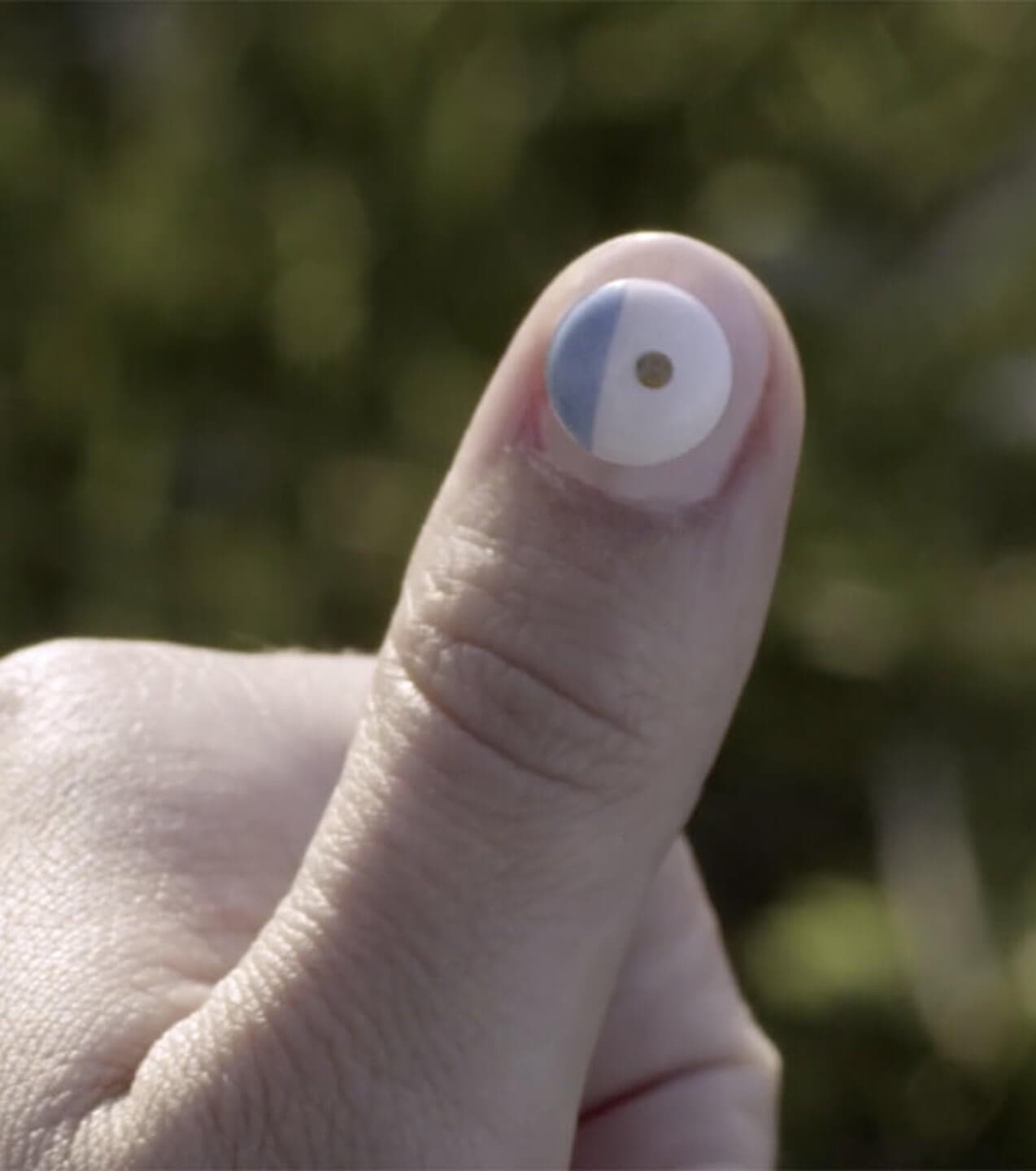 L'Oreal's UV Sense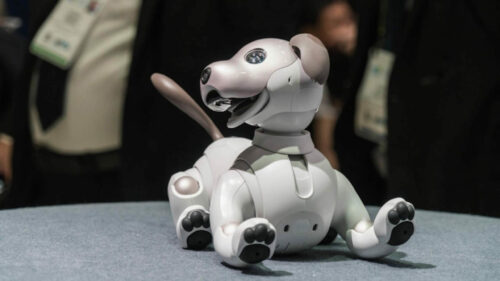 Best robot: Sony Aibo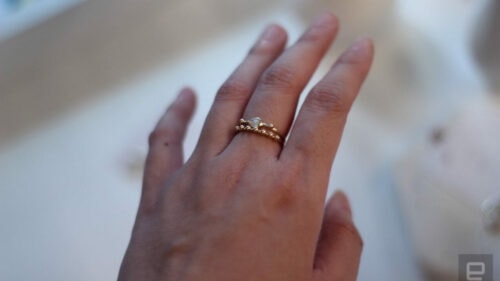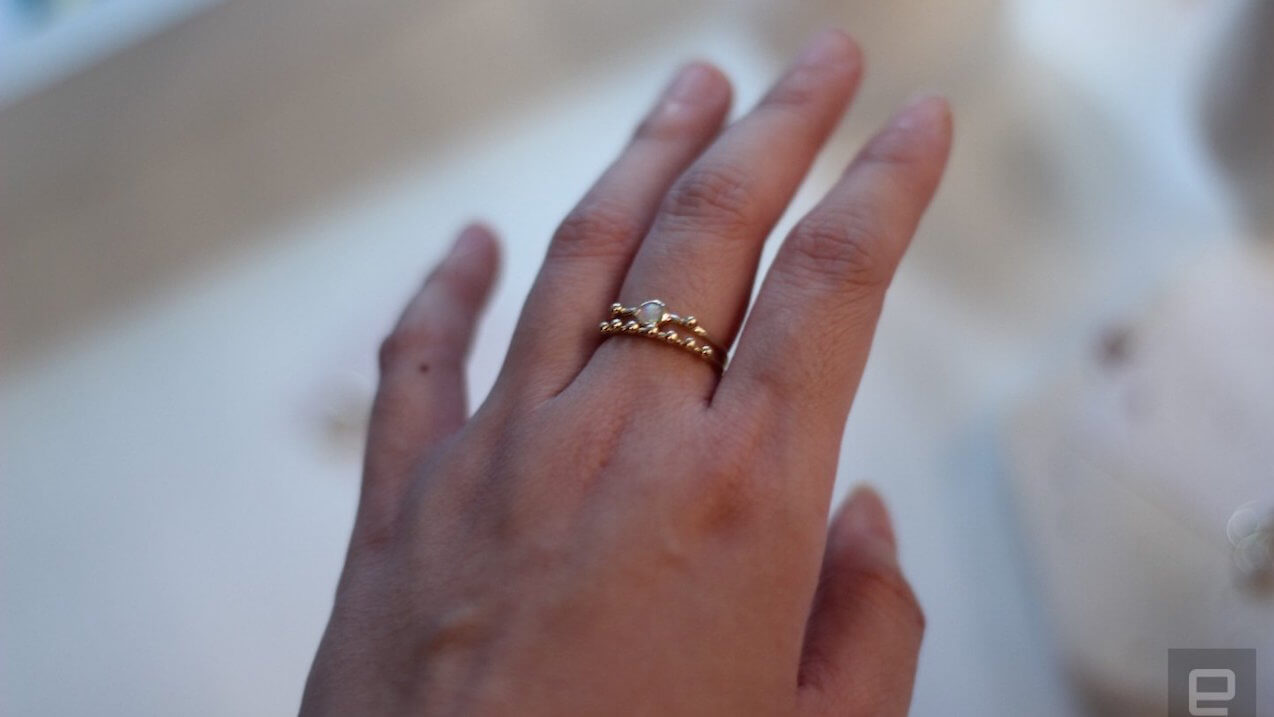 NIKKI REED x DELL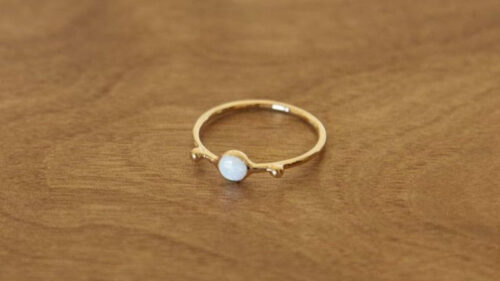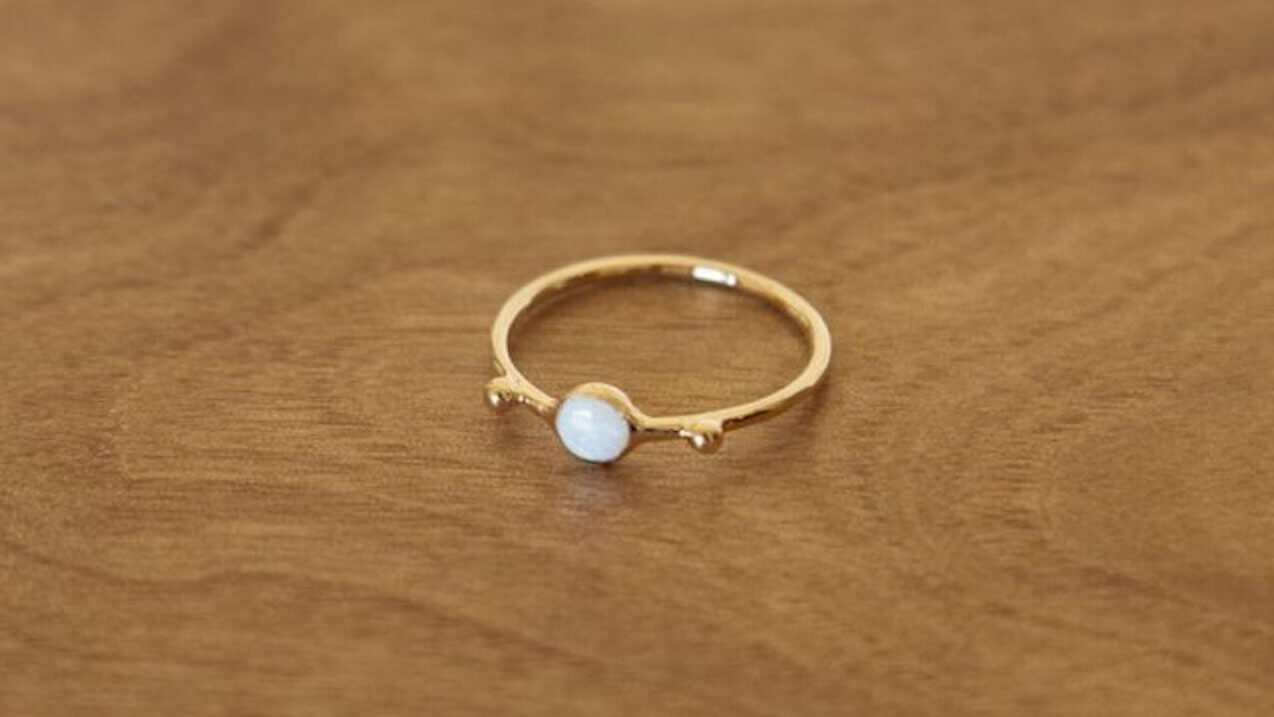 NIKKI REED x DELL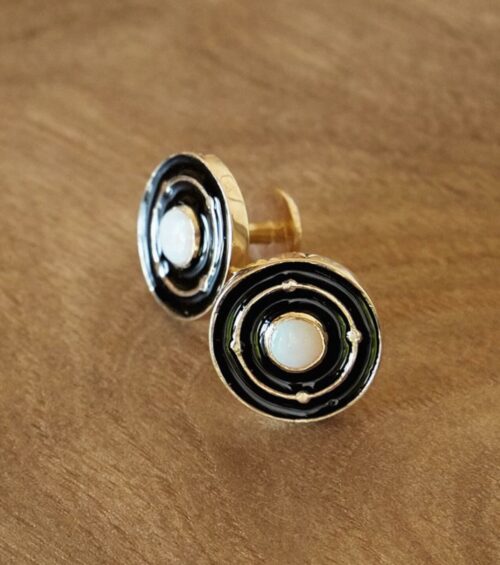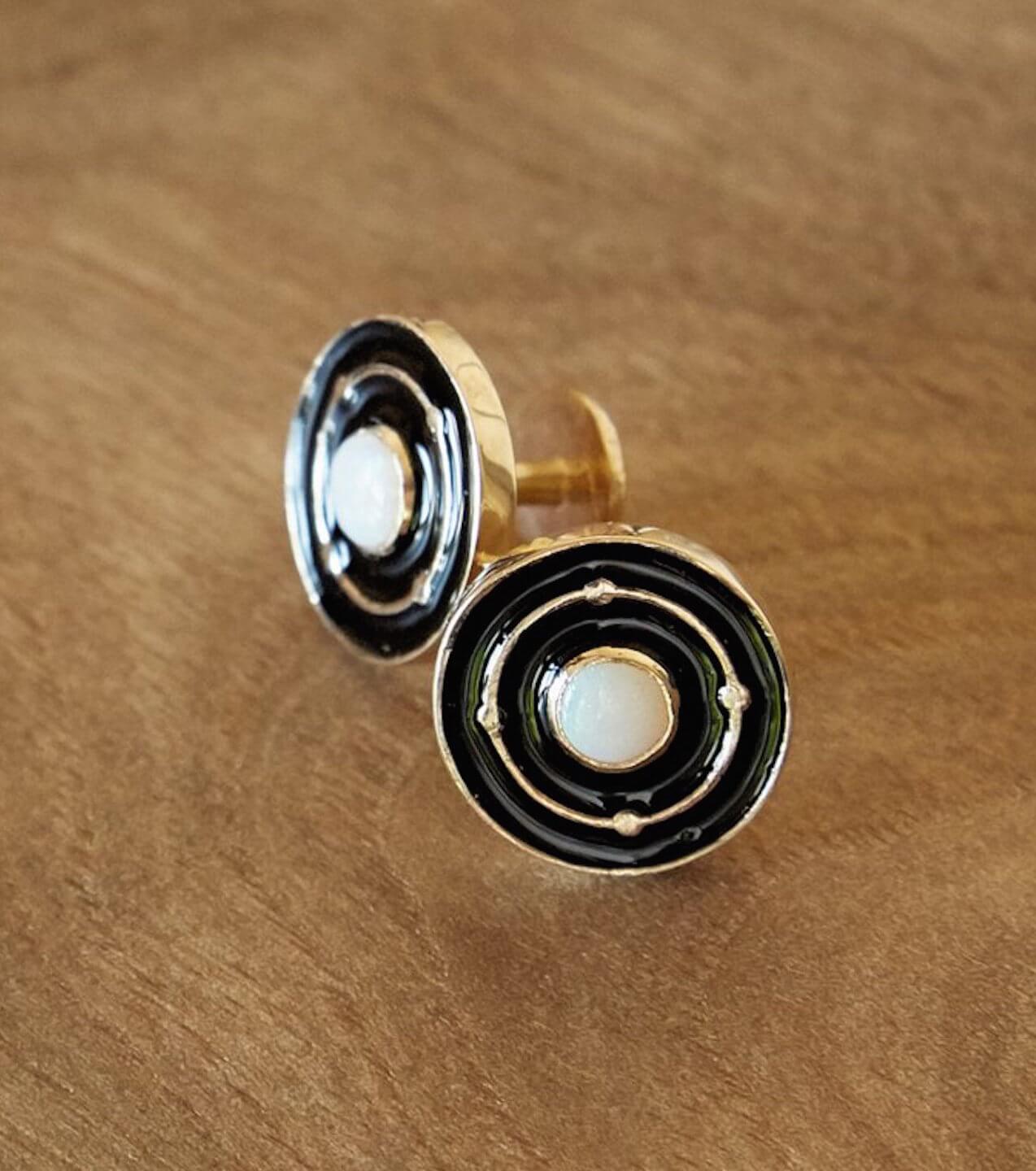 NIKKI REED x DELL // UPCYCLED GOLD FROM PCB'S INTO JEWELRY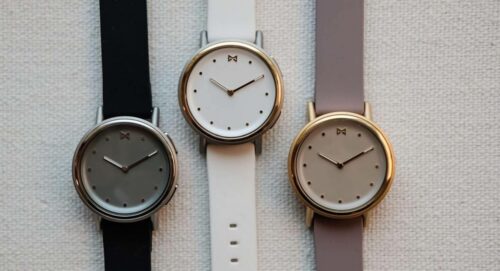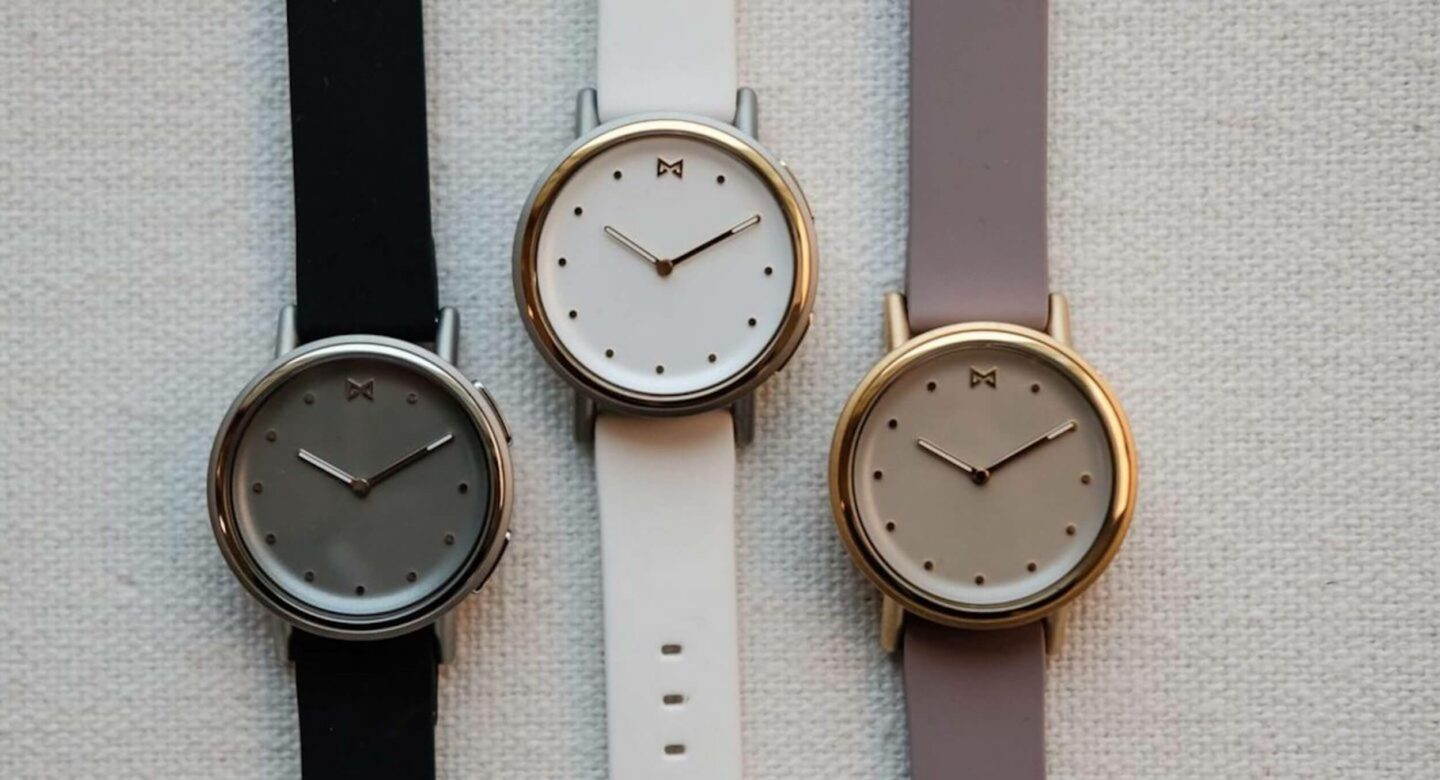 Fossil's Misfit Path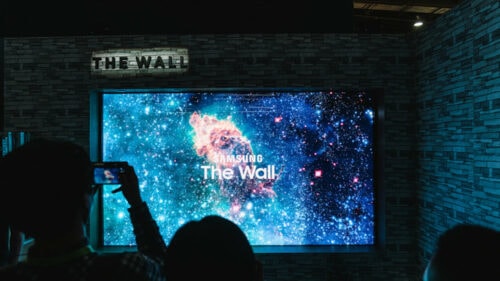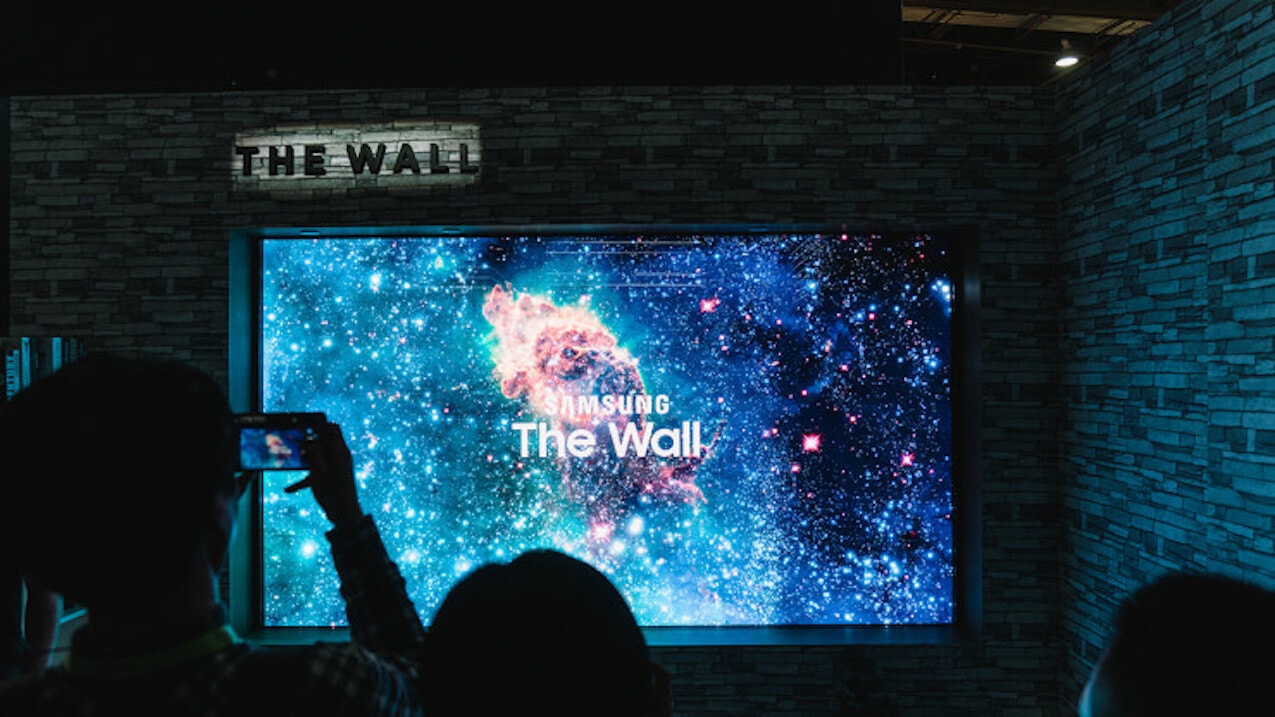 The Samsung Wall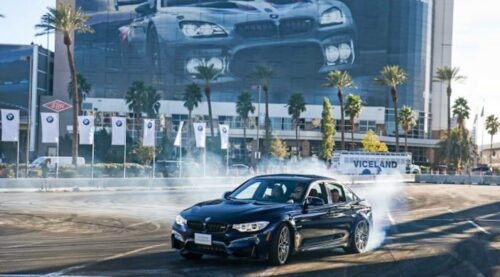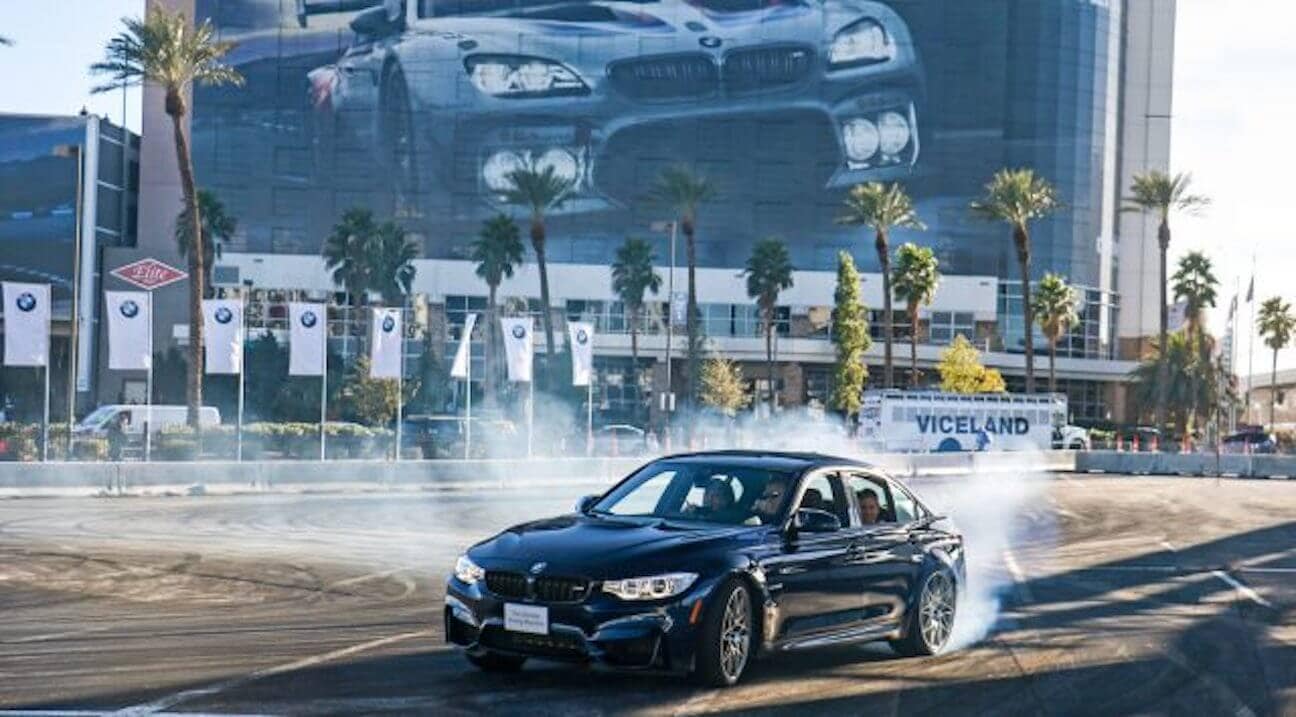 Drifting with BMW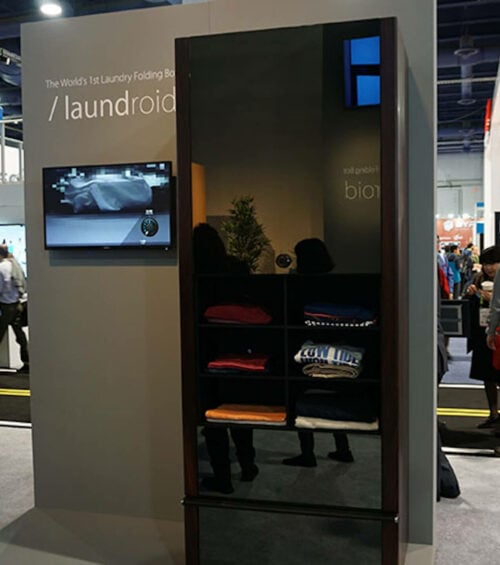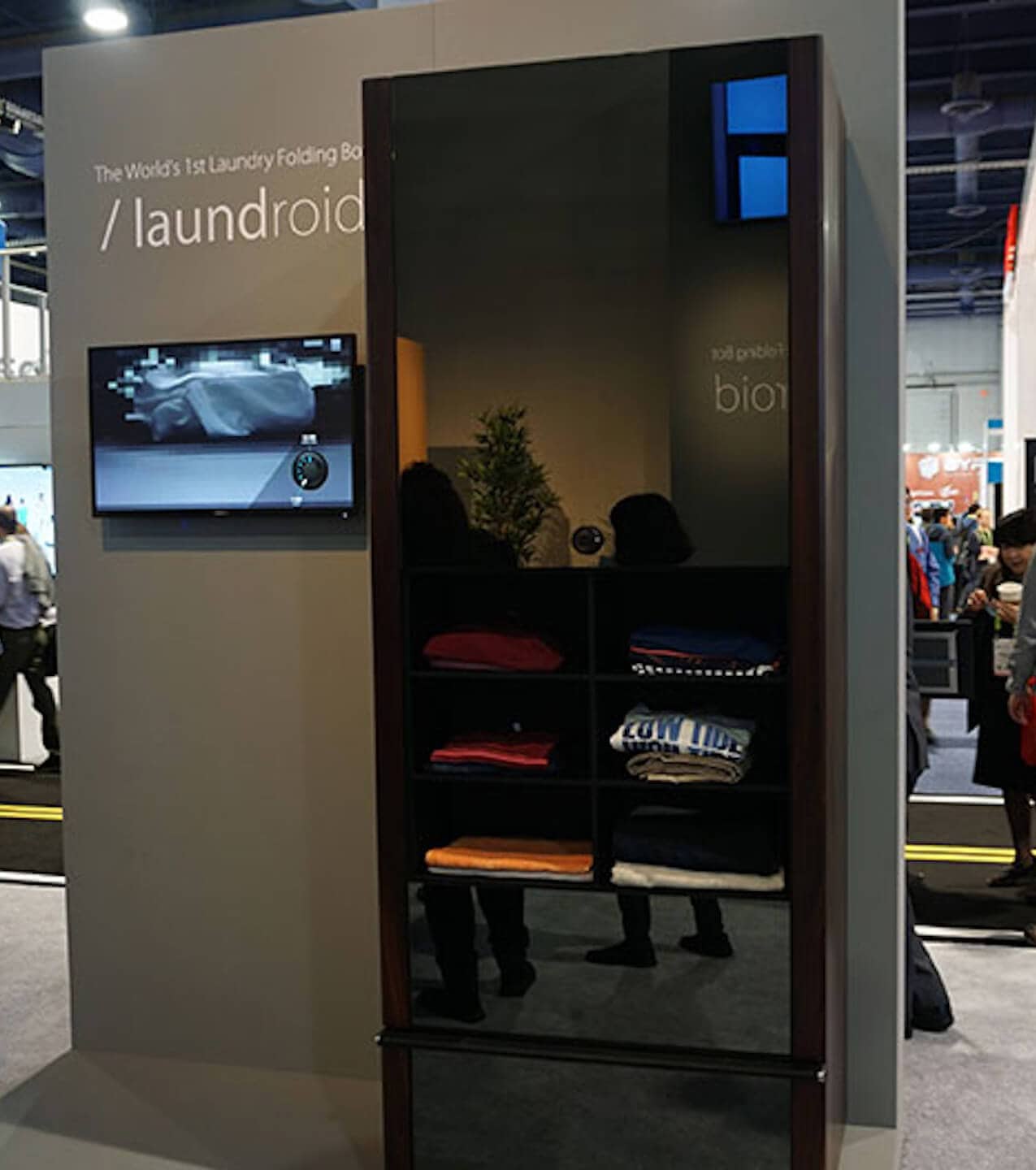 Laundroid self-folding laundry machine.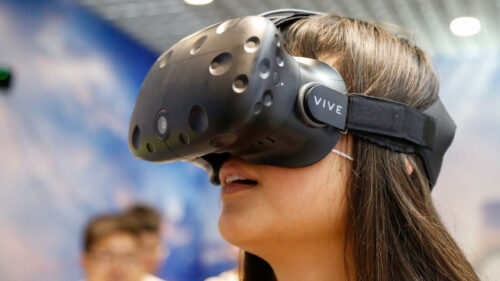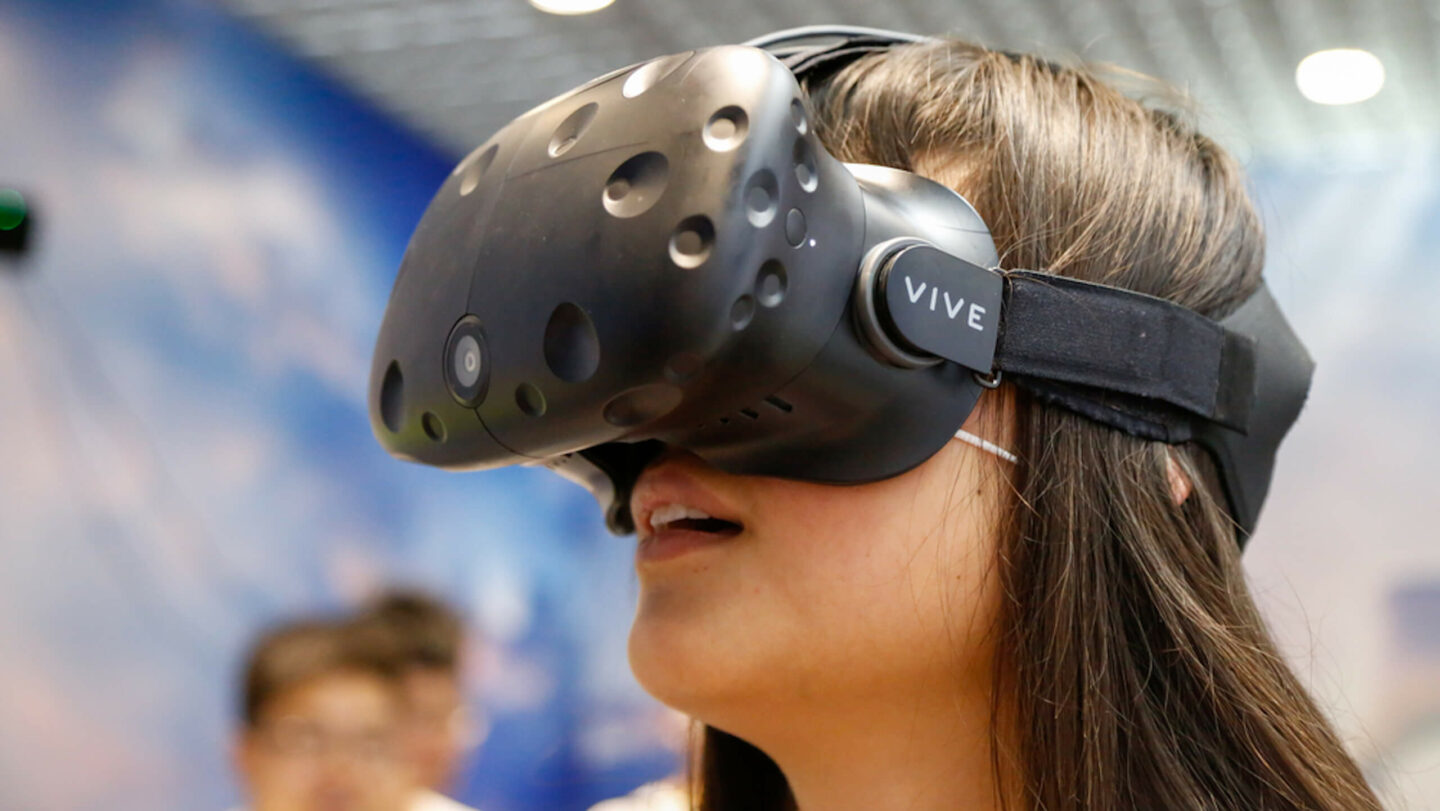 Vive Pro VR Headset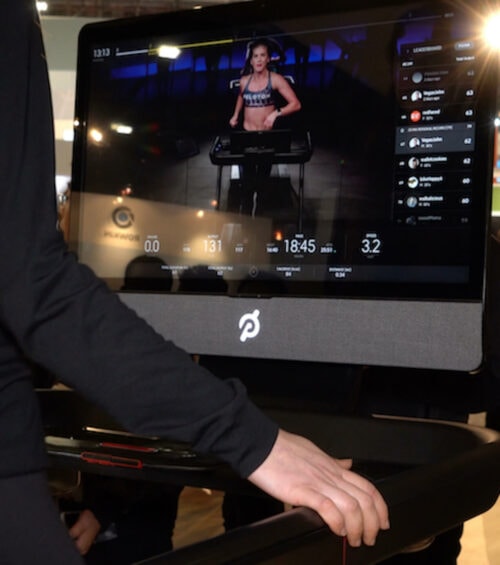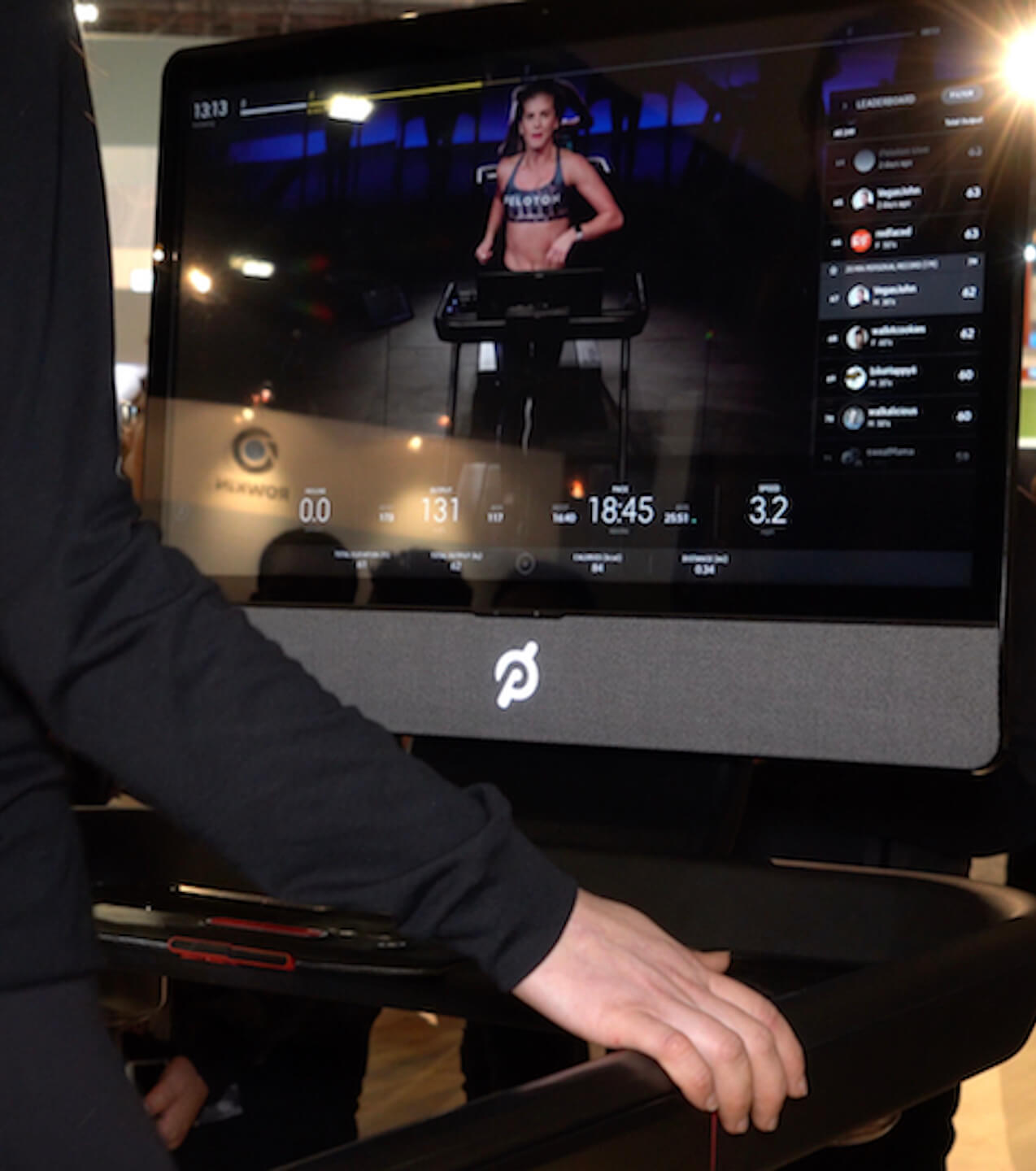 Peloton Subscription Service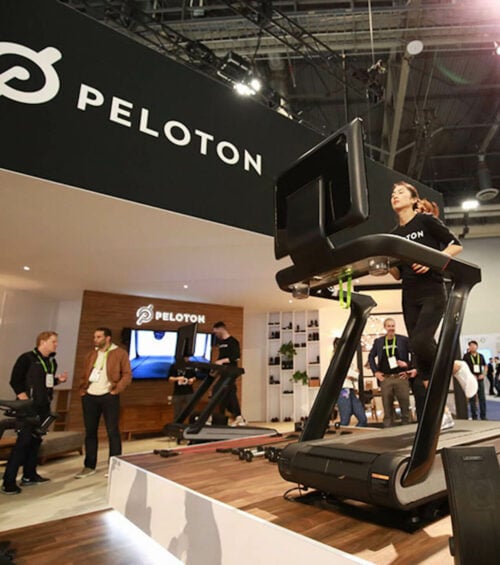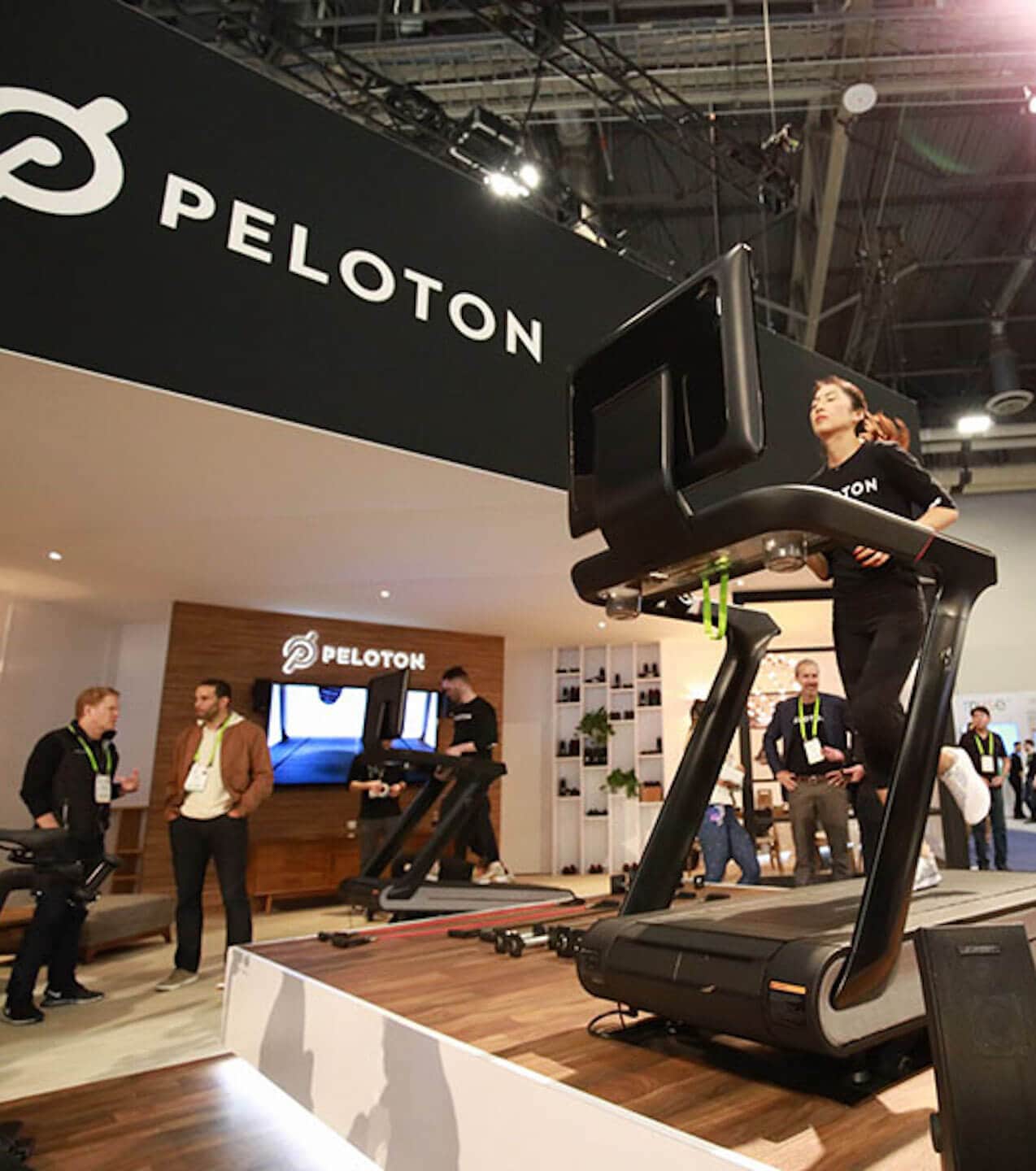 Peloton Treadmill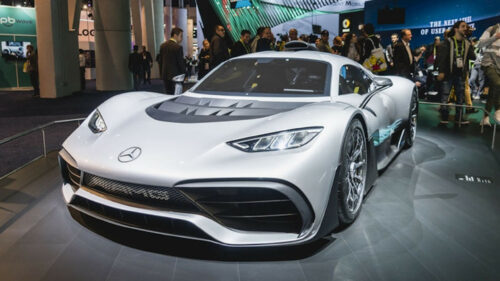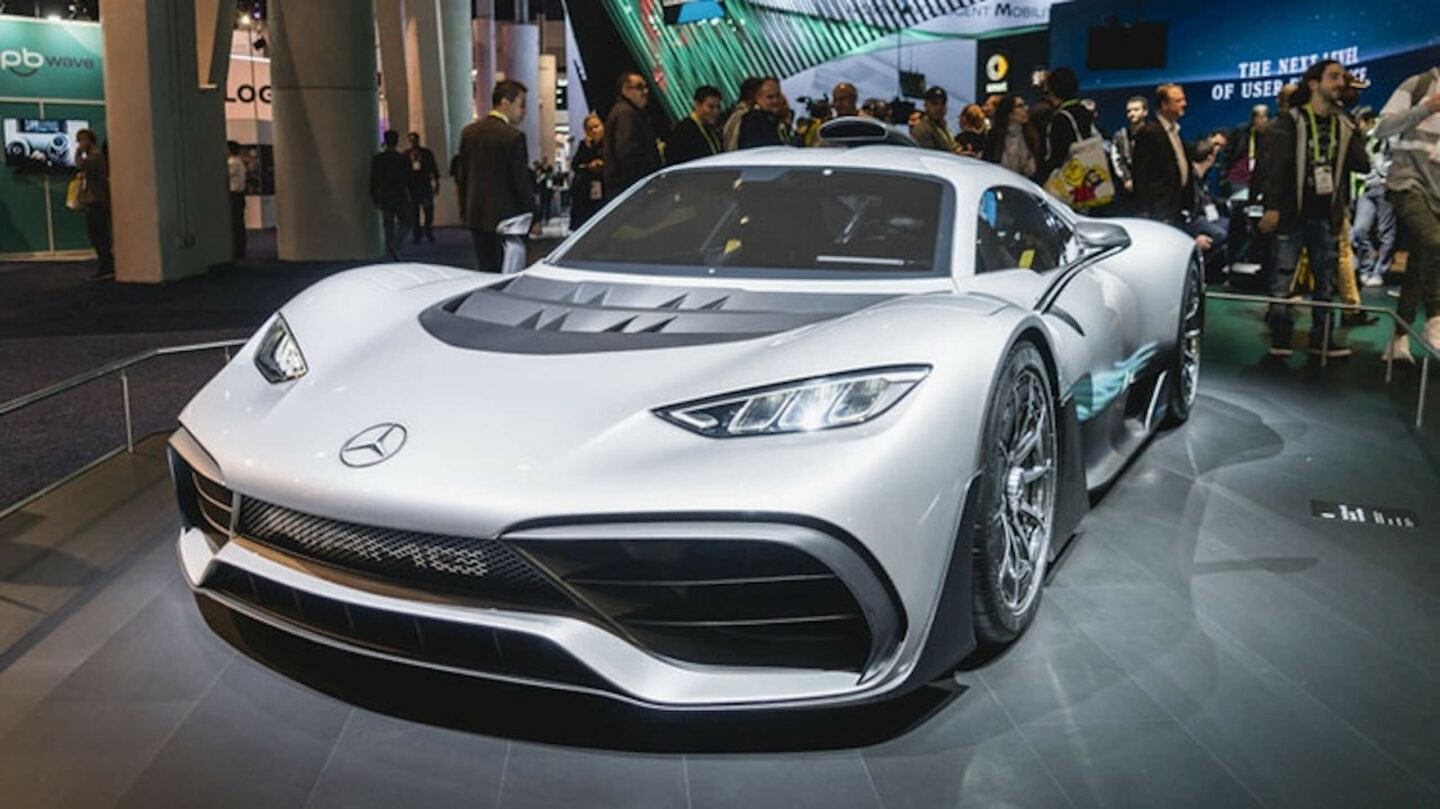 Mercedes AMG Project One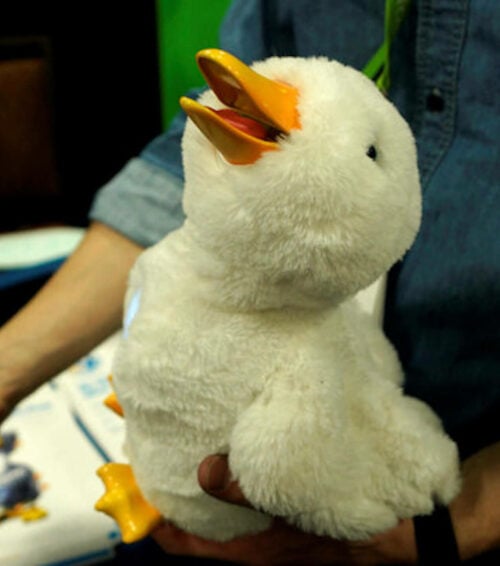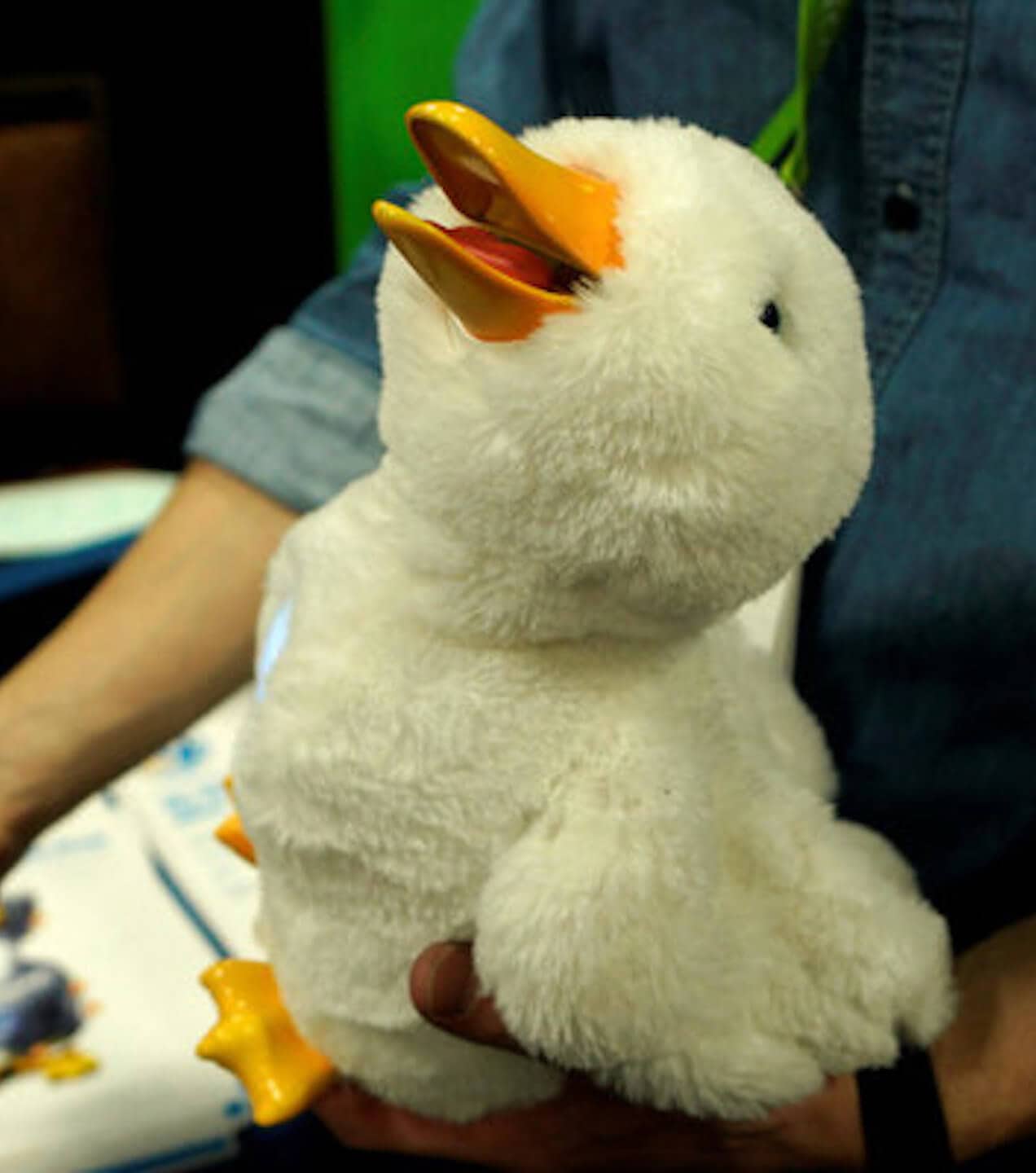 Aflac Therapy Duck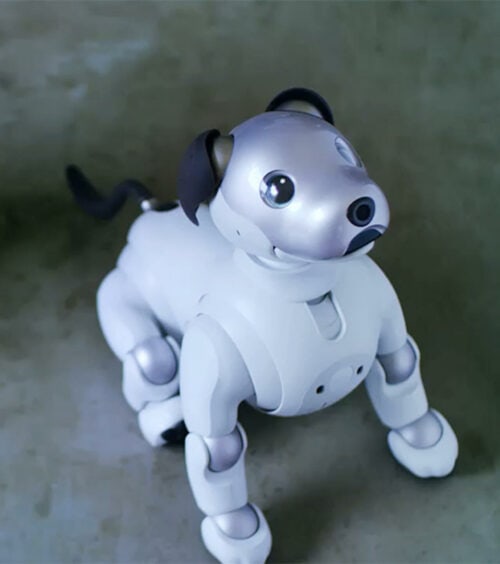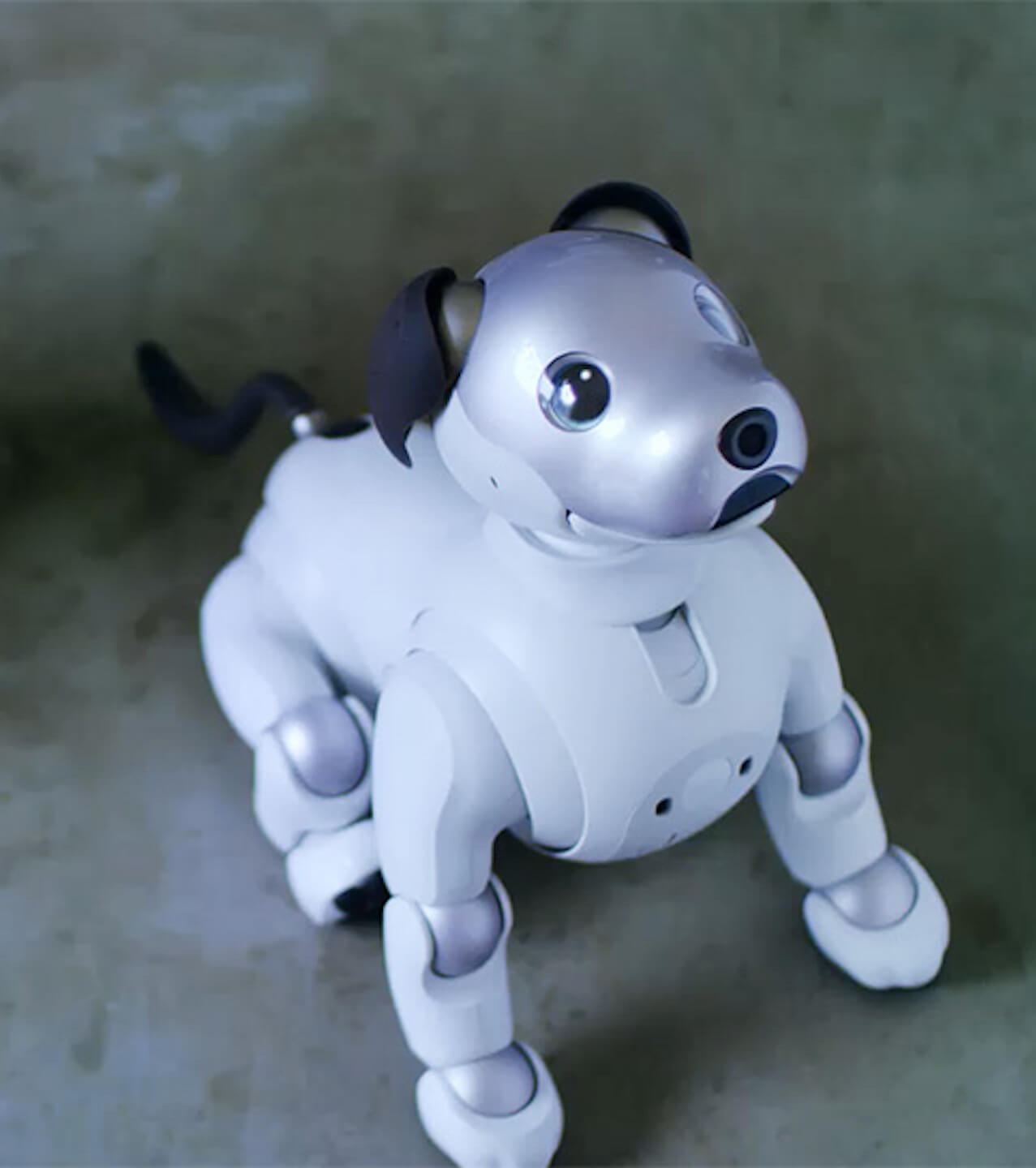 Best robot: Sony Aibo