CLIO DESIGN YOUR OWN SHAVER – GRAPHIC DESIGN CONTEST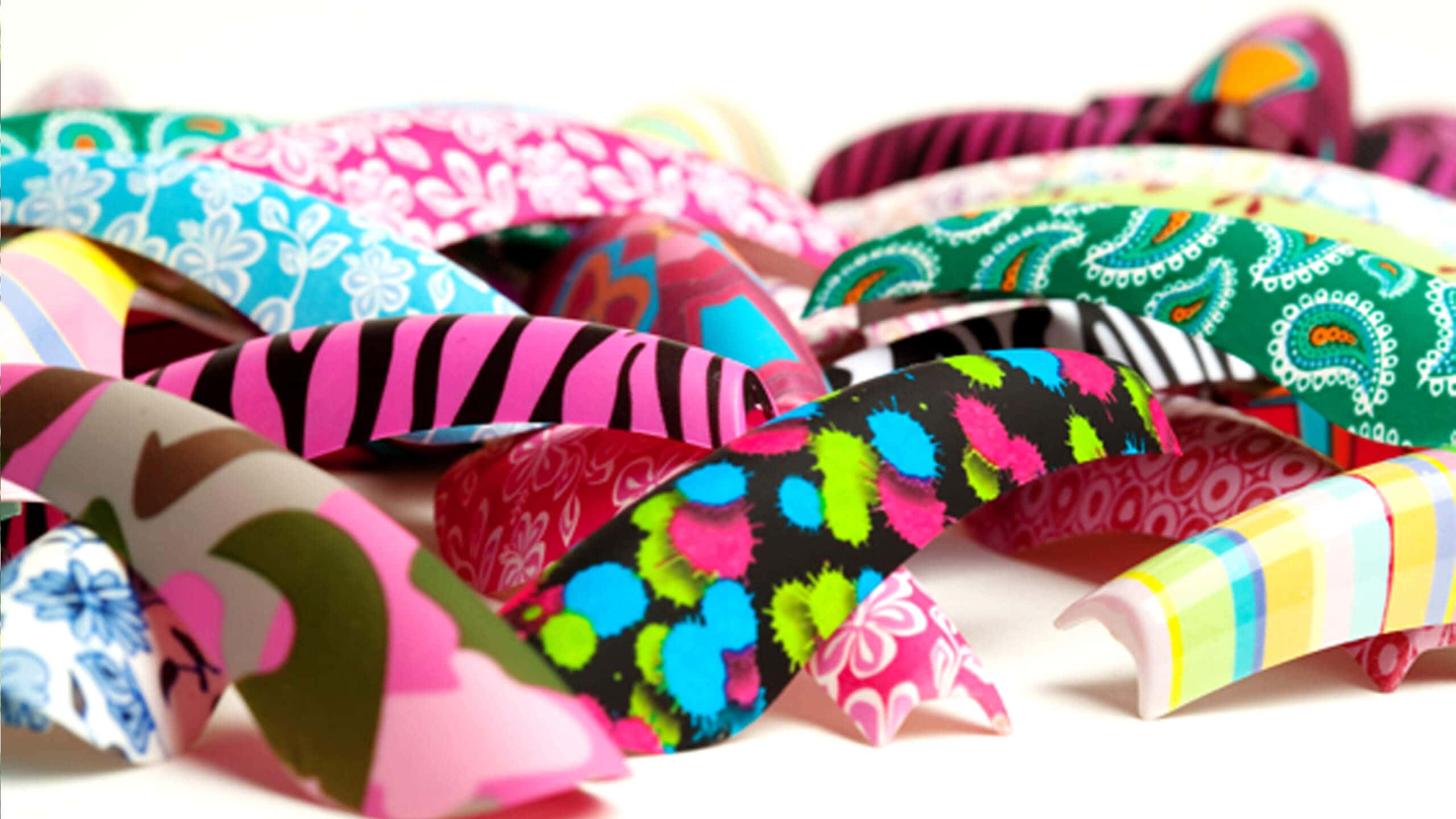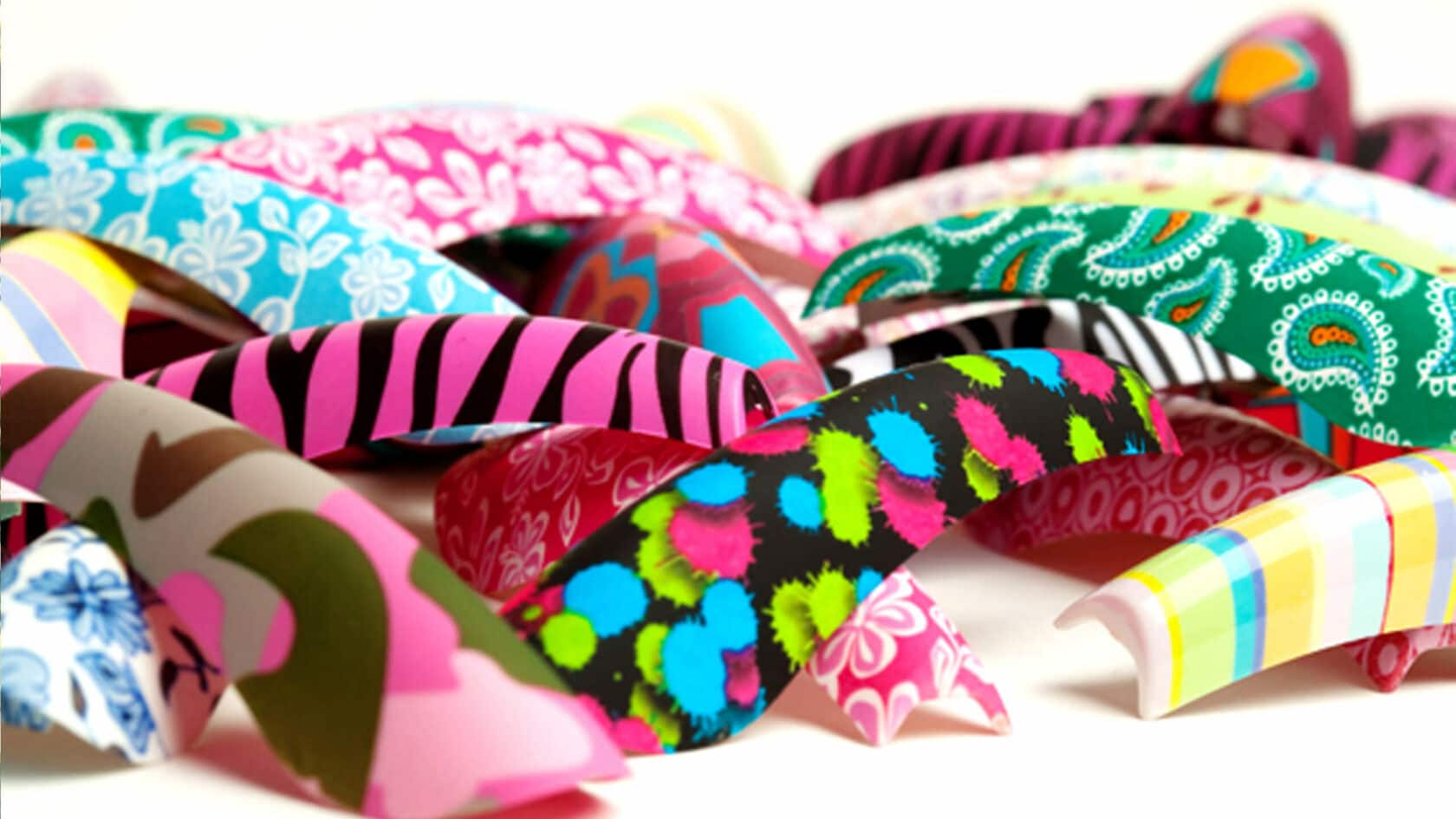 ONLY 2 WEEKS LEFT TO ENTER!
DESIGN YOUR OWN SHAVER ~ WIN $500 Bucks!
We've heard from so many of our customers that they love our patterns and they ask us how we pick them each year. This year we're letting you design 'em… and we're even letting you pick the best ones for us to make. Click "Download Template" below for complete instructions on how to participate now! Don't forget to also vote for your favorite pattern.