Creating A(nother) Successful Crowdfunding Campaign for a Cult Classic Brand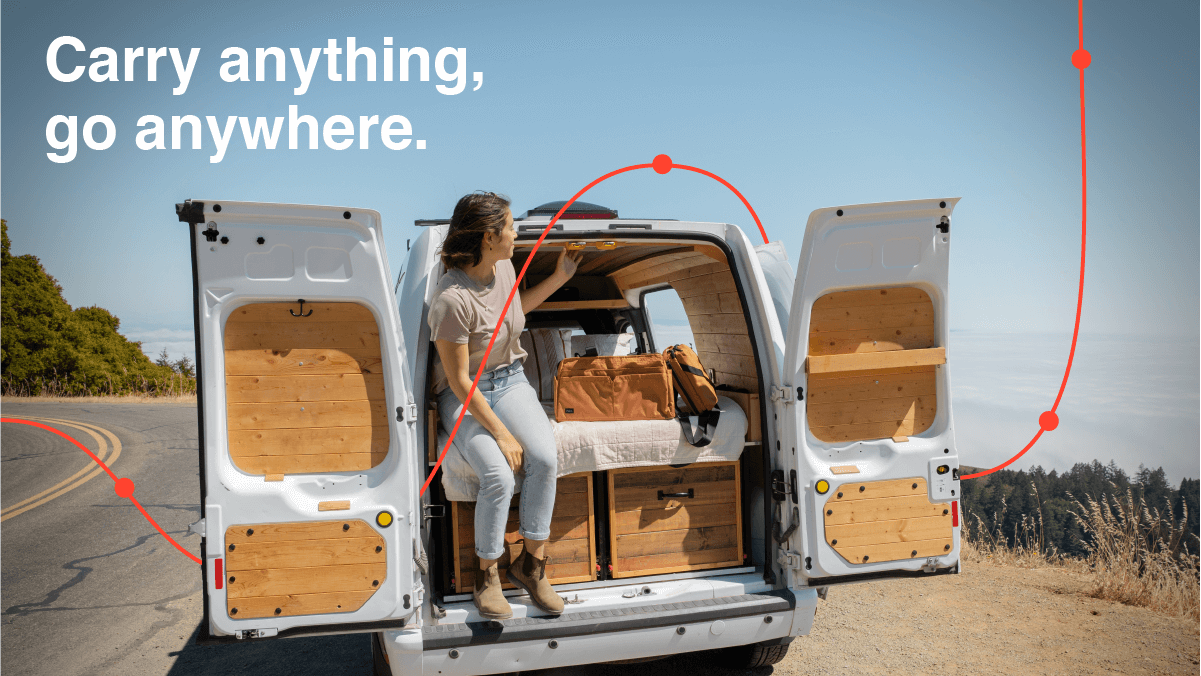 Founded by industrial designer Malcom Fontier, the Pakt brand creates unique and refined, responsibly-sourced travel accessories for environmentally-conscious travelers. In 2017, Sprout and Pakt collaborated to design and launch the Pakt One bag, which went on to crowdfund over $2 million. Earlier this summer, Pakt returned to Sprout to enlist the help of our graphic design team to develop a visual identity and collection of assets for the launch of their new Anywhere Collection. 
With just under 6 weeks to launch, the team immediately got to work. First step: establish a visual identity for the campaign.
Inspired by the excitement of the return to travel, the launch campaign features map textures and a free flowing line that mimics a travel route. The identity brings a playful, energetic tone to the brand while complementing the clean, minimal imagery.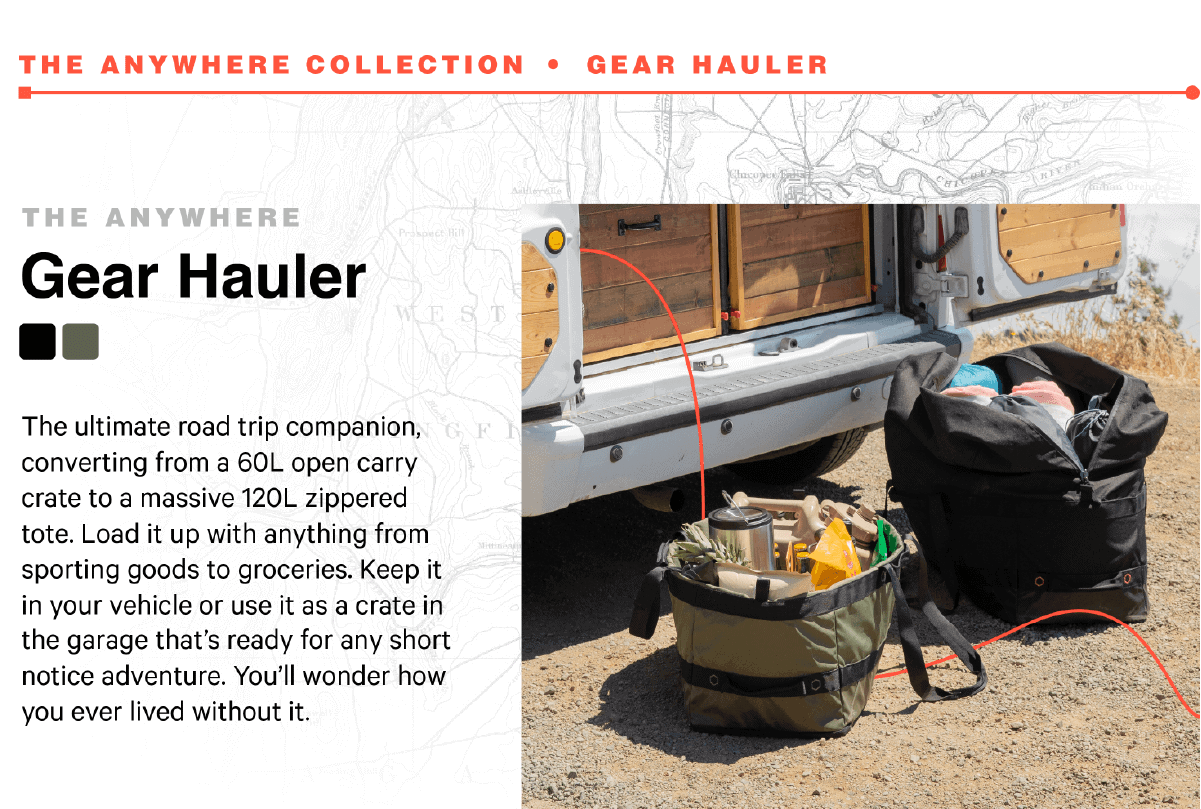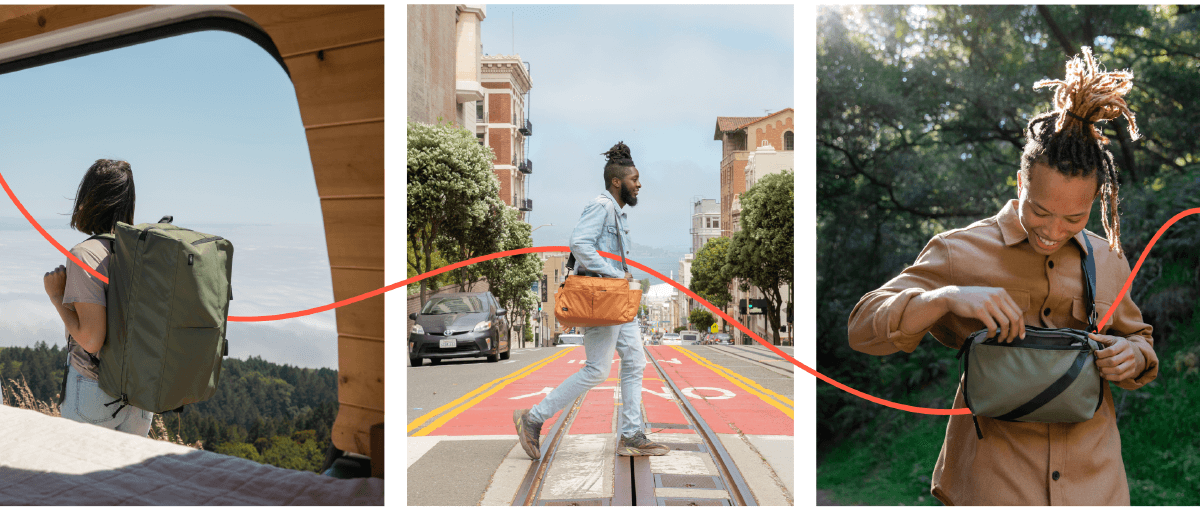 The Sprout team designed graphics and visuals for the crowdfunding campaign to elevate the Pakt brand and extend brand awareness. Pakt launched the Anywhere Collection on Indiegogo on July 27. And surpassed their goal in less than an hour! Click here to check out the campaign, and purchase the bags at discount pricing.
We had a blast working with our friends at Pakt again! Stay tuned to see more work for the cult classic brand.