DESIGN MUSEUM BOSTON – UNITE #2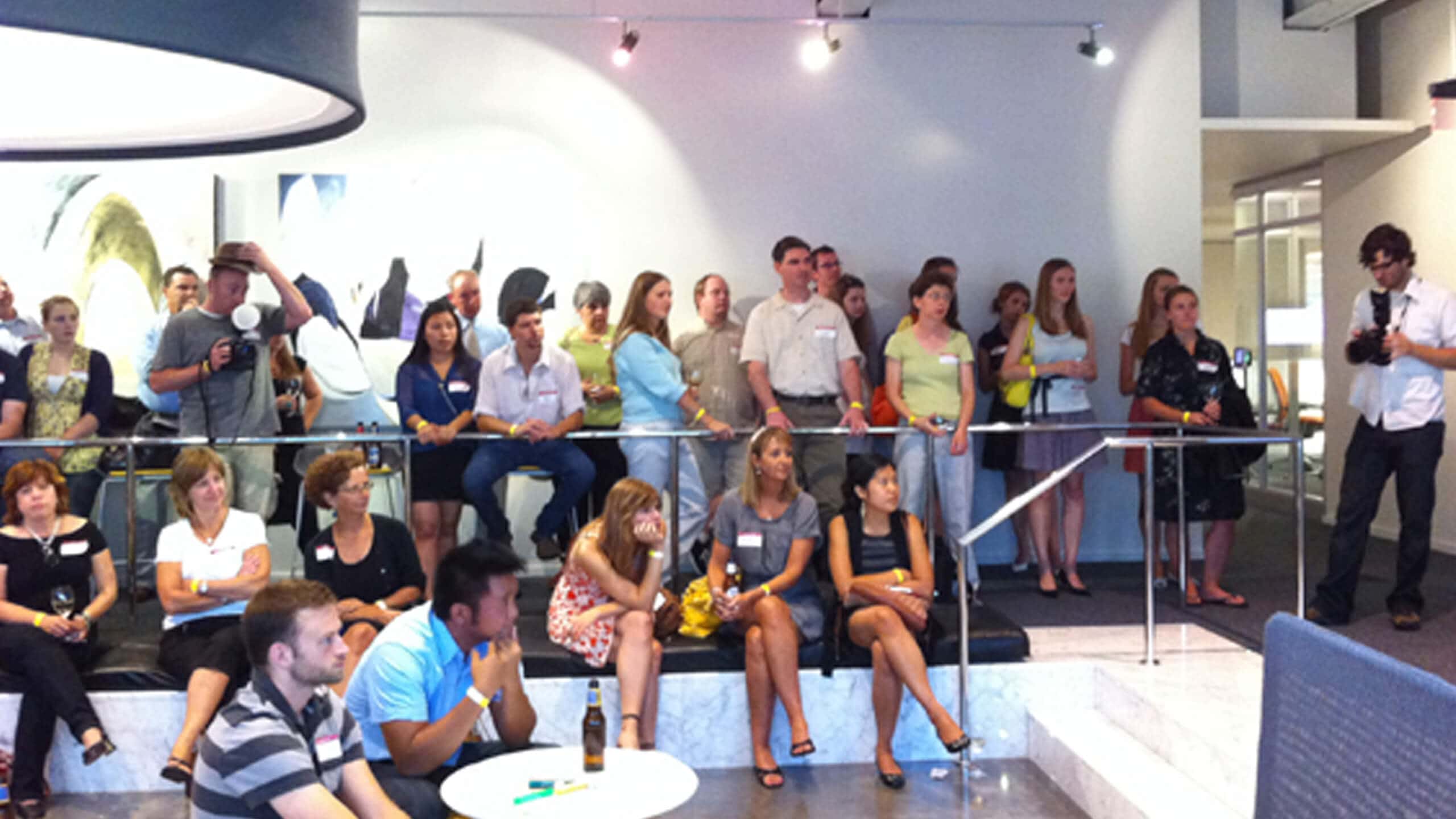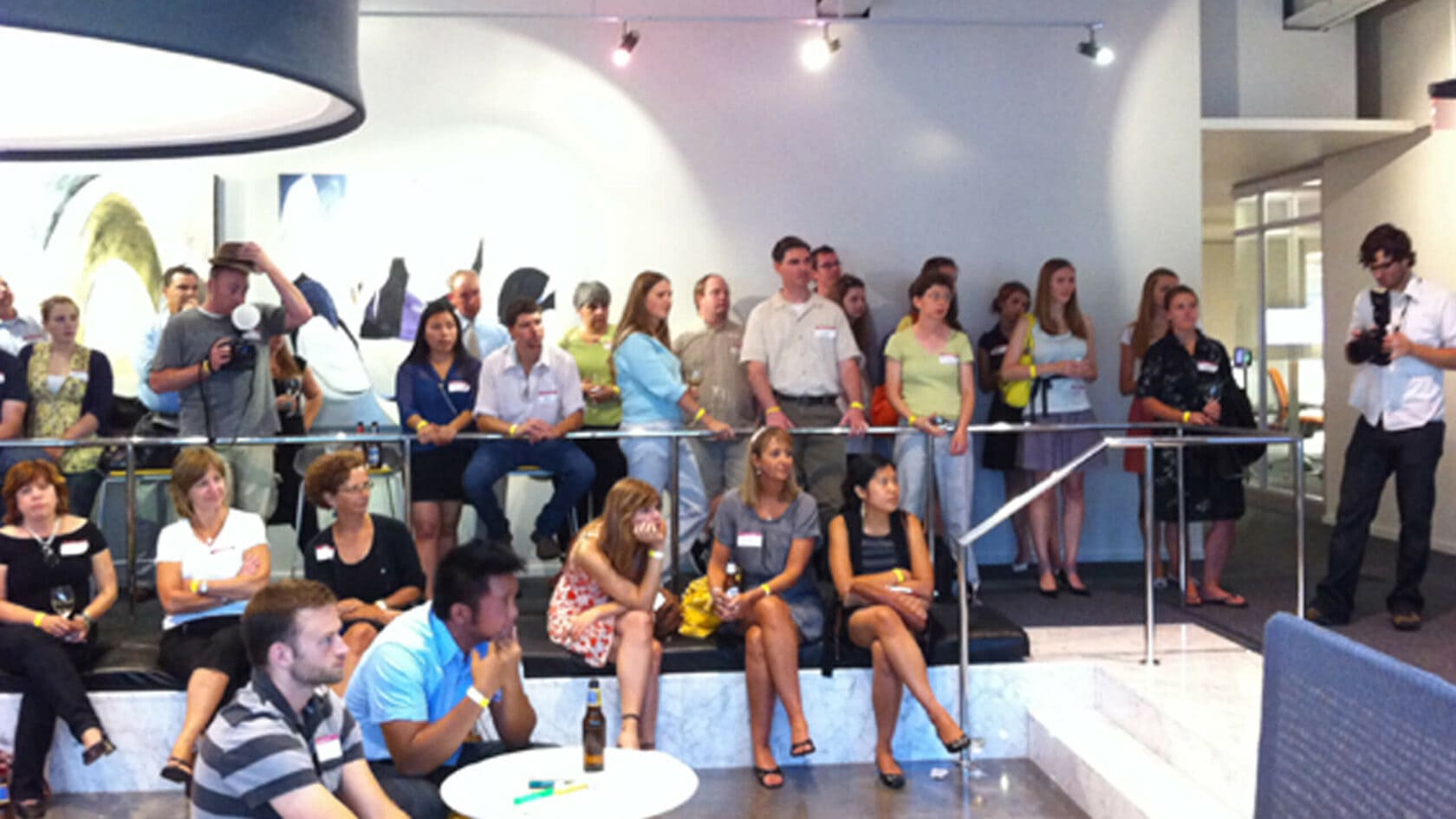 On Wednesday, July 21 at Office Environments of New England,
Design Museum Boston held its first UNITE@ event. UNITE@ events are all about bringing designers and non-designers together at unique locations throughout the city to connect around design and learn about the museum's programs.
Over 200 people filled the stunningly modern Office Environments showroom to connect with each other and to learn about and support the museum. The crowd was a generous mix of creative people networking across industries. Two great local brands supplied the food and drink. Boloco provided attendees with a variety of mini-burritos and Harpoon Brewery supported the event with bottles of their UFO beers.