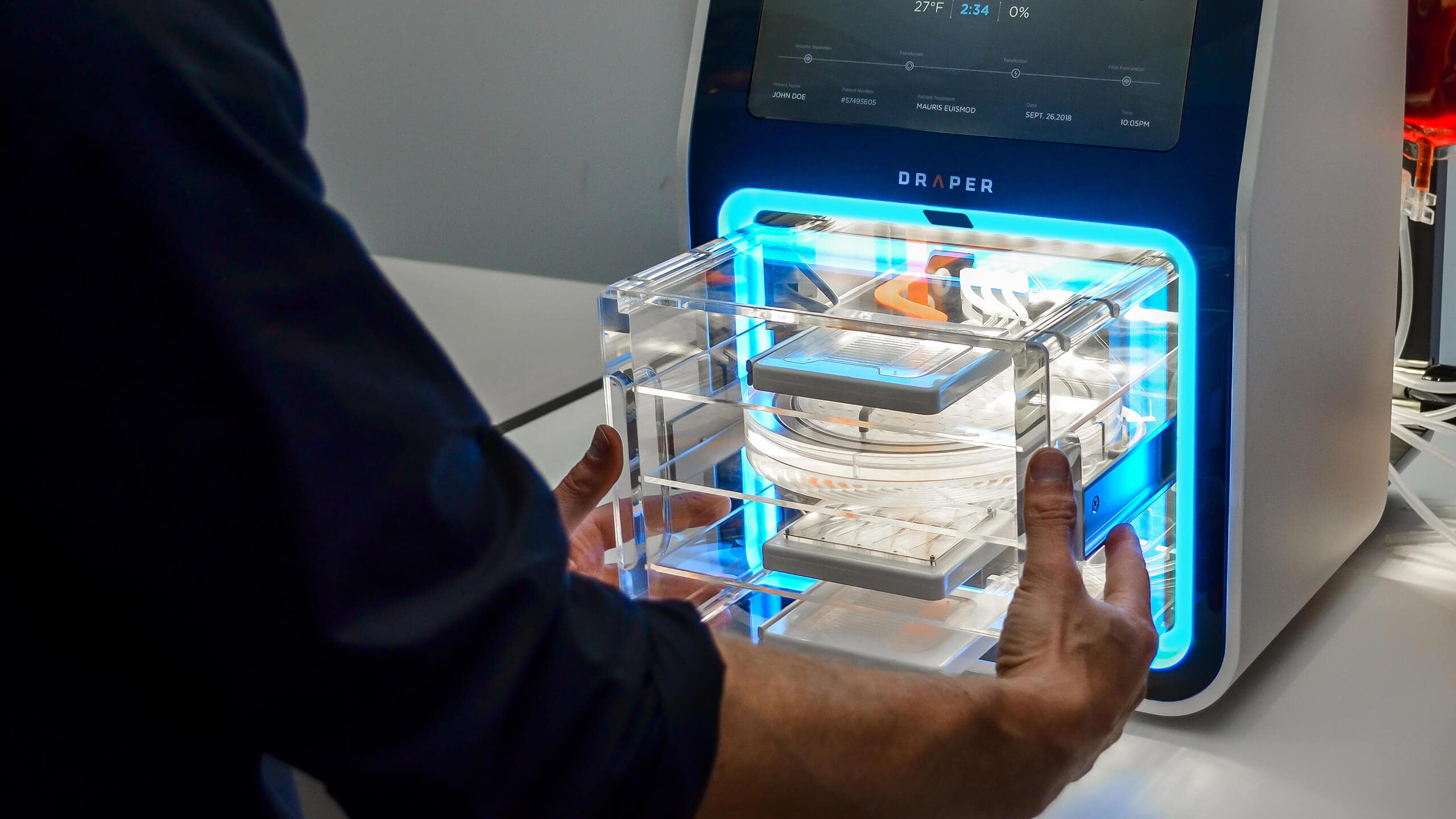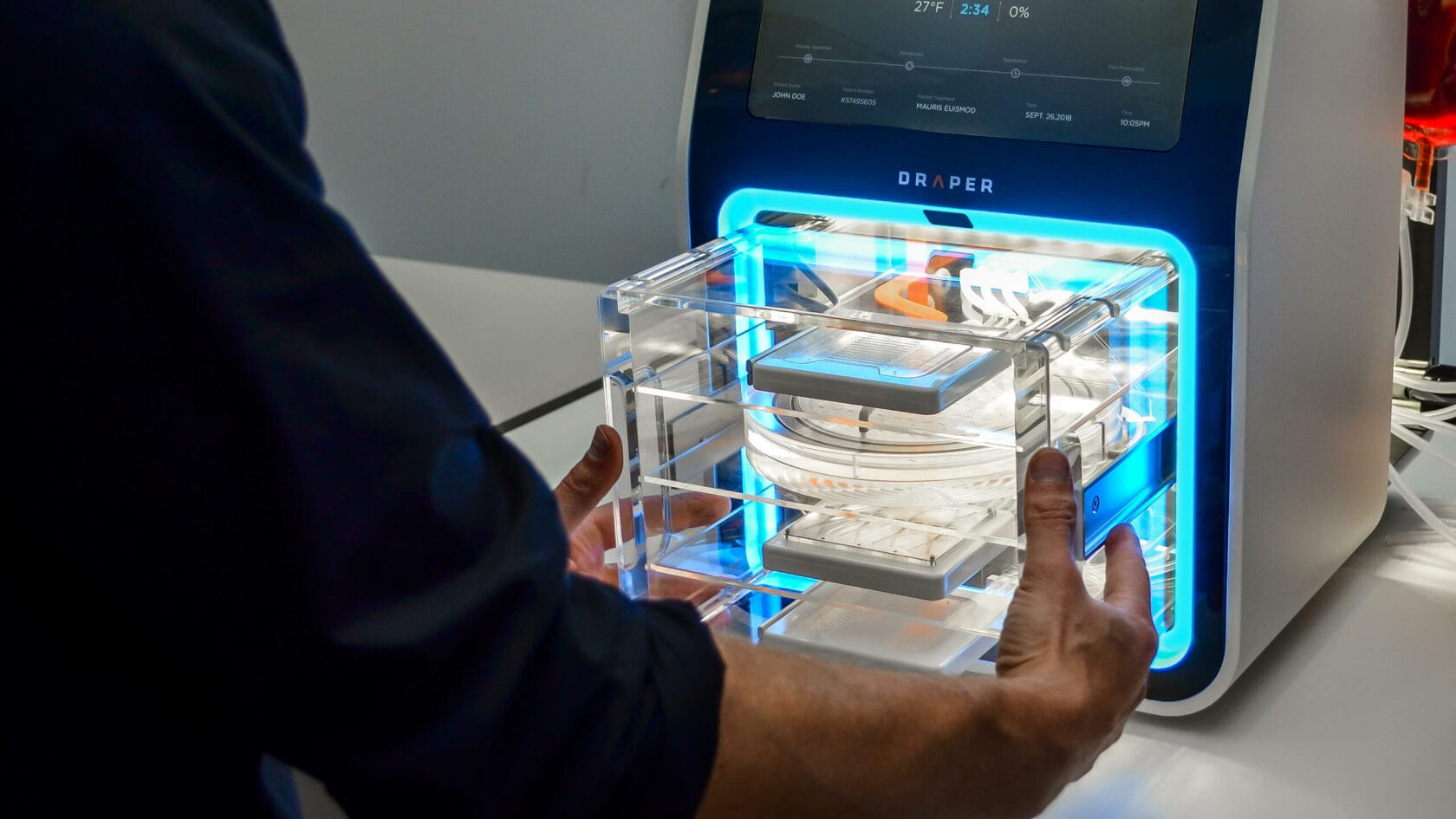 Sprout teamed up with Draper, the not-for-profit R&D engineering firm in Cambridge, to solve some of the biggest global challenges. The collaboration yielded three problem-solving products: an autonomous microplastics-sensing underwater drone, a low cost, low energy, mobile refrigerator, and an all-in-one, immunotherapy, bioprocessing device. The three products will be unveiled at Draper's EP18
Draper is a company made of over 1,000 engineers that develop the latest technology to solve complex world problems. They work in areas ranging from biomedical and social change to defense and space. So, Sprout jumped at the opportunity to work with them.
Head to DRAPER's annual technology showcase October 3-6 in Kendall Square to discover bold solutions both the DRAPER team and Sprout have come up with to overcome the world's greatest challenges. Immerse yourself in interactive demonstrations and speak with experts at the vanguard of technology.
Wednesday to Saturday, October 3-6, 2018 10 AM – 4 PM
FREE to Public
Saturday, October 6 is Family Day at EP18
at DRAPER Laboratory, 555 Technology Square, Cambridge, MA 02139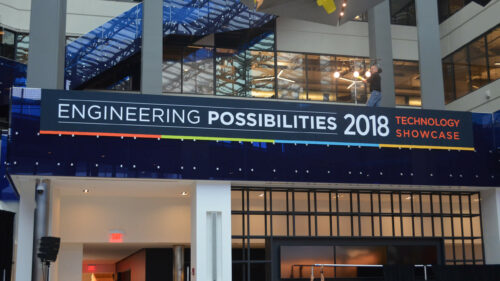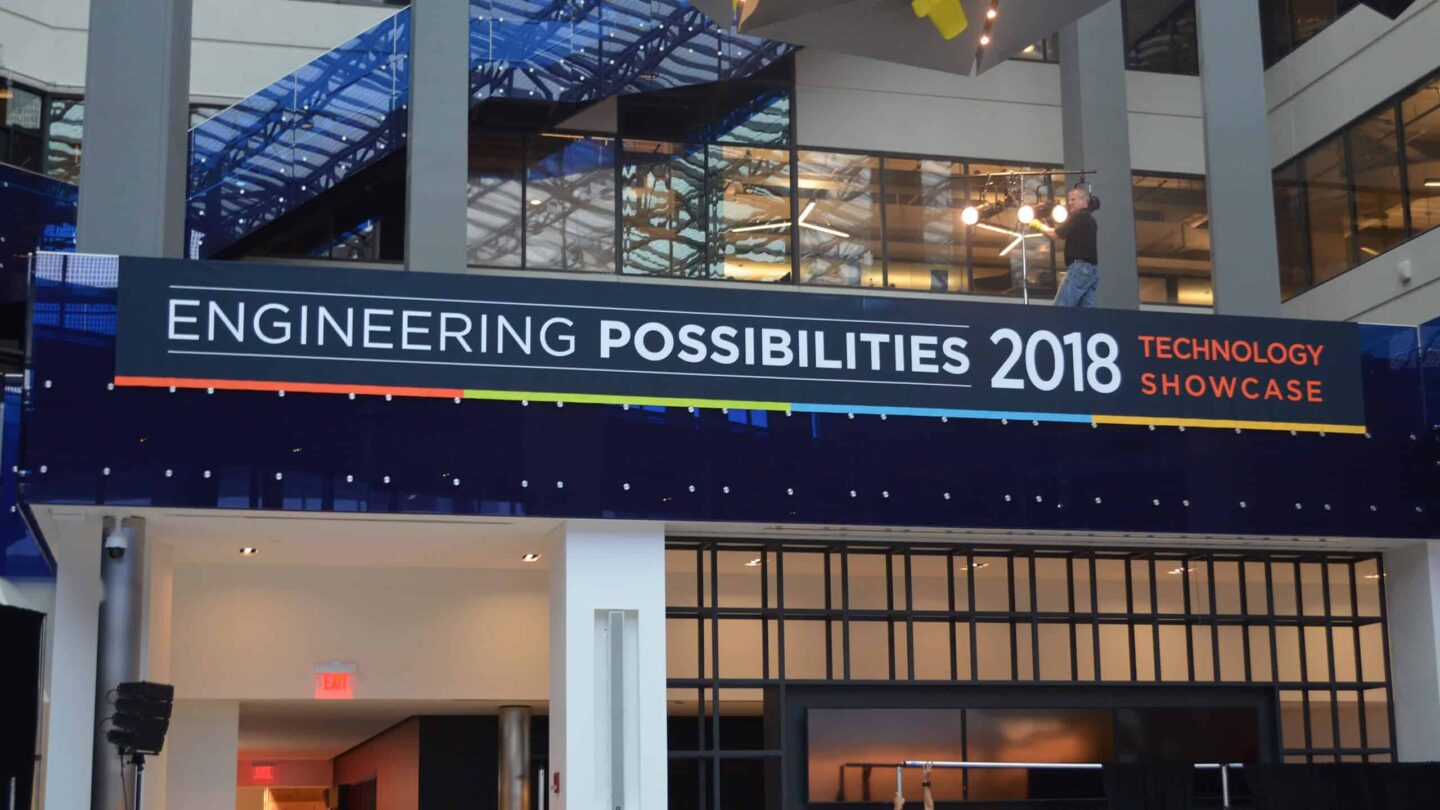 EP18 SHOWCASE