Ecovent Wins CES Innovation Award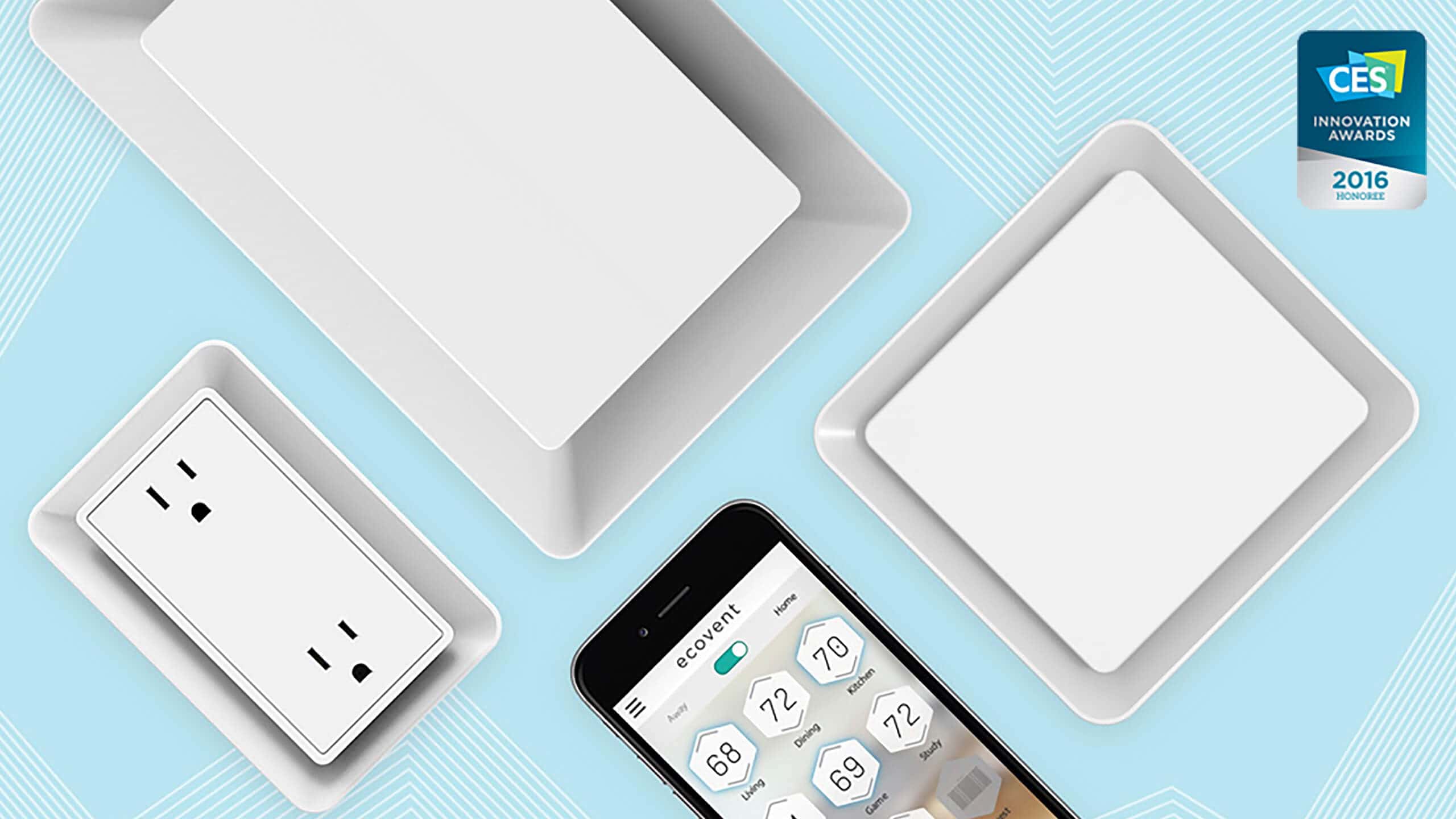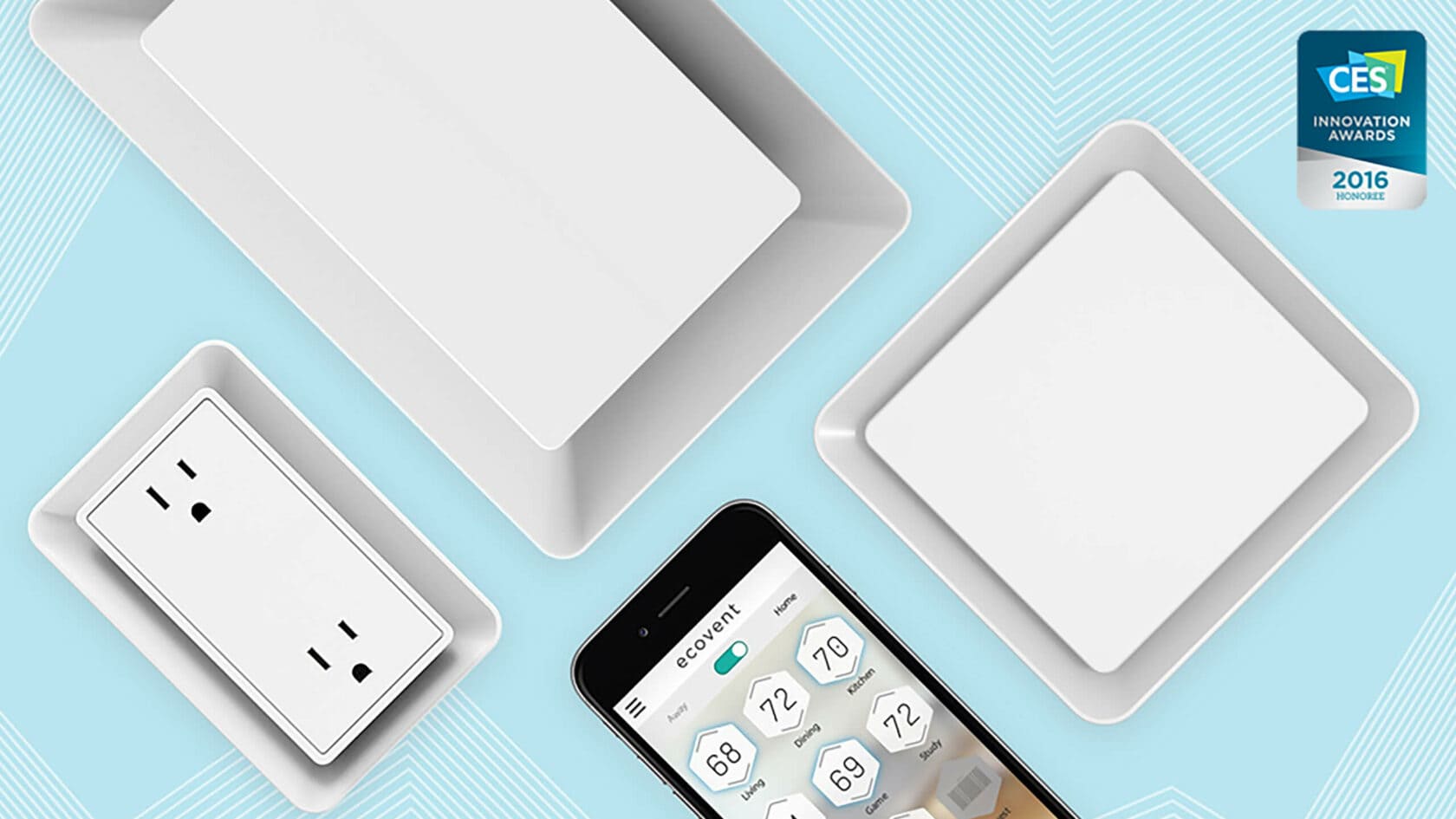 SPROUT is proud to announce that Ecovent won a 2016 CES Innovation Award. SPROUT teamed up with Ecovent to establish the initial design for Ecovent's smart, stylish vents and sensors.
Ecovent is the only smart home system that delivers complete room-by-room temperature control through easy-to-install, self-configuring sensors and vents. Dynamic flow balancing keeps your system safe, and you comfortable, while reducing energy costs. Ecovent's sensors, which plug into a standard wall outlet in each room, detect the climate of that room and send the information to the smart hub.  By building the groundwork for an Internet of Things [IoT] home control platform, Ecovent was able to create a system that will be able to connect with a wide variety of smart products.