FIGMENT AT THE CAMBRIDGE RIVER FESTIVAL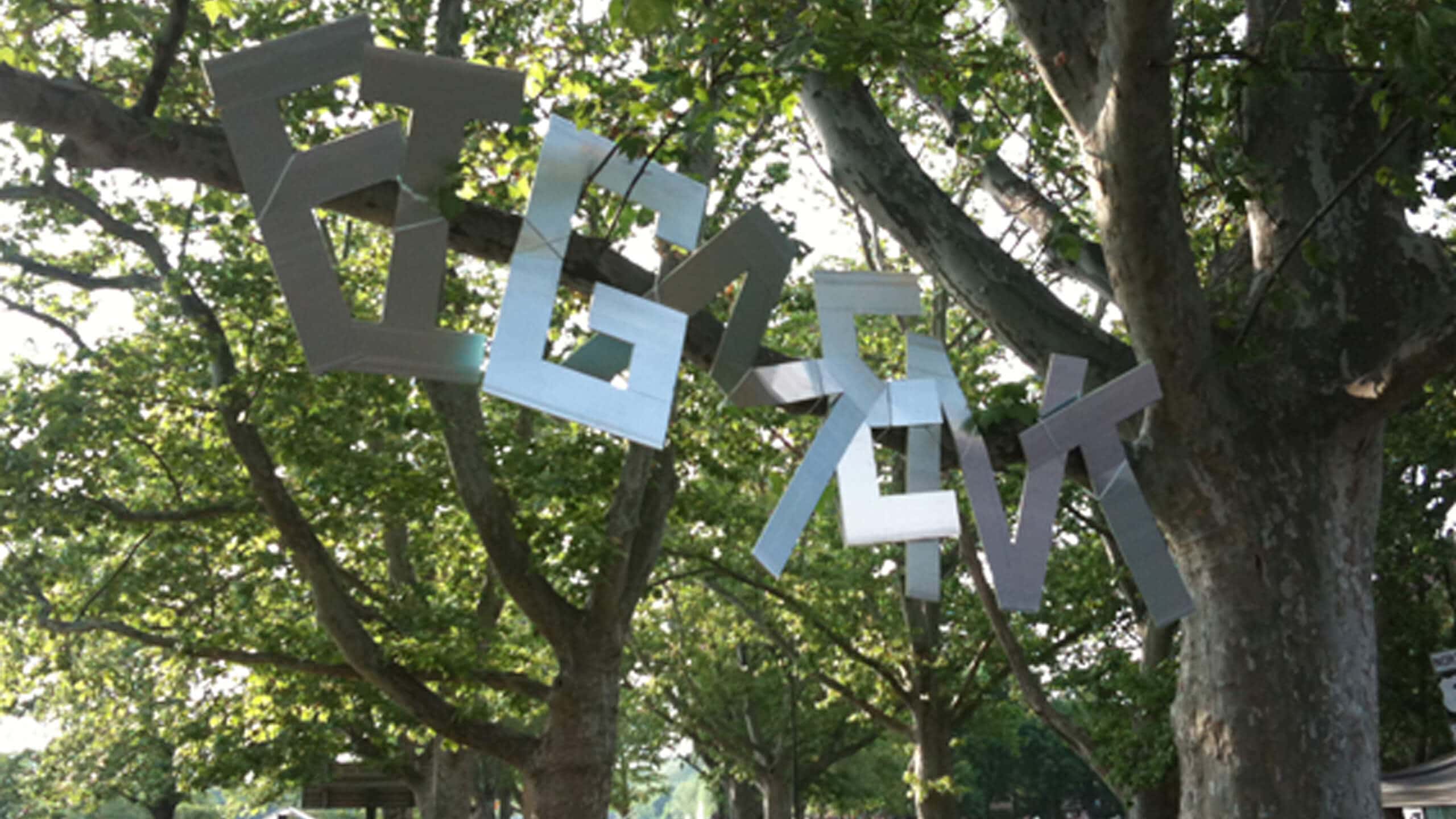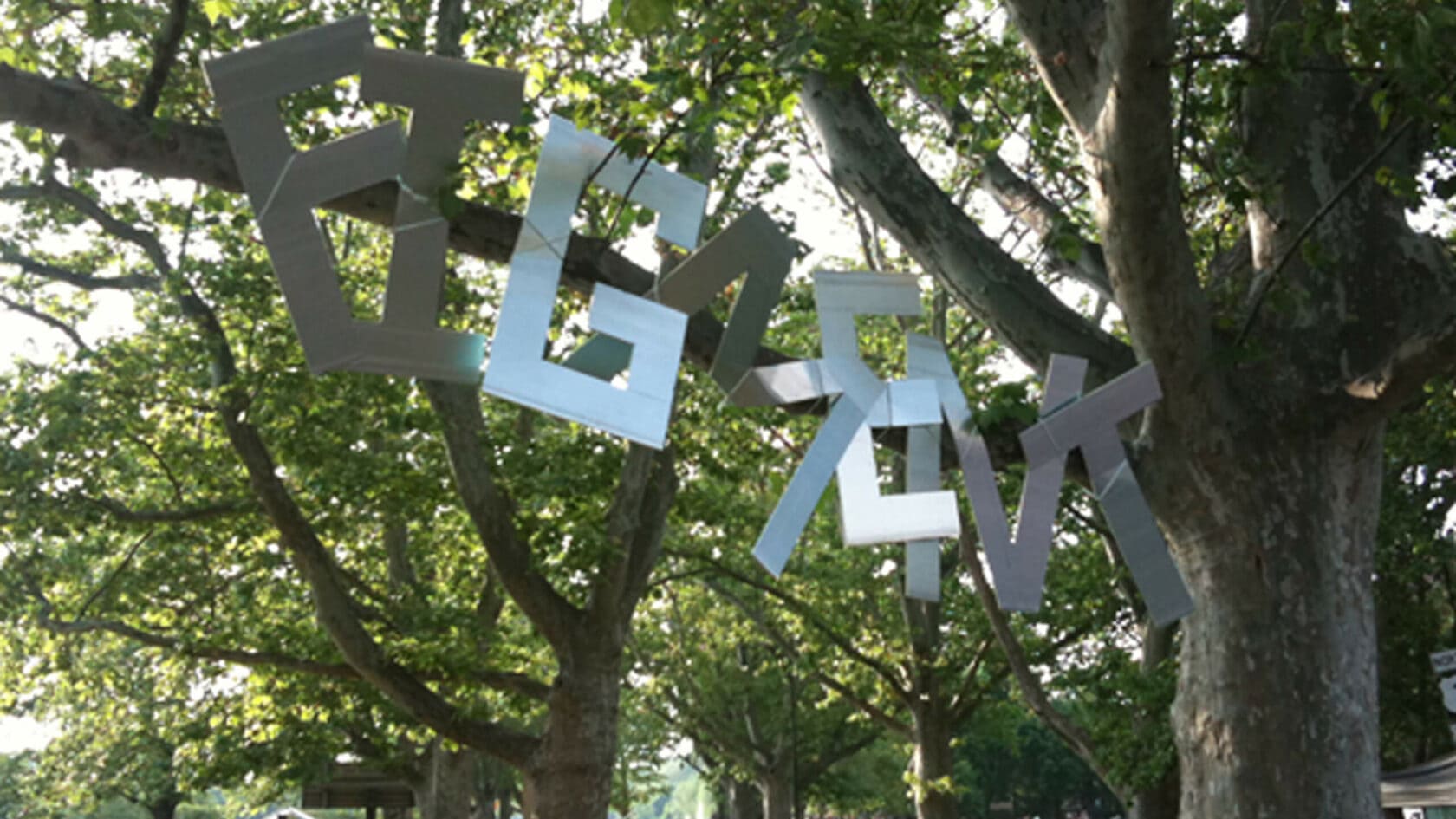 Last weekend the family and I thought we would go to check out the 37th annual Cambridge River Fest. This is typically some local bands and restaurants serving it up on the Charles. What an awesome surprise this year as they introduced Figment to the River Fest.
It kinda felt like a mini burning man. There was some great land art, lots of cool vechiles, performers and of coarse lots of electronic music. Check out the above picts!