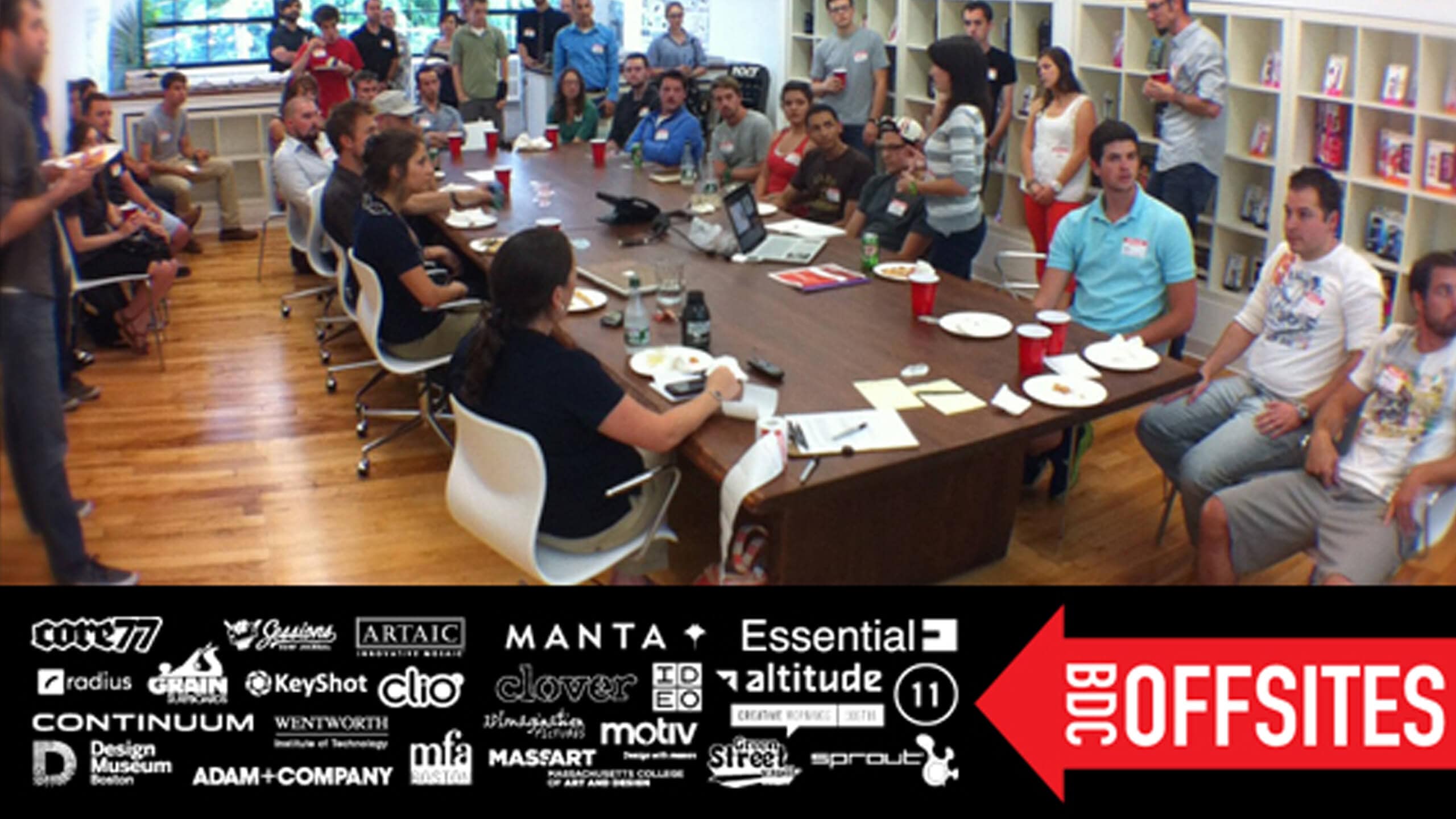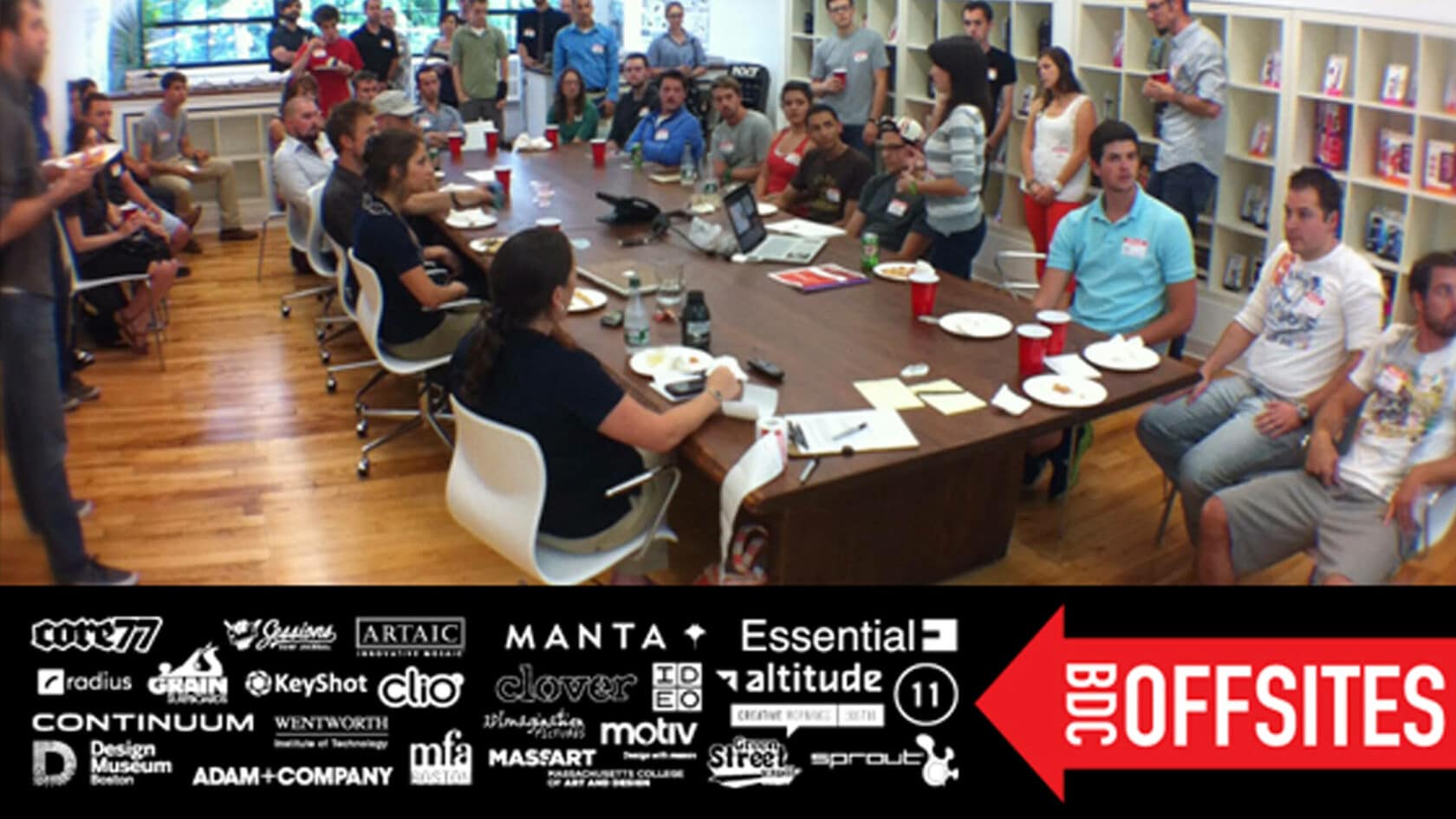 With over 45 People in attendance Clio hosted the final Boston Design Community offsite meeting. It was our biggest turn out yet with an equal mix of Student Chaperones and Professionals form the local studios. These studios will be hosting over 15 Offsites during this years IDSA International Conference at the Westin Seaport Boston August 15-18th for more info click HERE.
I have also posted last nights presentation HERE, the offsite collateral HERE, student discount registration form for HERE and IDSA auction form HERE.
Please follow us @idsaboston2012 and @SproutStudios on twitter for unto the minute info on the offsites
Hope to see you there!