FOOD FOR THOUGHT – MIT 2.009 PRODUCT DESIGN FINAL PRESENTATIONS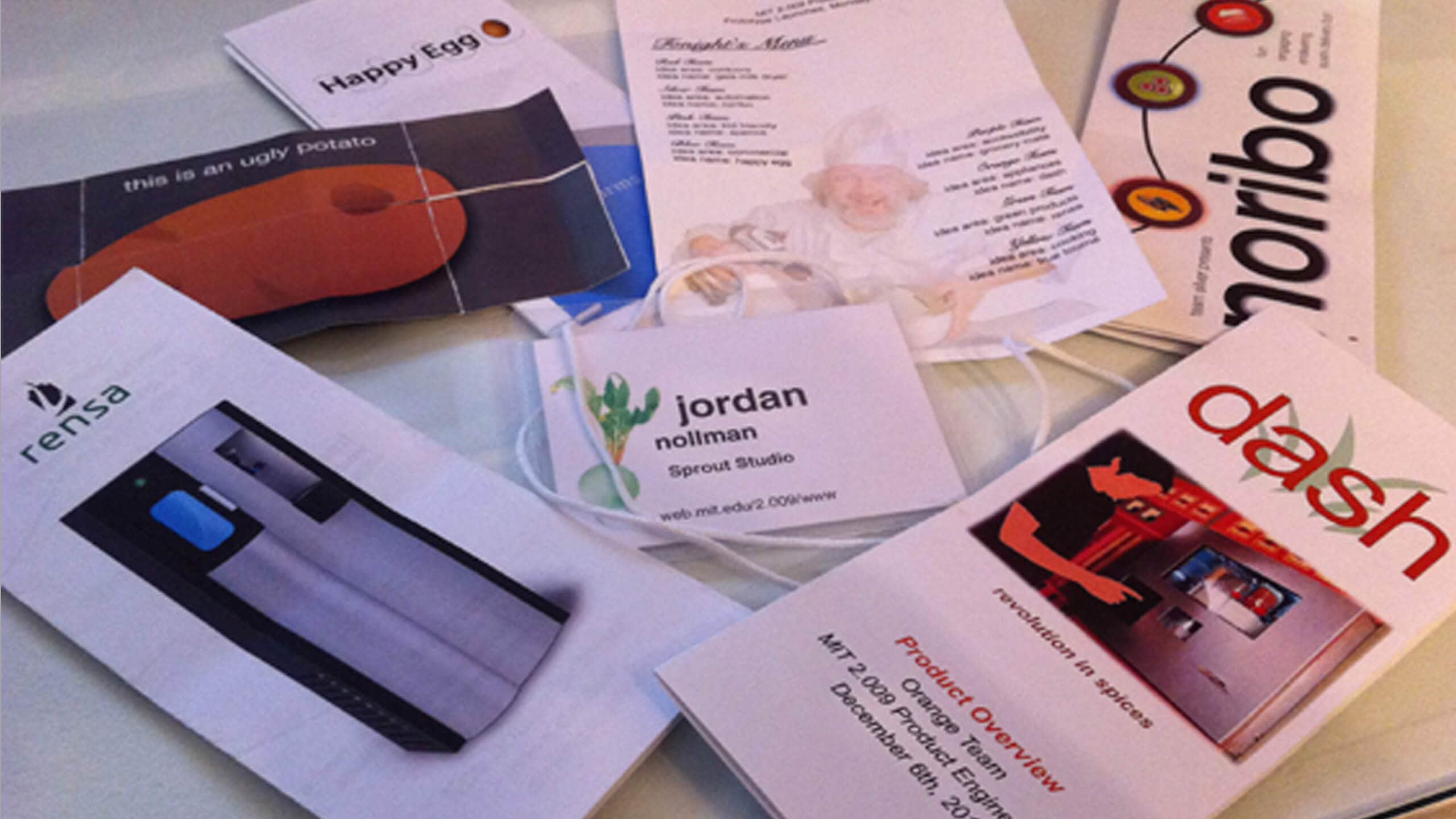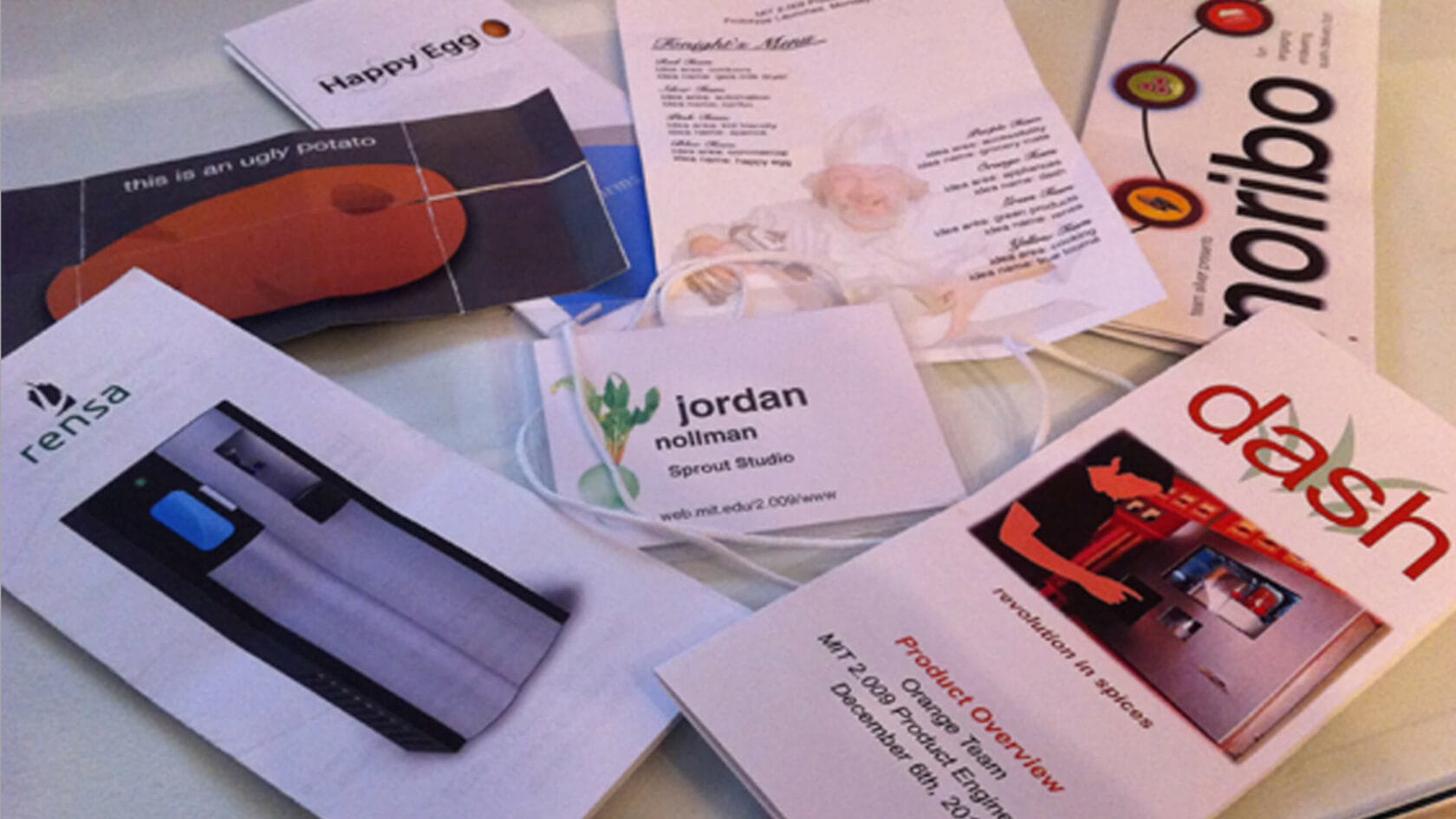 This past Monday night I was invited to check out the MIT 2.009 Product Design Final Presentations.These were not your ordinary student presentations.  They were more like performances.  Each team came out to a live band singing their product song or jingle. Each team then described their product and told what it was, how it worked and why they created it.  They then demoed their working prototype and concluded with the business case for the product and what was needed to bring it to market. I can tell you all this because they ran video of the team-building activities they did. Man, did it look like fun!
This year's theme was food. There were 8 large teams of 15 to 19 engineering students who were tasked with designing, prototyping and pitching their ideas to an audience of students, product designers and entrepreneurs. The professionals were each asked to evaluate the projects on a score card for innovation, design and commercial viability.
The projects were all completed in one semester (3 months) and ranged from a robotic sushi delivery system to a wheel chair mounted shopping basket. My three personal favorites were Dash a commercial spice dispenser for use in grocery stores, Rensa an all-in-one water bottle cleaning and water dispensing system and Happy Egg a commercial egg washer for small organic farms.
If you would like to find out more about this year's projects, you can check out the class website here.
I would like to thank Professor Wallace and his class for inviting me and I look forward to next year's presentations.