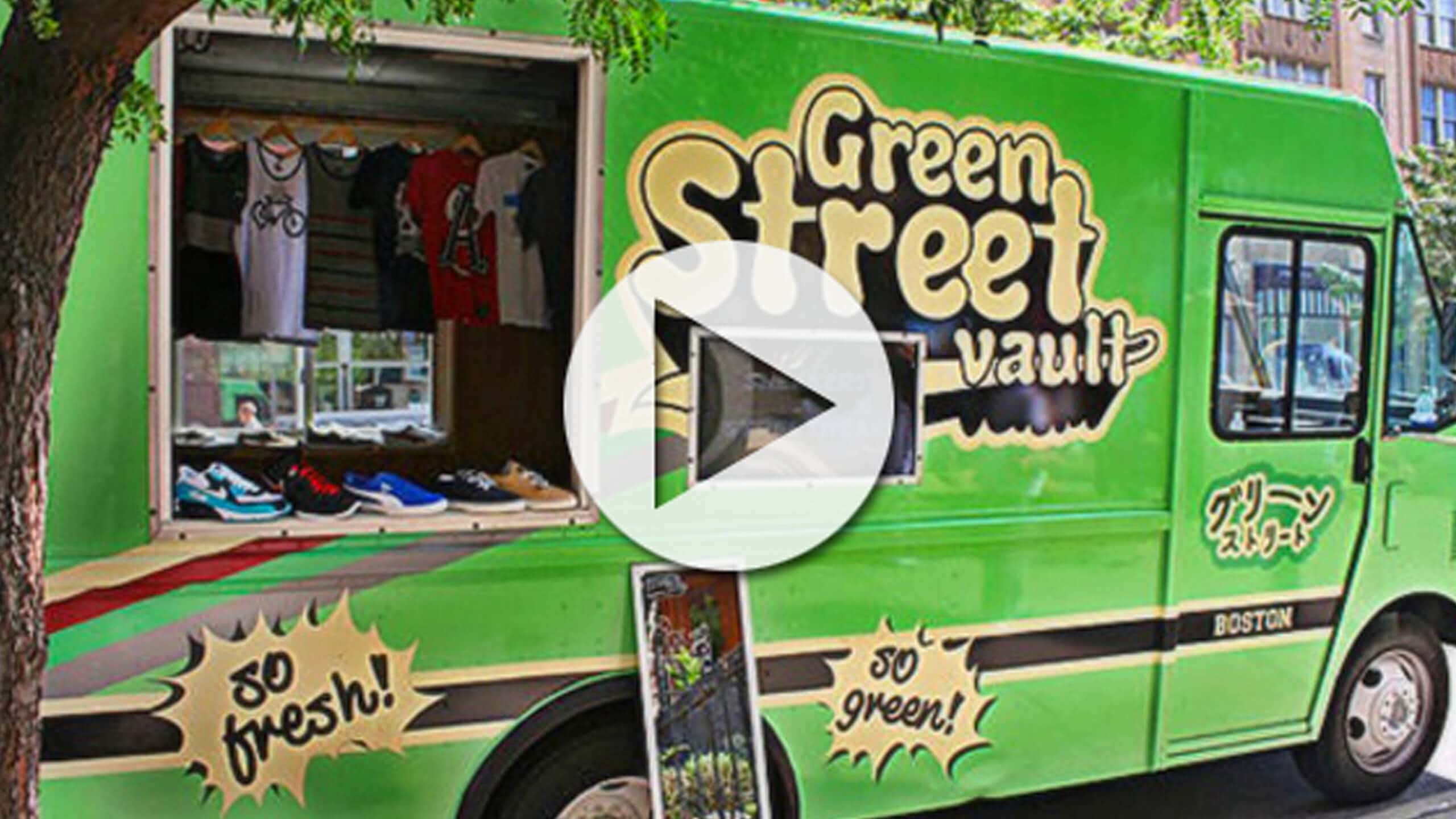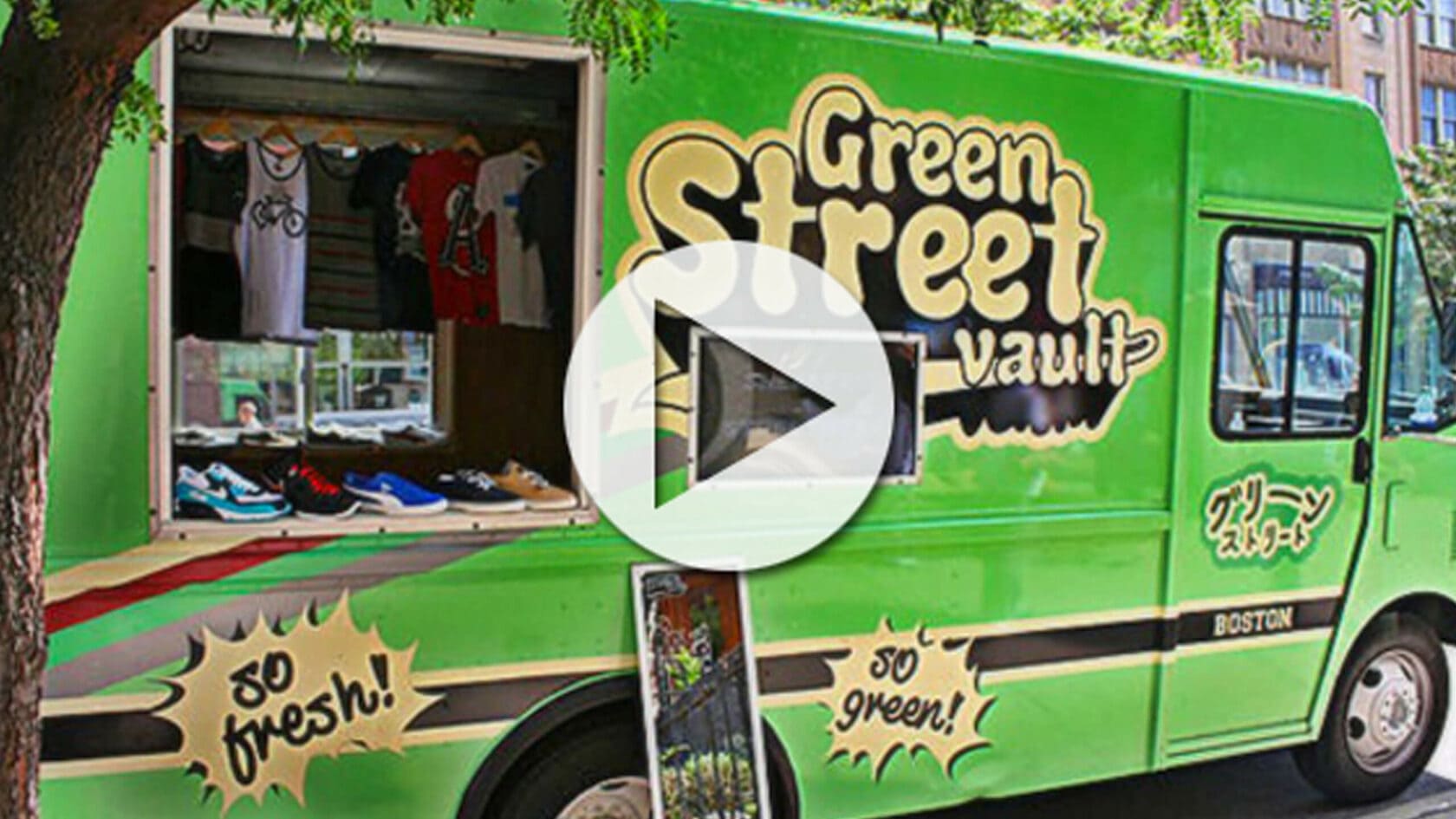 LOCALIZE SPEAKER #1 DERRICK CHEUNG – GREEN STREET VAULT
With over 300 people in attendance Localize was an amazing event we put on August, 16th 2012. For those of you who missed it, below is a summary and link to the second of four videos of the event & speakers produced by Tom Sevnson of 3d imagination.
ABOUT THE SPEAKER
Derrick Cheung is the creator of the Green Street Vault, Boston's first retail truck specializing in men's apparel. Green Street carries a diverse collection of nationally recognized brands as well as a handpicked selection of local brands, supporting young and talented designers.
Derrick started his mobile retailer in August of 2011 as a senior at Emerson College, and graduated this past May. In one short year, he and Green Street Vault have been featured on the front page of the Boston Globe's Style section, listed in the Globe Magazine's "Best of 2011″ issue, and won the title of "Best Men's Clothing Shop" by the Boston Phoenix. His face has been on the cover of the Metro, on ABC's Chronicle, the Travel Channel, and NBC's TODAY show. And to speed up the Q&A, yes, Derrick is single.