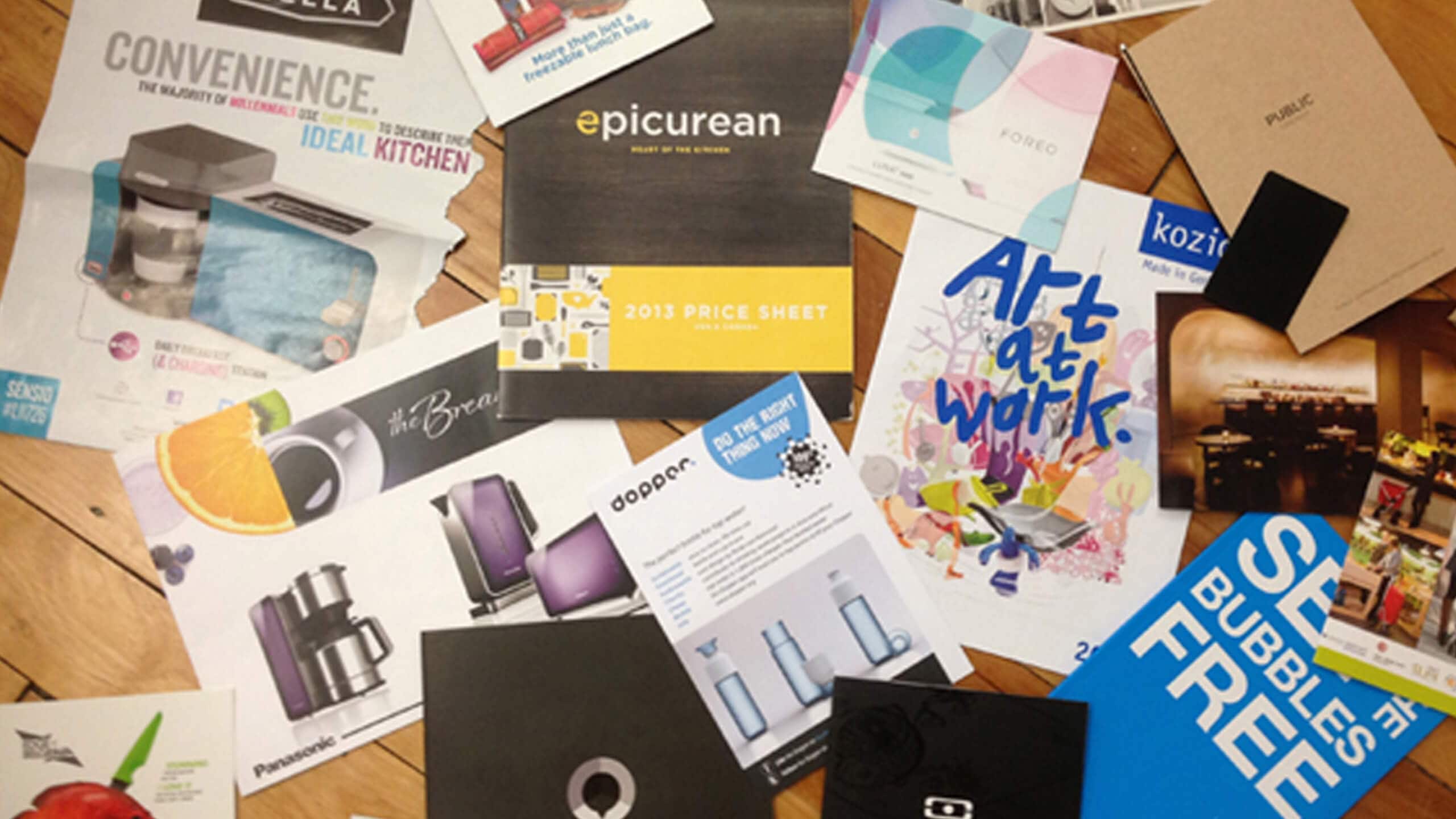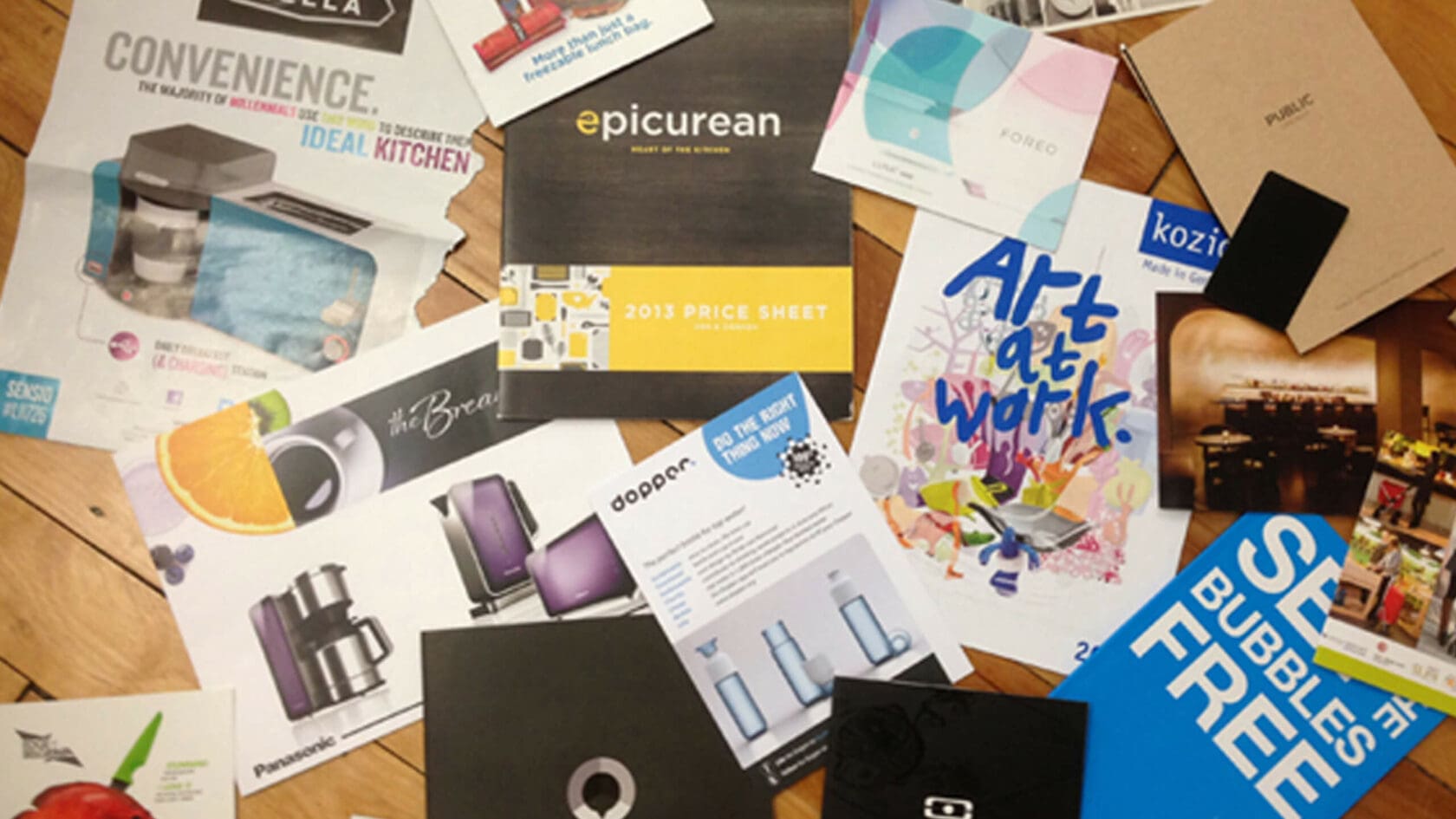 We just returned from two days at the 2013 International Housewares Show in Chicago. With over 2,100 exhibitors and 60,000 attendees from over 100 countries, this year's show was booming.
After two days eating and drinking our way around the show floor, we wanted to share our picks for best of show:
Best overall Product: Joseph & Joseph – As usual the brothers take best of show. Lots of innovative, well-executed and designed housewares Products.
Best new line small kitchen appliance: The Breakfast Collection by Panasonic – A fresh and unique design language and use of materials.
Best Booth: Sodastream – These guys went big! Super clean graphics, branding and messaging with a sweet booth design. The soda cap installations really added an artistic touch as well.
OTHER FAVORITES
Zoku: Nice Line extension with silicone POPcicle trays.
Gtech vaccum: Low profile and fully articulating to get into those hard to reach places. It can fit under your couch and go all the way to the back corner.
Kitchen Aid: Had a new line of cookware and some great looking easy to use UI.
Bella Daily Breakfast and Charging Station: All in one single slice toaster, coffeemaker and USB outlet. We really like this direction and hope to see a lot of exploration in the future around charging in the small appliance kitchen space weather its USB or maybe even NFC???
Show signage: They did a great job and made it much easier this year to navigate this very large show. We particularly liked the monolithic block signage at the hall entries.
CHICAGO
Best for getting around: Uber – Best Uber cab experience I've had in any US city.
Best Place to Stay: The Public Hotel – Great design, food, cocktails and friendly service
Also check our flickr feed for all our show pics!