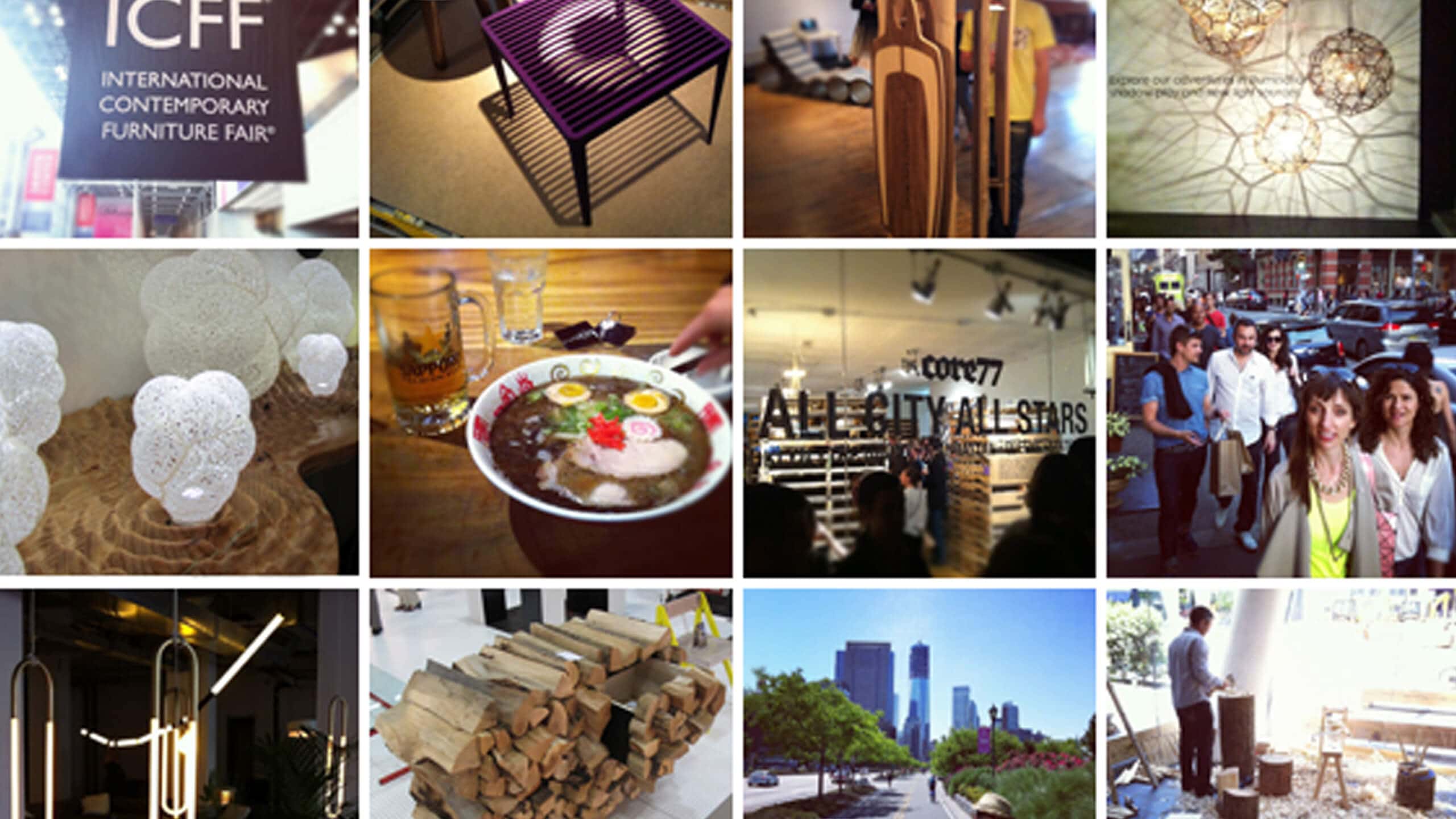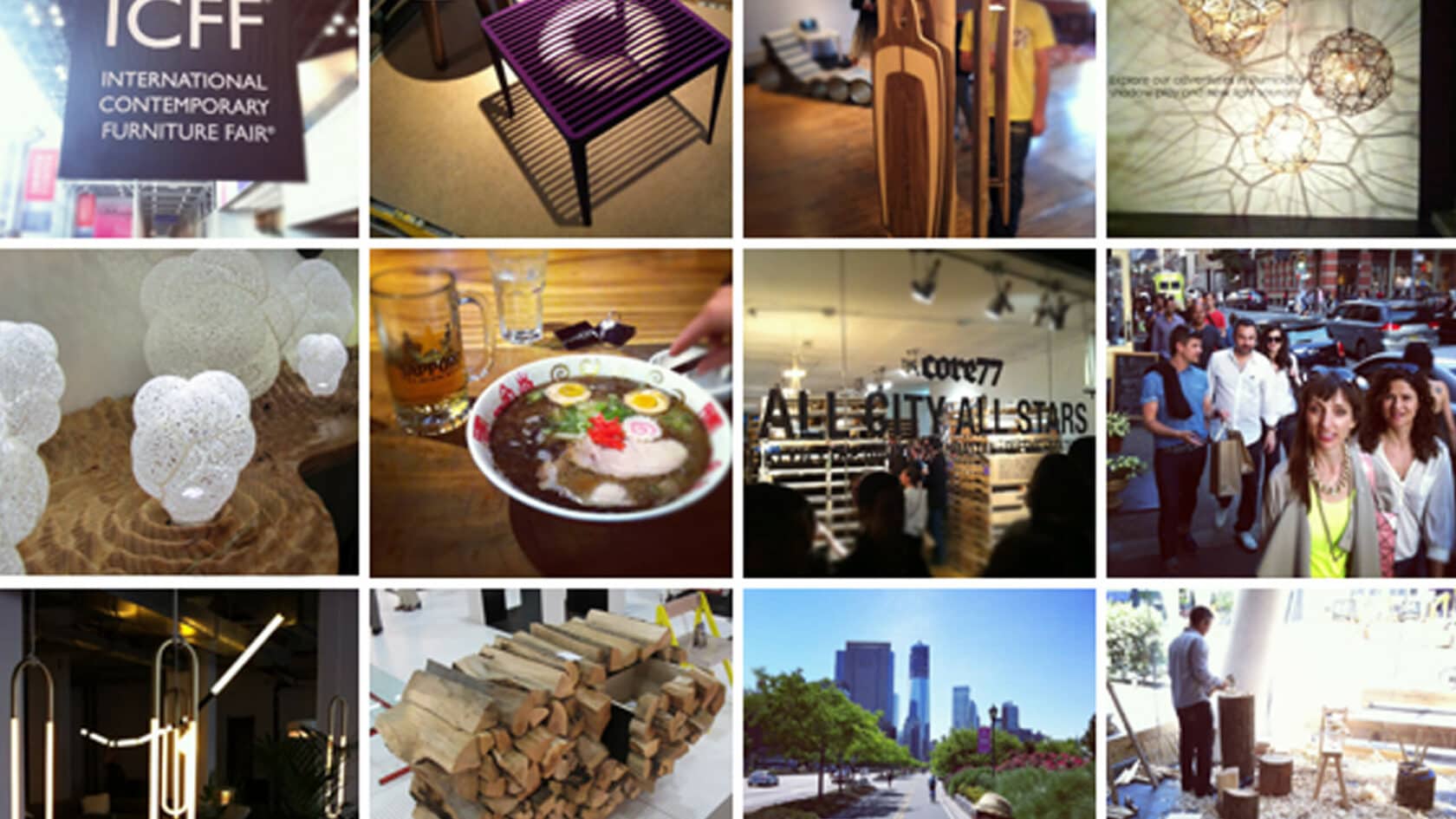 The offsites this year where in abundance. SoHo was still booming with the usual suspects (Blue Dot, Flos, Quinze Milan and others) throwing down. There was a sweet collaborative called Model Citizens serving up tasty vegan eats and over two huge floors of progressive work.
NoHo really stepped it up this year. Seemed like there was more in a three block radius than the entire Javits Center. Core's show, All City All Stars, had a line down the street on opening night.
The place was so jam packed I had to come back the next day to check out the work. Future Perfect, Areaware, Tom Dixon and a joint exhibition at the former Cooper Union Hotel (now the Standard East) were all packed with tons of inspiring pieces. we was even able to get a seat at NoHo's Imppudo for some tasty ramen. Yum!
The Meat Packing District was pretty good as well with the Vitra party taking the prize but the Standardand High Line are tops in my book. We were able to get up to La Bain this year for a few high-priced cocktails but the panoramic views on a clear 85 degree day made it well worth it.
Trendwise we saw a lot brass, gold and black, really nice 3D textures/patterns on furniture and tiles. With prices and lead times coming down we saw even more 3d printing of everything from plastic to metals to ceramics. Shapeways, which is just about to open a new facility in Long Island City, did much of the printing. Furniturewise there is big push in outdoor furniture, lots of pieces made from reclaimed and live edge wood and taking the lead from Tom Dixon at last year's show there was more real time making going on.
Be sure to check out all our picts HERE and if you want us to keep you in the loop please sign up for our new newsletter or follow us below!