ICFF NYC and WantedDesign 2016
The whole Sprout team headed down to NYC for a design offsite to check out the International Contemporary Furniture Fair and WantedDesign 2016 to do some trend spotting, CMF research and see what the best furniture designers in the world are making. Running from May 14th to the 17th, the ICFF is the cornerstone of NYCxDESIGN and had more than 32,000 attendees this year.
With over 165,000 net square feet of exhibit space, the ICFF at the Javits Center has a little bit of everything. We saw 3D printed chairs and faucets, laser cut patterns and wallpapers, luxurious furniture and lighting. The major theme for many of the exhibitors seemed to be the idea of mixing materials and finishes to create objects that combine art with technology.
We've narrowed down a few of our favorite trends, artifacts, and photos, and sorted them for your viewing pleasure:
Keep reading for some more detailed descriptions of the trends as well as some selected images.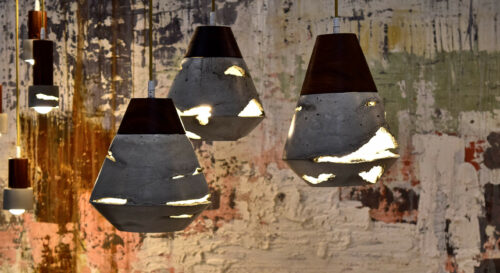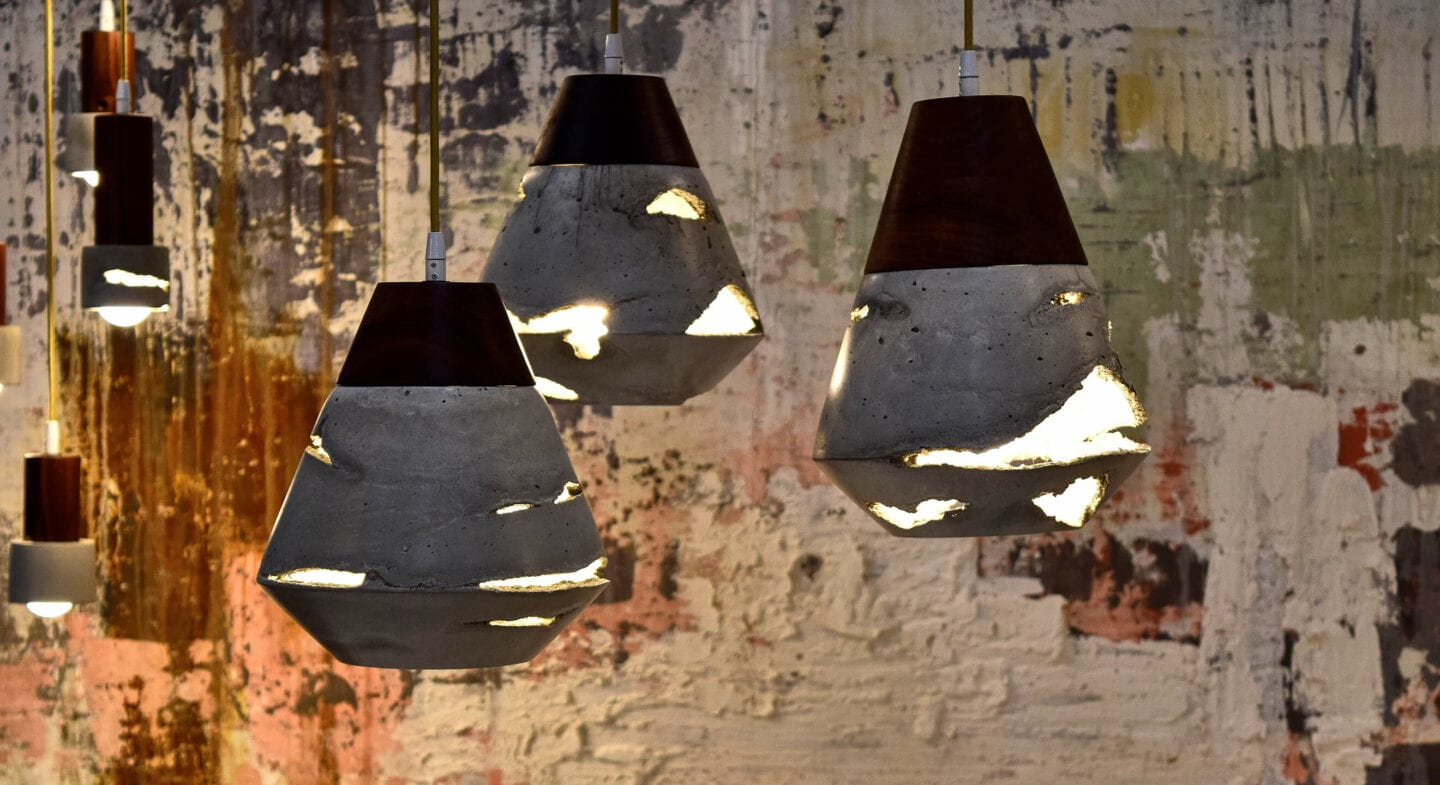 We saw many innovative examples of booth design that caught our attention. From Living wall gardens, to crazy-cool texturing, we were inspired by some ingenious and original presentations that helped to spotlight certain companies over the masses.
Also widespread was the ubiquitous use of LED lighting technology. Many exhibitors were showing innovative uses for these LEDs, including in the product, light fixtures and booth design. As the technology progresses even more original uses for LEDs and OLEDs will be found.
American Standard created what they call the first 3D printed and fully functional faucet set. Through a process called additive manufacturing, they were able to create beautifully formed faucets that showcase innovative positive and negative space lattice work designs.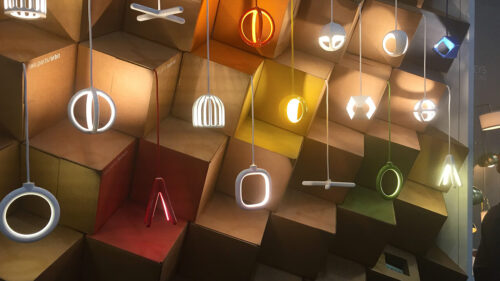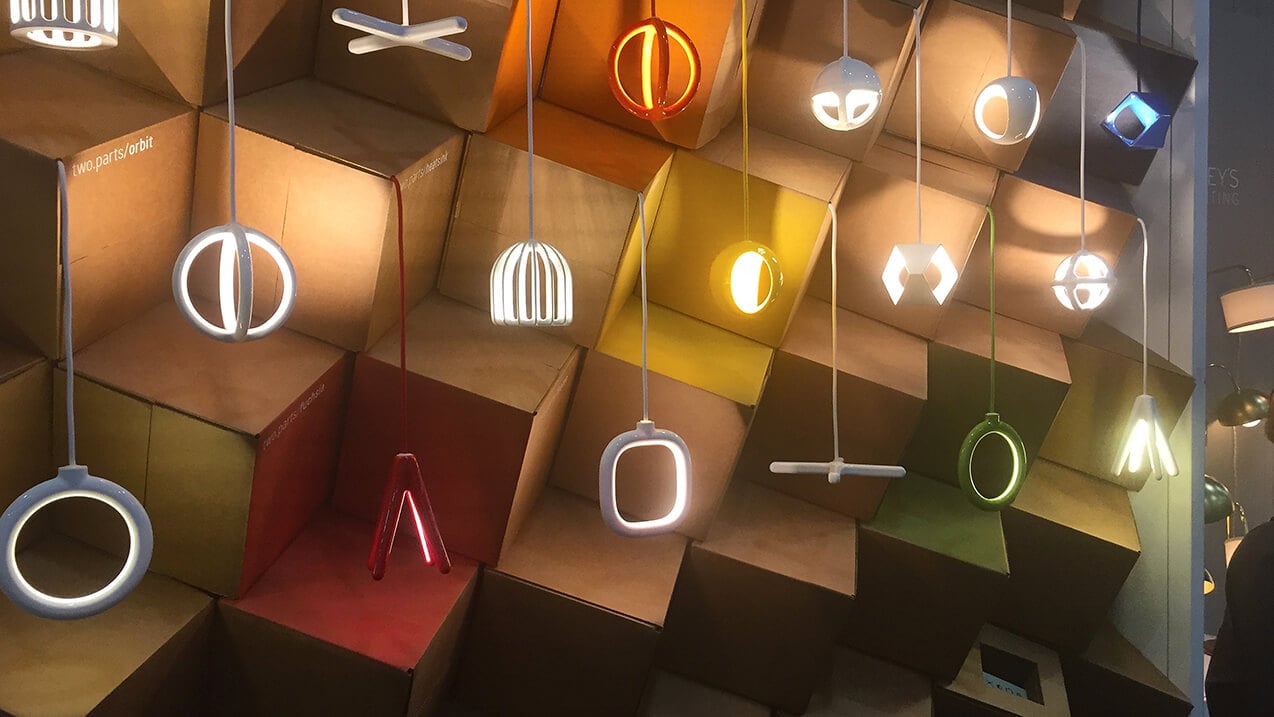 Right nearby at The Tunnel in the Terminal Stores, WantedDesign featured a more eclectic mix of designers and artists. Under the tagline 'Unique Furniture for Unique People', WantedDesign showcased gorgeous pieces and artifacts created by designers from all over the world.
Many exhibitors and artists embraced a mix of Americana and modernism that focused on a fabricated sense of authenticity and craftsmanship. Many of these products were carefully machined using the latest technology but were designed to look and feel handcrafted. Here are a couple of Sprout's favorites:
Buster and Punch showcased their industrial light fixtures, accessories and custom motorcycles. They work with rare, solid materials to make extraordinary items for everyday use. They also make one-off custom motorcycles that everyone here at Sprout was drooling over.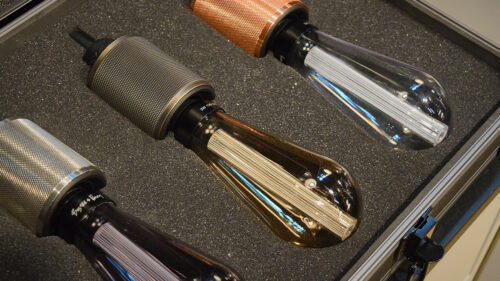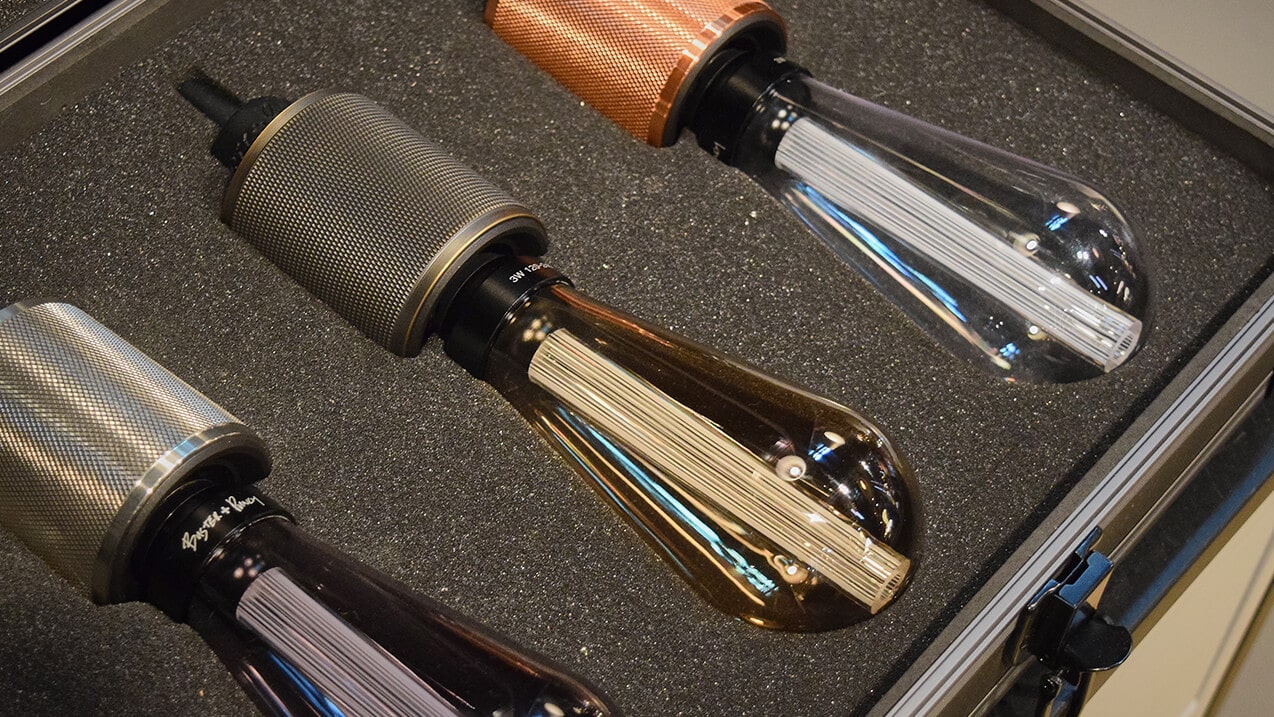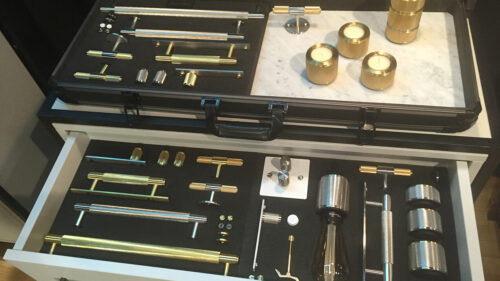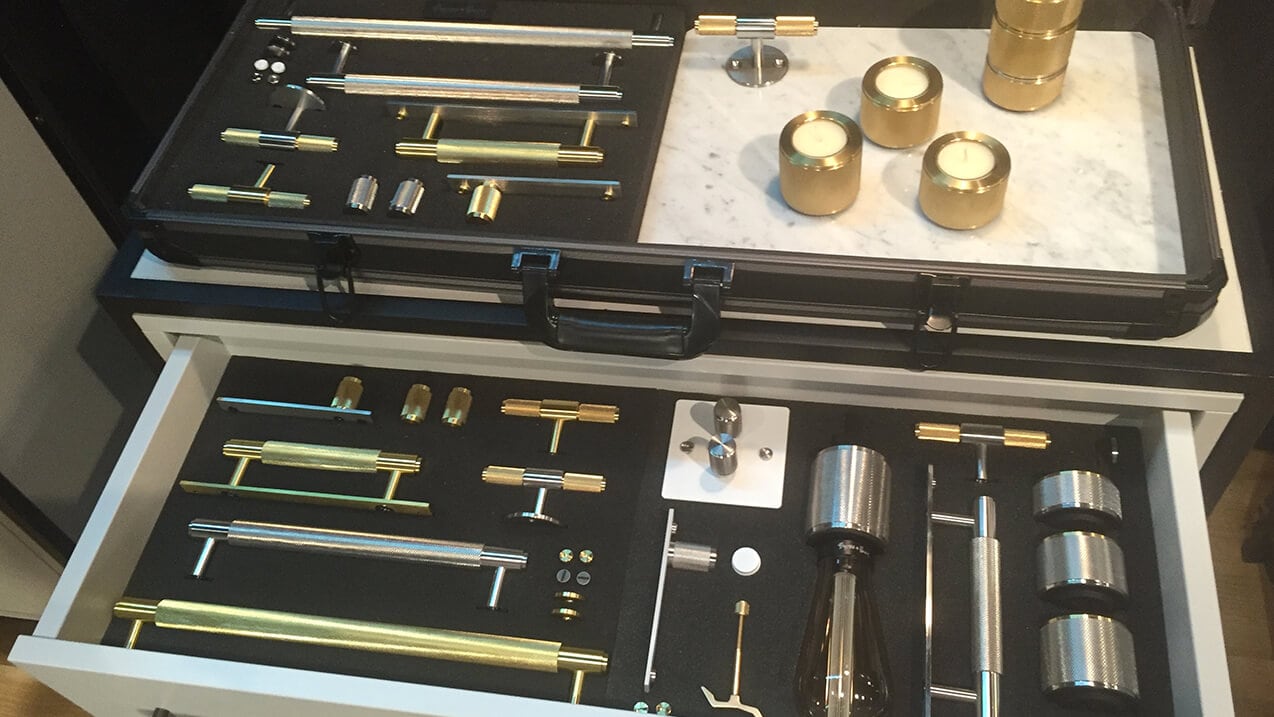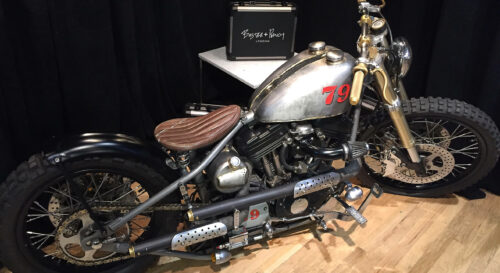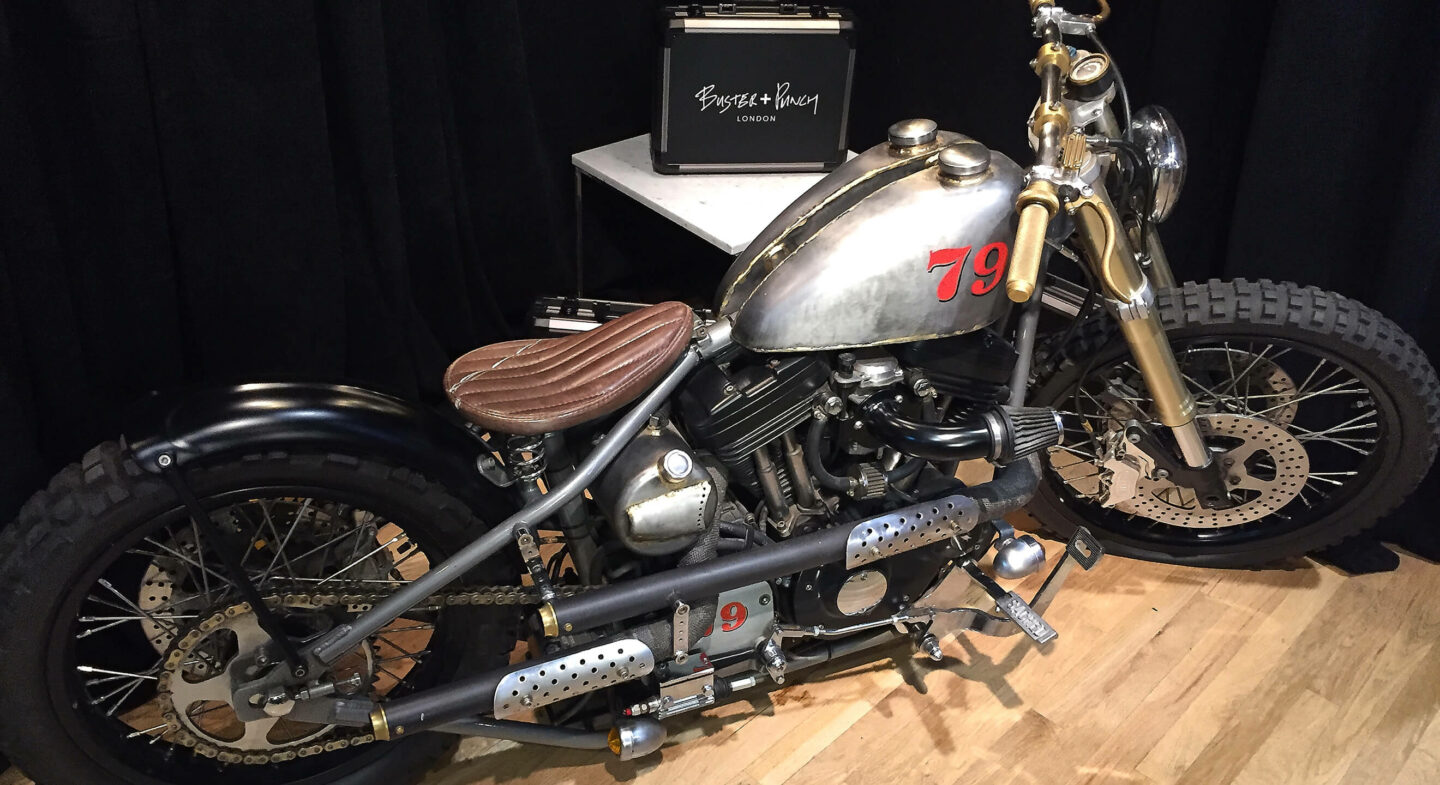 Walking around NYC, there's always plenty of inspirational architecture, as well as some cultural oddities. Overall, an awesome trip with lots of great work to absorb. See you at the next ICFF!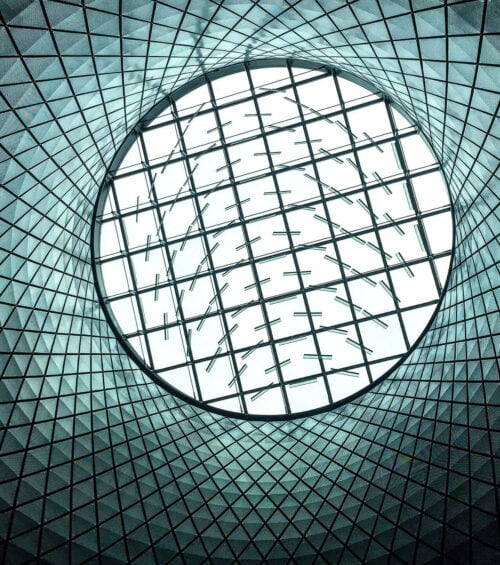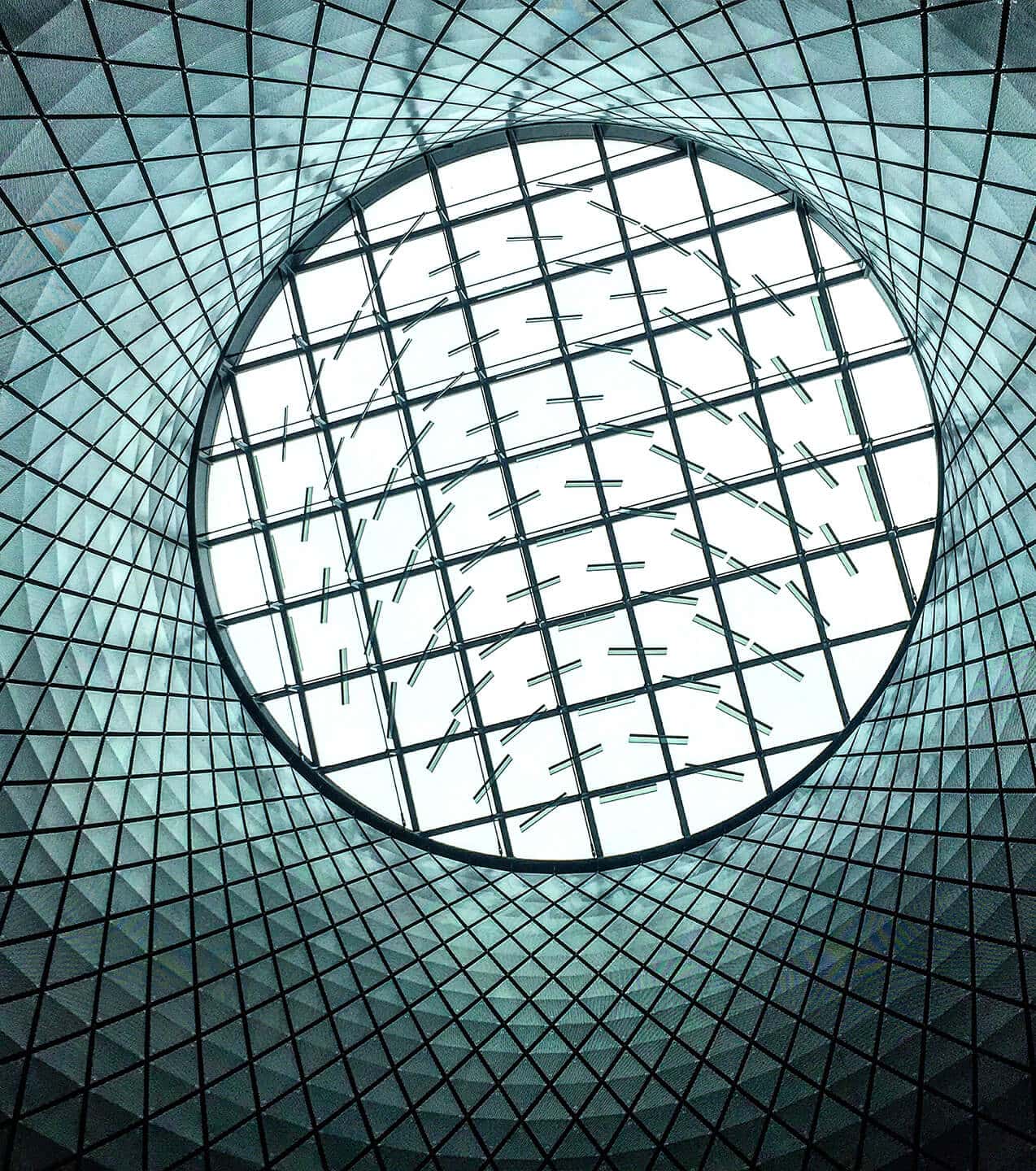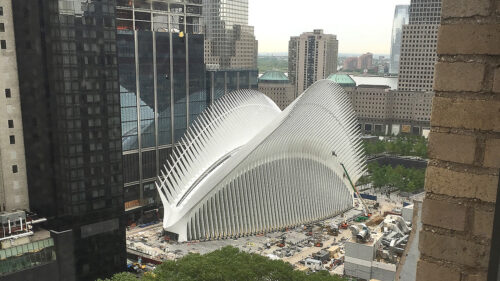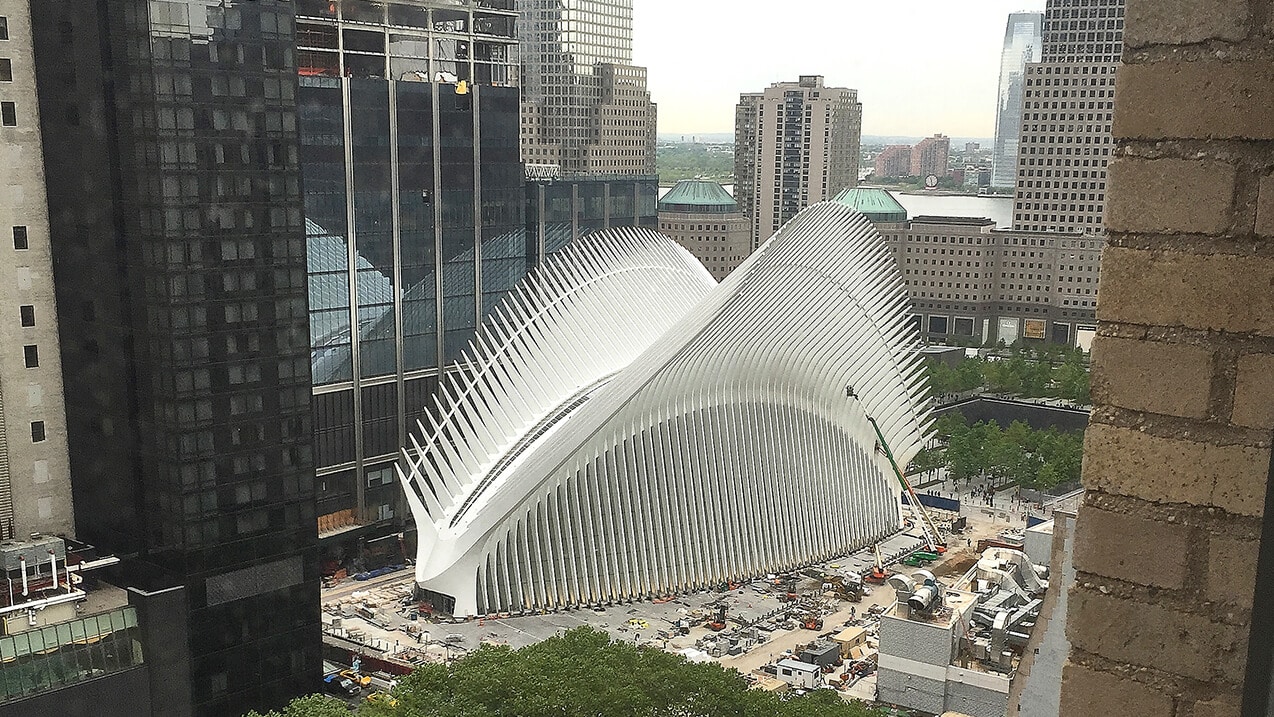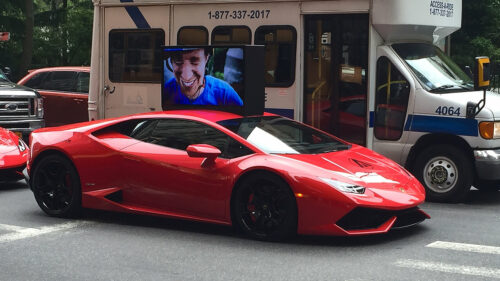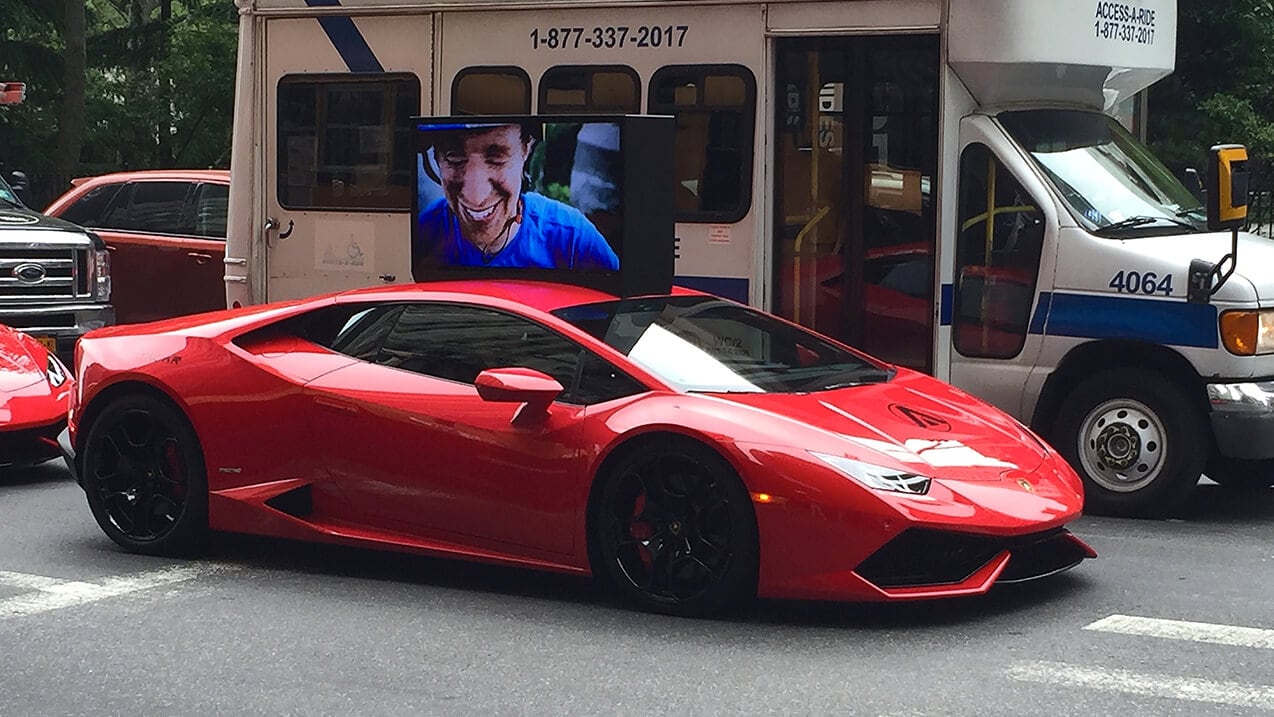 Best/worst use of a Lambo for marketing purposes - WTF...