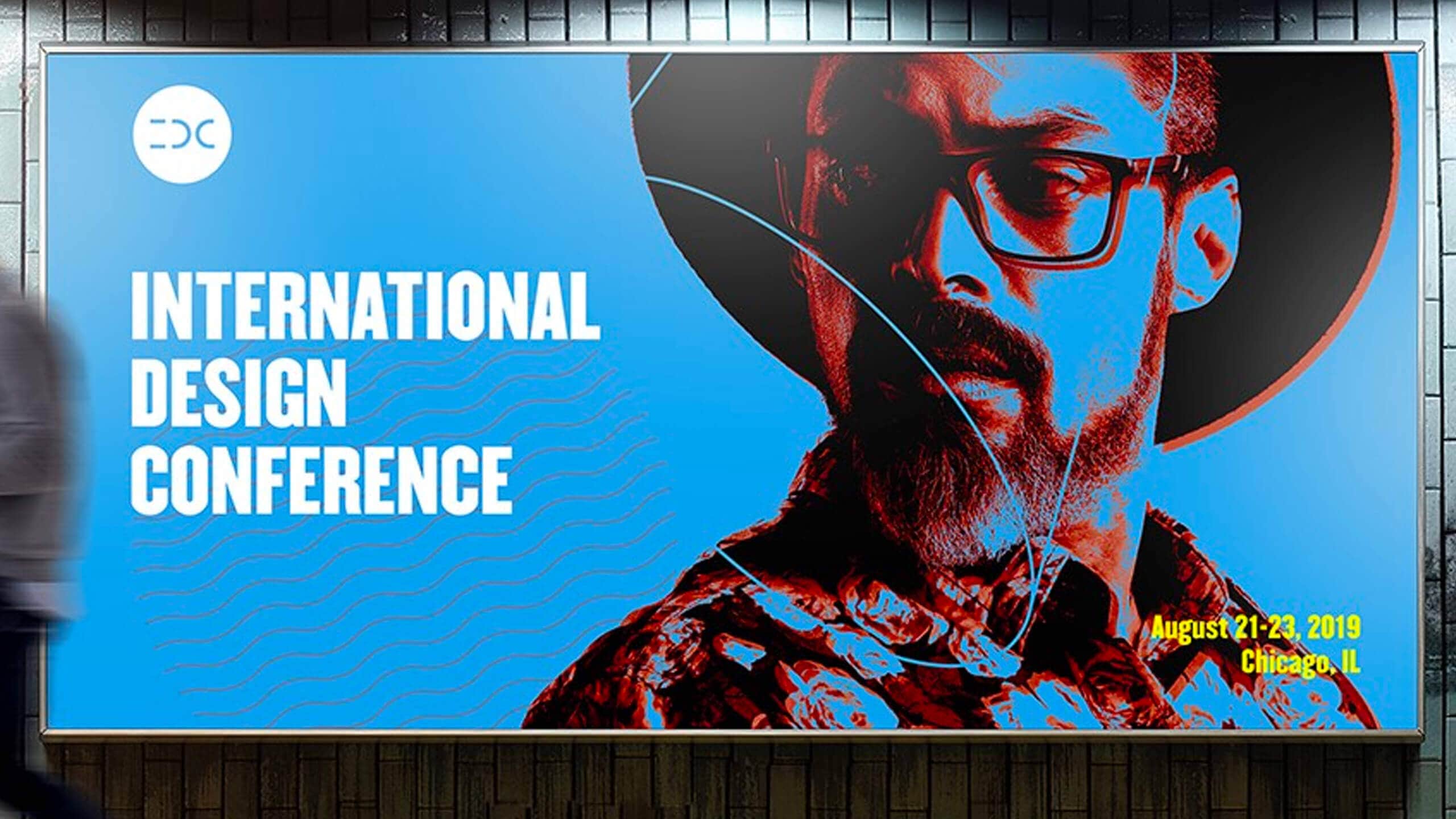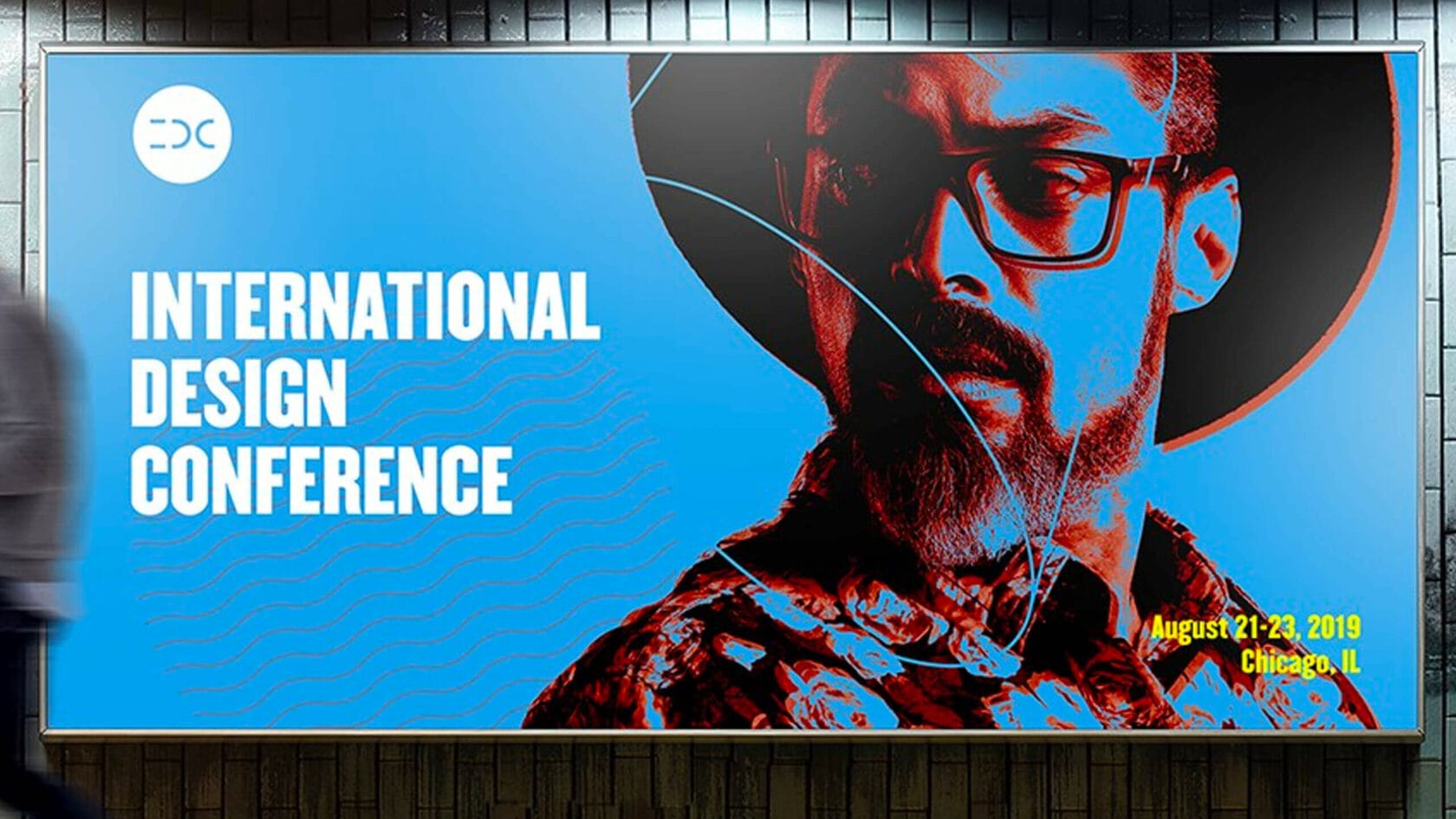 The IDC conference is always an adventure and we had the pleasure of attending another again this past August. We loved reconnecting with longtime IDSA contacts, former colleagues from Astro, and our good friends at KeyShot and MNML.
Here are some of our favorite highlights from this year's conference:
Brett Lovelady's powerful talk about integrating humanistic tenets into AI design.
Learning how to design around our own comfort zones and biases in UI/UX to reach more people during Laura Silva's presentation.
Seeing so many familiar faces and hanging out on the rooftop of Ballast Point brewery during the happy hour with DSGN+skills and KeyShot.
A guided exploration of artful experimentation in design with Art Director and Designer, Adé Hogue.
Last, but definitely not least, the outstandingly fun and vibe-y party at the MNML offices, where there were amazing drinks, great music, and lots of fun memories.
It was an amazing few days, and we left refreshed and inspired with a slew great ideas to incorporate into our Sprout 3.0 launch event coming in December so stay tuned!