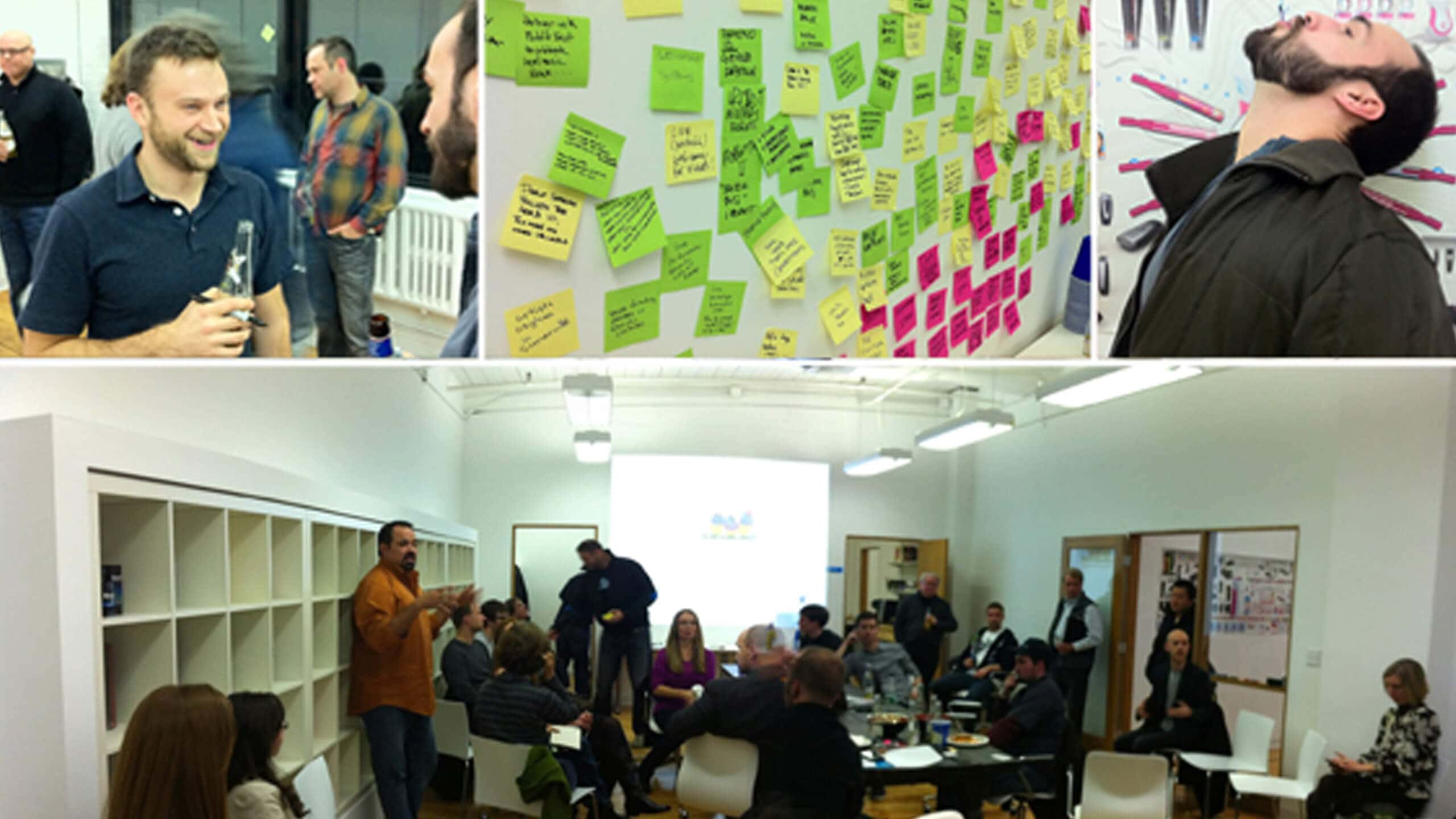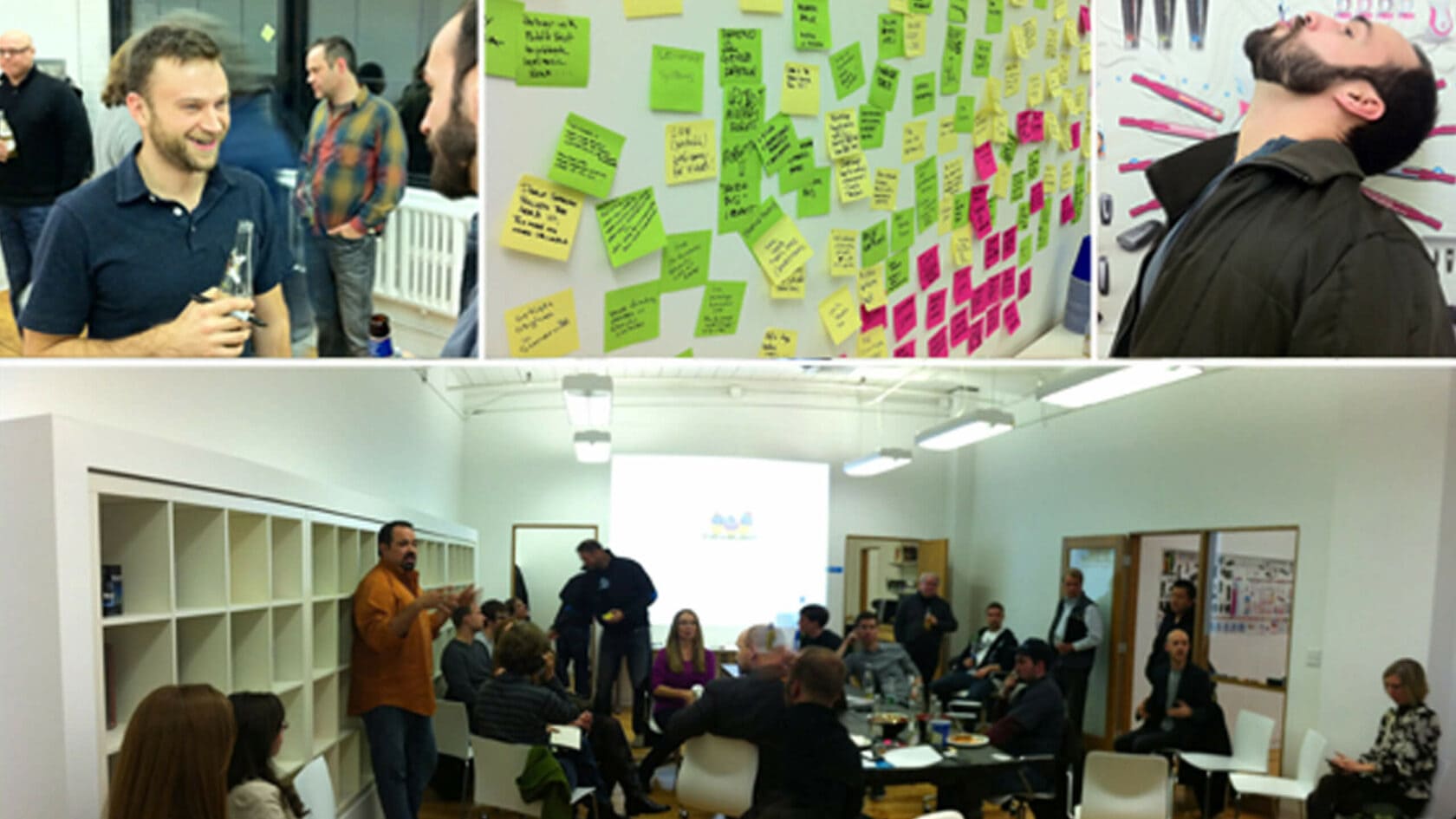 Last thursday evening Clio Designs hosted the Boston Area Design Community – for the second 2012 IDSA International Conference Planning Meeting. The team is off to a great start! With over 40 people from 25 plus companies in attendance the meeting was a great success. Over the next few months the Team will be working together to refine the schedule, content, and flow for the conference and offsites. For those of you who missed the meeting or would like to see the presentation again please CLICK HERE to view the PDF
Below is a list ofthe upcoming offsite milestones. Offsite refers to either an event of your choice, an open studios or both. If your interested please review and sign up for what your interested in helping out with.
Offsite Milestones
03.01.12
Offsite Volunteers in place: This is the deadline to complete Offsite Volunteer form. This form serves as your agreement to host an offsite event, open studio or both. In order to move forward with Offsite Events, we must have a minimum of 8 volunteer companies, four in Cambridge on Thursday and four in Boston on Friday signed up by March 1st – we currently have Sprout/Clio, Manta, Essential, Eleven and DMB Confirmed but the more the merrier.
Please CLICK HERE to sign up.
04.01.12
Offsite forms completed: This is a more focused form that we will use to as a place holder of what you are planing until you submit your final Content. Please CLICK HERE to complete the form.
06.01.12
Offsite content confirmed: All copy submitted for conference collateral.
Please email us a short overview on what you are planning for your Offisite.
If you have any questions please feel free to contact Jordan Nollman via email at Jordan@sprout.cc.
our new sites up