INTRODUCING MARTY LAURITA , UX & Industrial Designer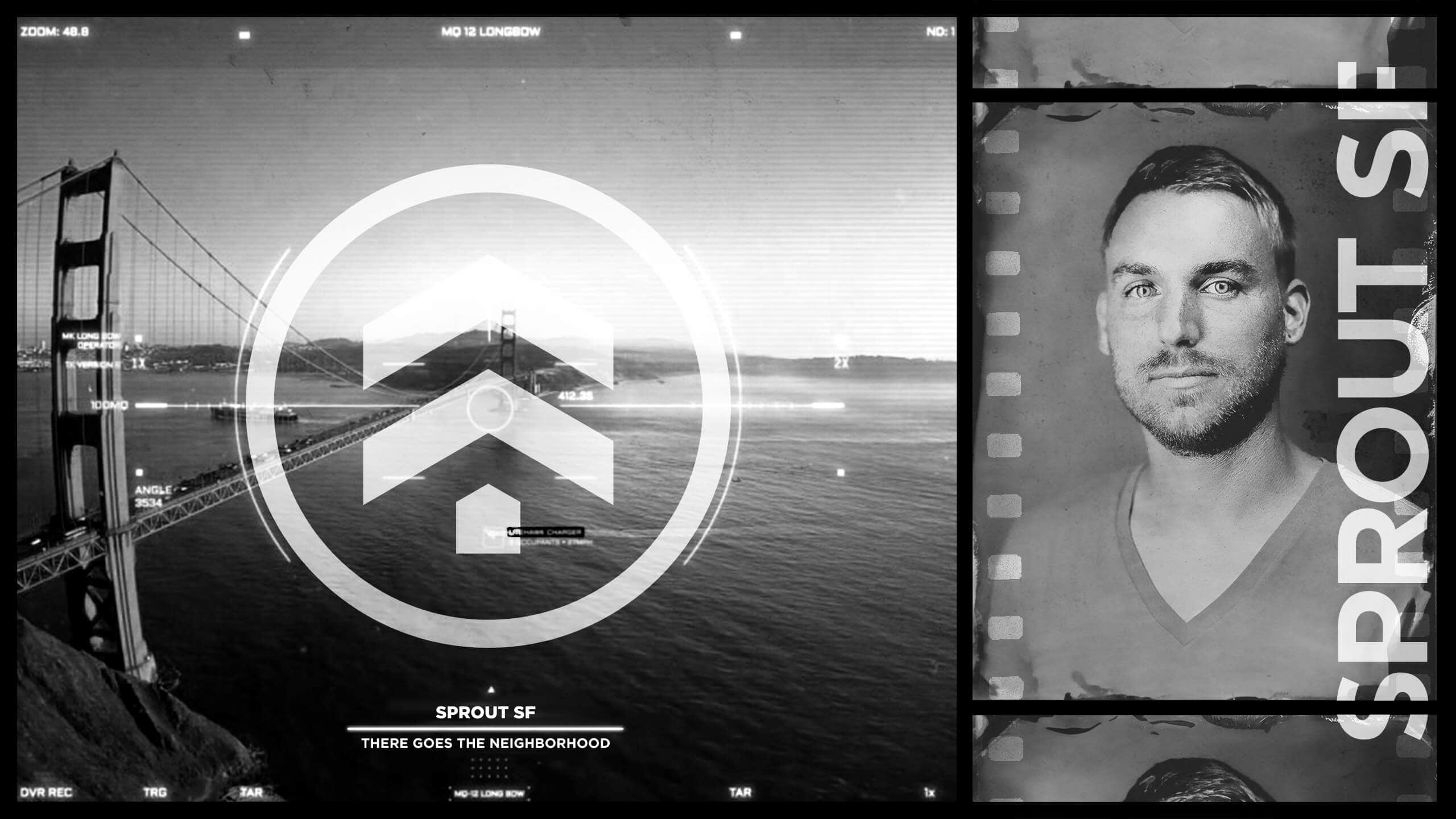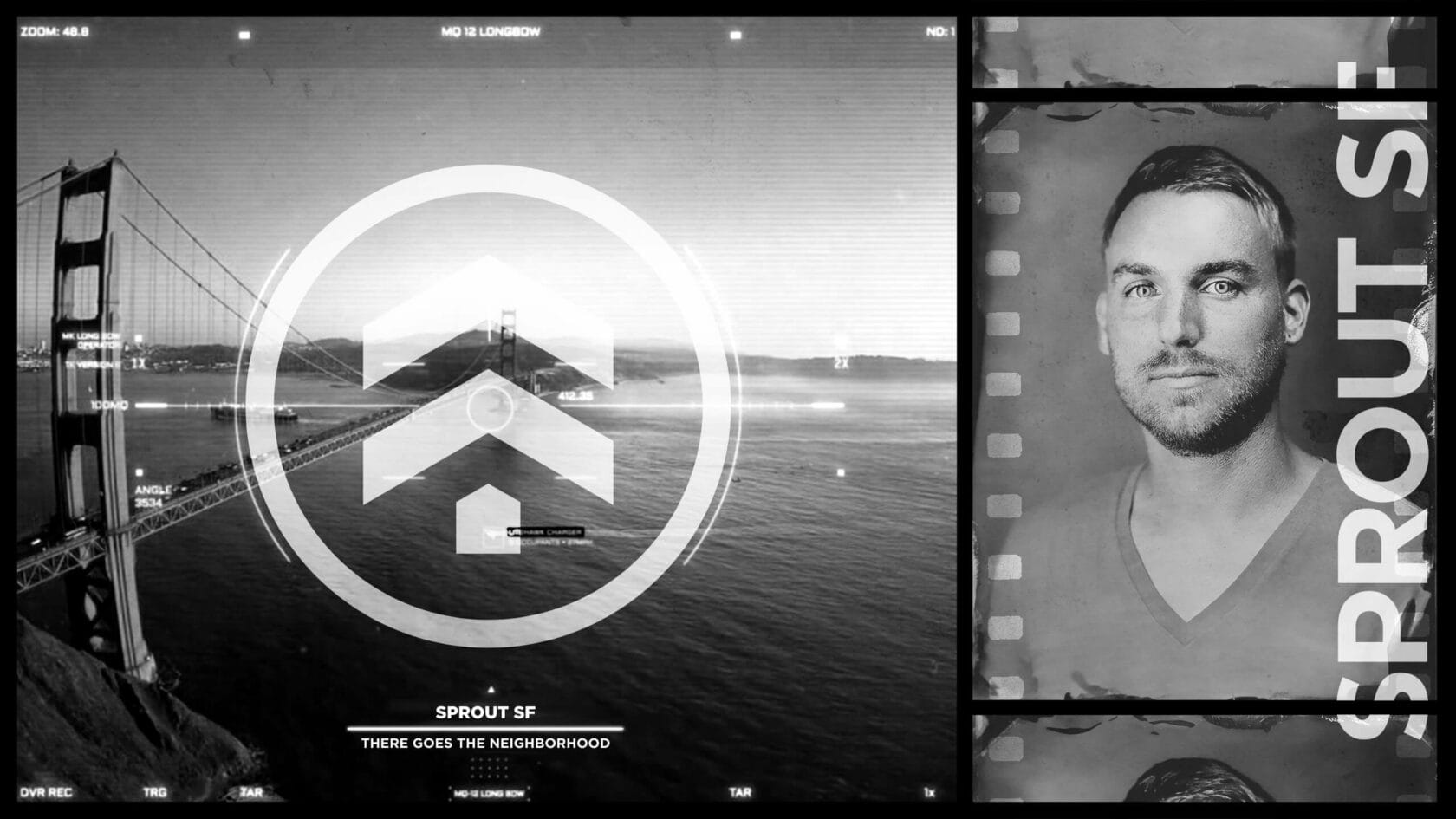 We are excited to officially welcome Marty Laurita, our new UX Lead, to the SPROUT team. Marty is a seasoned designer, researcher, and animator who has previously worked with some of the top studios and brands in the world including; Dreamworks Animation, Digital Domain, Lit Motors, Superpedestrian, and Piaggio.
His background in design research, user testing, and producing high-fidelity prototypes gives SPROUT a lot of added fire power and we we're stoked to welcome Marty to the team! Over the next few weeks we'll be featuring even more of his awesome work.
Marty will be joining SPROUT office in Boston, where he'll be focusing on UX/UI and industrial design. Stay tuned for more info!