Introducing Sarah Meister, Our New Director of Growth and Development!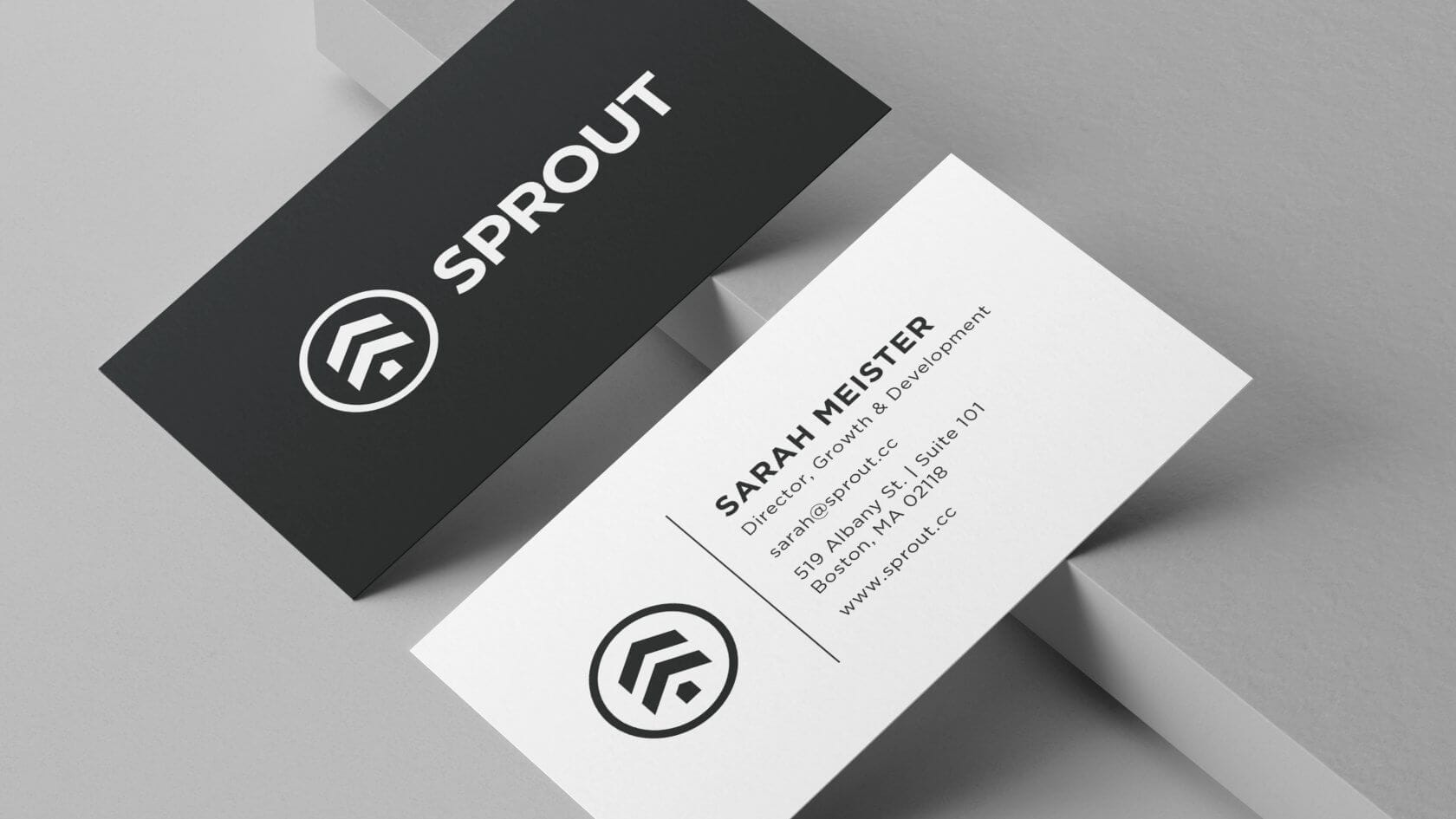 We are thrilled to introduce Sarah Meister, our new Director of Growth and Development. Sarah will be heading up our Denver office, by way of a 10-year stint in New York City. She lives with her husband, Joe, who is a 3rd-year resident at the University of Colorado Anschutz Medical Center.
Sarah has been in the crowdfunding industry for six years and has worked in product marketing for ten years. Prior to joining Sprout, she was the Hardware, Design, and Technology Growth Manager at Indiegogo and has worked with hundreds of entrepreneurs and corporations to launch successful hardware campaigns. It was during her time at Indiegogo that Sarah was able to meet both Jordan and Malcolm Fontier to work with them on the PAKT One campaign, which raised over $2 million.
Prior to Indiegogo, Sarah worked at Vann Alexandra, a boutique creative services agency specializing in crowdfunding. As second-in-command to the founder, Sarah managed campaigns and helped to grow the business – by the time Sarah left, Vann Alexandra had run over 30 campaigns and helped raise over $20 million. Some of the more popular campaigns she worked on include: the NYCTA Graphics Standards Manual Reissue, the NASA Graphics Standards Manual Reissue, TLC's Final Album, The Joan Didion Documentary, and more. Between her roles at Indiegogo and Vann Alexandra, Sarah has helped entrepreneurs, companies, and organizations raise nearly $40 million.
Crowdfunding appealed to Sarah because it embraces a melting pot of her interests. Being around entrepreneurs and designers has always been Sarah's happy place: from her years associate producing in post-production for commercials, listening in on editors, directors, account executives, and creative directors designing memorable commercial spots for Budweiser, Mercedes Benz, and Hennesey, and to her days at Of a Kind, where she helped the founders launch their business that sources and supports talented emerging designers new to the market.
We couldn't be more excited that Sarah is bringing all these prior experiences to the Sprout team and look forward to how she will shape Sprout's future!