Sprout Visits Design & Construction Week 2023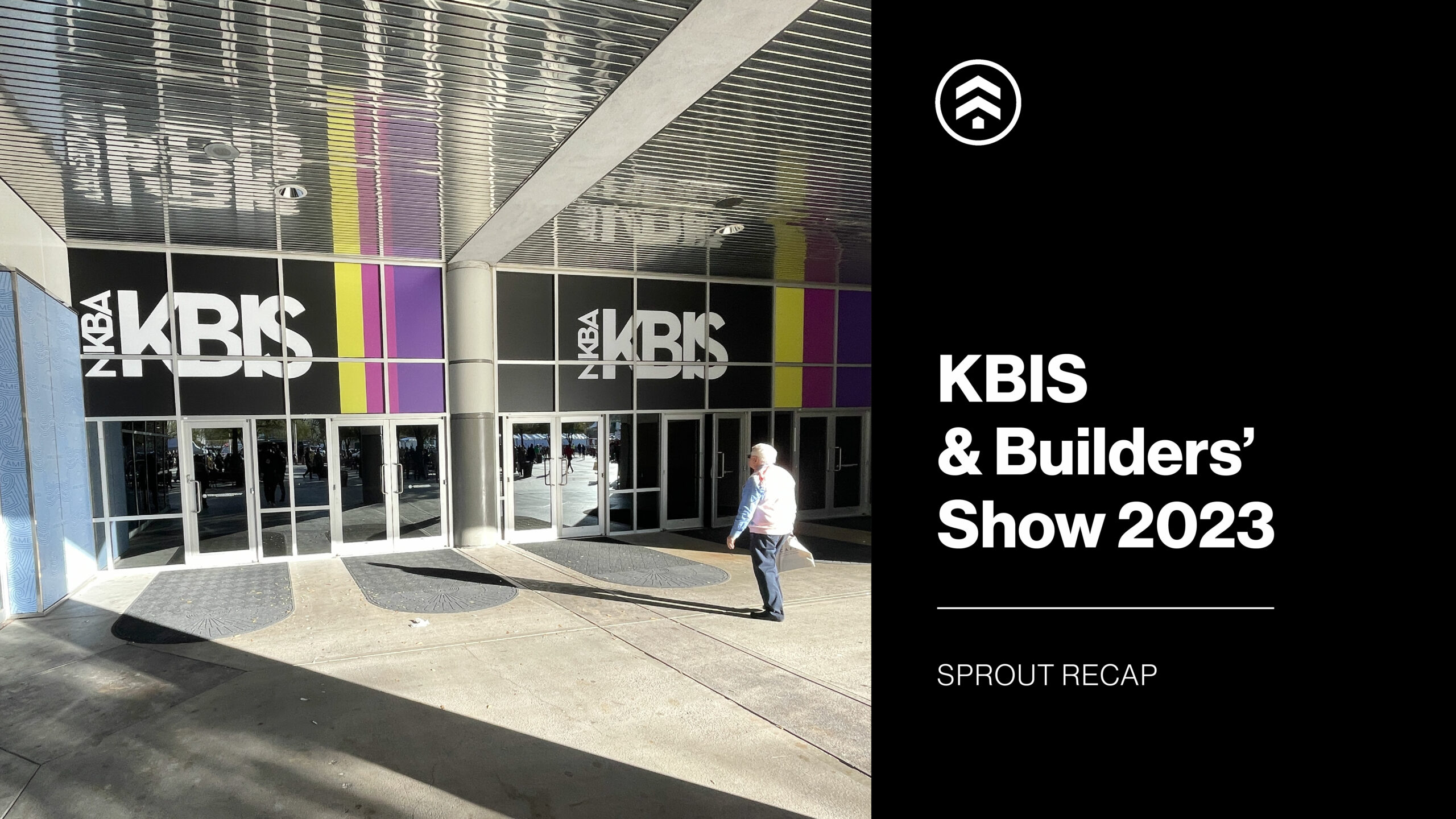 Last week, we headed to Las Vegas to check out the Kitchen and Bath Industry Show (KBIS) and the International Builders' Show. The shows were held as part of Design & Construction Week and had record-breaking attendance: over 100,000 attendees visited 1,800 exhibitors showcasing the latest in all-things-home across 1 million net square feet of exhibit space. This was Sprout's first time attending and we will definitely be back! Check out a few of our personal highlights from the trip below.
The shows featured a ton of cool CMF and color exploration — mixed metals, two-toned finishes, and surface detailing galore. We were inspired by all of the little details.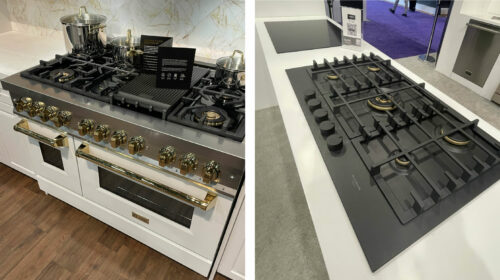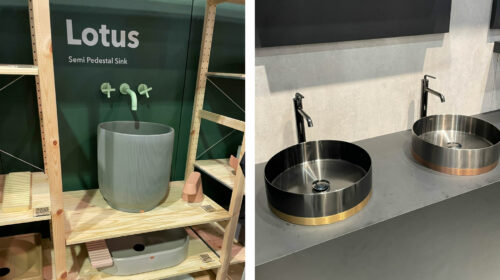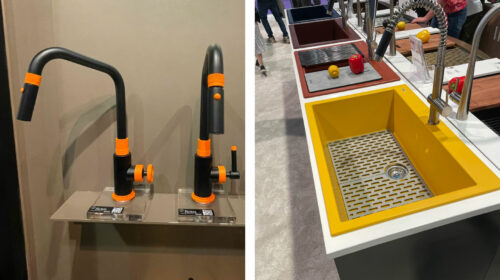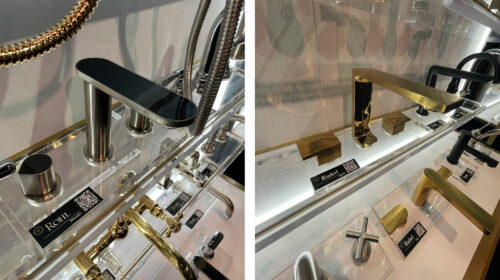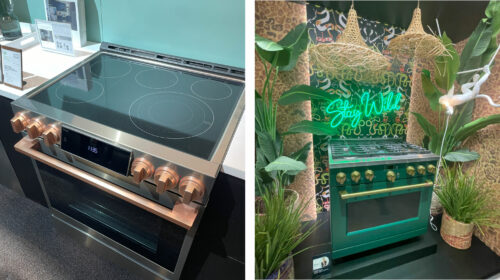 There were a variety of products to curate a completely custom living space — from a perfectly-controlled environment for your sneaker collection, to pet feeding and bathing stations that blend seamlessly with your space.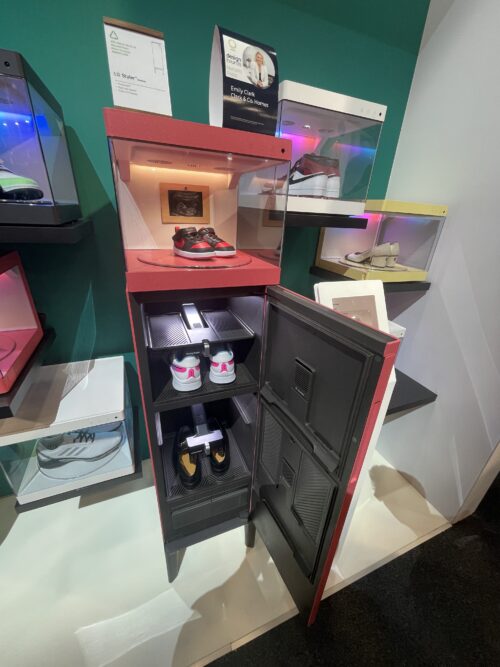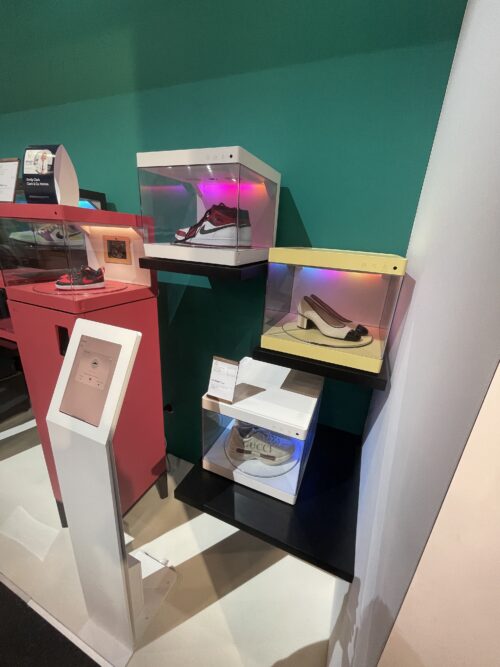 KBIS Best of Show Booth winner Kohler celebrated its 150th year by announcing the Heritage Colors campaign. Paying homage to the company's innovative color history, six shades were selected from the Kohler archives — two of which were then chosen by a public vote for a limited-edition line of products coming later this year. By the way, our vote went to Peachblow.
The brand also had several new launches at the show from smart toilets to statement showers to an all-black minimalist collection. We were stoked to see each up close in person, and to have a little fun with the Kohler team that we've gotten to know while collaborating on a few recent projects. (More on that soon!)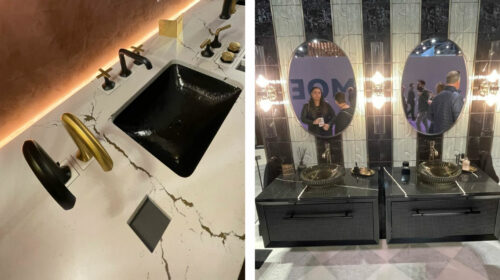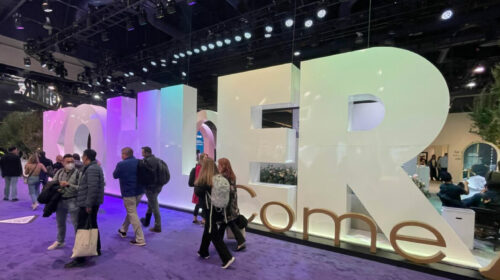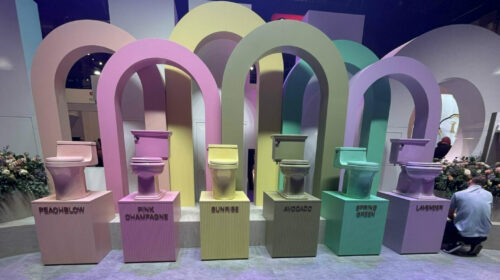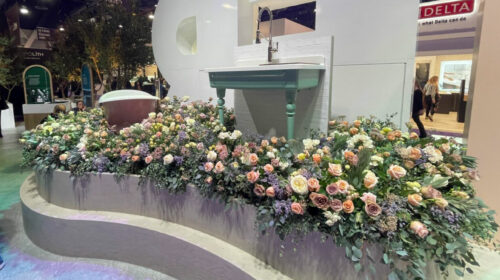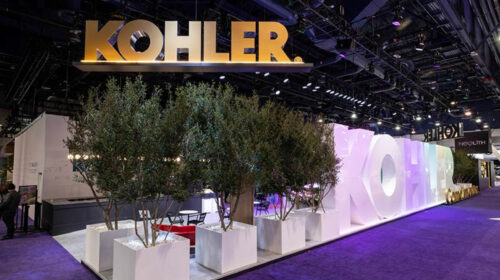 Another personal favorite booth was Samsung's Everyday Sustainability zone, where the company's eco-conscious practices throughout the entire product life cycle were on display. It was a well-designed, thoughtful experience.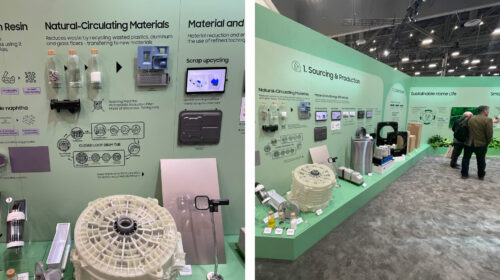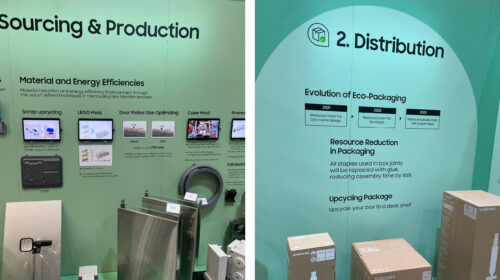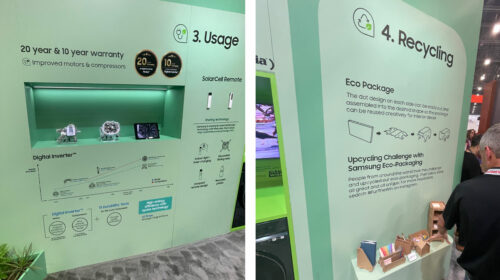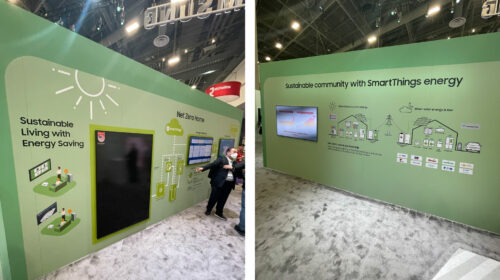 Refrigerators were HOT. Every color and finish imaginable, including a leather-wrapped model that left us drooling. We also can't stop thinking about the colorful collaboration between SMEG and Veuve Clicquot. LG's herb-growing fridge is a great idea and we dig the sleek design. Samsung's autofill water pitcher is also a really clever idea.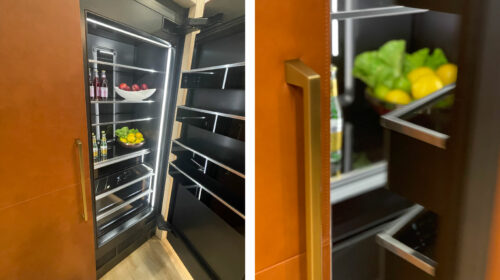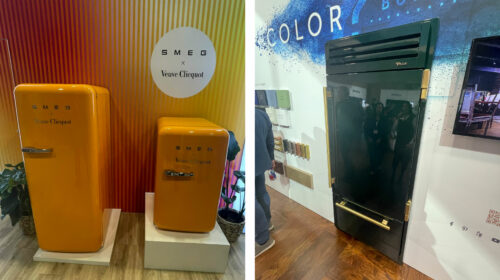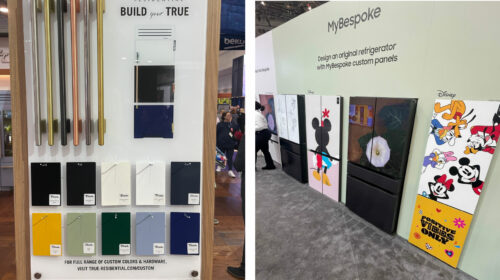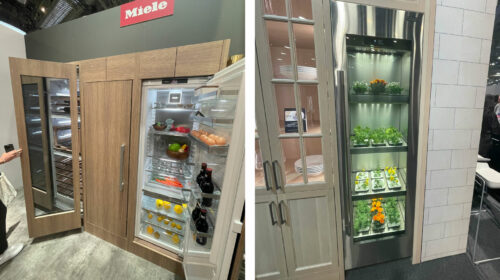 LE and GE both showed standing garment steamers that have us seriously contemplating a closet remodel.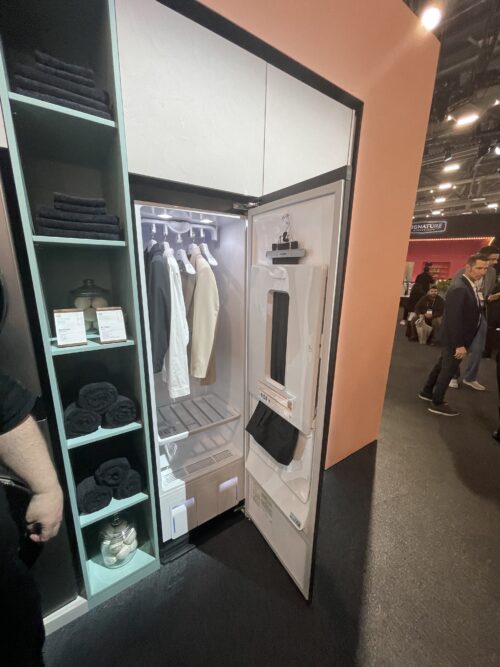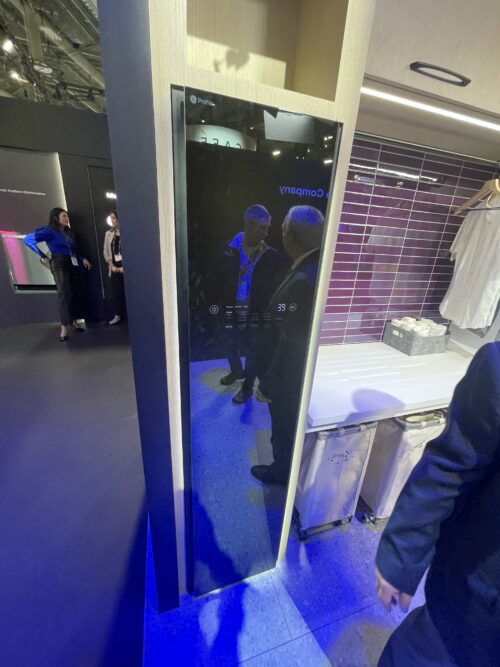 Finally, if you're planning a trip to the Convention Center, the Loop made travel between the various halls a breeze! A 20 minute walk from West Hall to North Hall is now a 2 minute ride on the Loop. The system is designed to transport more than 4,400 convention attendees per hour.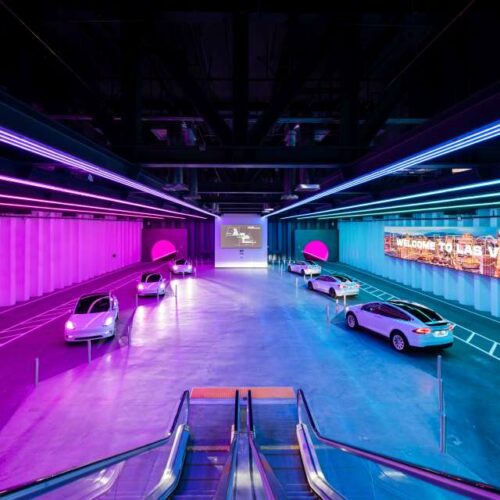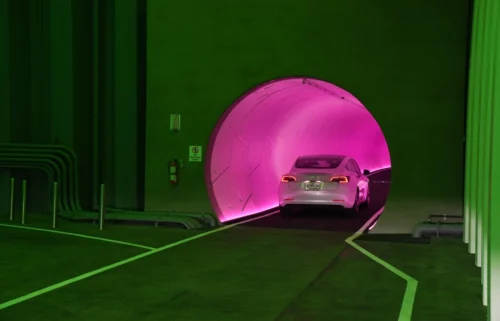 Shout out to Shawn Booth of Kohler and Joe Palermo of PlayPower for joining us for dinner after a busy week!
We are already planning our trip to the next Design & Construction Week in February 2024. Until next time, Vegas.