LA MODERN ARCHITECTURE GUIDE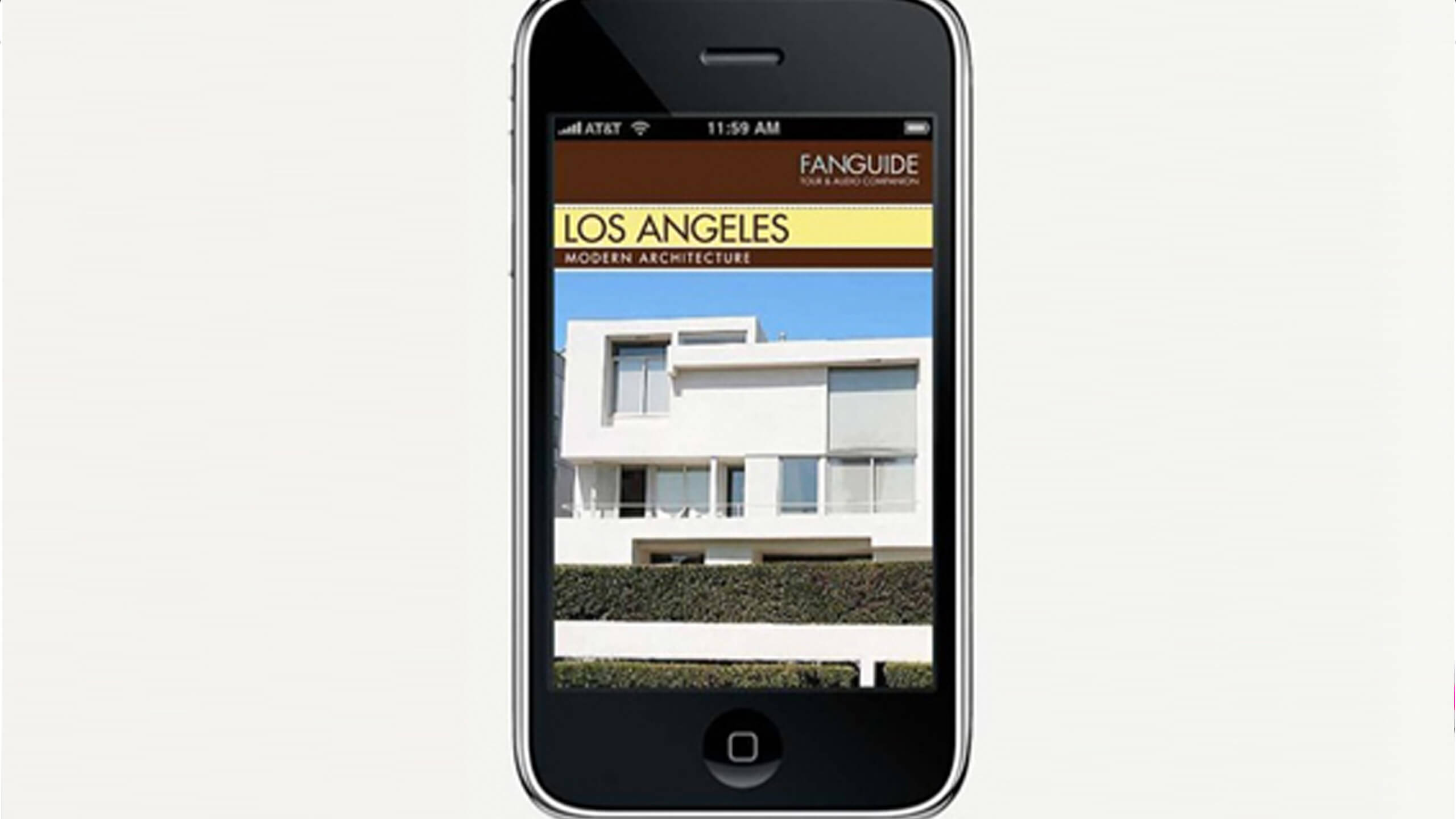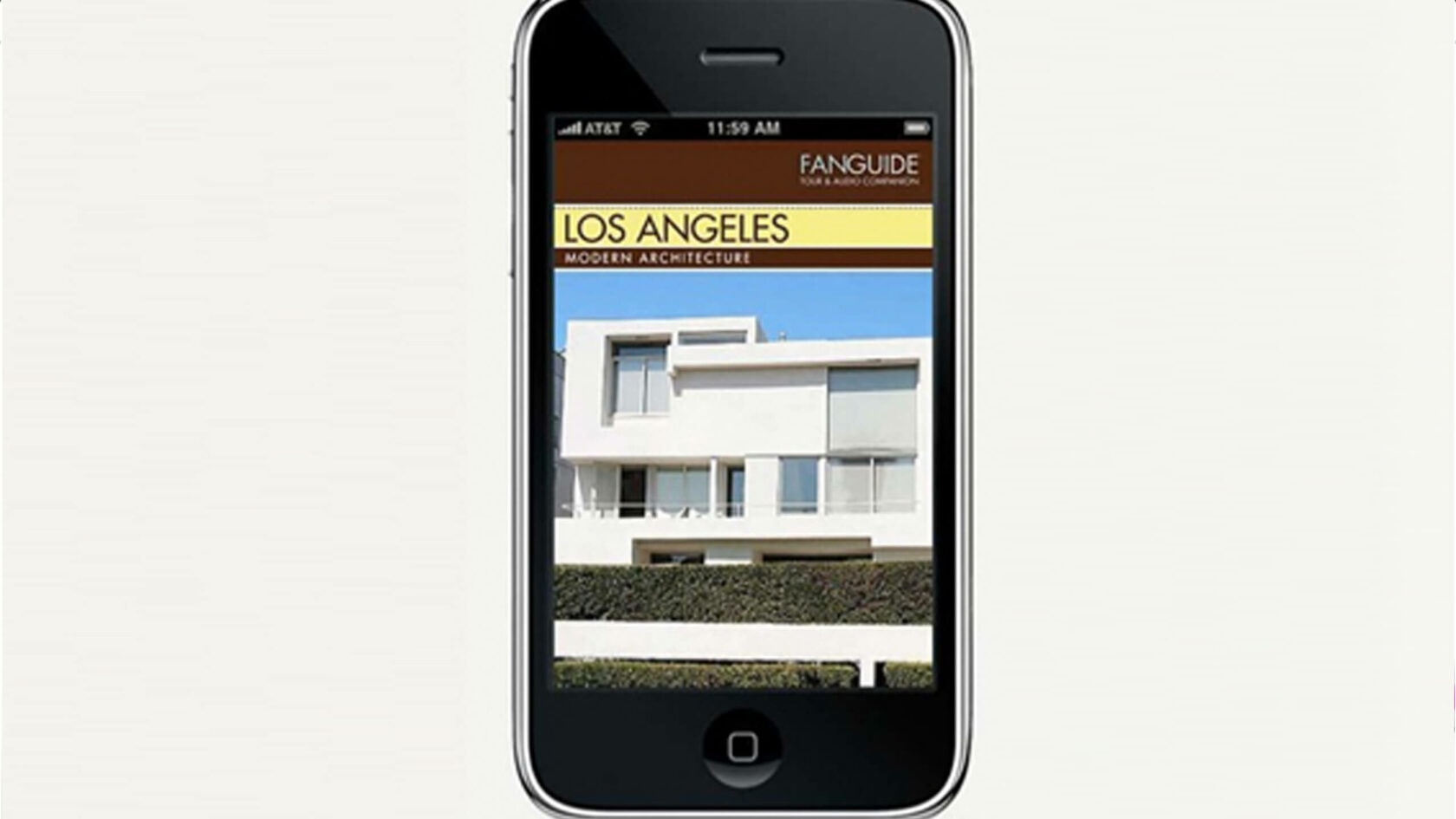 In LA with a half day to kill. It's raining and the surf is crap.
A friend of mine recommended looking for this LA Architecture iPhone App. We downloaded it and we were immediately directed to a guided tour of LA's coolest Post Modern Architecture. The map got us around great and there was about a 1 to 2 minute narrative for each place as well.
We ended up doing 2 1/2 of the 6 tours. A highlight was a tour of Frank Lloyd Wright's home and we were even lucky enough to run into some visiting Austrian students who let us check out their Mackey Apartment designed by Rudolf Schindler.
This was definitely the best $4.99 I have spent on an iPhone App yet.
Check it out for yourself at: Apple Store