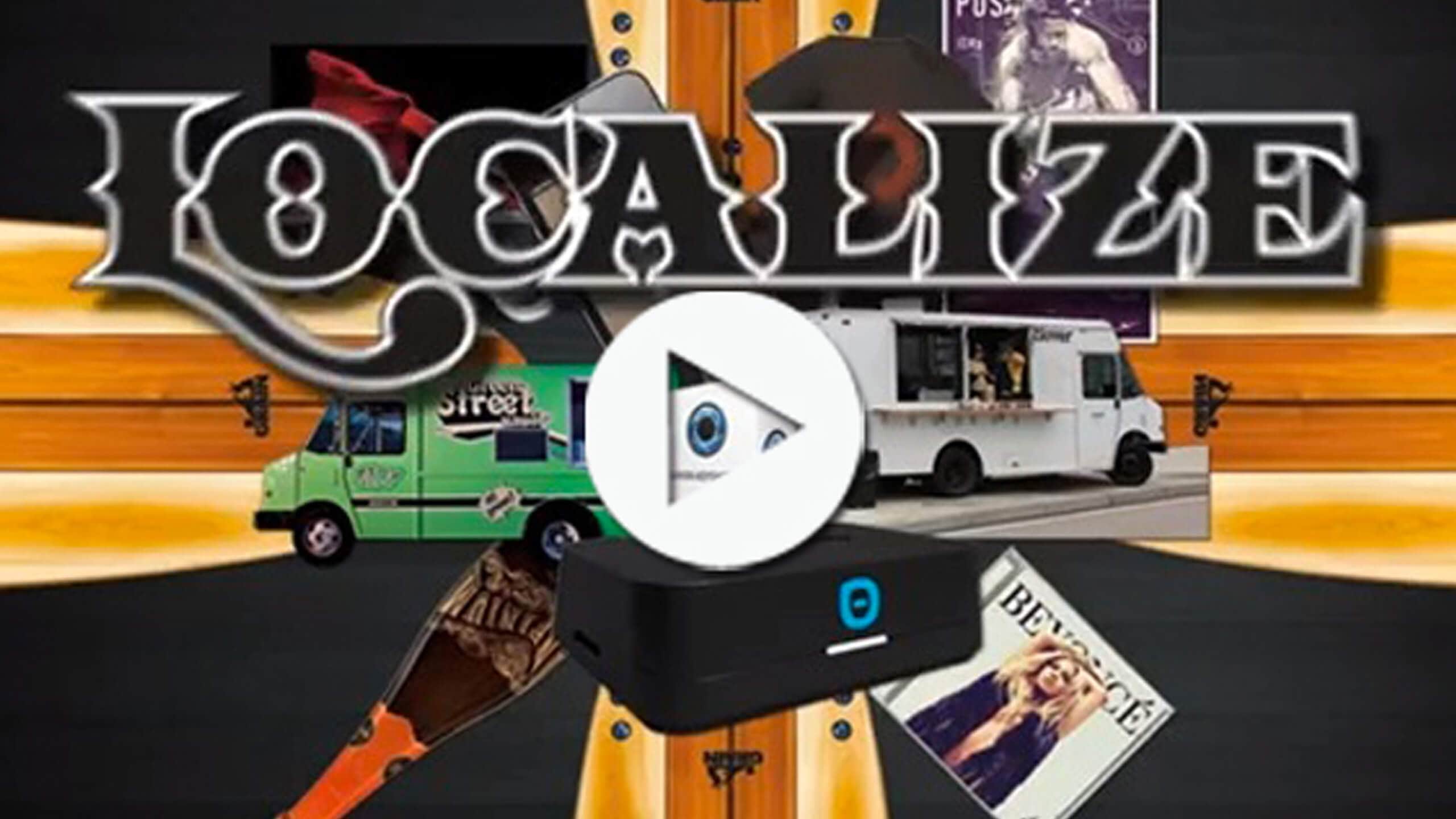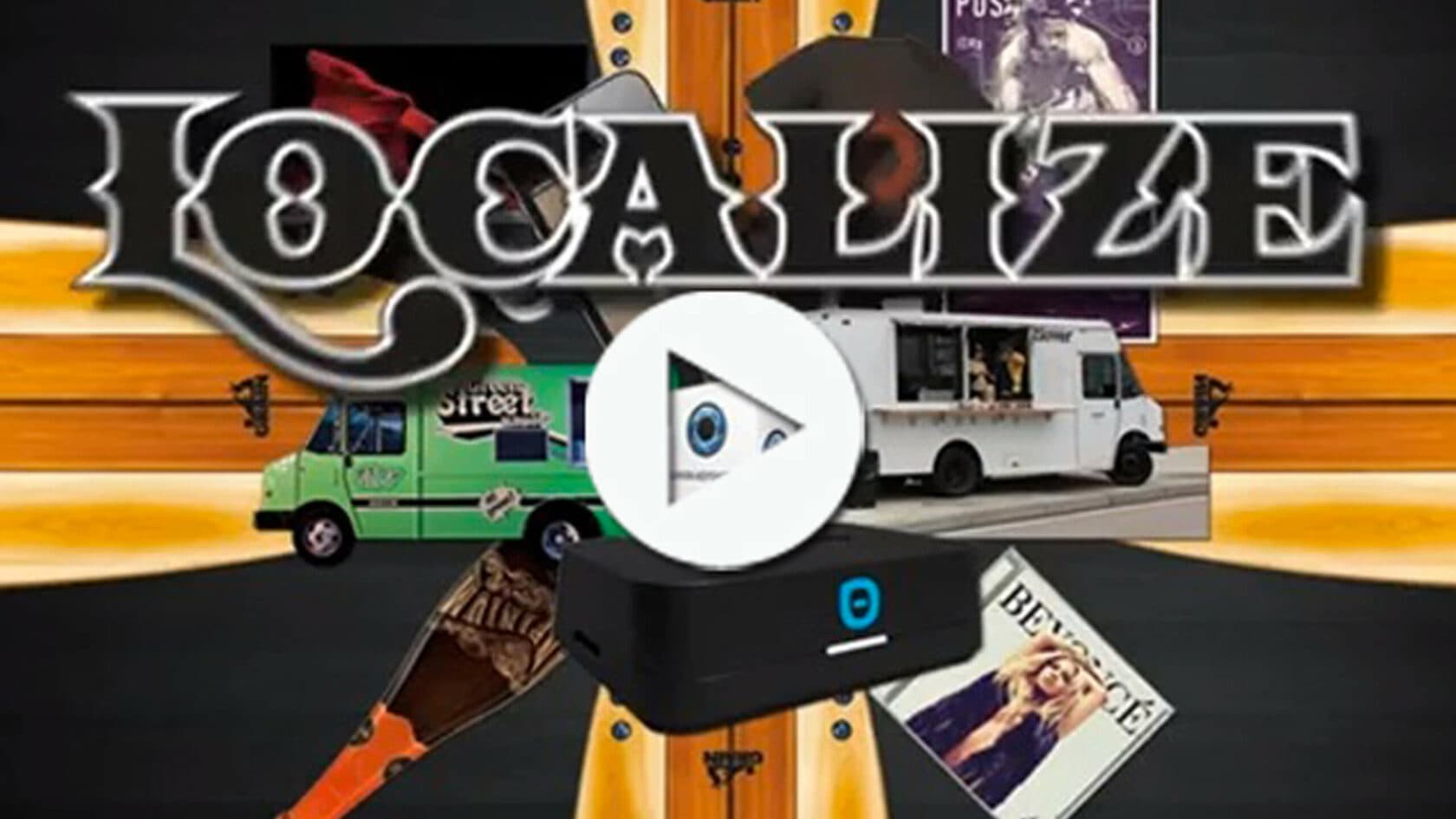 Sprout, Clio and Keyshot invite you to Localize – an event showcasing some of New England's hottest lifestyle-driven, entrepreneurial, and creative designers. This unique event will feature their brands and businesses, including Derrick Cheung from the Green Street Vault, Adam Larson of Adam & Co., Ayr Muir of Clover Food Lab, and Brad Anderson from Grain Surfboards, all speaking on what they're up to.
Between speakers:
Partake in a frothy beverage or two on us
Grab some tasty goodness from local food trucks (parked riverside out front)
Have your work reviewed in the portfolio review room
Network with our speakers and attendees
Check out limited-edition gear in the Green Street Vault and Experience Grain's locally grown surfboards in the Pug parked riverside, out front.
New Sprout Foundation will be debuting thier new iphone app Sessions Surf Journal
Heyday footwear, Design Museum Boston, Keyshot & Urbanadventours will have tables set up.
Enjoy the exclusive mix from Cambridge's own Soulelujah
Localize will be held at the New England Research & Design Center (NERD) in Kendall Square, just a short T ride away from the Conference. NERD is located on the Charles River, boasting killer panoramic views of the Water, Boston's skyline, Cambridge and beyond. Oh yeah… it also has a pretty sweet interior space. There will be an open bar serving up beer, and wine, and Keyshot's signature beer, ice cold PBR! Best of all everyone can enter to win our raffle overflowing with lots of great prizes and gear from sponsors and speakers.
Schedule:
5:30 – 6:00 Welcome & Intro
6:00 – 6:20 Derrick Cheung from the Green Street Vault
6:30 – 6:50 Adam Larson of Adam & Co.,
7:00 – 7:20 Ayr Muir of Clover Food Lab
7:30 – 7:50 Brad Anderson from Grain Surfboards
8:00 – 8:10 Raffle (must be in attendance to win)
Raffle Prizes:
Keyshot Pro, Pogoplug, a Pair of Heydays, Design Muesum Boston Gift Bag, Grain Trucker Hat, Green Street Vault Duffel Bag, iPhone Mojito Wallet, Mojito Wallet, Sessions T Shirt, Sprout T Shirt, and more!
Time & Location:
August 16th 5:30 – 8:30pm @ NERD – 1 Memorial Dr. Cambridge, MA 02141
Don't miss it, We hope to see you there…
NOTE: If your are registered for the IDSA Conference you are pre registered Non-Conference Attendees register HERE