NEW SPROUT SWAG HAS ARRIVED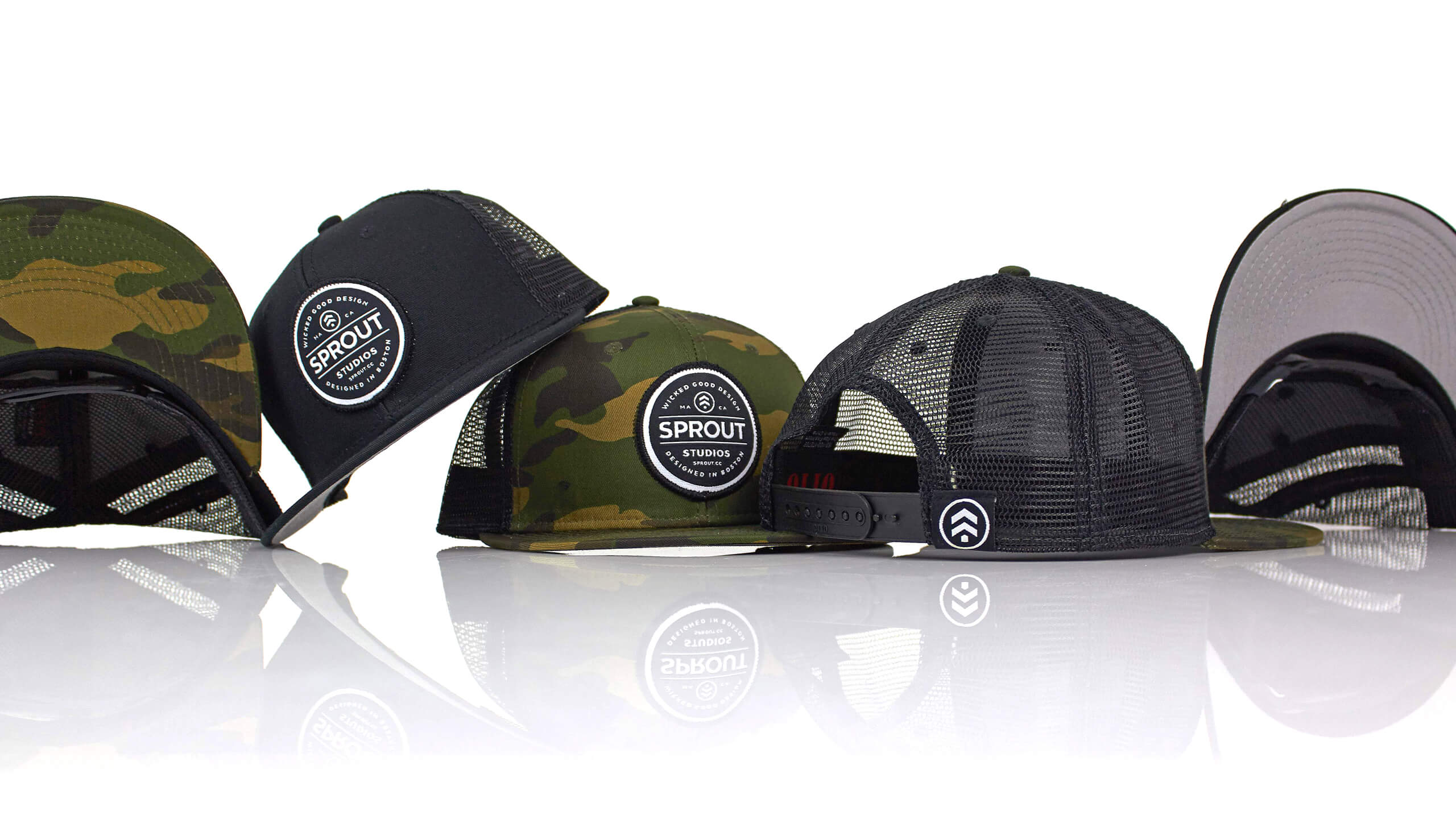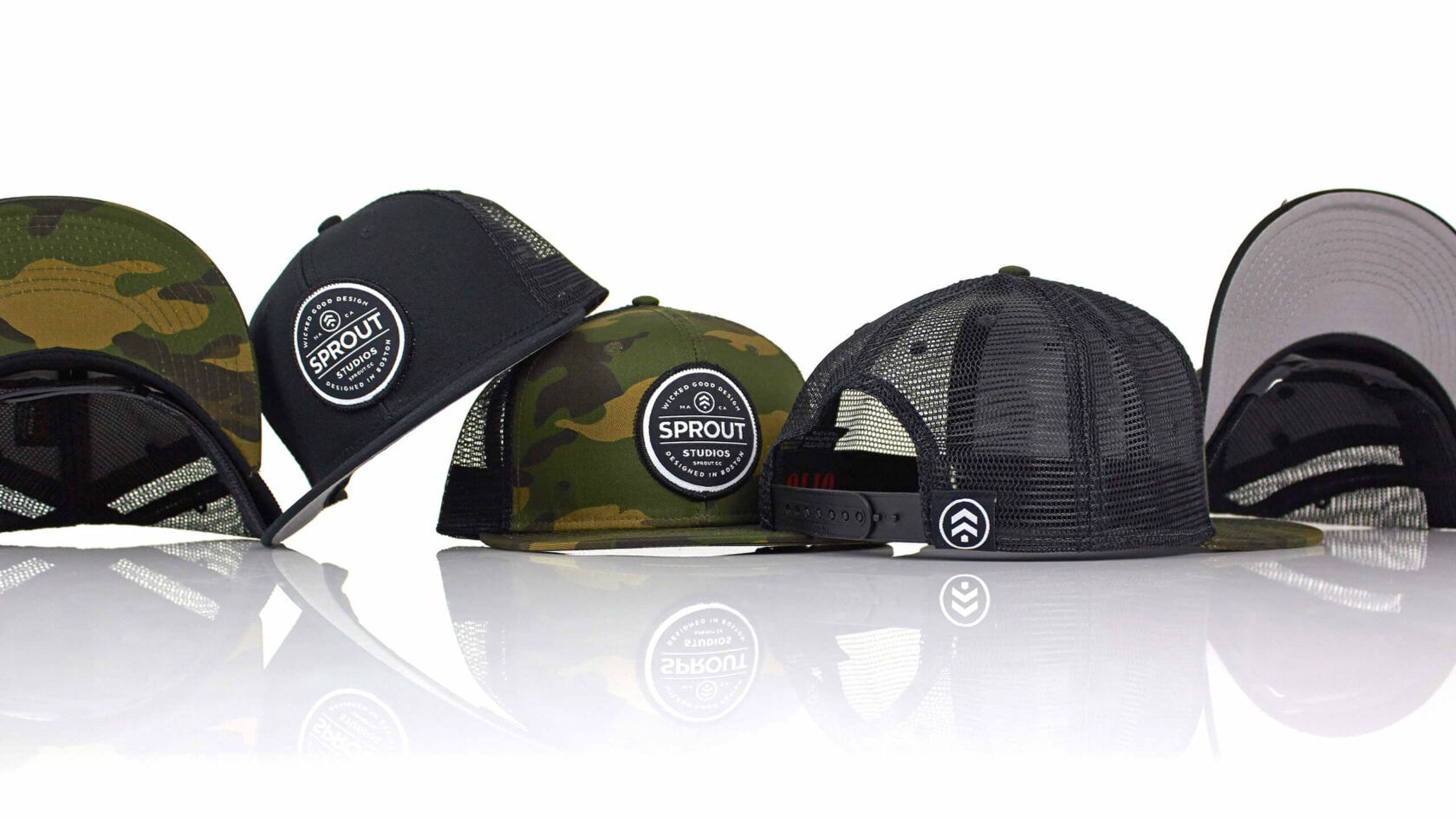 After this years re-branding, SPROUT decided it was time for some gear just in time for the holidays.  Stay tuned to our social media channels as we will be doing a few give-a-ways over the next few weeks.
We also like to send a shout out to our vendors as it was a great collaboration across the board, working with Stadri Emblems to get the labels and patches, our friend and rock star Dave Tree at Sweet Tree Ink to silk screen our Tees, and the Kill the 8 for the fresh caps.