Now Hiring: ID and Viz Talent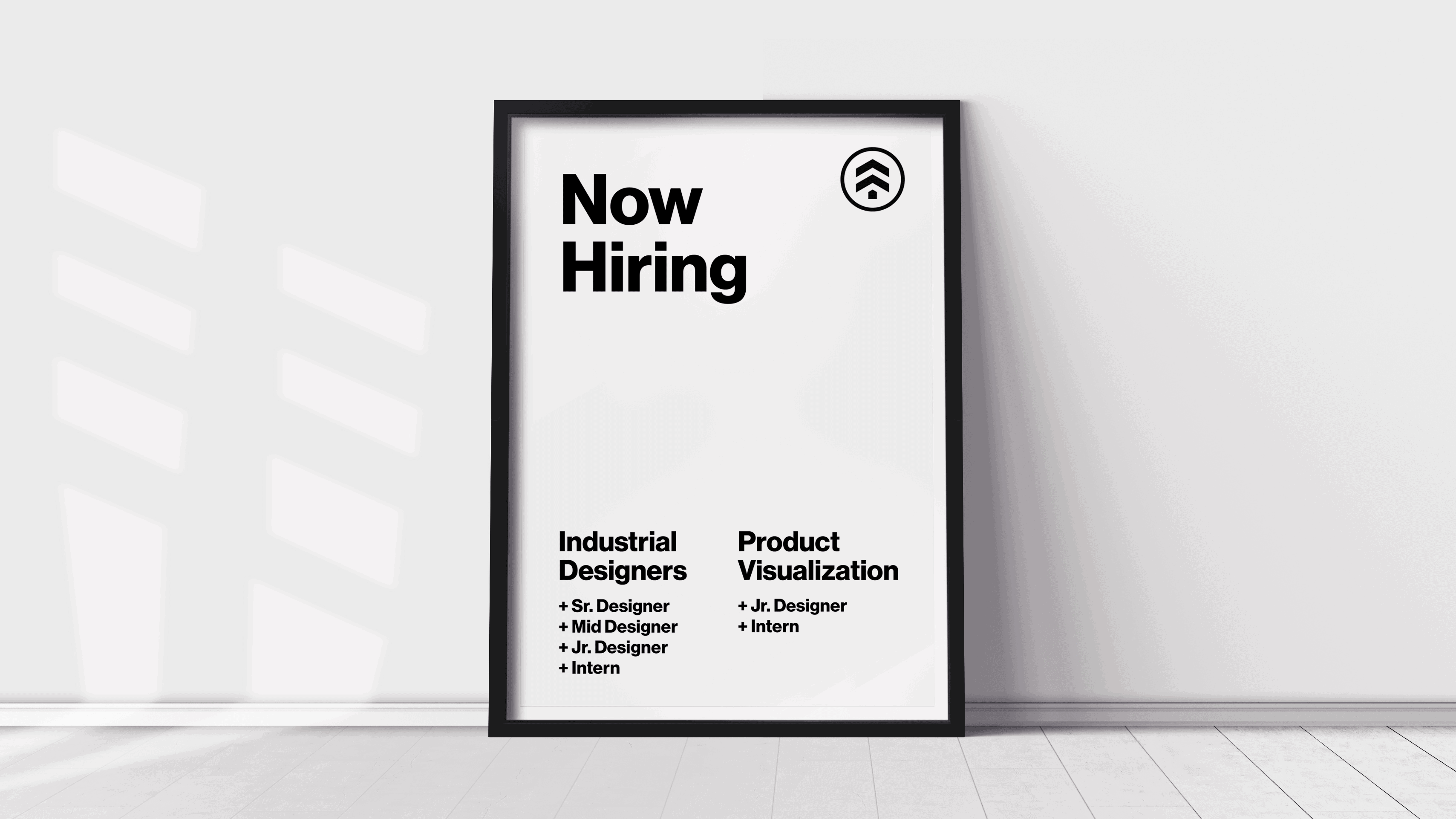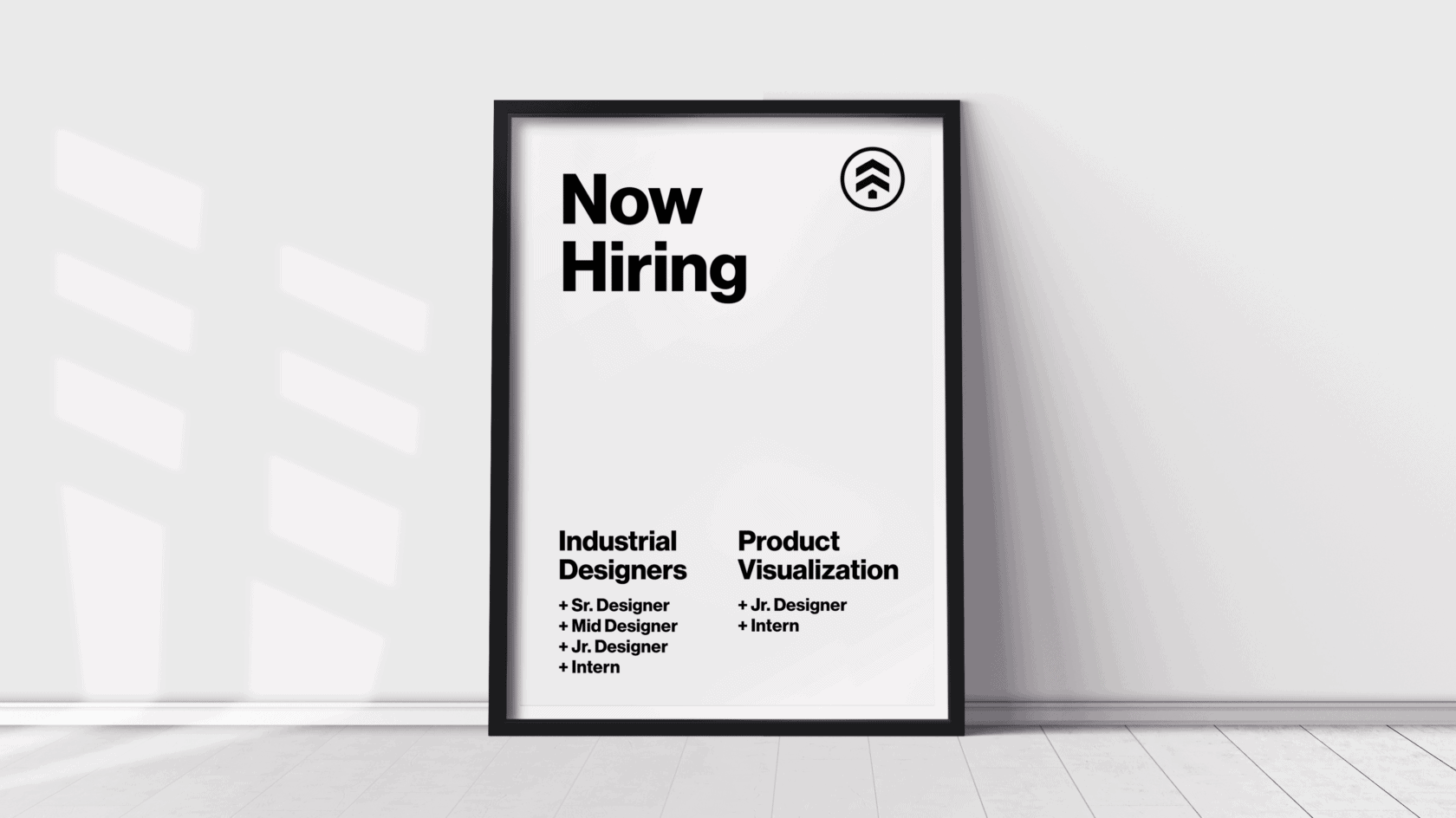 We are looking to expand our team of talented designers! Sprout Studios is now hiring Industrial Designers – Senior, Mid, Junior, and Intern level positions are available. Preference will be given to Boston-area applicants.
Our sister company, Sprout Viz, is seeking a Product Visualization Junior Designer and Intern. The ideal candidate will have experience in Blender, KeyShot, SolidWorks and Rhino. Remote applicants welcome!
To apply, submit your resume and portfolio on our Careers page.