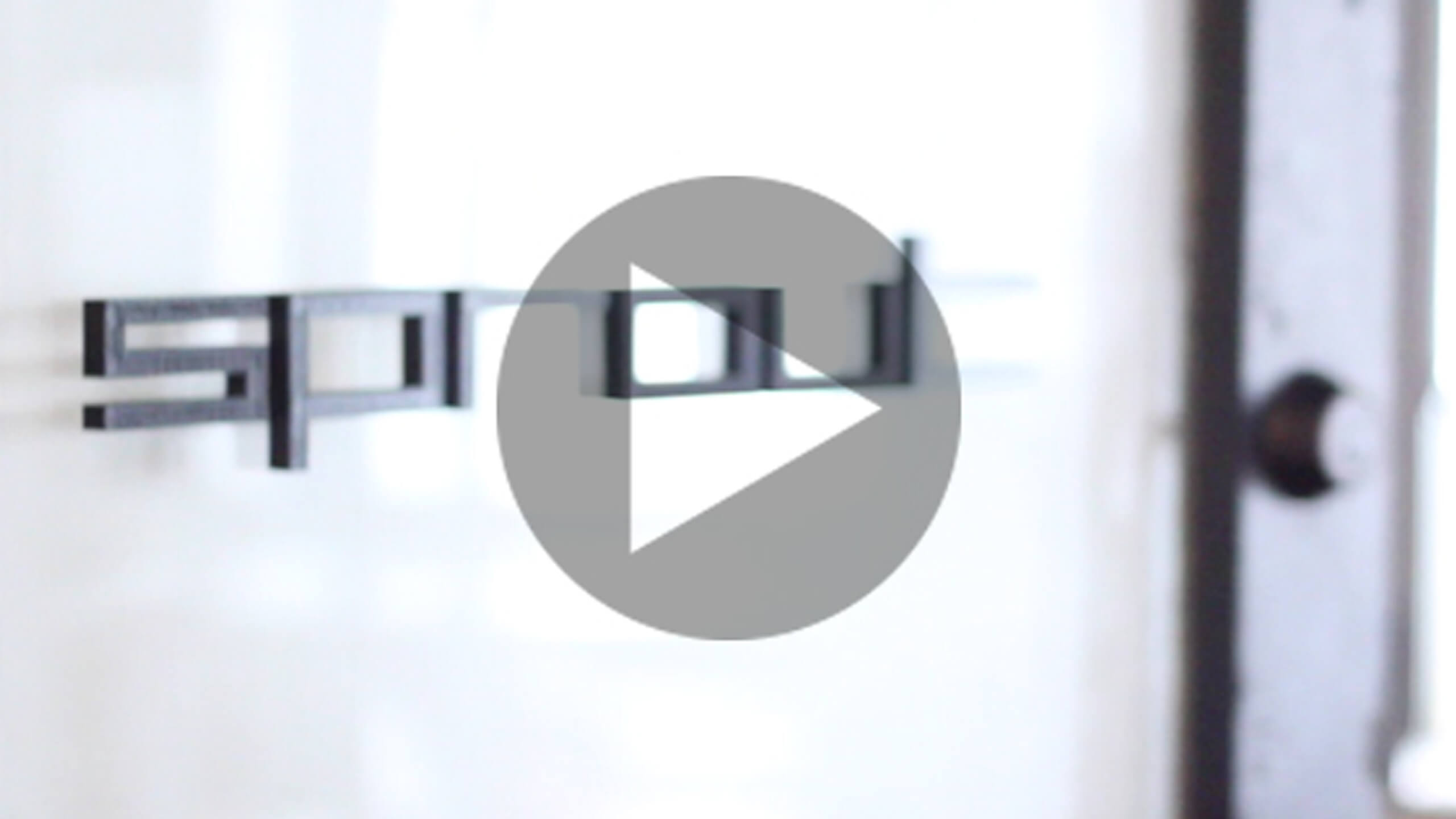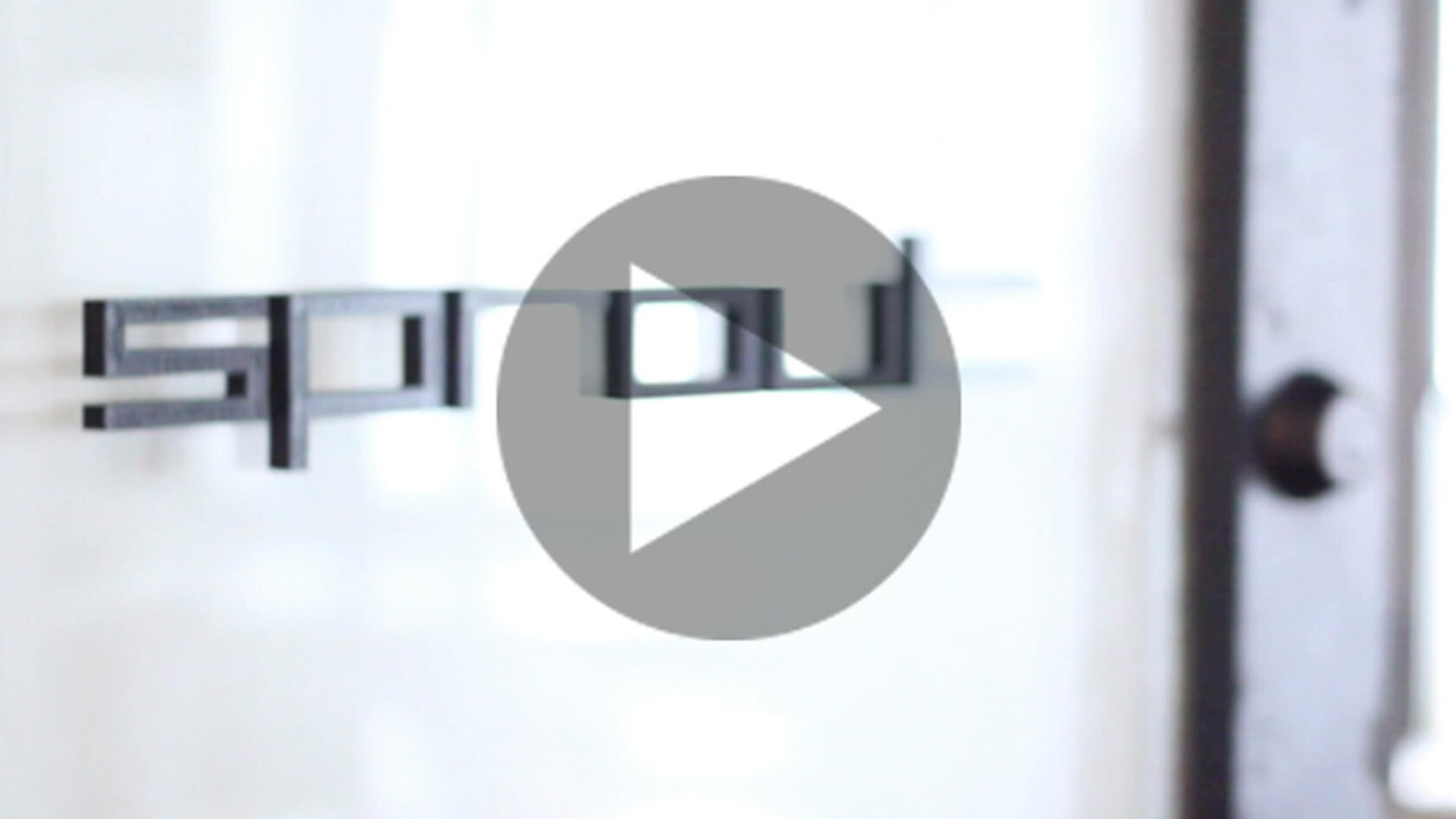 After an awesome year working in our cozy basement office in Cambridge, we finally outgrew our space, took what feels like a leap back in time and landed on the top floor of a building that sits on top of one of Boston's oldest but one of its most up-and-coming neighborhoods in the center of Downtown. We couldn't be more excited to join this thriving Boston neighborhood.
We spent the better part of August dialing in the space, getting everything ready from the conference room and workstations to the custom camo accents and madmen-esk detailing. Our new building has been tastefully restored to is original 1870's charm from its lofty 16 foot ceilings to its original, operator-driven elevator. The building is also home to a many other creative, tech and entrepreneurial businesses. We're feeling the energy, inspiration and community around us and can't wait to join in the mayhem! Watch out Boston here we come…
The best part? We recorded the whole process and cut it into a time-lapse video to share with you. Check it out HERE!
Big thanks to our entire team for making this move possible as well as Alex C. for the dope vid.