A List of GOOD Design Awards for Long-time Client Staples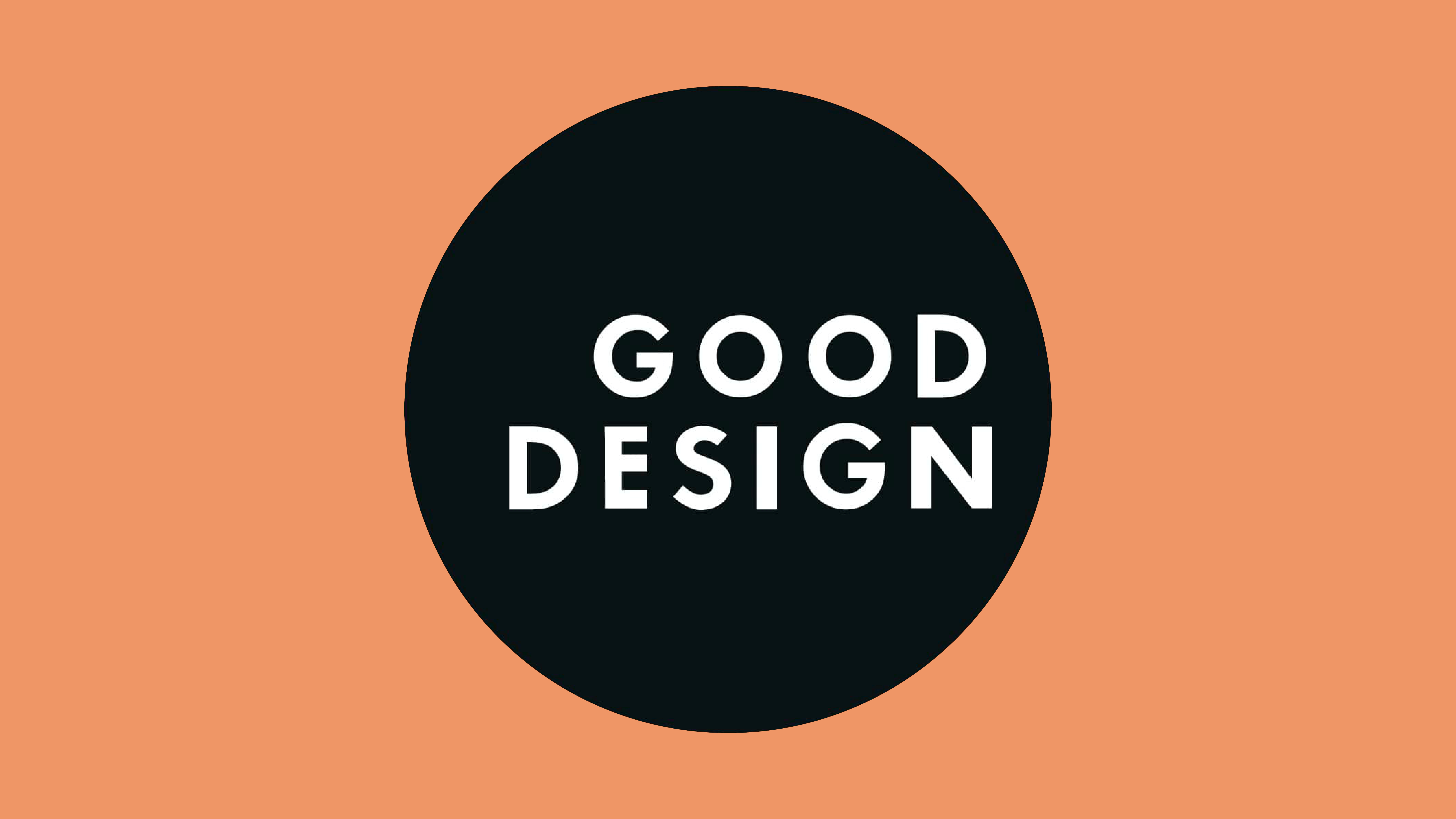 Kicking off the year with some GOOD news! Our team is proud to announce that NXT Technologies, the line of mobile accessories that we designed with Staples, has received a GOOD Design Award in the Electronics category. 
The NXT line includes USB chargers and cables, power banks, headsets, and more, designed with the needs of today's consumer in mind. We spent time carefully auditing the existing market and competitive brands to execute a clean, minimalist line of products.  
Sprout also assisted with designing NXT's packaging system. Leveraging a variety of print tests and techniques, we developed packaging that is consistent throughout the brand and on-pack graphics to increase visibility on store shelves. NXT products are now available at Staples in-store and online, as part of the retailer's private-label effort to be a go-to brand for all things office supplies.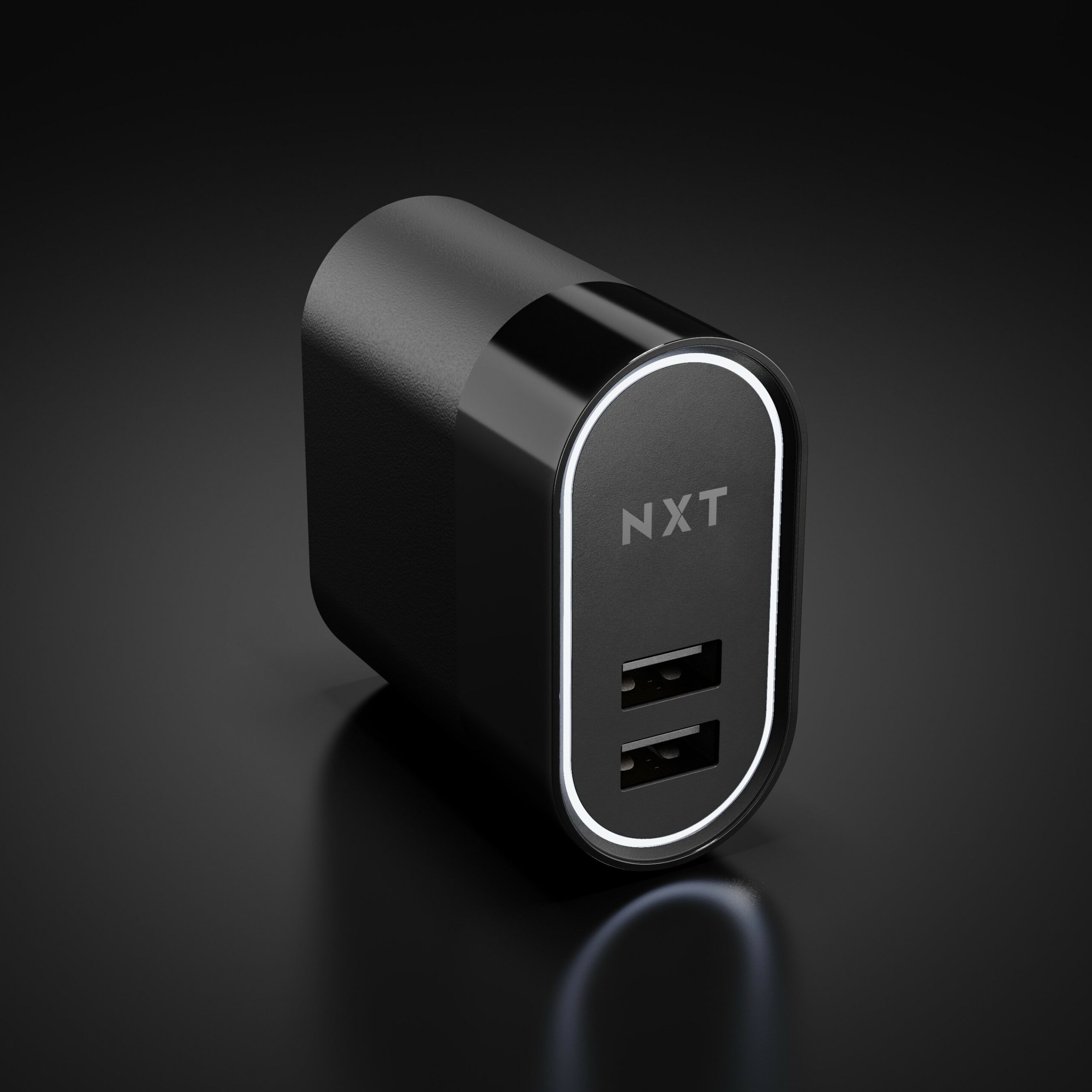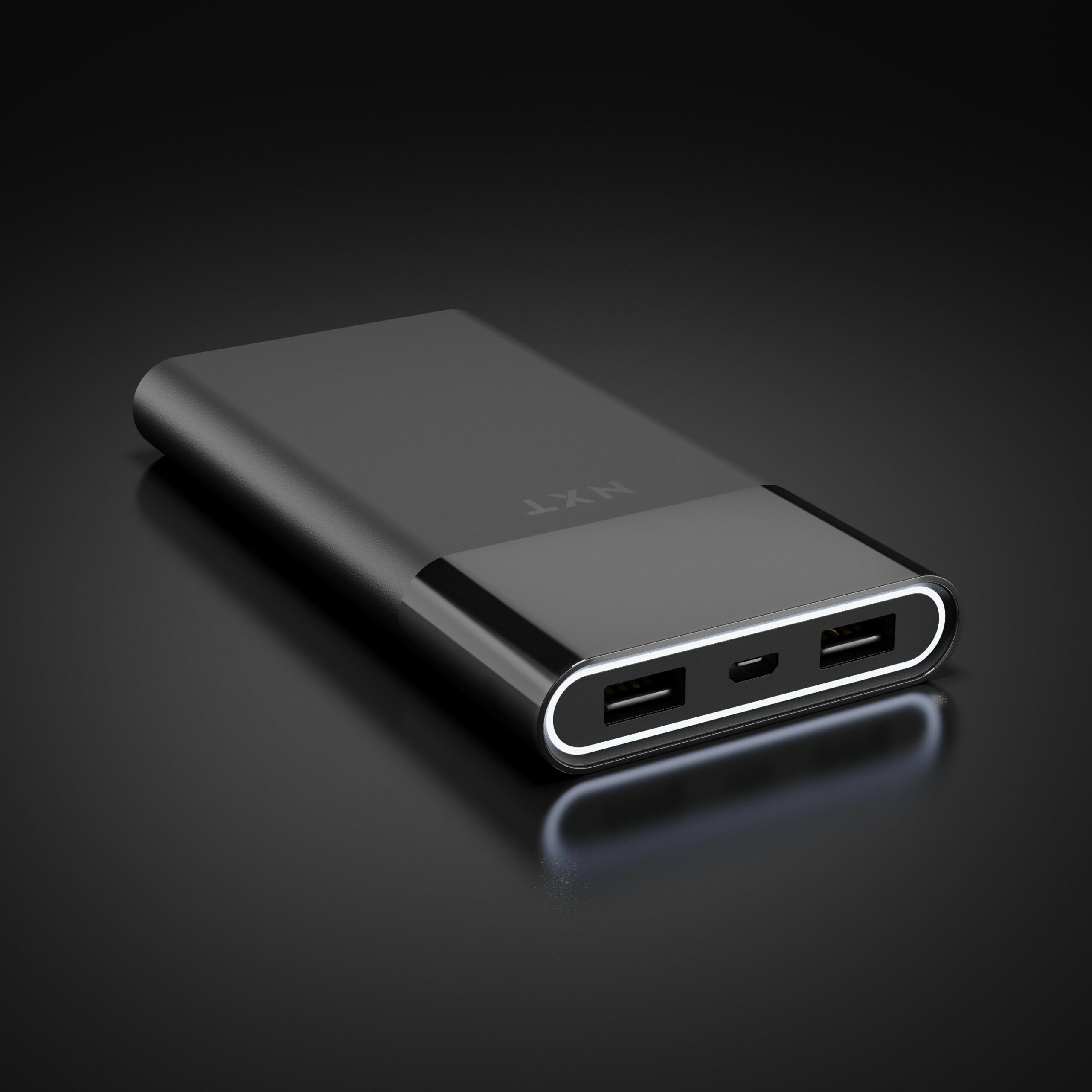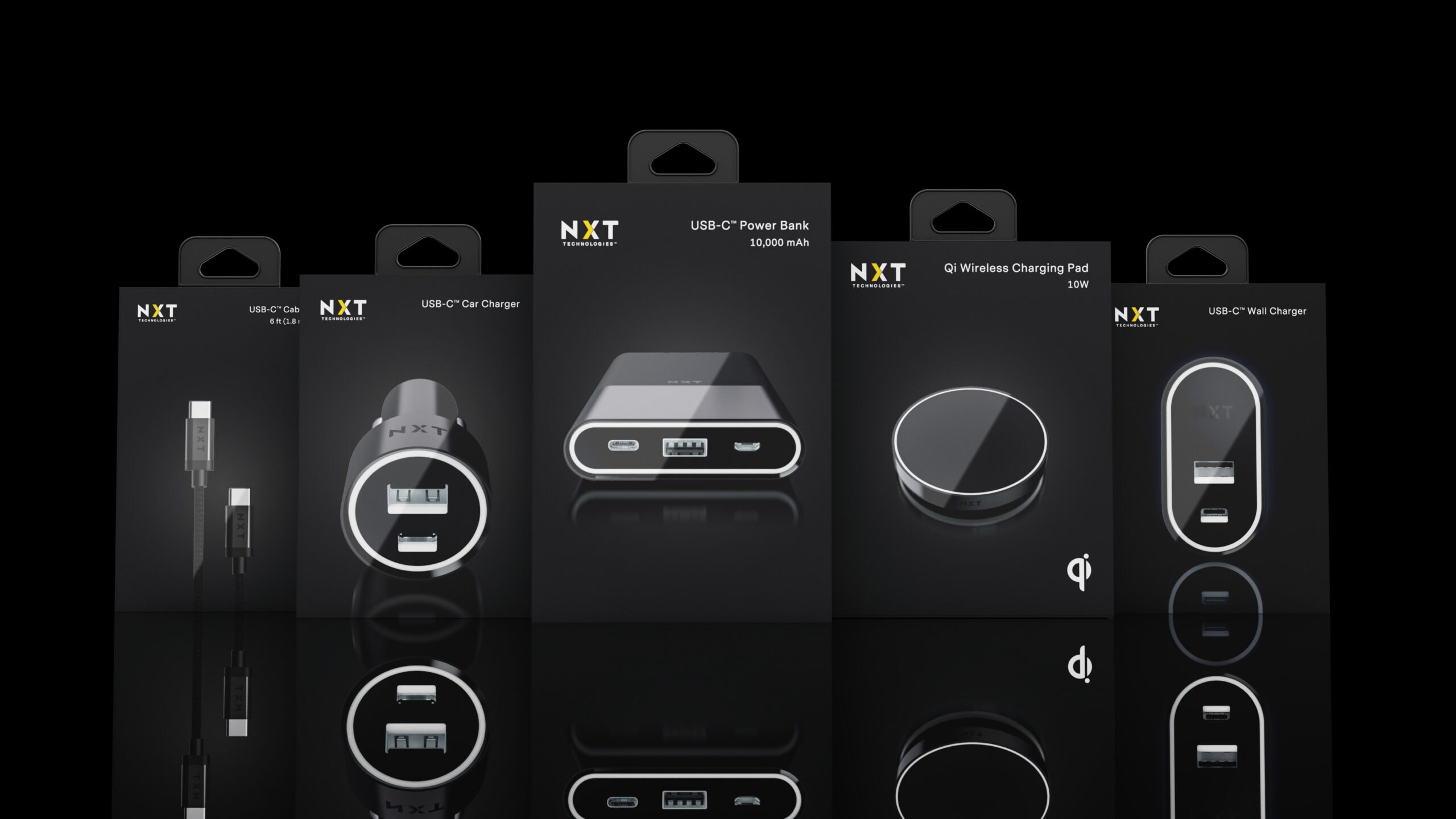 We also worked with Staples to develop competition entries for their other private-label brands. Our visualization team produced a suite of high resolution digital imagery, and we worked closely with the Staples marketing team to author copy that thoughtfully communicated each brand story.
The team effort paid off— Staples picked up several other GOOD Design Awards this year: Tru Red was recognized in the category of Office Products; Union & Scale in both Furniture and Packaging; Perk in Packaging; and Coastwide in Graphic Design. 
Now in its 71st year, GOOD DESIGN remains the oldest and the world's most recognized program for design excellence worldwide. Presented by The Chicago Athenaeum Museum of Architecture and Design and the Metropolitan Arts Press, GOOD DESIGN honors the annual achievements of the best industrial and graphic designers, and world manufacturers for their pursuit of extraordinary design excellence. This year's competition included designers from 55 countries around the world.