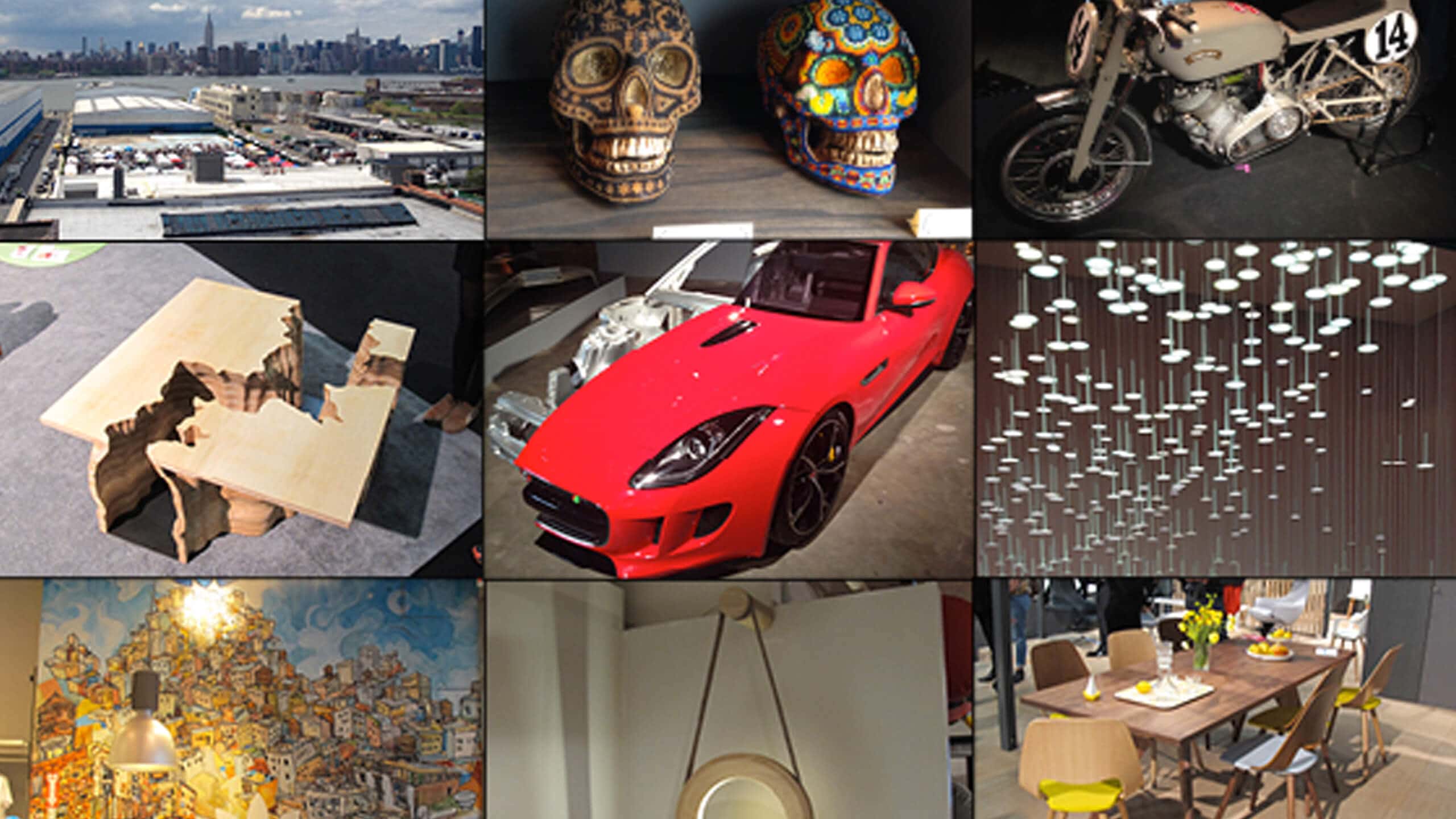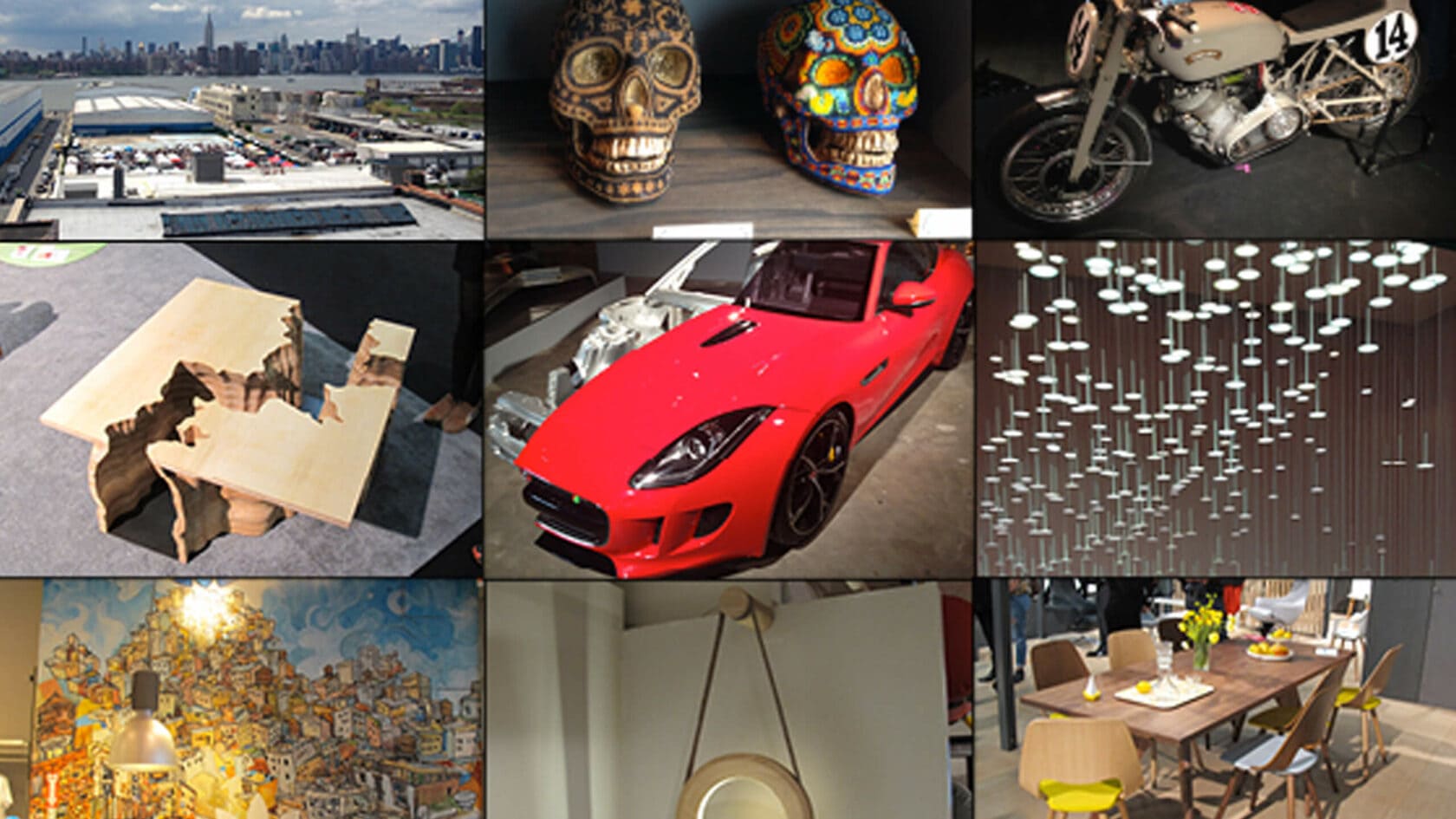 Sprout was lucky enough to spend five days checking out studios, retail spaces, galleries and events all over the city for this year's New York Design Week. Unlike previous years, we spent a lot of our time in Brooklyn (which seemed to be more over-crowded than Manhattan thanks to the recent boom), taking in some incredible art and independent design work from the community, and checking out the classic motorcycle show at Brooklyn Bowl.
We spent Thursday at the IDSA North Eastern District Conference with an awesome lineup of speakers, covering design entrepreneurship from prototype to funding to production. Really cool stuff from theBrooklyn Fashion+Design Accelerator, Indiegogo, Makerbot, Shapeways, Pensa and more. As usual, kept the party going at Revel in the Meatpacking District until the wee hours, which I unfortunately missed due to an extremely large steak dinner.
Rounded off the week with an inspirational day at the International Contemporary Furniture Fair (ICFF).Check out our Flickr page for some of our favorite work shown this year and highlights from events around the city.
See more on our Flickr page here.