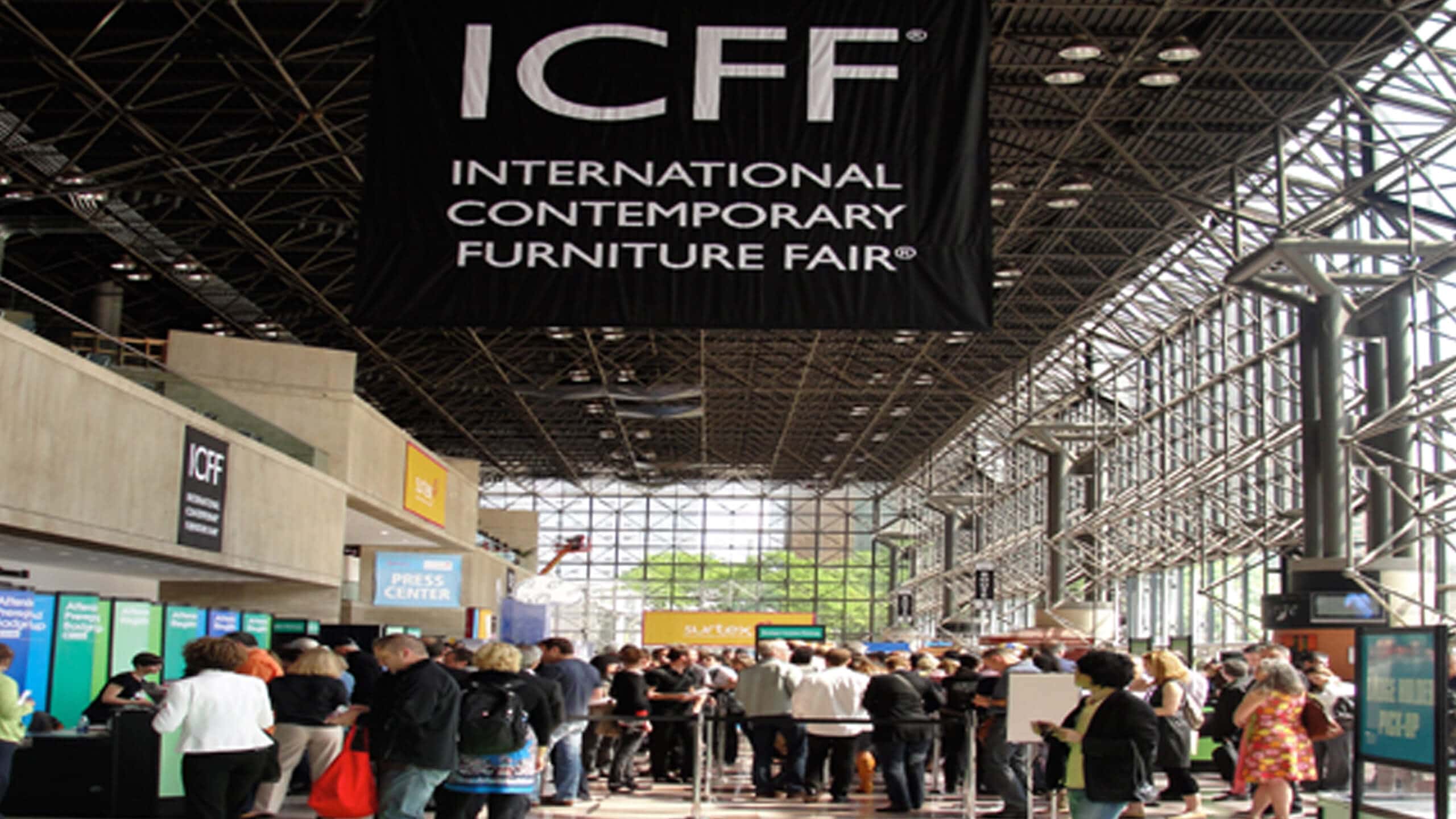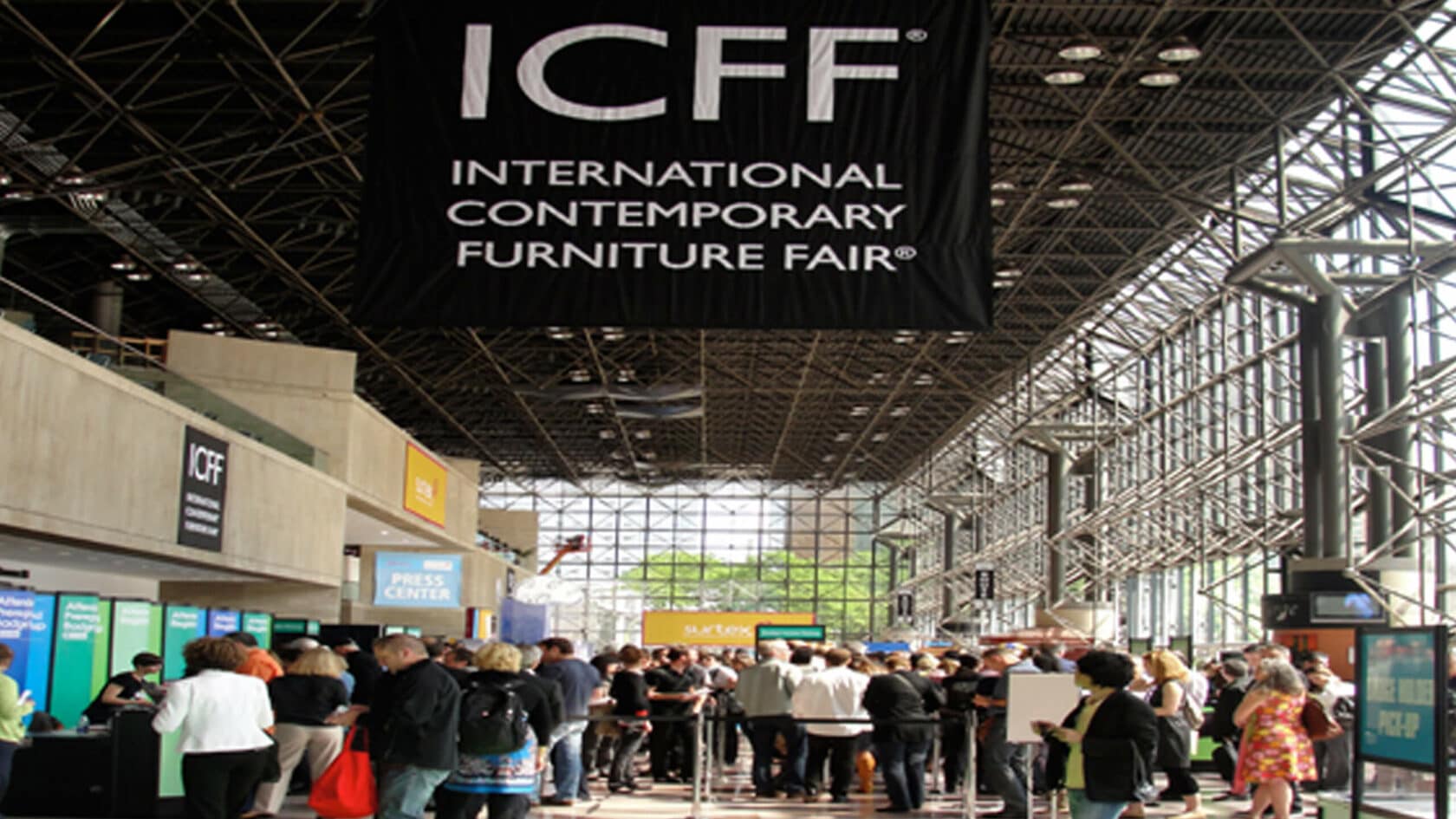 The Clio Design Team Just got back from NYC Design week and ICFF. Maybe it was the weather but there was great vibe through out the city and show. The ICFF had a lot of fresh work from students, start ups and there was a huge german design section showcasing everything from cars to sex toys. The larger companies were also throwing down with some cool new products as well. As always there were some killer Parties. Core77′s opening night party at the Gershwin and munNY show atop the Ace Hotel were amongst our favorites.
We were most impressed with the Meatpacking District. Within a few short years they have really transformed this neighborhood. It has an open/airy feel to it and although it's really raw they modernized it in such a way that it has kept its authenticity. We spent a lot of time in the showrooms and galleries (The Mr. Brainwash show was great!). However it was the High Line that blew us away. The High Line'is an old over pass that the residents pettitioned to have saved and made into a park. It has some of the most amazing views of the city I have ever seen not to mention the amazing Landscape design.
Check out all the picts from this years trip by clicking here.