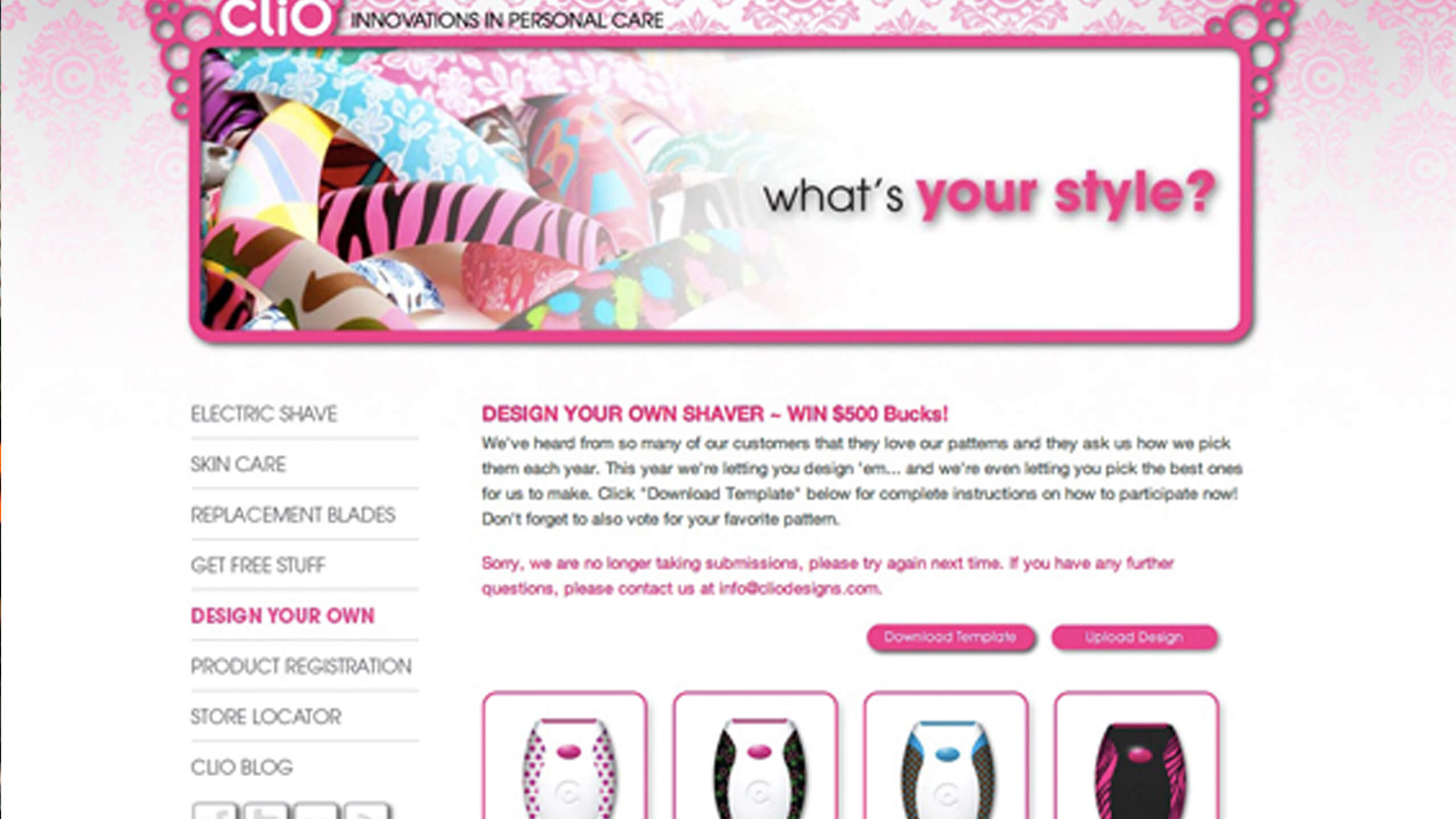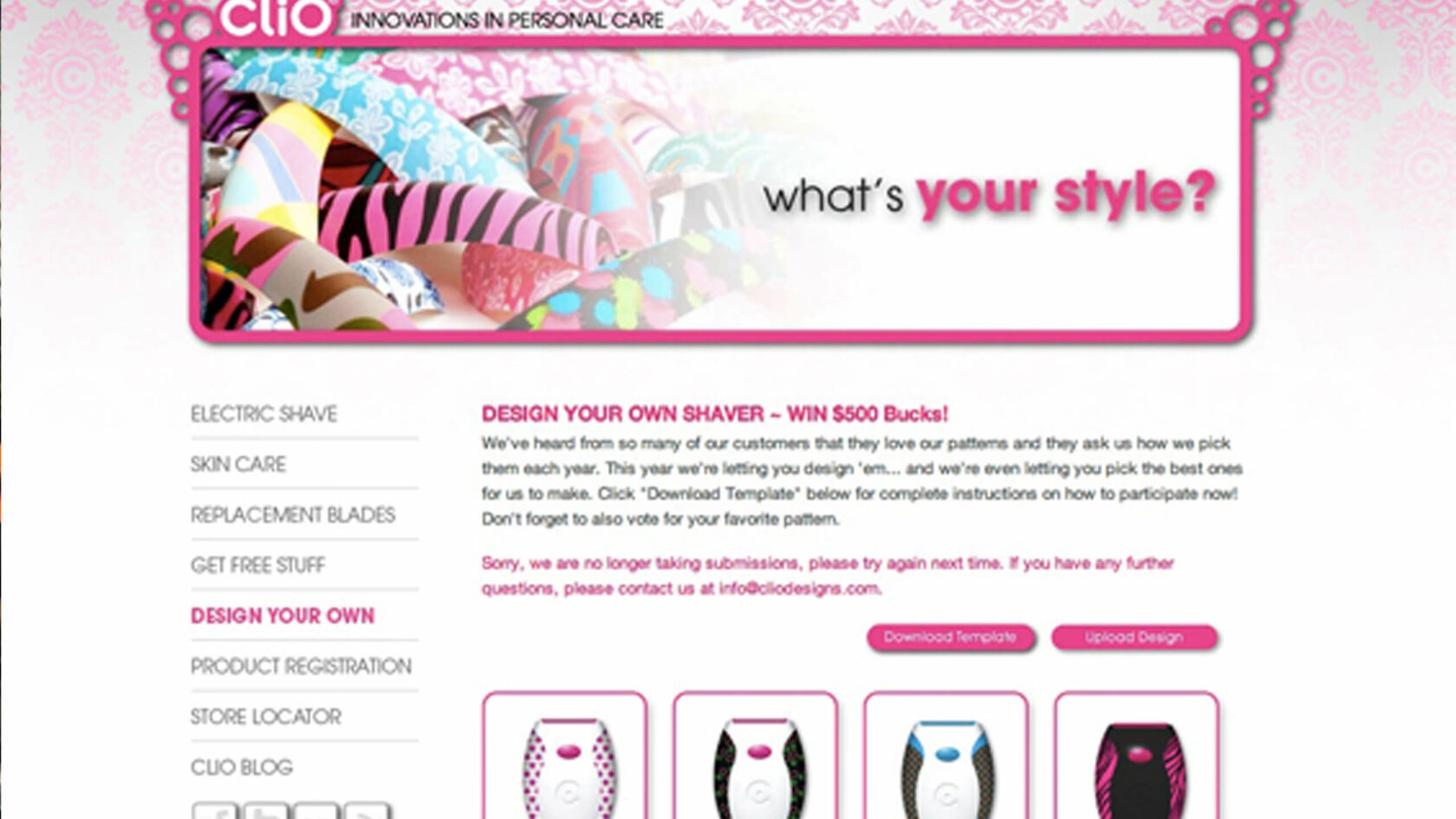 Love it or hate it open source design is here to stay. Many companies and brands now host competitions that feature the work of unknown, up-and-coming and often untrained designers to design everything from architecture to products to graphics.
For a relatively minimal cost (a prize and the time to manage the competition) there is a lot to be gained by hosting one of these competitions. Design wise you often get some really great work that can educate people on design, inspire your internal team, be used as market research, validate product concepts or be put into production.
The Double bonus is that companies are also using these competitions to help build their brands, grow their social networks and, if you're lucky, GO VIRAL. Typically people submit entries before a certain date and time. Then either a jury votes or people vote online for the winner. On the flip side you occasionally get a few unprofessional entries which typically tend not to win an anyway.
Although I did not realize it then, my first experience with this type of open source design competition was in 2004 before social networking had taken off. I entered the Core 77 & Popular Science Personal Security Design Challenge (check out page 28). I only entered this competition because I had had my bike stolen multiple times and felt the entry was a compelling solution. After going through the process I began to see a much bigger value in doing these types of competitions.
As Chief Creative Officer at Clio, we are currently hosting our own graphic design competition. We gave the participants a little more than a month to submit their entries, and the voting is now open till the end of July. My hope for this competition is to increase our brand awareness, social network, inspire design and for one lucky participant produce the design with most votes. To check out all the entries yourself, click here.