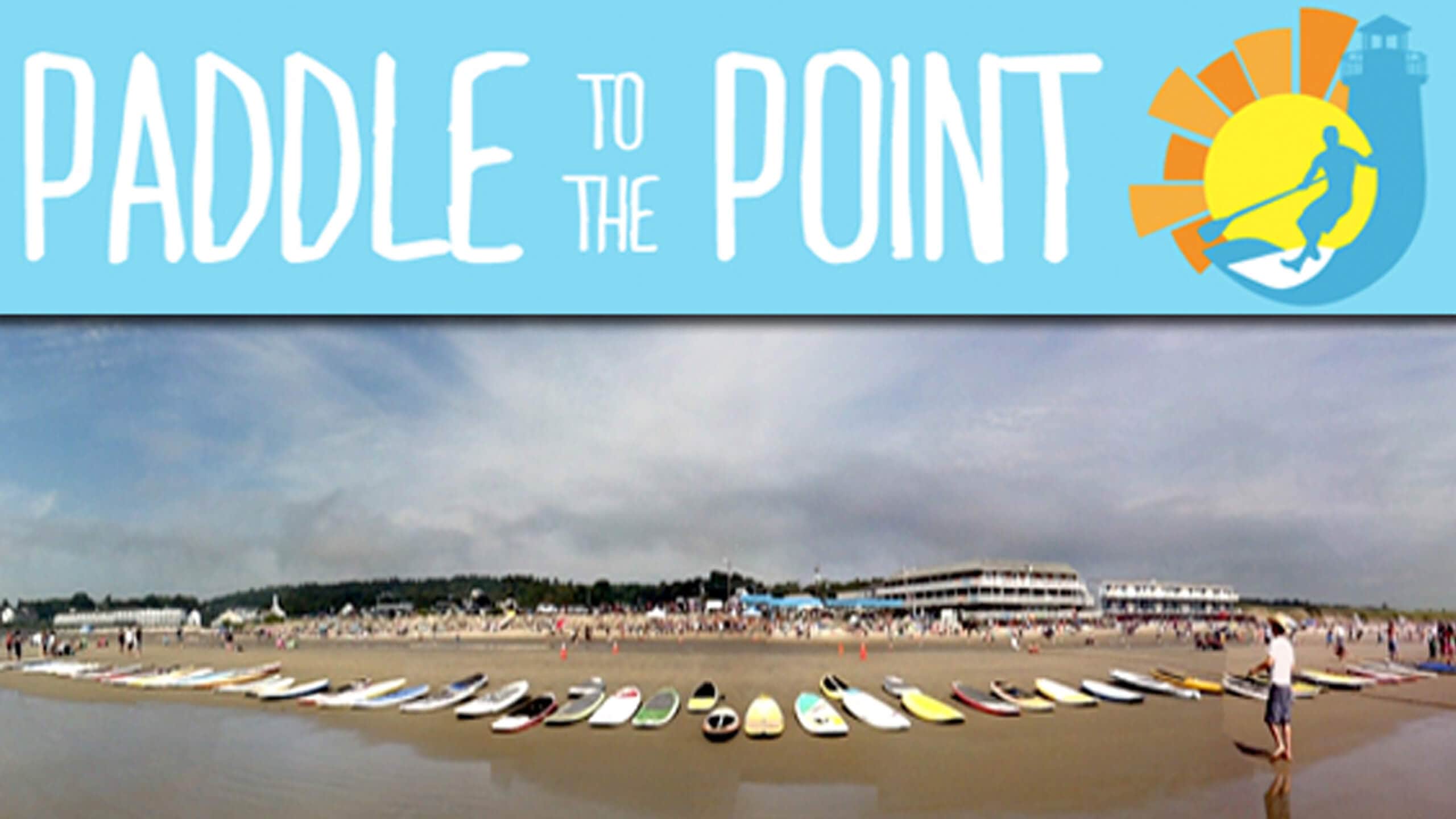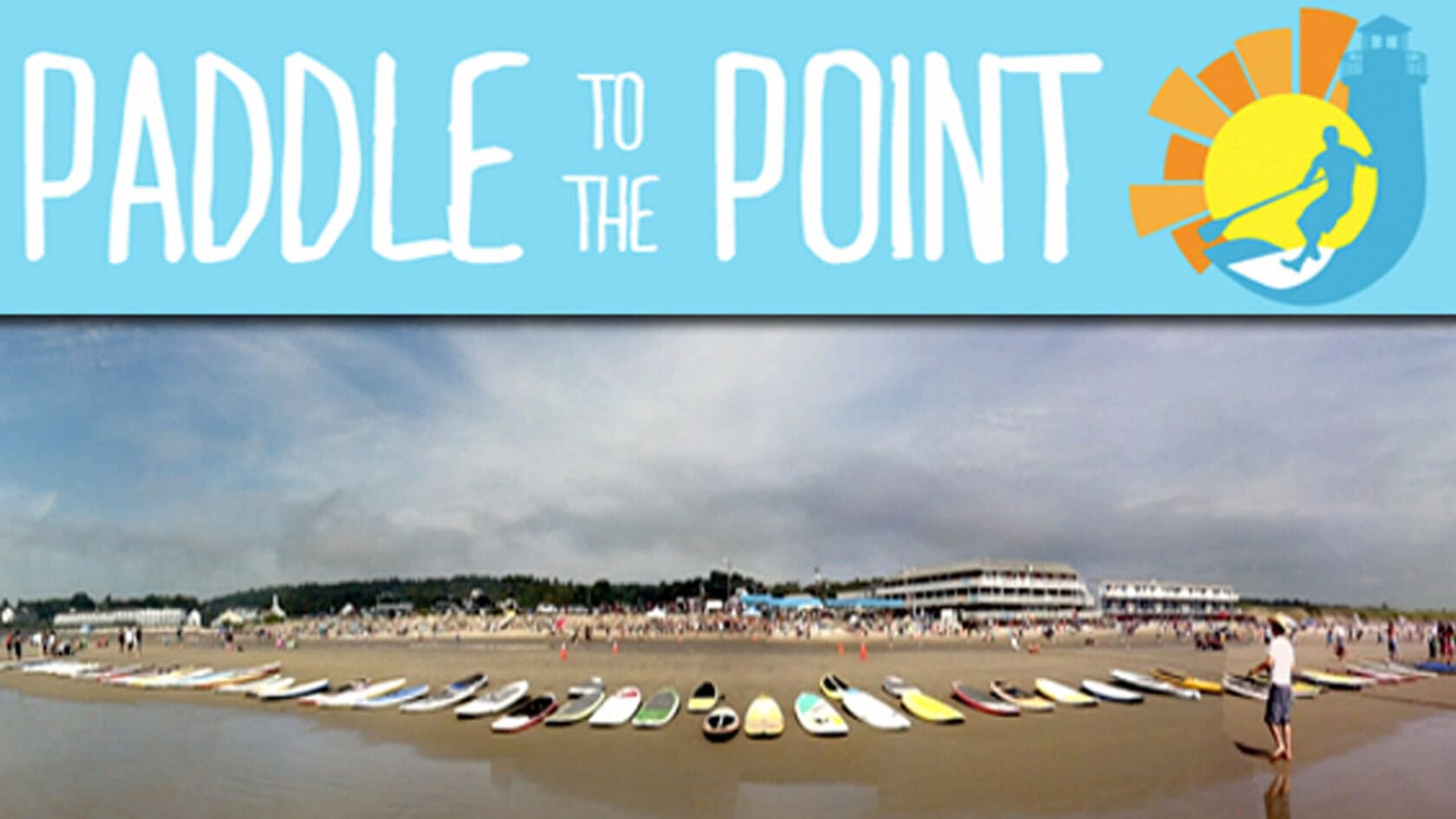 Last Saturday morning there was a huge turnout for the 2nd annual Paddle to the Point stand up paddle board (SUP) Race. Between the huge boom in the sport and it being an epic beach day in Ogunquit there was about 3 times as many competitors in this year Race. Later that day Liquid Dreams sponsored the after party at their newly opened Hooks Restaurant which is attached to the shop.
Below is a list of this years winners and a link to the Paddle to the Point website.
Men's Elite: 1. Willis Brown, 2. Andrew Keller, 3. Patrick Broemmel, 4. Willam Rich, 5. Ian Browne.
Women's Elite: 1. Danielle Schmidt, 2. Kim Reilly, 3. Marta Downing.
Men's Recreation: 1. Jack Phiney, 2. Nathan Chase 3. Sam Robichaud, 4. Nick Star, 5. Mike Saras.
Women's Recreation: 1. Ginger Keller, 2. Jill Newell , 3. Lia Colabello
Men's Open Class: (14 Foot) 1. Patrick Hall, 2. Kurt Bunting.