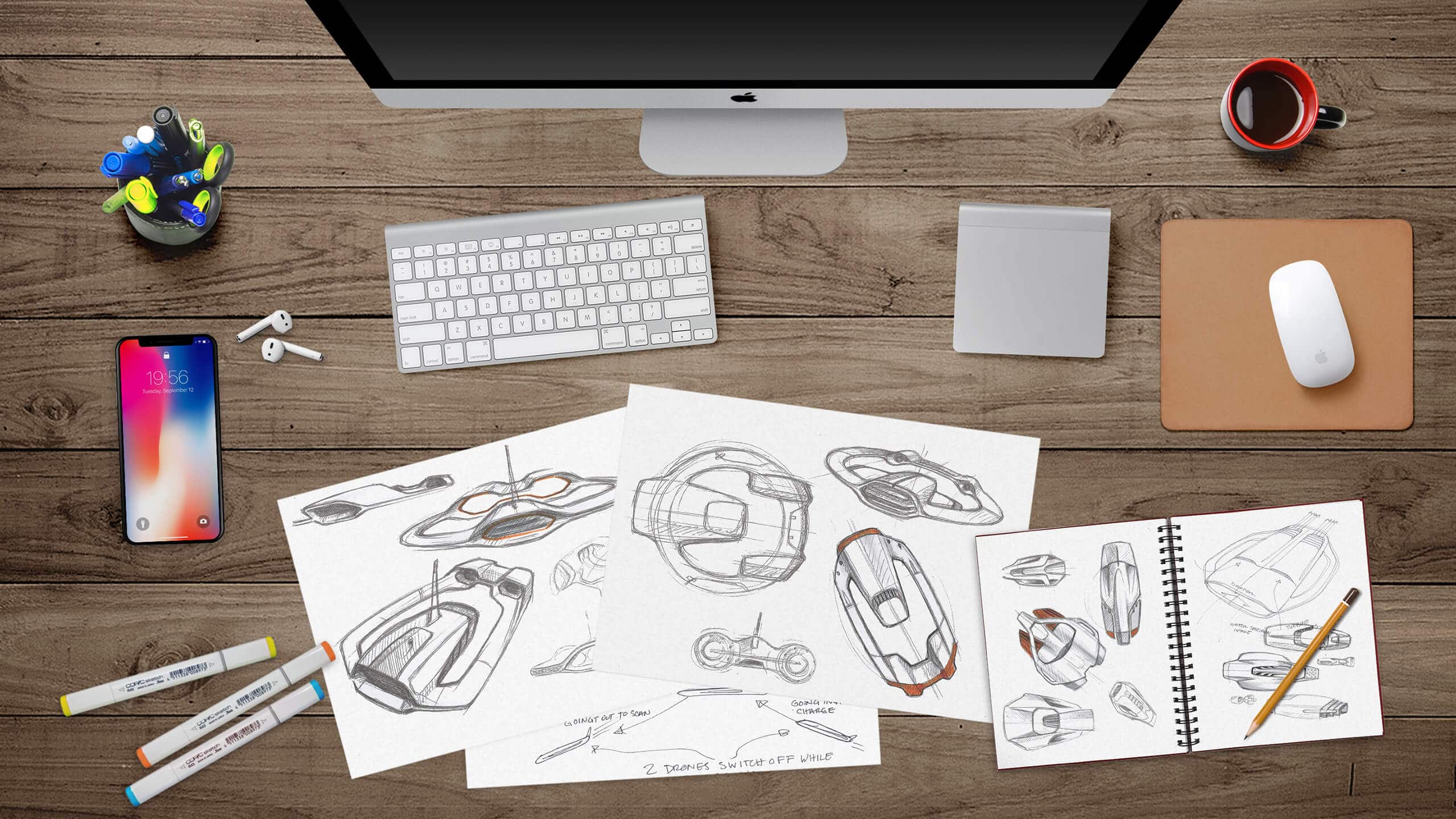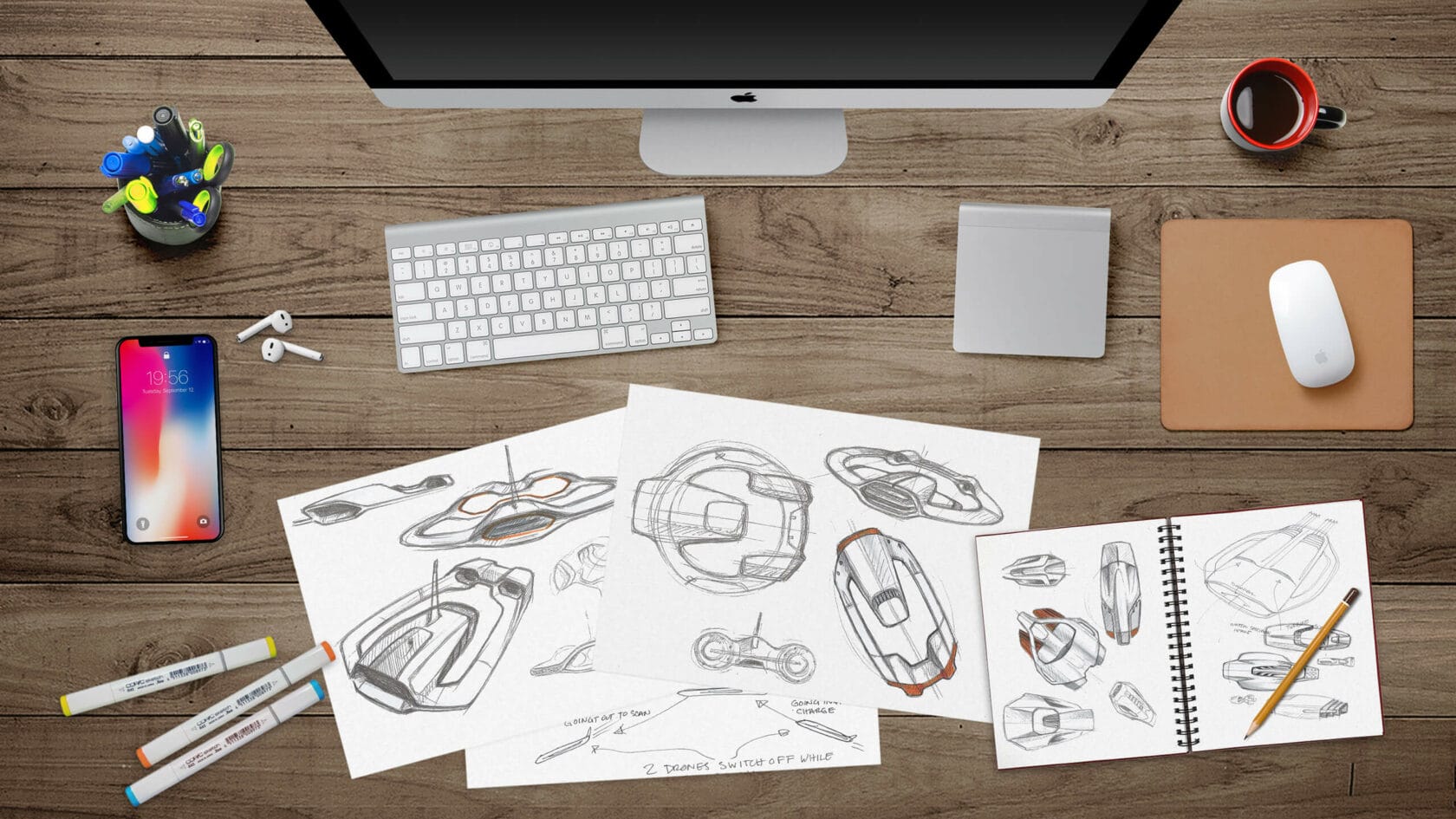 Between Black Friday deals and the barrage of holiday shopping advertisements, our good friends at Pakt Bags challenged us to push through the noise and focus on experiences rather than products. What are we grateful for experiencing this year? What's the good stuff that money can't buy?
They asked and we answered:
Sprout has a ton to be thankful for this year. From new collaborations to long-term strategic partnerships, we're grateful for everything that's come our way this year — including Pakt's incredible success.
In the same vein as Pakt's plastic-free packaging, we are honored to have worked on a groundbreaking project that tackles the global problem of microplastics in our oceans. Teaming up with Draper Lab sand the EPA to design a microplastic-sensing underwater drone (the world's first!) helped put a few things back into perspective.
The danger of plastic in the environment is no joke. Researching this project gave us more insight into the hazards involved with microplastics, but we truly believe that humans can (and should) have a positive influence on the environment.
We love that our job has become designing game-changing products for global impact. We also love frequent reminders about how important it is to be environmentally conscious in everything we make.
So, we were really stoked to launch the project at Draper's Engineering Possibilities event in October. Our work with Draper will enable scientists to understand how to prevent microplastics from contaminating our waters and hopefully, enable policy makers to take the right actions to overcome the threat.
This holiday season, we really appreciate having the opportunity to work on a project that gave us the chance to learn, remind ourselves of environmental concerns, and give back to the planet.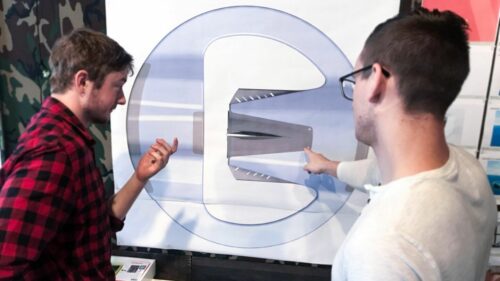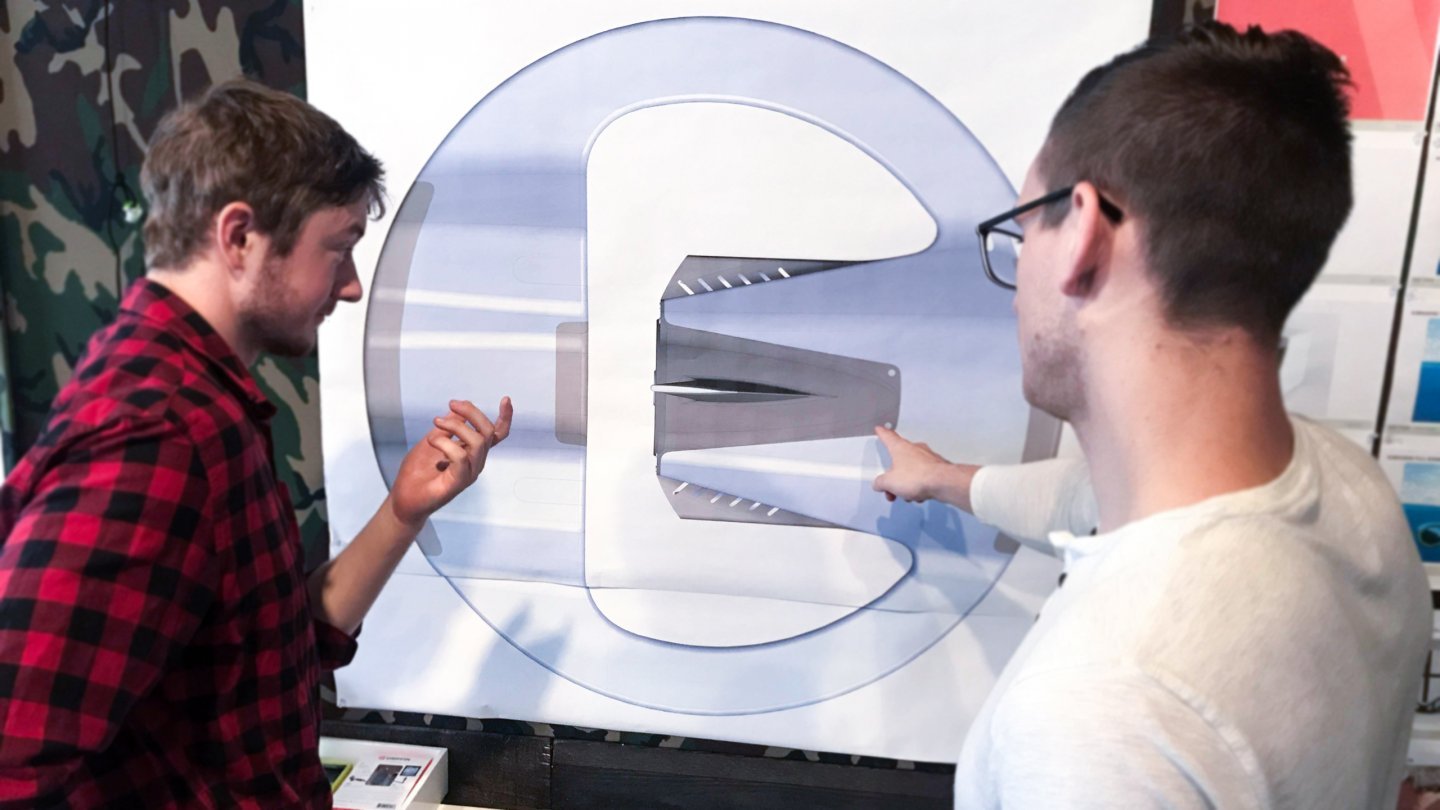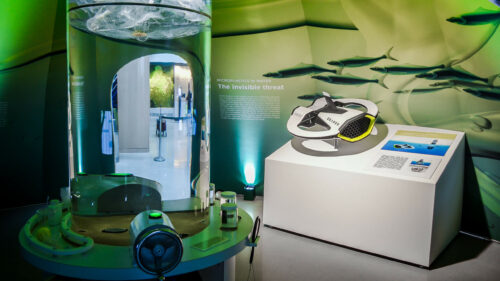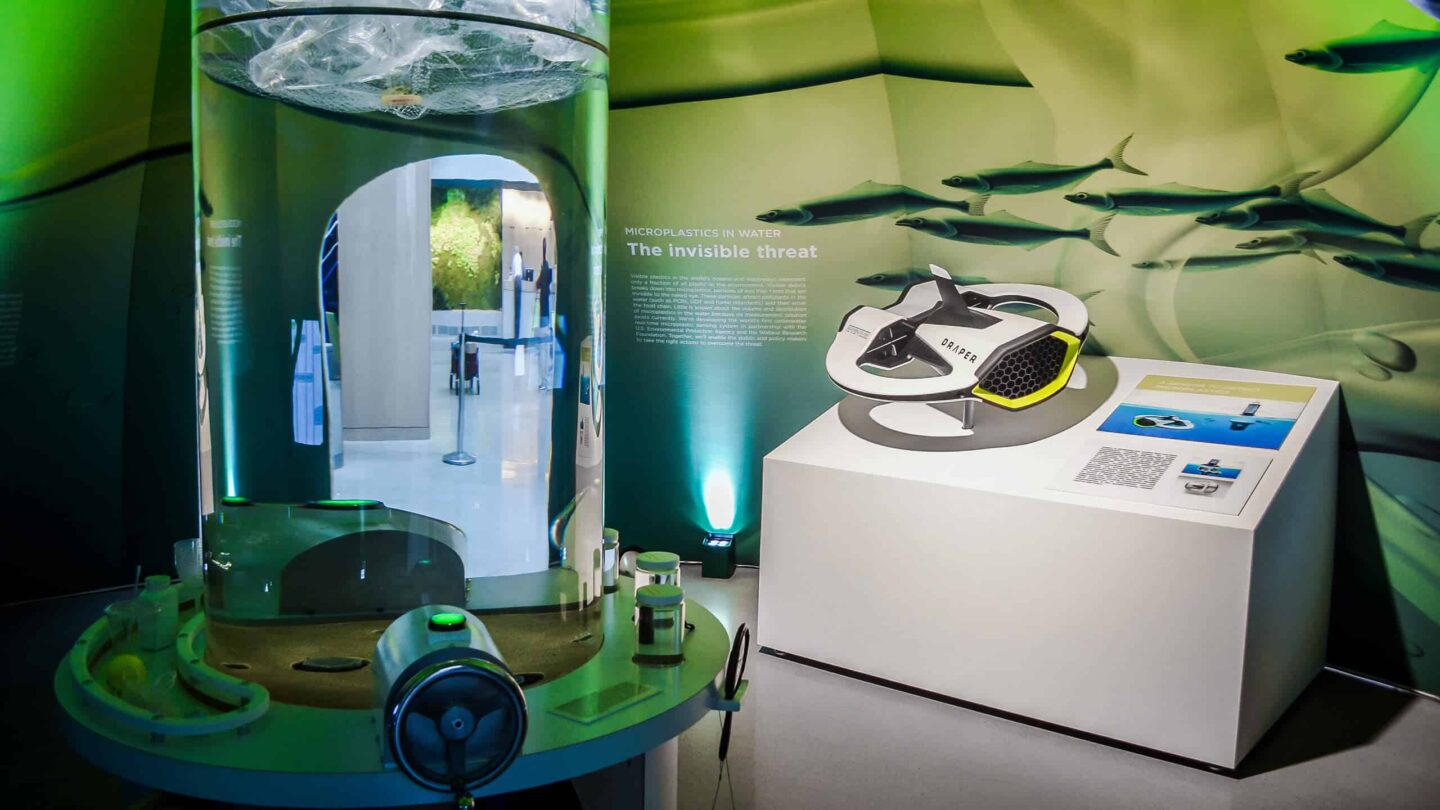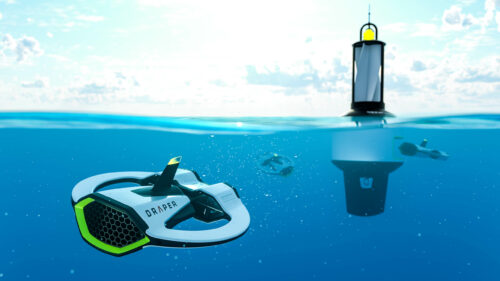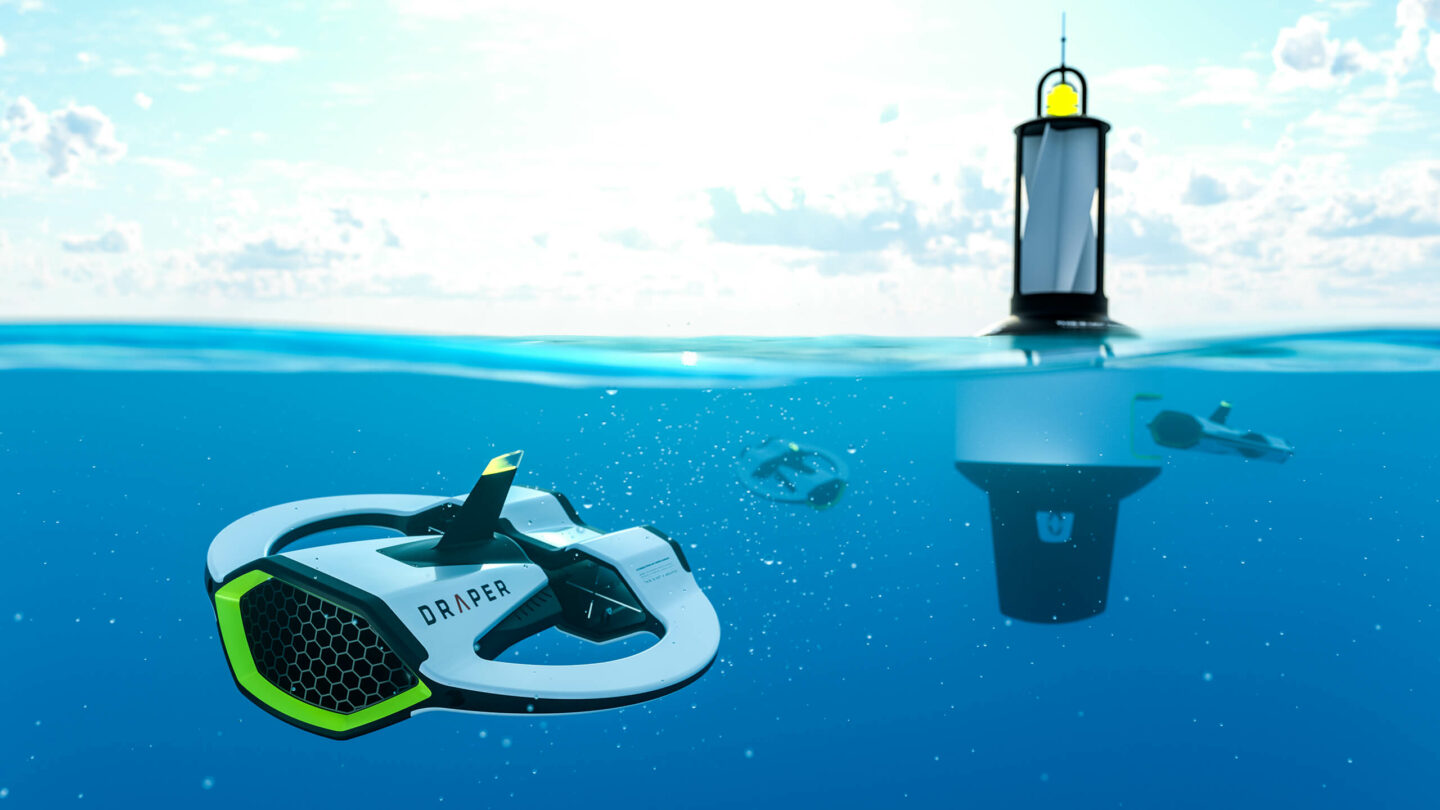 DRAPER AUTONOMOUS MICROPLASTIC SENSING SUBMARINE