PINTEREST DESIGN INSPIRATION UPDATE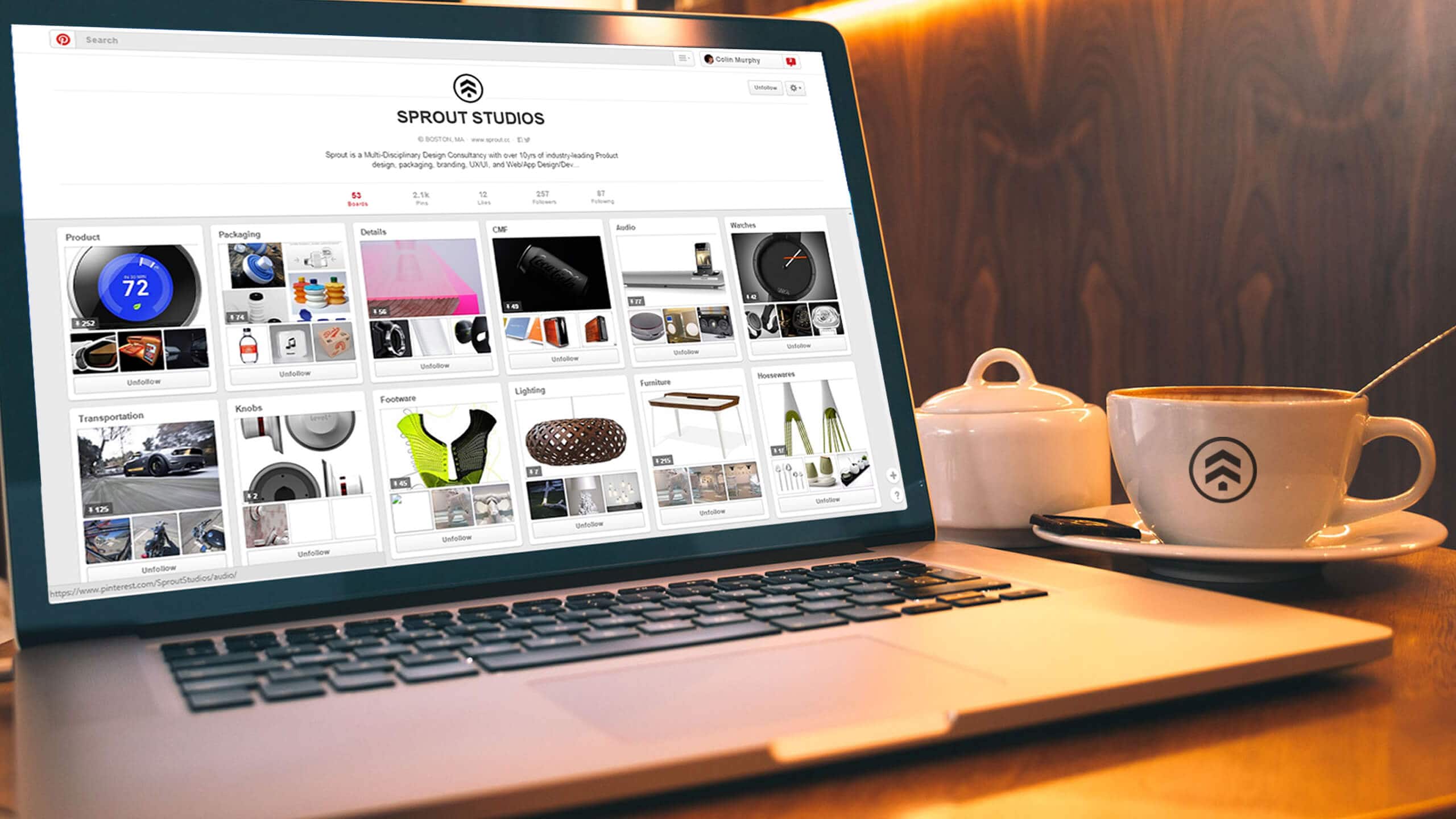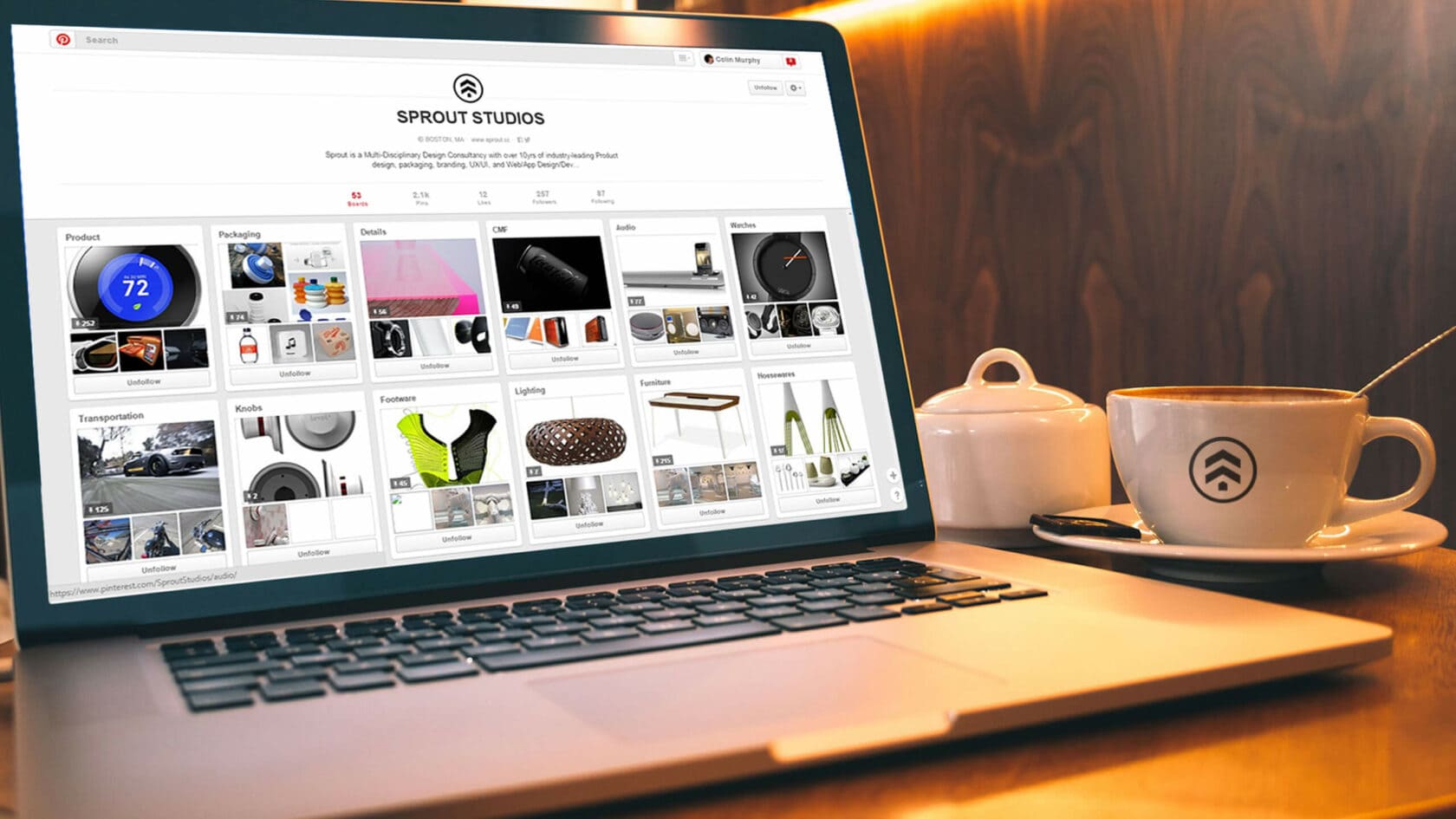 SPROUT's founder and CEO has been collecting inspirational digital images since the early 90's using now outdated technology like this once state-of-the-art 16mb kodak digital camera and hundreds of color coated 100mb zip disks all neatly organized in alphabetical folders. Over the years, his multiple terabyte collection has yielded a literal plethora of images. At SPROUT we use these photos for daily inspiration, creating mood boards, finding the perfect little detail for a concept or to reinforce CMF [color, material, finish] research.
As technology has advanced we have moved from our server to the cloud and most recently to Pinterest. As we're sure many of you know, it's a great tool for finding the latest trends, checking out some really cool products and an acceptable way to spend a few hours at work. If you're a designer, a creative enthusiast or someone just who needs the occasional creative boost you already know what we mean.
This year decided to get our shit together and have uploaded our entire collection of design inspiration to Pinterest [more than 6.1k pins and counting] and we're putting it out there for you to use as you see fit.  If you do, drop us a line at info@sprout.cc and let us know!
We figured this was a great way to give back to our community, fellow designers, friends or anyone who needs a little creative pick-me-up. We hope that you find something that inspires you. If you do, drop us a line and let us know!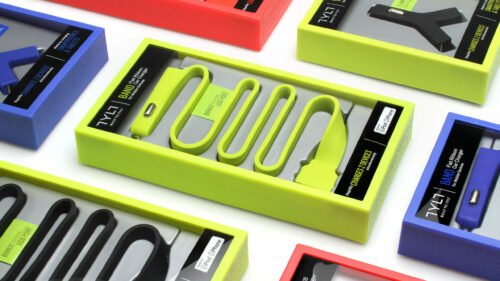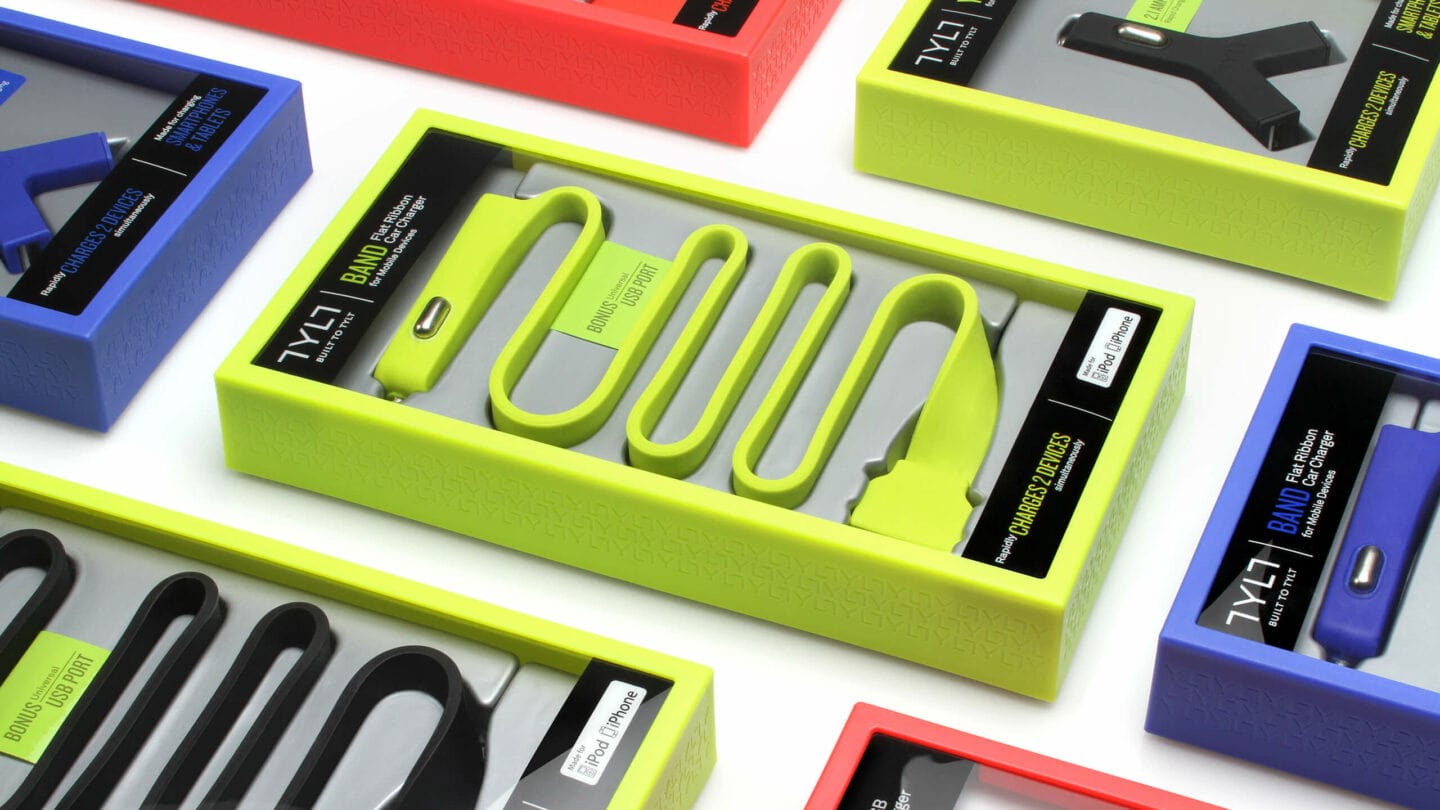 Packaging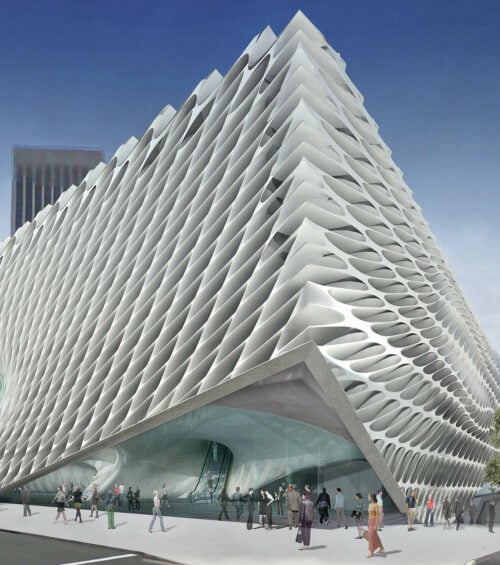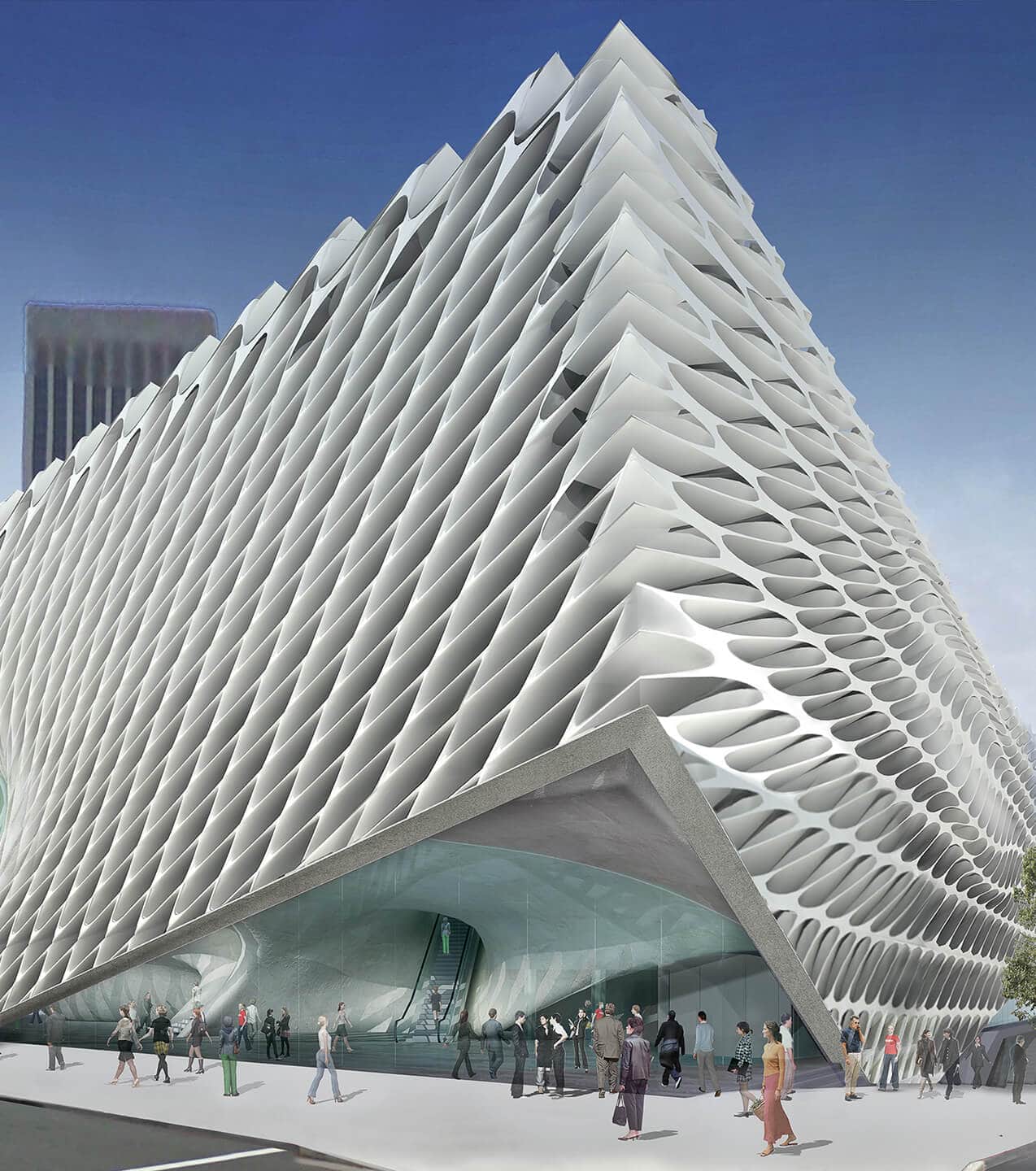 ARCHITECTURE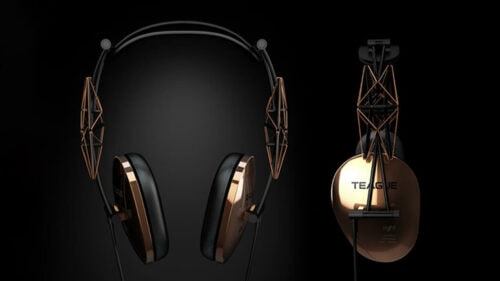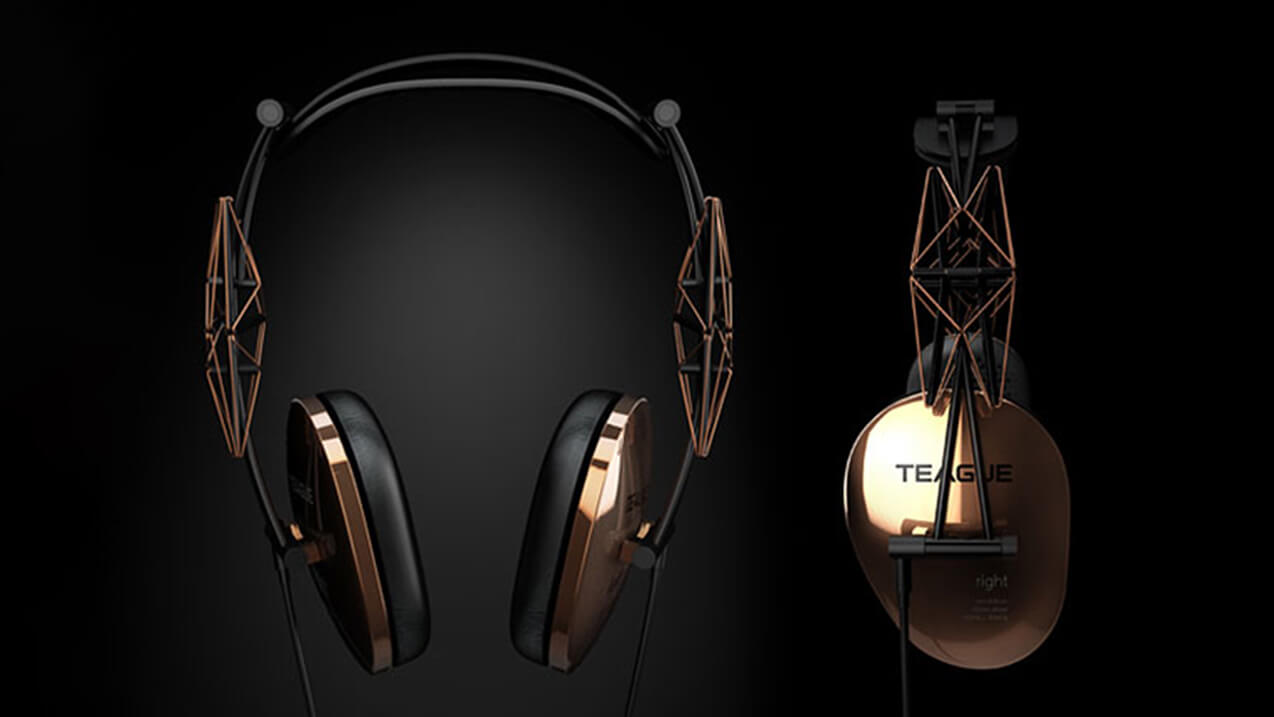 Headphones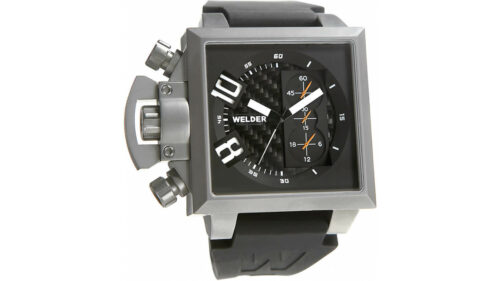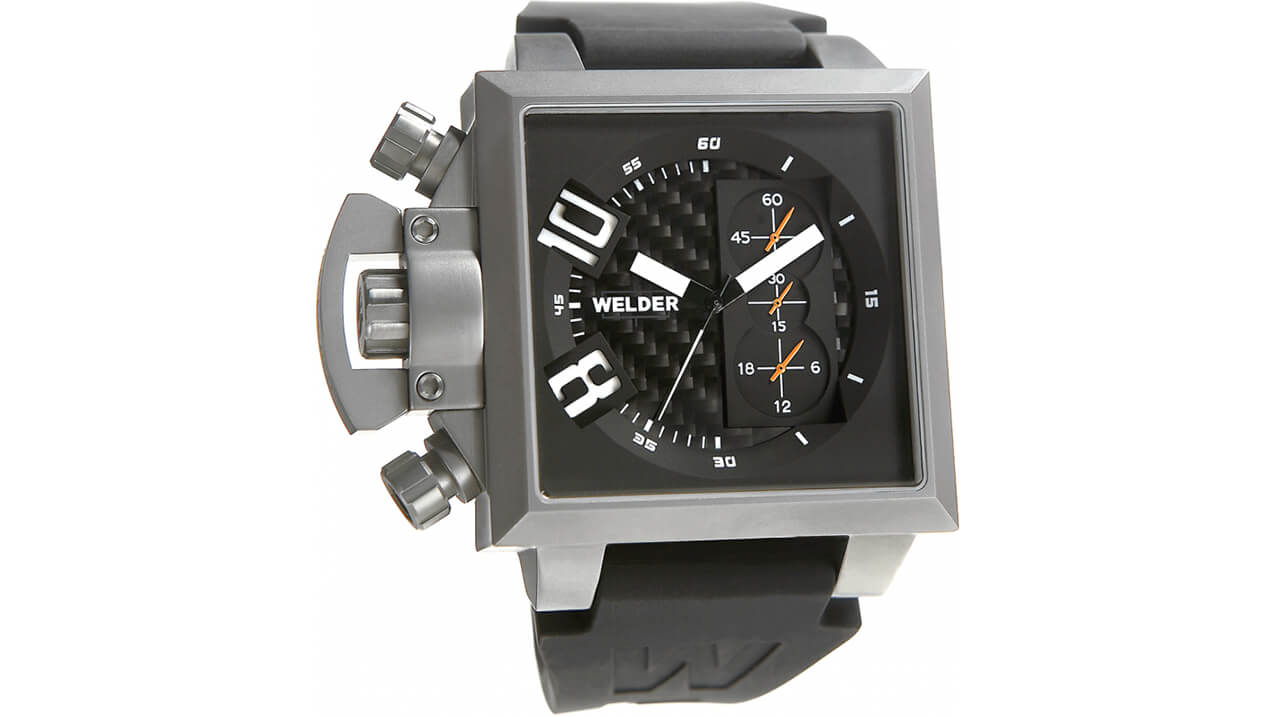 Watches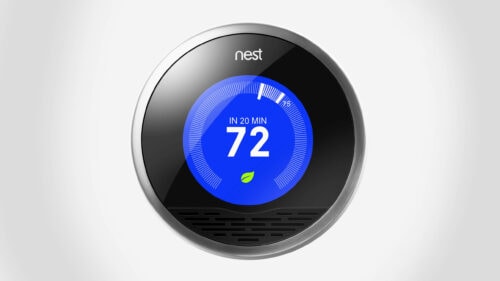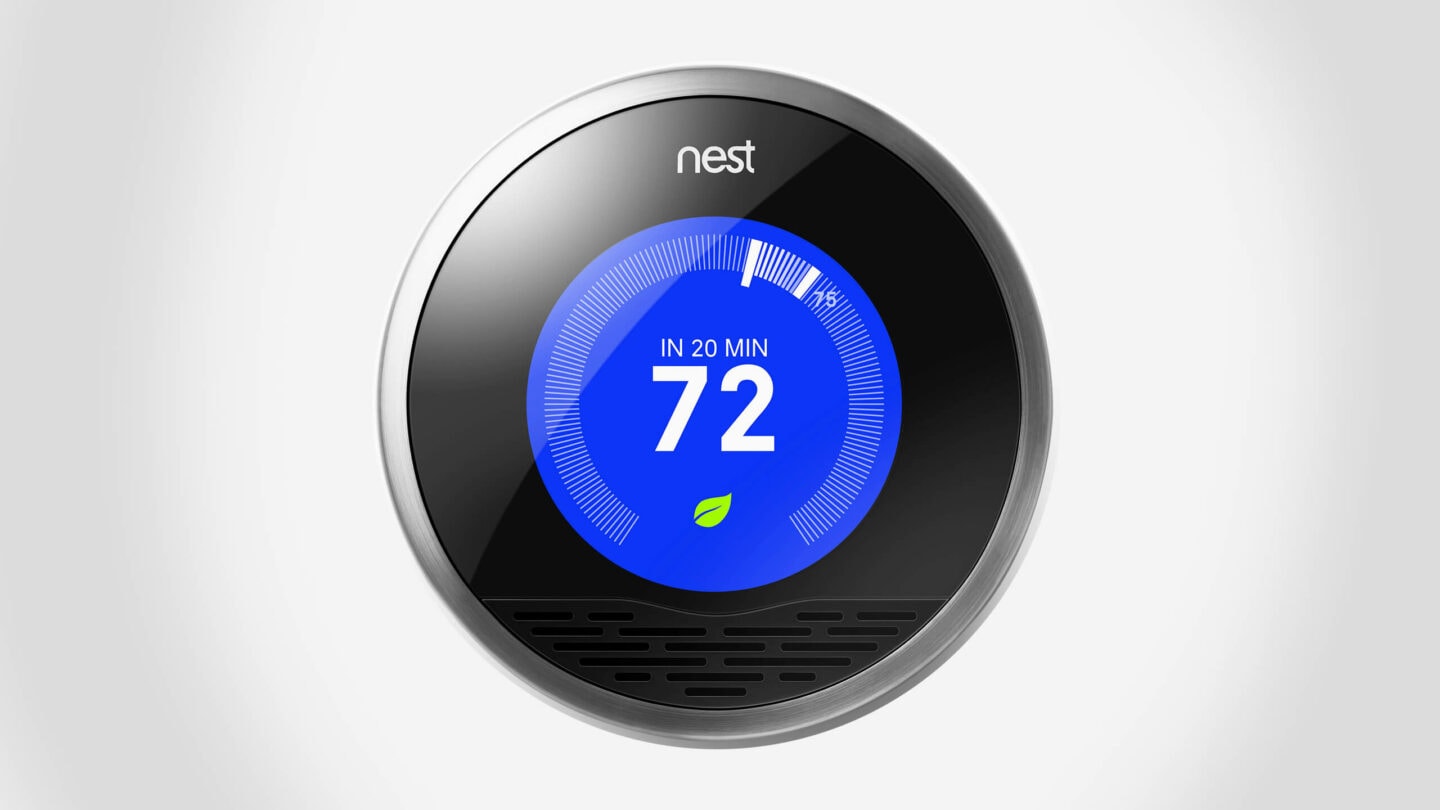 PRODUCTS - CONSUMER ELECTRONICS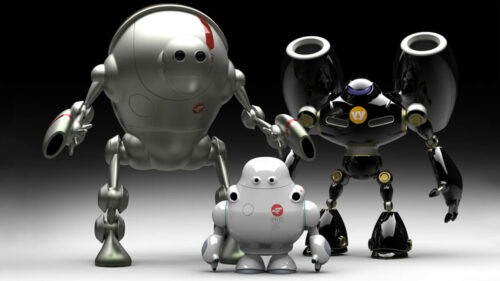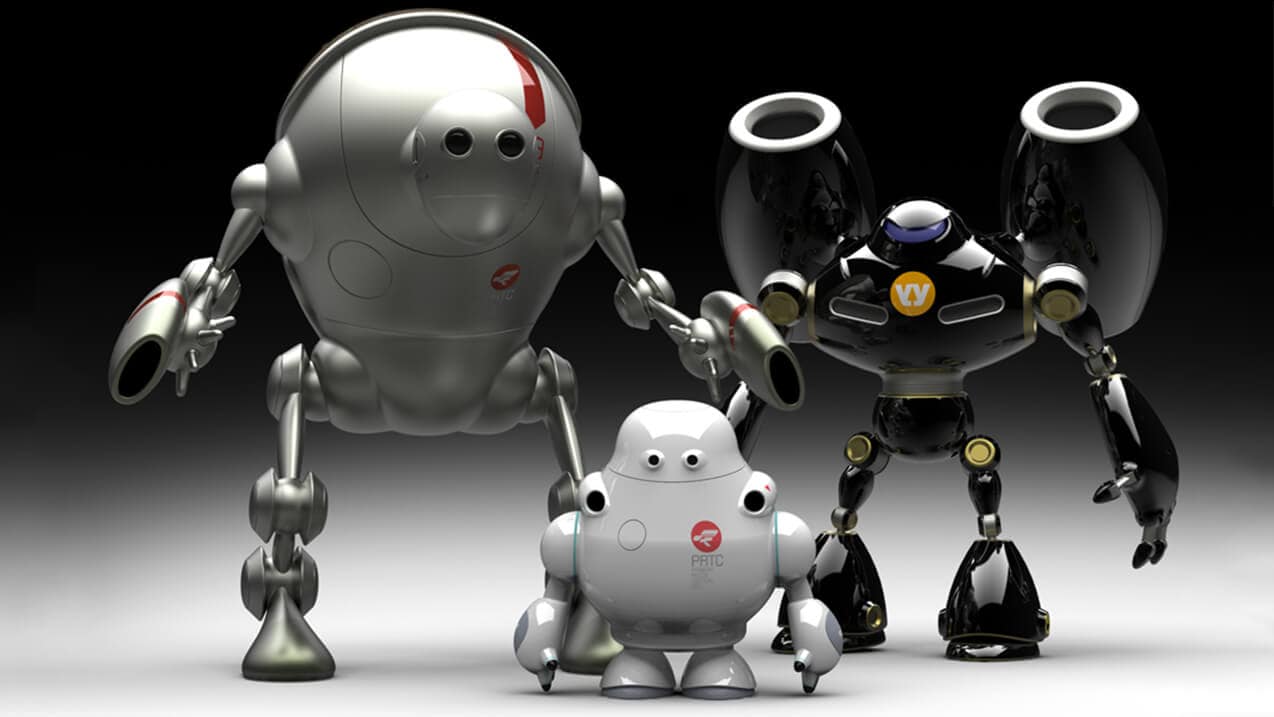 ROBOTS & TOYS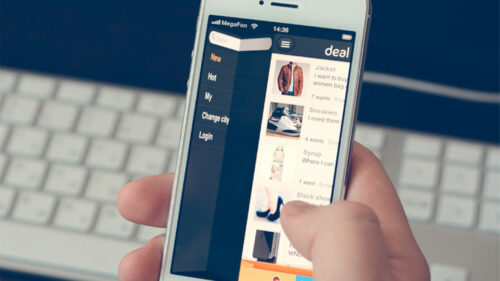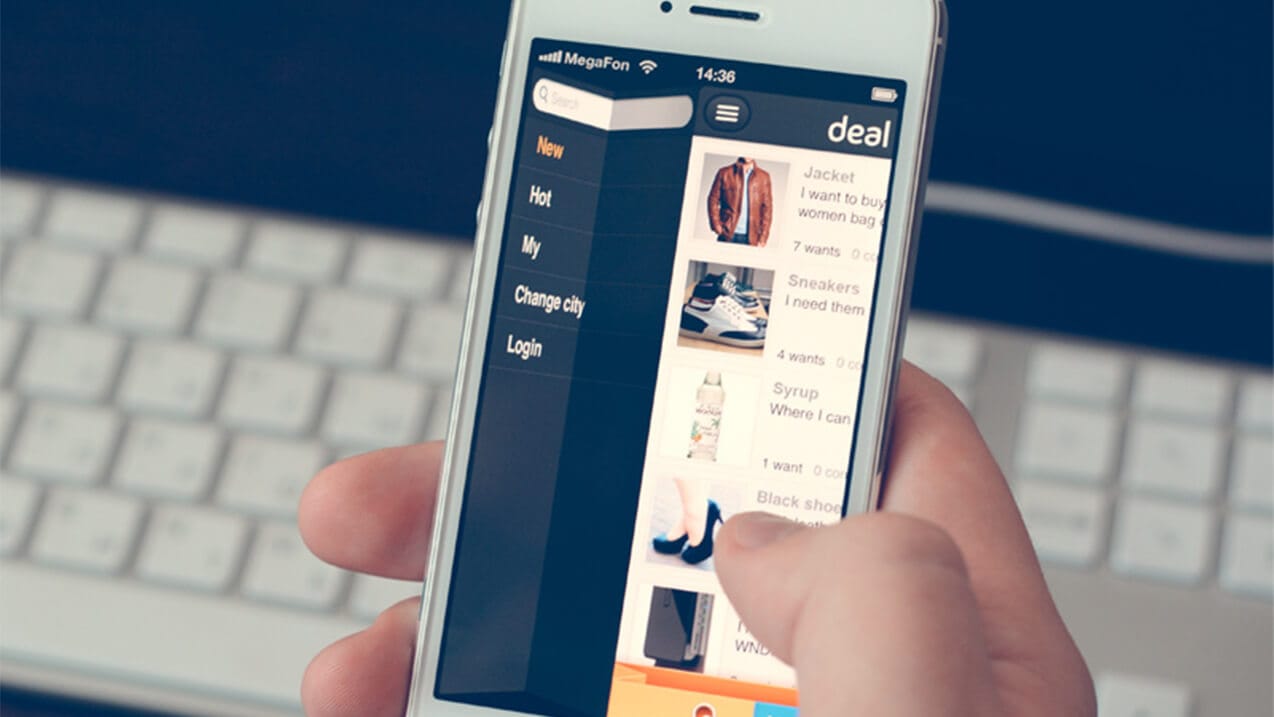 UI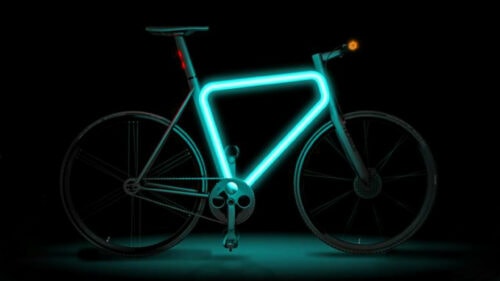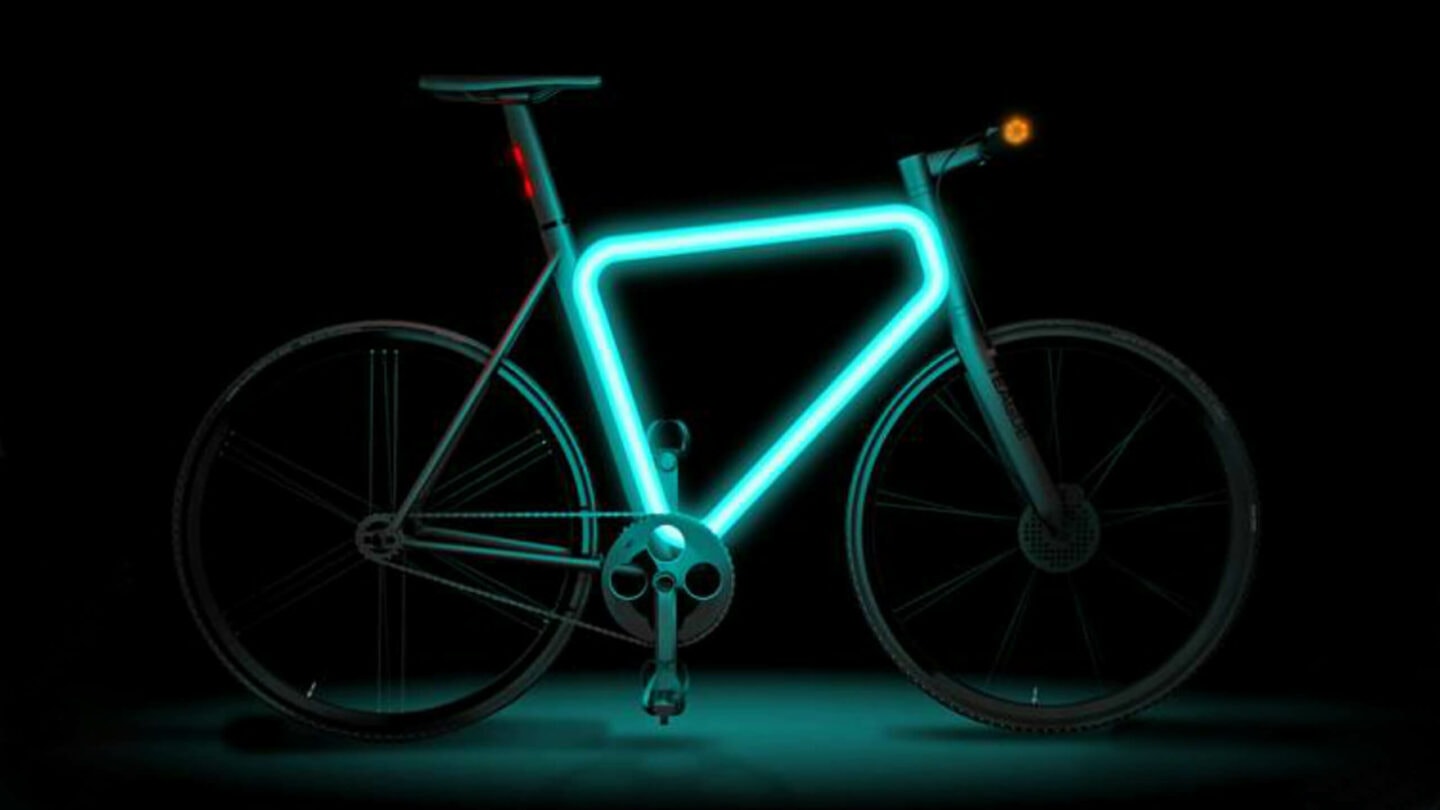 BICYCLES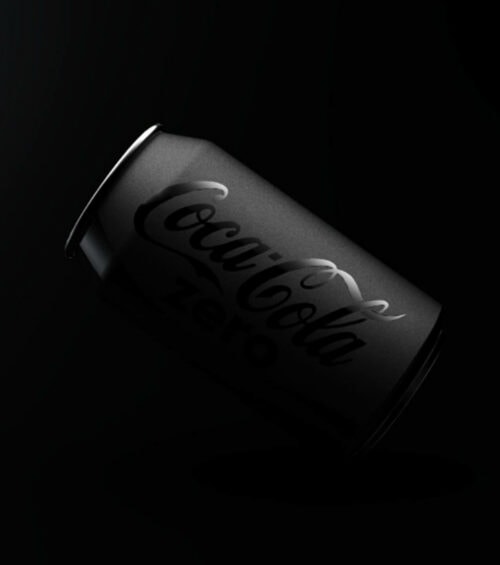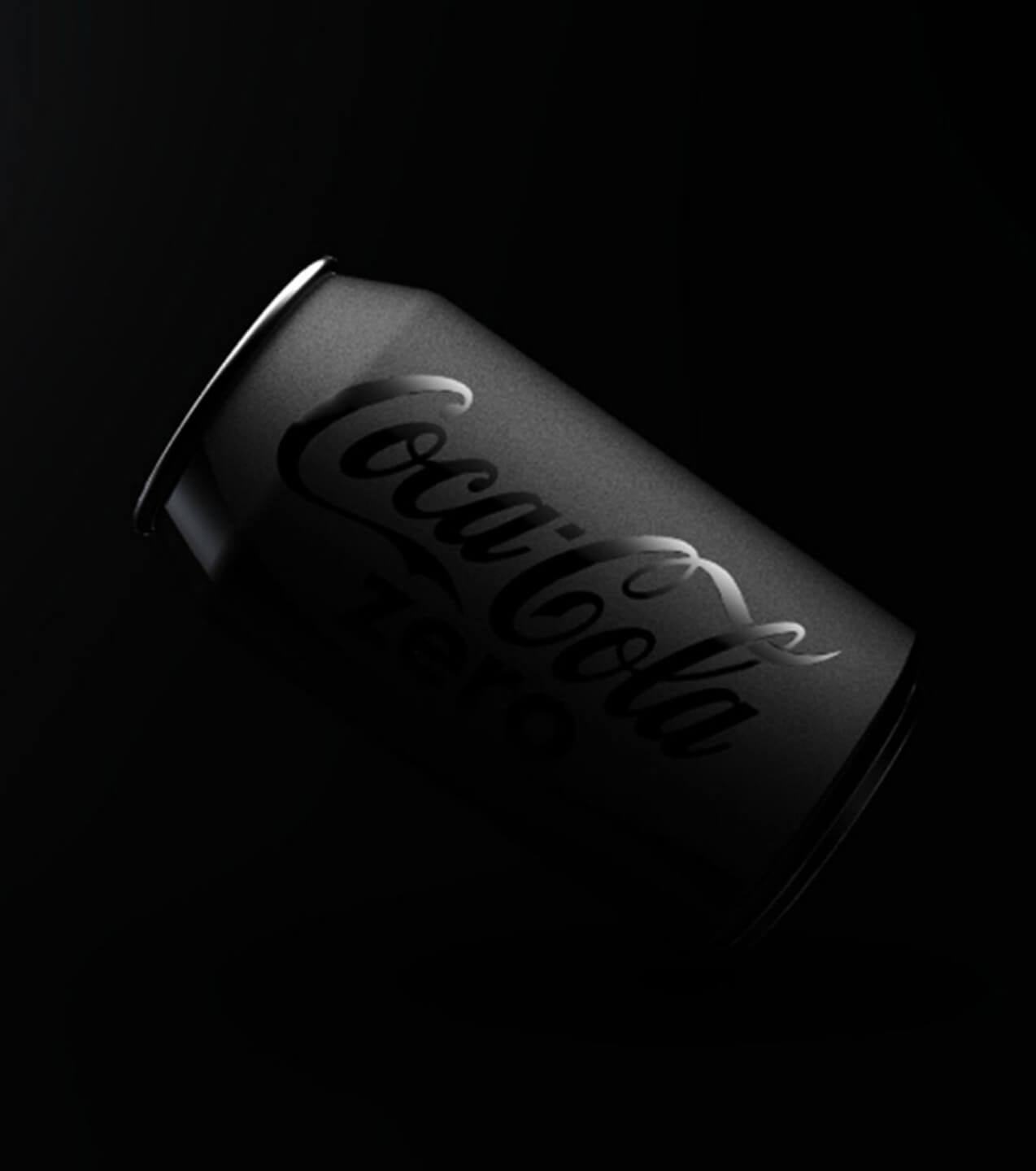 CMF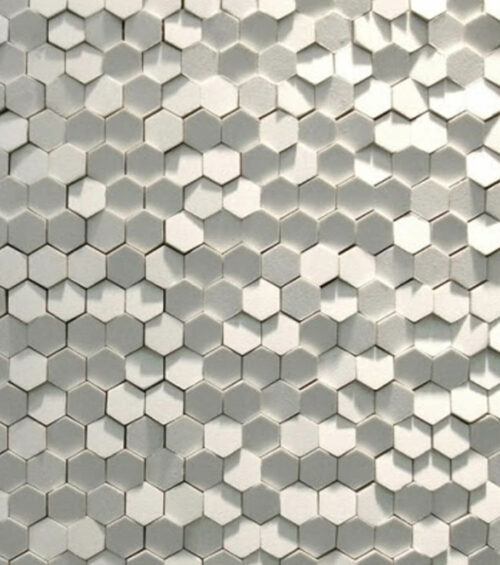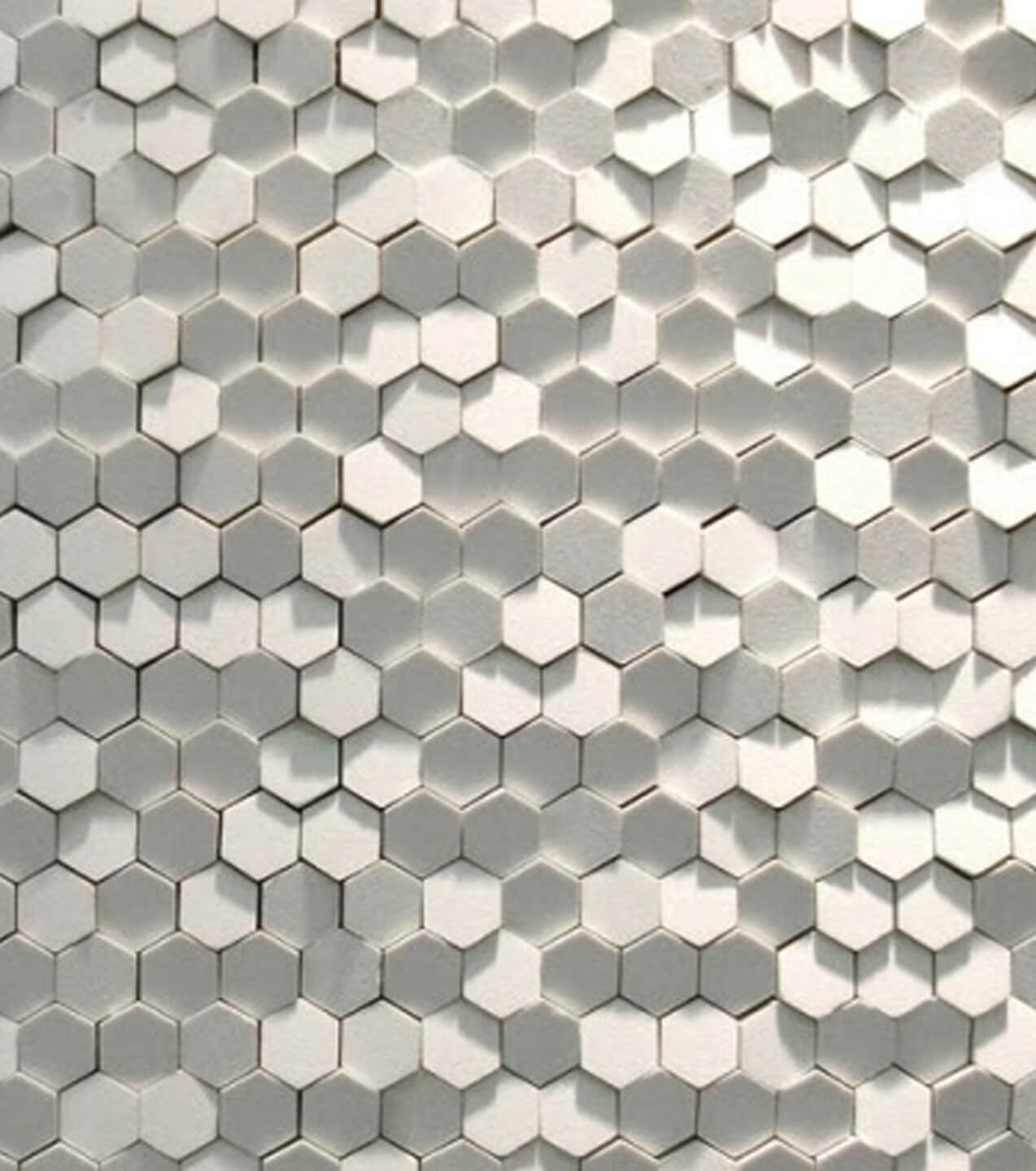 DETAILS