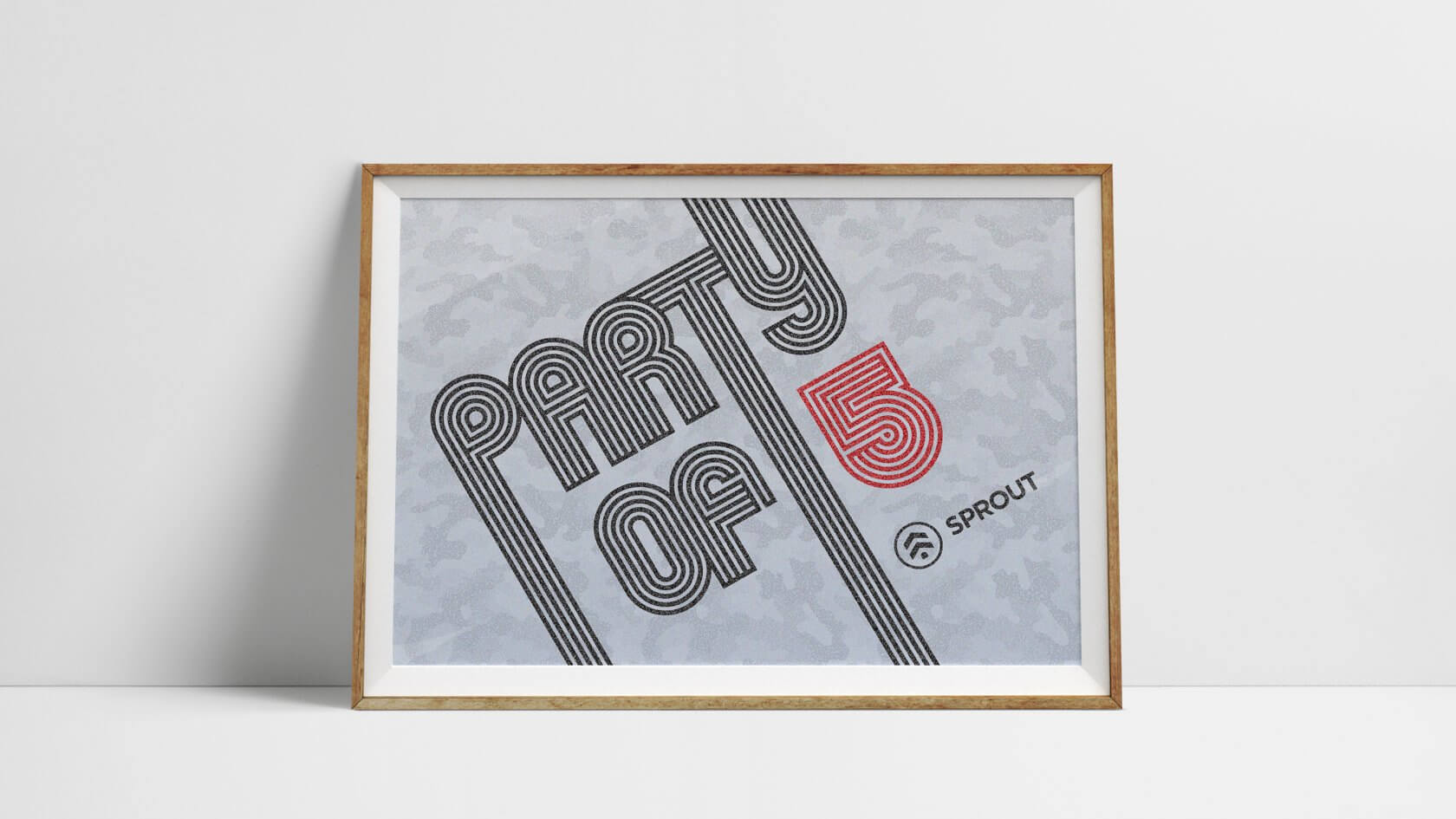 Save The Date – Sprout 3.0 Launches on December 6th, 2019!
What is Sprout 3.0, you ask? Great question!
Sprout 3.0 is a refresh of Sprout as you know it. We have planned a full day at Sprout to celebrate our 5th anniversary, introduce you to Sprout 3.0, and give back to the community.
This anniversary is particularly sweet due to our recent growth in staff, projects, and clients as well our newly situate office in Boston's, South End.
To celebrate this milestone and our re-launch, we are throwing a massive shindig! Please join us in our new office on December 6th for skillshare demos, speakers, panel discussions, music, drinks, and more.
THE DEETS:
Date: December 6th, 2019
Location: Sprout Studios 519 Albany St. Suite 101, Boston, Massachusetts
Schedule:
9 AM –  12 PM Skillshare demos
12 PM – 2:30 PM Lunch and portfolio reviews
3 PM – 6 PM Speakers and panel
6 PM – 12 AM The 5th-anniversary celebration
We are excited to see you there! Stay tuned for more details.