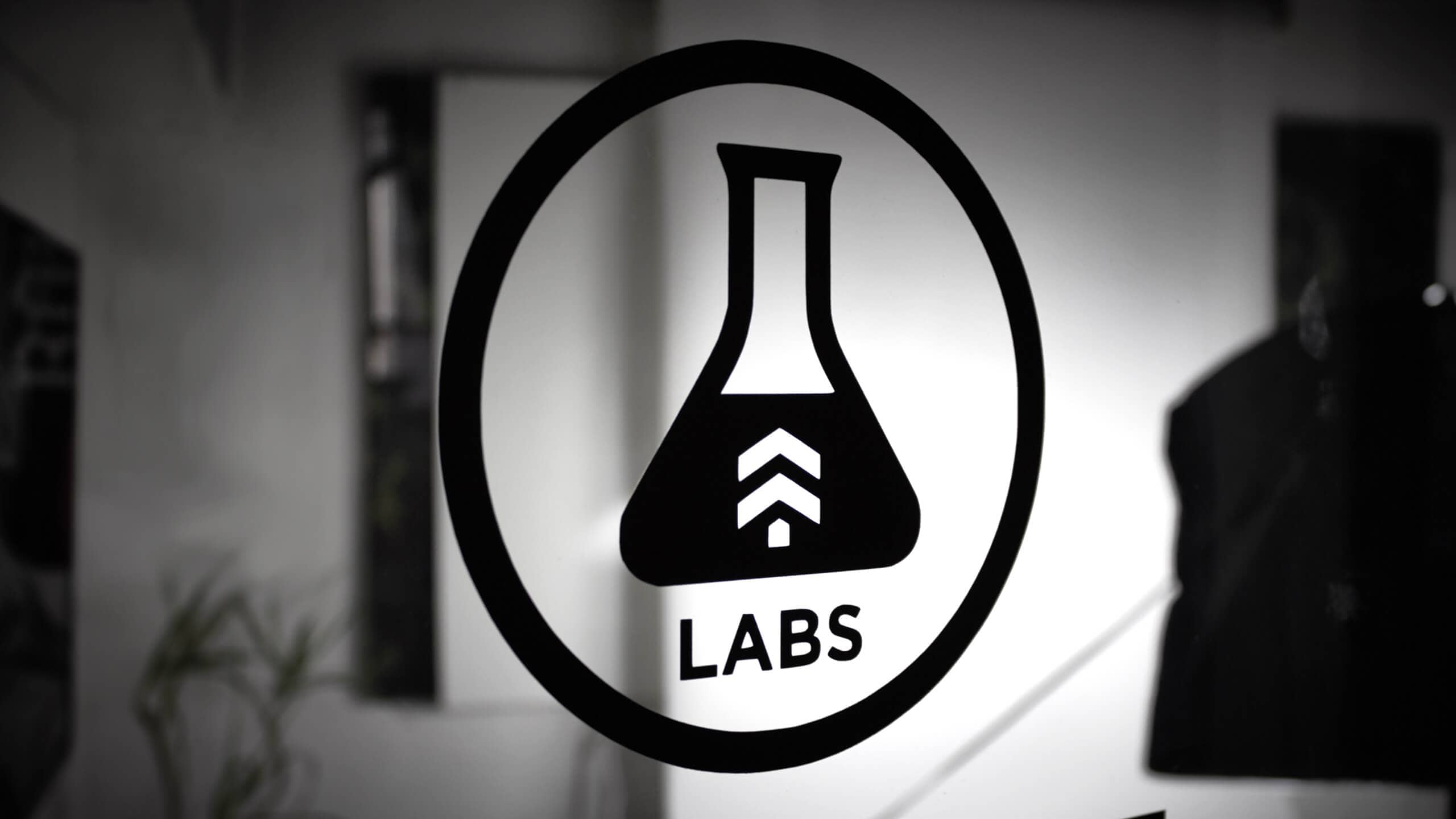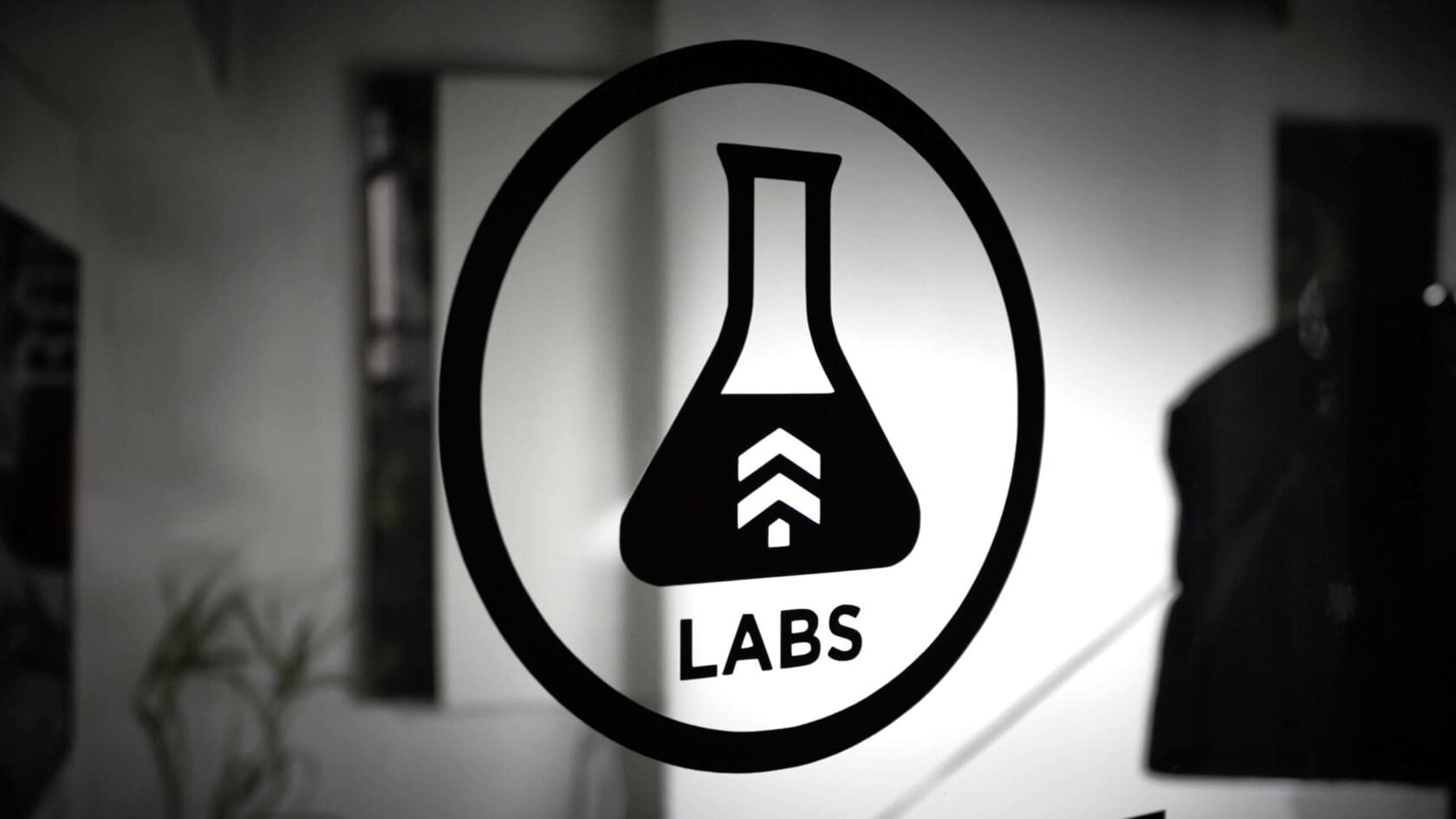 In 2017, we started Sprout Labs as our own internal incubator to experiment with fresh concepts and had showcased these in the designated section of our Site under Labs.
However, after receiving some feedback, we have decided to streamline our website and have added all Labs project to center stage: we consolidated all Labs projects into the Work section. Check out some of these projects to see what Sprout has experimented with:
Smartware Food Storage: Smartware is a system of smart food storage containers that help to eliminate food waste, save the consumer money, and eat healthier.
FPV Drone Racing Goggles: Sprout noticed growth in the sport of FPV drone racing worldwide in the last couple of years and what little design has been put into the "gear" involved. Sprout decided to focus first on the FPV (first-person view)  goggles used to pilot these racing drones.
Stay tuned for more creative Labs on our website and on Instagram.