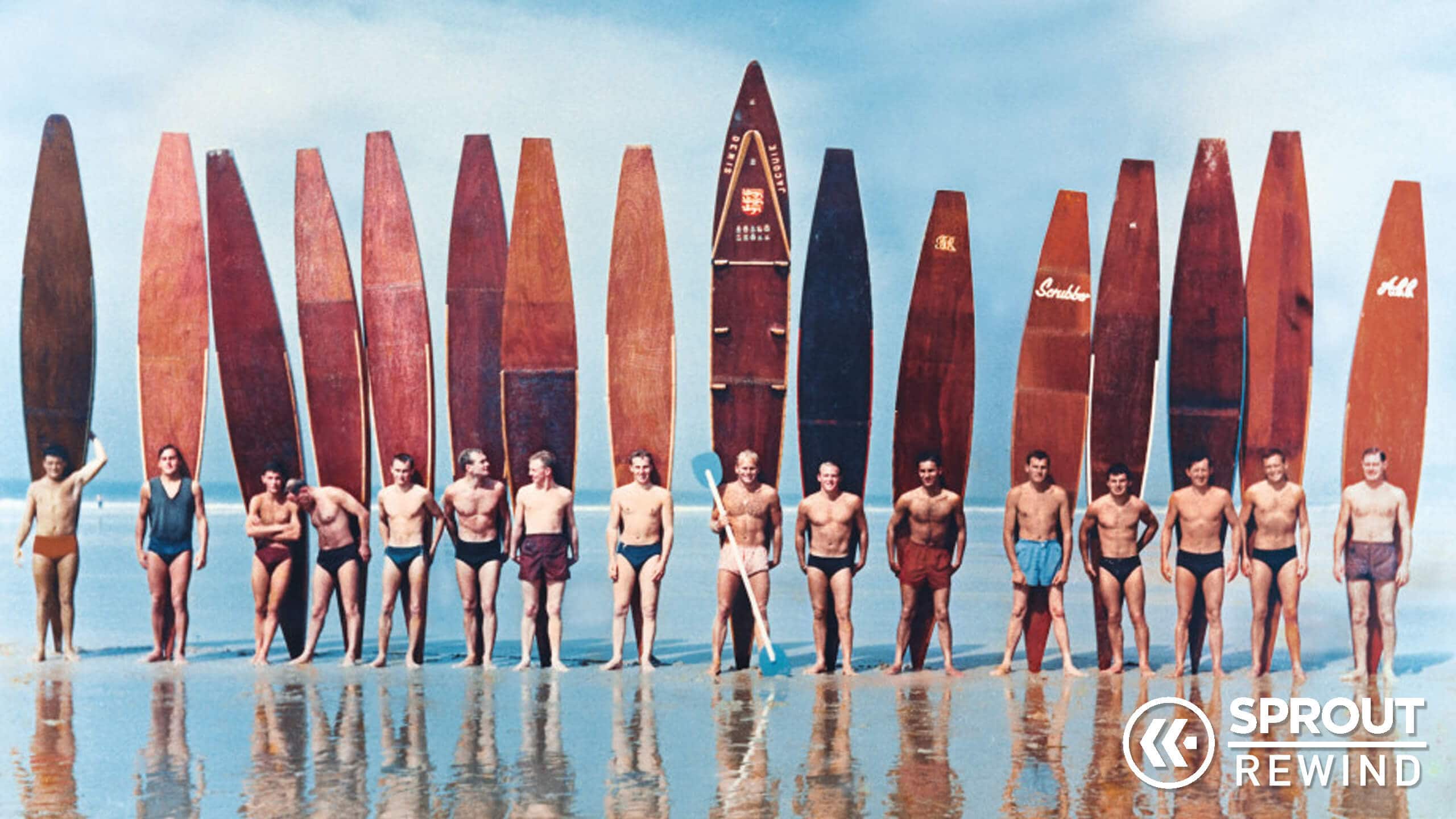 Every Month we round up the best new technology, killer design, and upcoming events in SPROUT'S Monthly Rewind. Here are the best articles from February 2016.
ARTICLES:
Evolution of the Surfboard: The history of surfing is, in many ways, the history of innovation in surfboard design. See how surfboards have evolved since the sport started making waves.
Dream Bot Artwork: The Gray Area Foundation, in collaboration with Google Research, has put together the first of several art exhibits that make use of biologically-inspired forms of computing called artificial neural networks.
Boston Dynamic: If you have nightmares over a robot uprising in the future you probably don't want to watch the latest video from Boston Dynamic.  It shows a human sized droid not only walking upright with relative ease, but also getting back up when pushed down by what it will probably one day come to see as its human tormenter.
Modular Smartphone: In an age where smartphone advancements have become predictable (think better screens, processors and cameras) LG has done something unique by introducing its first modular smartphone.
Inside Designer Sketchbooks: Sure, digital design apps might be finally coming into their own, but there's still nothing better than pen and paper. Co.Design recently asked a slew of designers about their favorites sketchbooks—and whether they would mind giving us a look inside
Techstars: Techstars announced its Boston Spring class of 2016!  Keep an eye out for these up-and-coming companies.
ThingMaker – Mattel is hoping to make at-home 3D printing more popular than ever with its new ThingMaker, 3D printing technology designed for kids. Unveiled at the New York Toy Fair, the system can be used to create everything from dolls to wearables.
Tech Madness – Bostinno announced 164 finalists to compete in the third annual Tech Madness. Watch Boston's coolest new startups battle it out this March and be sure to root for Sprout's clients Woo and Ecovent!
Sci-Fi Inspiration -Tech companies have spent years developing better, cheaper devices to immerse people in digital worlds. Yet they are still figuring out how to make virtual reality the kind of technology that people cannot live without. So for inspiration, they are turning to science fiction.
Red Bull Flugtag – The Famous Red Bull Flugtag is flying into Boston! On Aug. 20, competitors will take the plunge from the DCH Hatch Shell, attempting – in front of thousands of ravenous fans willing their demise – to break the 258-foot distance record set in Long Beach, California.
Space Travel Posters – Imagination is our window into the future. New travel posters from NASA's Jet Propulsion Laboratory envision a day when the creativity of scientists and engineers will allow us to do things we can only dream of now.
VR and Nascar – Following the lead of sports leagues like the NBA and the NFL, auto racing is starting to embrace virtual reality – and it's all going to begin with the Great American Race. Yes, this weekend's Daytona 500 will be broadcast in VR thanks to a new five-year partnership between Fox Sports and NextVR.
Urban Skiing – While most Massachusetts residents were digging out from the 108" of snow that fell Between January and February of 2015, TGR Riders and film crews were turning Boston into an urban terrain park.
Be Your Own Action Hero – Thanks to "room-scale" VR, full-body gaming is coming. WIRED's Peter Rubin tries out "Raw Data," a first-person shooter that turns players into jumping, shooting, crouching, katana-slicing action heroes. Your living room will never be the same again.
Check back next weekend for more…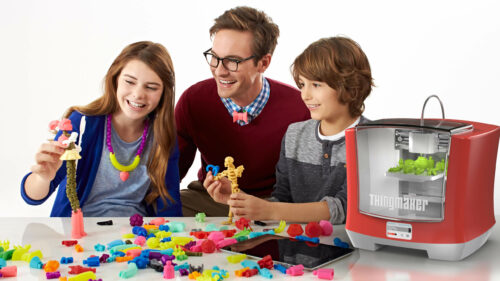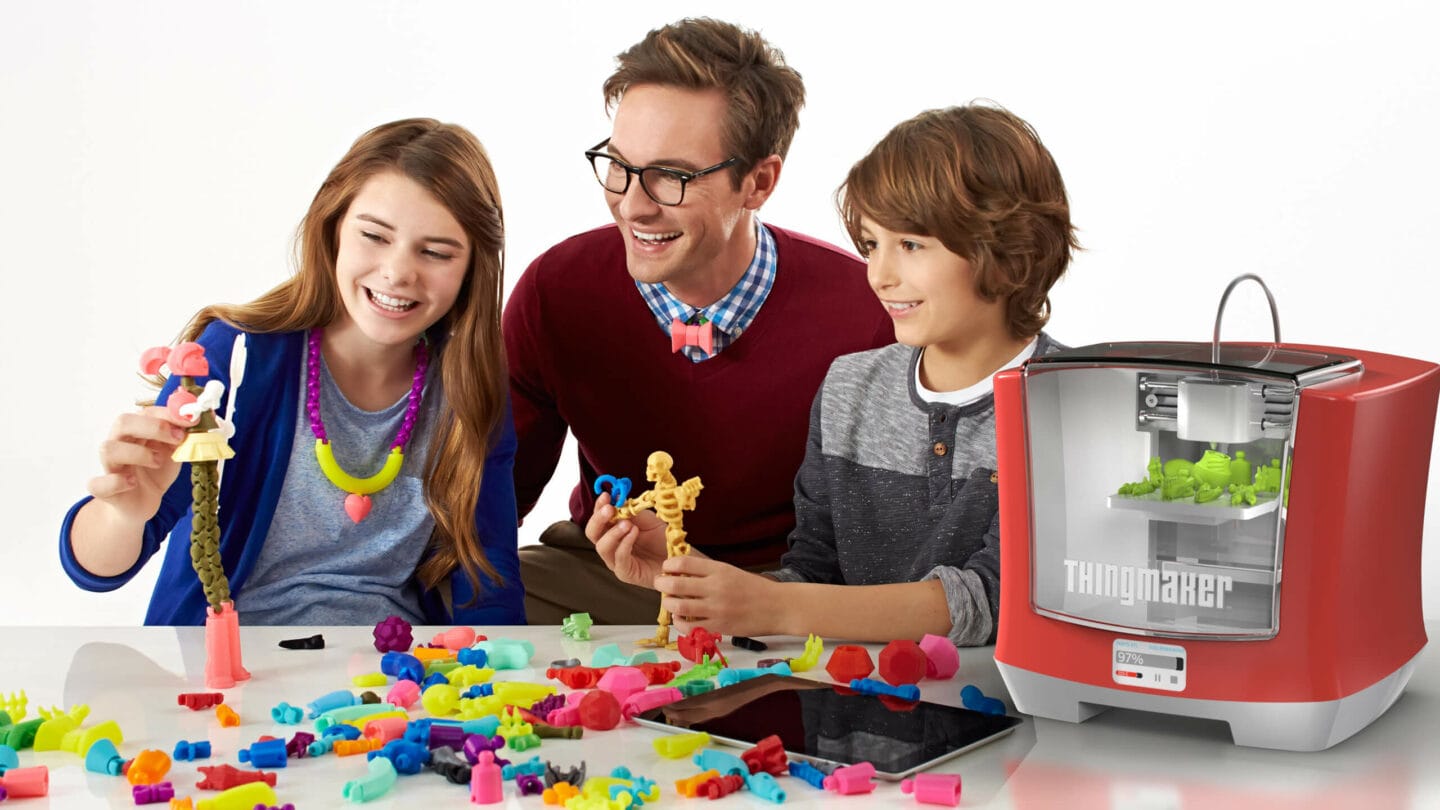 ThingMaker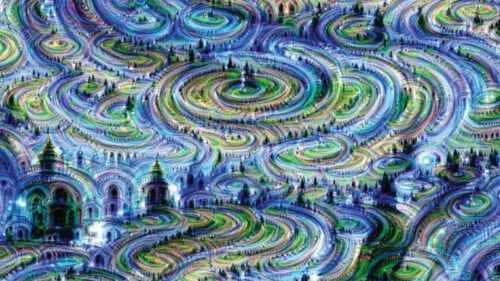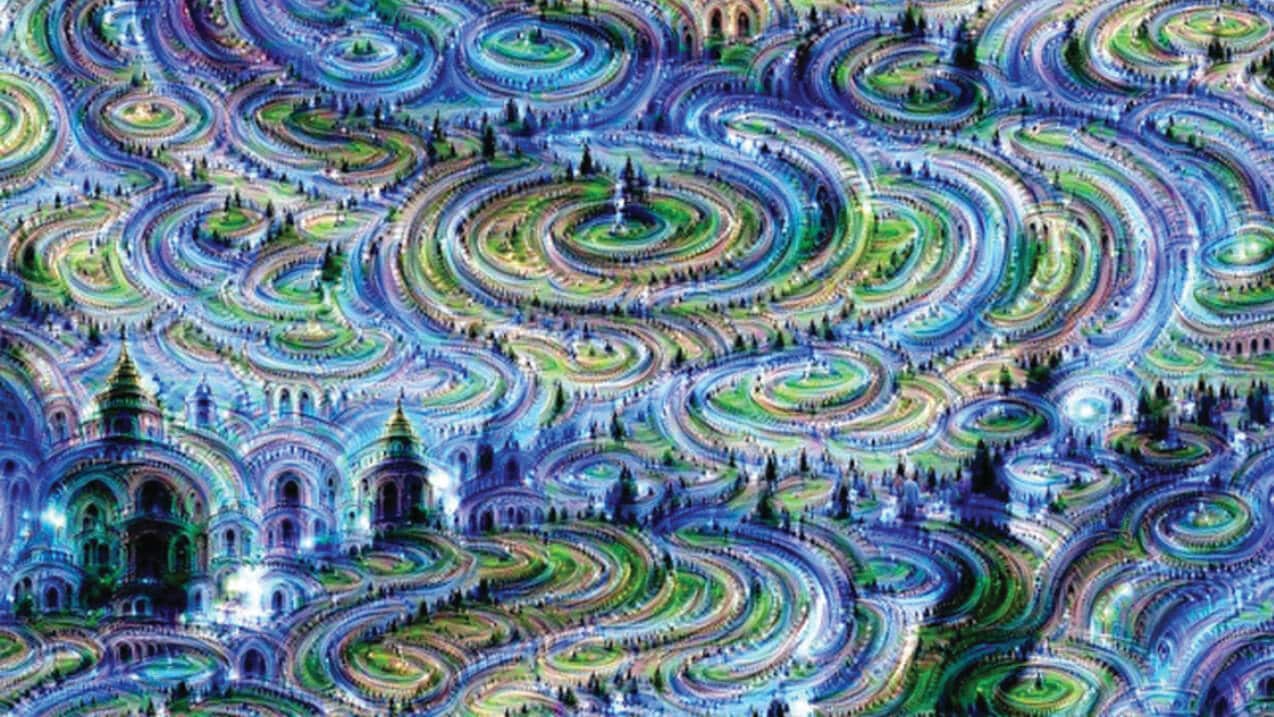 Dreambot Art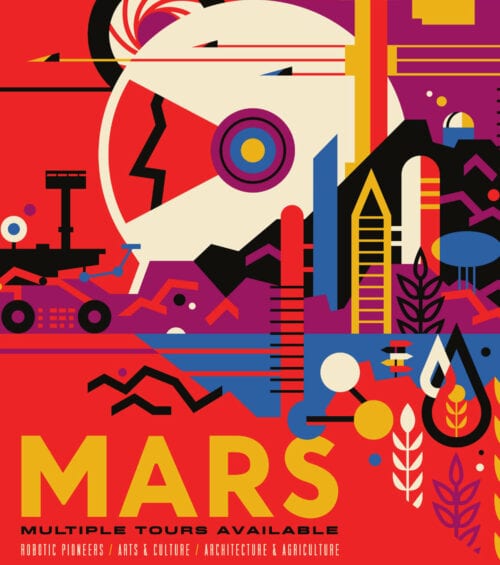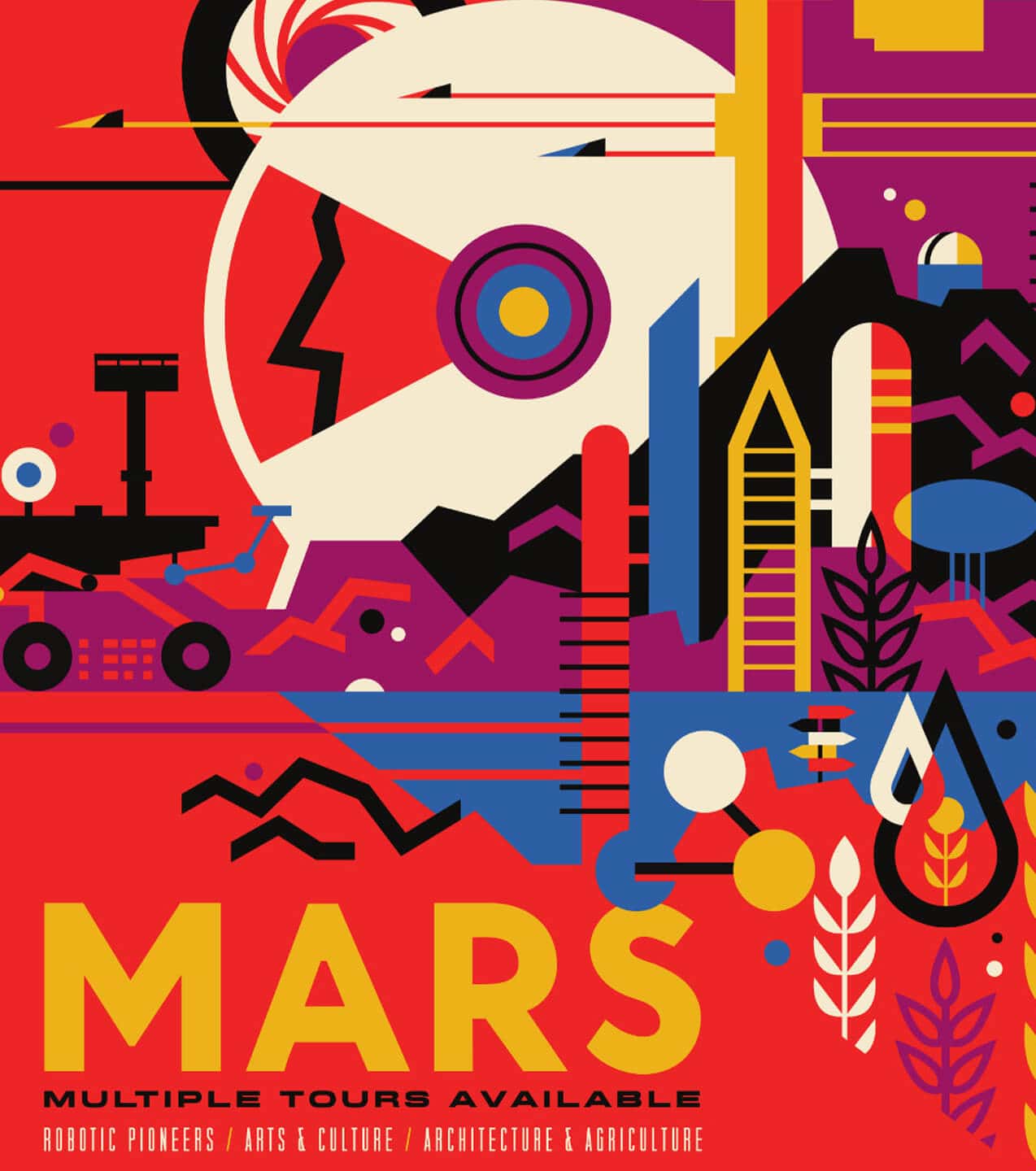 NASA's Space Travel Poster


Red Bull Flugtag Comes to Boston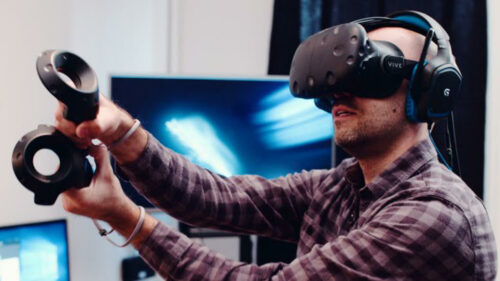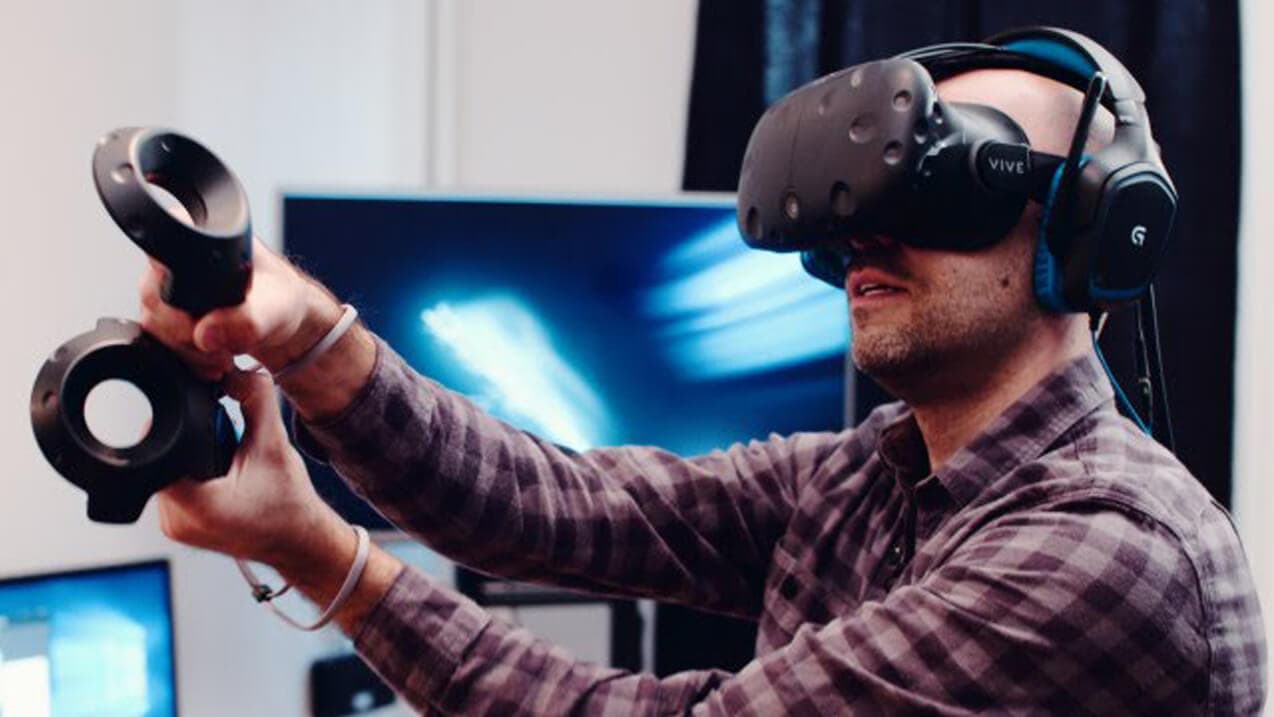 Wired Tests Raw Data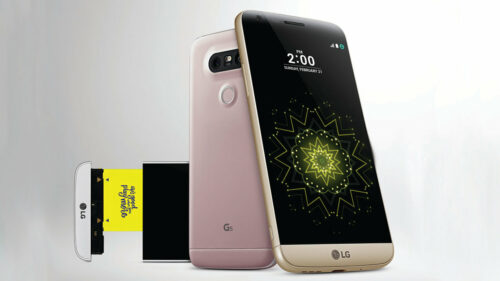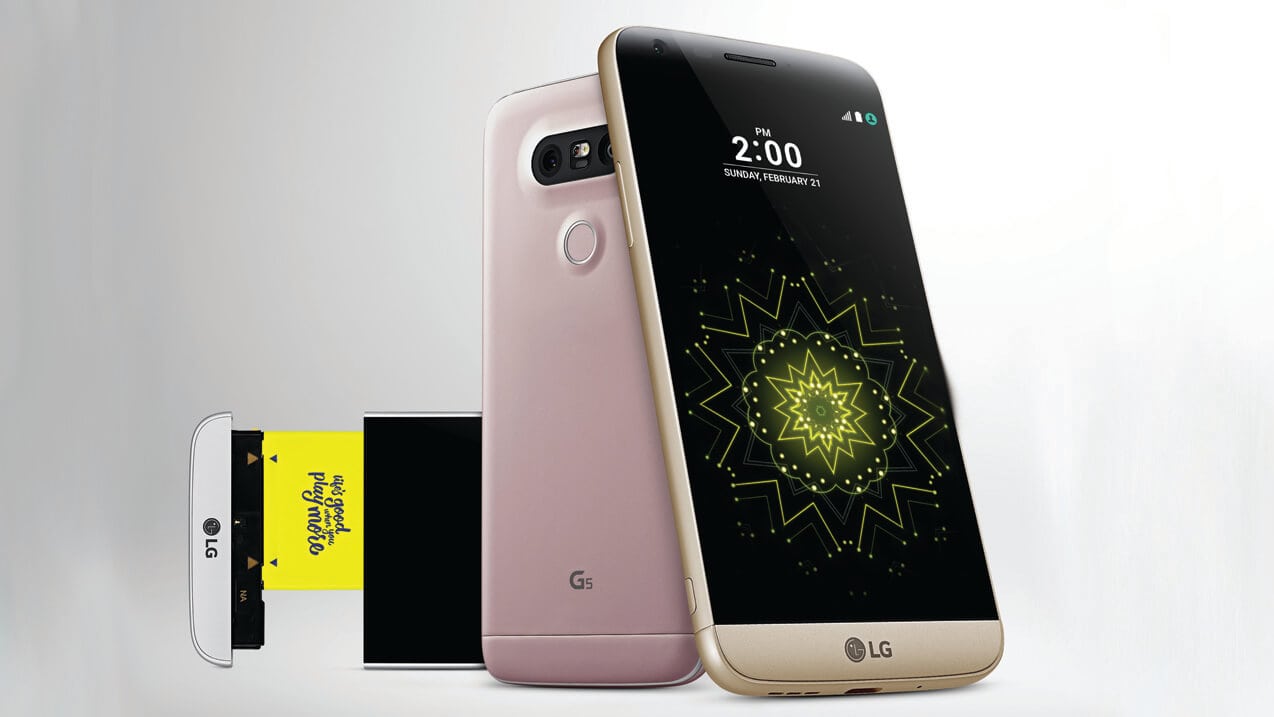 Samsung Modular Phone